Department of Information Systems is committed to nurture smart people for smart business with careers of the future. We are one of the six departments in the college of business at City University of Hong Kong. Our two majors, BBA Global Business Systems Management (GBSM) and BBA Information Management (IFMG), are designed to equip students with strong technical skills and keen business acumen in the emerging fields of FinTech, Big Data, Social Media and Mobile Commerce.
Global Business program specialized in Technology Management
Two exchange study opportunities, one in North America/Europe/Australia and the other in the Greater China region
Courses on Financial Technology (FinTech), Artificial Intelligence (AI), Big Data, Cybersecurity, Social Media, Mobile Apps and so on
Three Streams: Business Intelligence (BI), Information Systems Auditing (ISA), and Internet Services and Social Networks (ISSN)
Up to 80,000 HKD Entrance Scholarship for students with Non-weighted JUPAS score >= 27
Over 5 million HKD scholarships received by IS students in 2016/2017
There were 85 and 117 full-semester exchange studies taken by BBA IS students in 2016/2017 and 2015/2016 respectively

Funding support available from both the department and university
Full-time employment rate is around 95% in the past years
Market has higher demands for graduates with IS knowledge and skills
Students are offered jobs related to their studies and in renowned companies
Local and overseas internships available at different years of study
Relevant internships let students put theories and concepts into practice. They can also enhance students' employability.
Culture and Language Immersion Programmes with homestay at University of Victoria, University of Auckland, and University of Adelaide
Study Abroad programmes with Boston University, LSE, and Wellesley
Community Service Project in South Africa and Summer Service Learning in Nepal
Our Graduates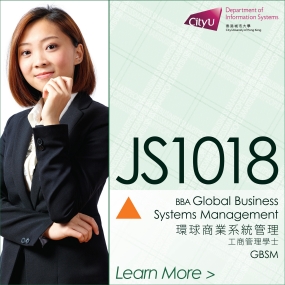 Chan Chun Wa
2015 BBA IM ISSN
AXA

Chan Siu Pui, Samuel
2015 BBA IM BI
Ernst & Young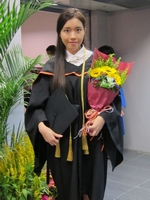 Cheng Mei Ling
2015 BBA IM
KPMG
Cheung Ho Keung, Lewis
2015 BBA GBSM
PWC
Zeng Jiaying, Cecilla
2015 BBA GBSM
Bank of China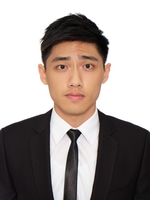 Fung Ka Chun, Allen
2015 BBA IM
Standard Chartered Bank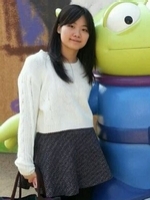 Leung Hoi Shun, Darren
2015 BBA IFMG
Deloitte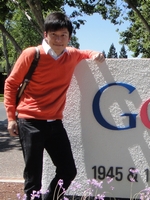 Leung Yiu Tung
2015 BBA IM BI
Nomura
Lin Wai Chi
2015 BBA IM BI
Wing Lung Bank
Ng Ki Him
2015 BBA IM BI
Hang Seng Bank
Qiu Zijun, Quenna
2015 BBA GBSM
Apple
Wong Siu Lun
2015 BBA IM
International Bank
Wong Yat Hei, Kenneth
2015 BBA GBSM
Deloitte
Yeung Yuk Ping
2015 BBA ECOM
PWC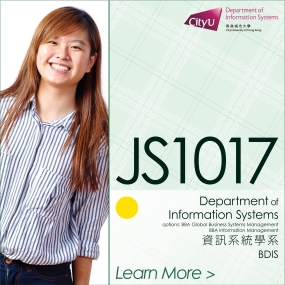 Yim Doris Wing Yan
2015 BBA IM BI
KPMG
Contact Us

keywords: BBA IS, BBA Information Systems, CityU IS, CityU Information Systems, BBA Global Business Systems Management, BBA Business Intelligence, BBA IS Auditing, BBA Internet Services Social Networks, financial services, O2O services, digital marketing, big data analytics, Internet+ Business Innovation, Careers of the future 香港城市大學, 資訊系統, 工商管理學士(資訊系統), 環球商業系統管理, 資訊管理, 商務智能, 資訊系統審計, 互聯網服務及社交網路, 信息系統, 大數據分析, 數碼營銷, 線上線下服務 , 互聯網+ 商業創新