Experiential Learning in London, UK


Global Brand Management Workshop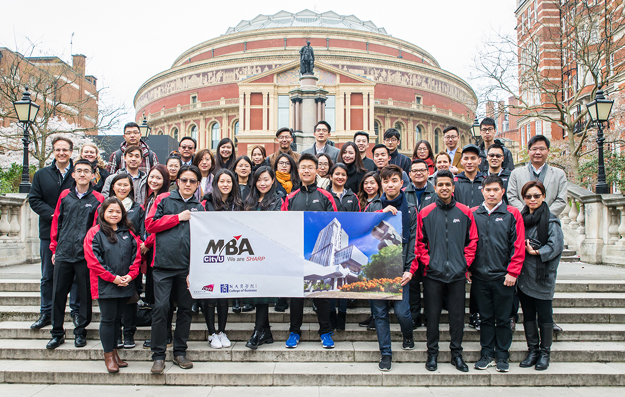 CityU MBA students have a great opportunity to learn with pre-eminent lecturers and practitioners from Imperial College London and international enterprises for the Global Brand Management Workshop. The experiential trip allows students to work on a real case project and provides company visits alongside the Imperial academic programme, which addresses the key branding decisions faced by organisations today. In March 2017, students had a great chance to reach out and worked with the Edwardian Hotels on their new branding project at the Leicester Square Hotel.
Contents of the programme
Contemporary issues (e.g., big data analytics, social media, and digital technology) in brand management
Strengthening brand equity with marketing communications mix
Luxury product branding
Strategic pricing, distribution, and operational issues in global brand building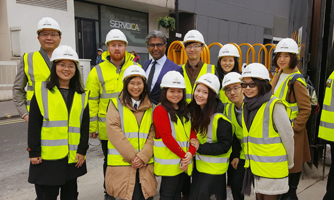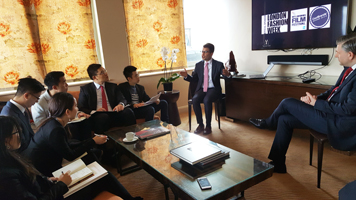 Programme Structure
Brand building

How to build strong, enduring brands

Brand management

How to keep brands strong over time and how to grow them
Managing luxury brands

Brand measurement

Measuring, tracking and communicating brand equity
Teaching Approach and Speakers
The teaching approach is varied and interactive, involving a combination of the following:
Lectures with world class professors in brand management
Lectures with influential industry experts in brand management
The ImpactLab™ experiential learning and performance simulator at Royal College of Art and Royal College of Music respectively