Dr. ZHANG Zilong
(張子龍博士)
PhD - Finance (Hong Kong University of Science and Technology)
Master - Economics (National University of Singapore)
Bachelor - Economics (Peking University)

Assistant Professor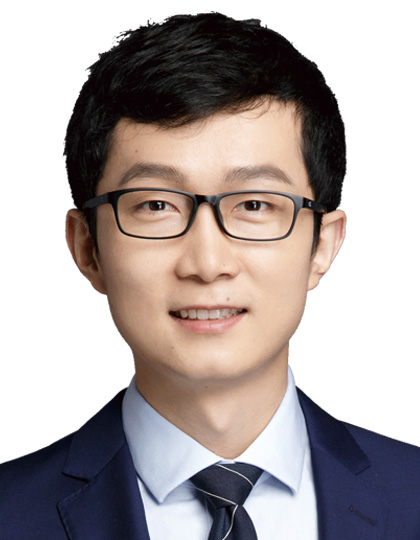 Research Areas
Debt contracts
Corporate governance
M&As
Research Grant
PI: "Organized Labor, Trade Credit, and Supply Contract Terms", General Research Fund (GRF) - Research Grants Council (RGC) , Amount: HK$270,720 (2018-2019) , Dr Zhang Zilong
PI: "The Impact of Credit Rating Changes on Corporate Disclosures", General Research Fund (GRF) - Research Grants Council (RGC) , Amount: HK$ 412,800 (2017-2018) , Dr Zhang Zilong
PI: "Debt Covenant Violations and Trade Credit", Start-up Grant - City University of Hong Kong , Amount: $100,000 (2016-2018) , Dr Zhang Zilong
Publications
Journal Publications and Reviews
Dasgupta, Sudipto; Lin, Yupeng; Yamada, Takeshi; Zhang, Zilong / Employee Inside Debt and Firm Risk-Taking: Evidence from Employee Deposit Programs in Japan. May 2019; In: Review of Corporate Finance Studies.
Li, Peixin; Li, Frank Weikai; Wang, Baolian; Zhang, Zilong / Acquiring organizational capital. June 2018; In: Finance Research Letters. Vol. 25, pp. 30-35
ZHANG, Zilong / Bank Interventions and Trade Credit: Evidence from Debt Covenant Violations. May 2018; In: Journal of Financial and Quantitative Analysis.