Professor Kwok Leung
former Chair Professor, Department of Management
Professor Kwok Leung, a highly esteemed scholar and teacher in management and psychology, passed away in May 2015. Professor Leung joined the Department of Management in 1999 and served as the Head of department from 2000‐2011. Professor Leung was well known for his brilliant research on international business, cross-cultural psychology, justice and conflict, and social axioms, and was honored with many international and national academic awards. He was also the first scholar from the Greater China region elected as Fellow of the Academy of International Business in recognition of his contribution to international business studies. He was a man of vision and action with a brilliant mind, insatiable intellectual curiosity, inimitable quick wit, and spirit of kindness and generosity. As friends, colleagues and students we were fortunate to have journeyed with Professor Leung. He will always remain in the hearts of his many colleagues and students at the College.
Dr Min Zhu
Assistant Professor, Department of Accountancy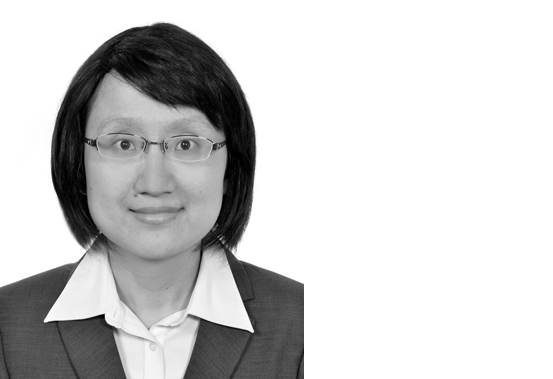 Dr Min Zhu, a dear colleague and a promising young scholar, passed away in June 2015, after battling serious illness for several months with great fortitude and courage. Min joined the University in December 2013 and was considered by all who worked with her as an inspiring and highly respected colleague. She was a highly valued member of the Department of Accountancy and the College community as a whole. We will miss her dedicated service and contributions to the department and College. Min lived a short but beautiful life and is fondly remembered by her many colleagues and friends at the College.