Information Systems Industrial Mentoring Programme (ISIMP)

The Information Systems Industrial Mentorship Programme (ISIMP) is a departmental initiative, with aims to build up a channel for our IS alumni and business professionals to share their experiences and advice with current students. Our alumni and professional mentors from different industries will share their precious experiences on studying, career development and personal pursuits with students. We trust that our mentors are committed to make themselves available and be willing to offer help to their mentees whenever necessary. Also, we believe that our mentees will also, actively and proactively, participate and organize various group activities to help prepare for their future.
For more information, please contact our Alumni Liaison Officer Mrs. Fung Hong Chiamin (chiamin.fung@cityu.edu.hk).
LinkedIn: CityU IS Students and Alumni Group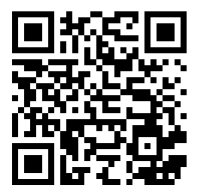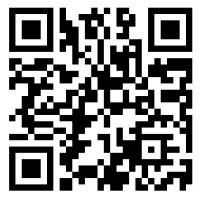 Events
2019-2020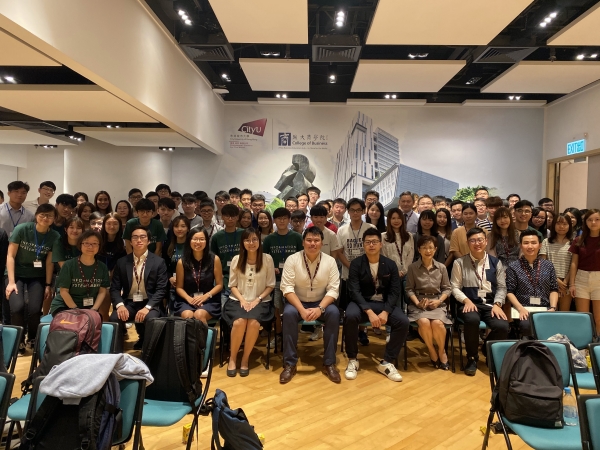 Information Systems Industrial Mentorship Programme Opening Ceremony 2019
2018-2019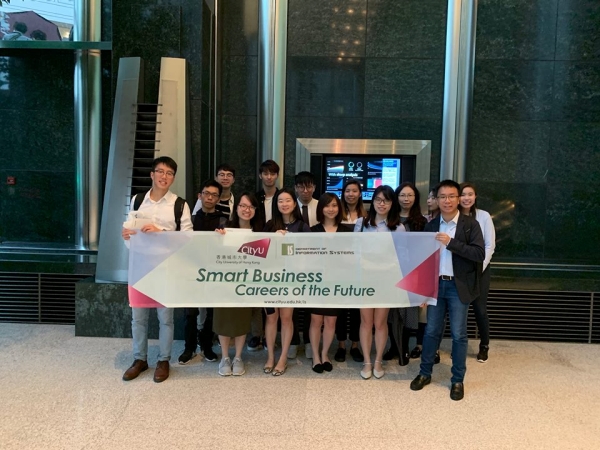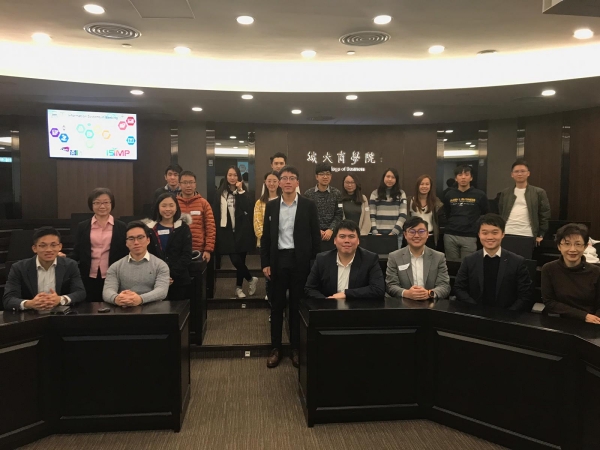 Alumni Sharing - Banking Seminar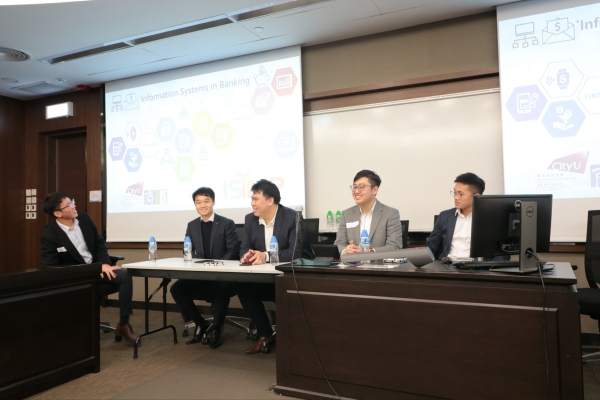 Alumni Sharing - Information Systems in Banking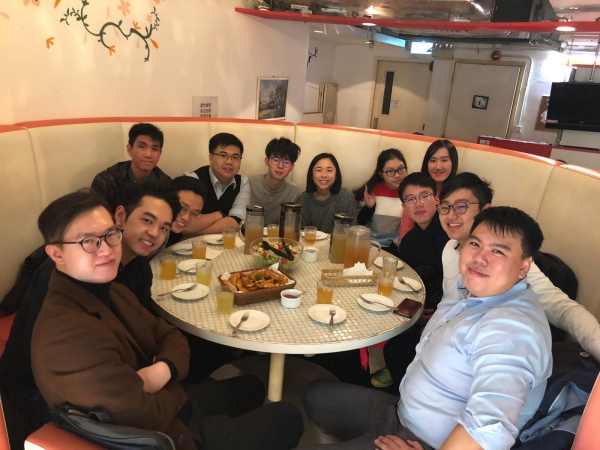 Mentoring Group C&G Gathering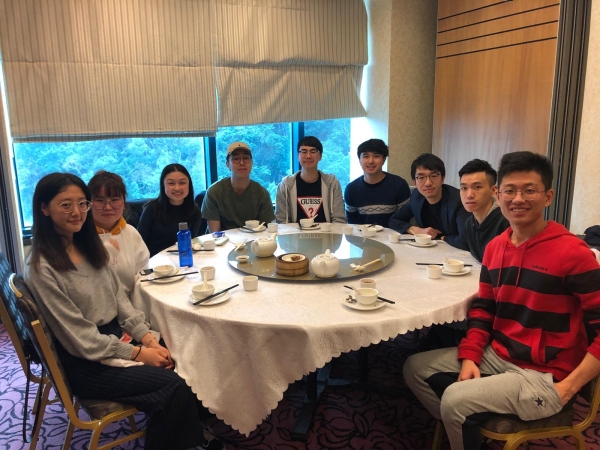 Mentoring Group E Gathering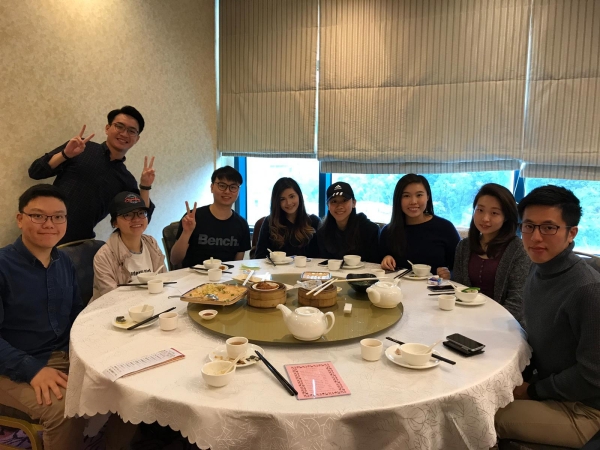 Mentoring Group F Gathering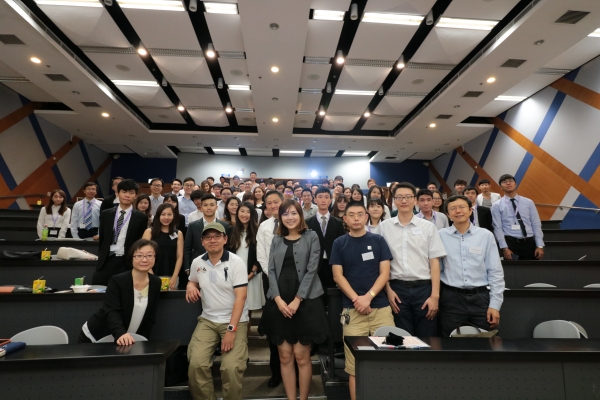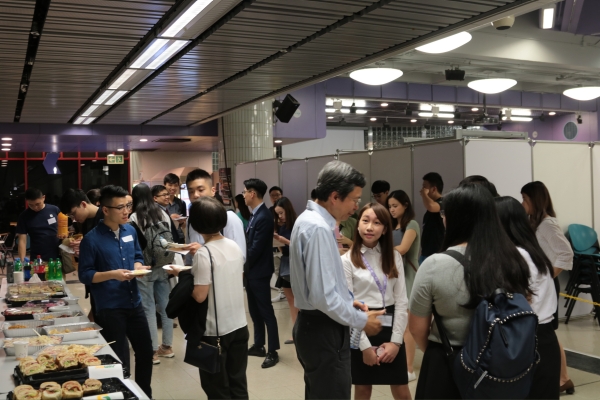 2017-2018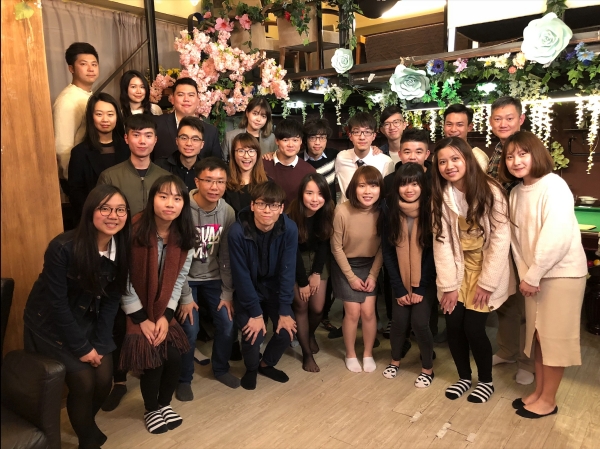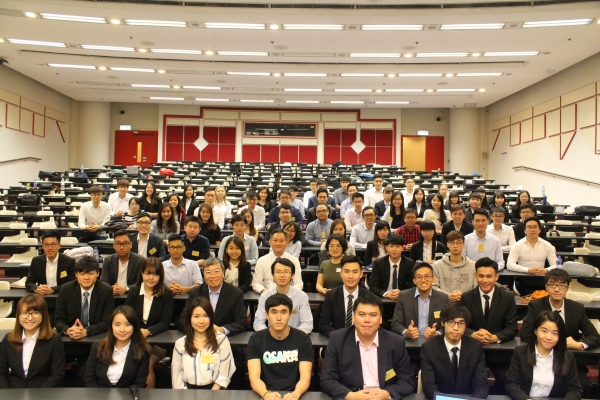 2016-2017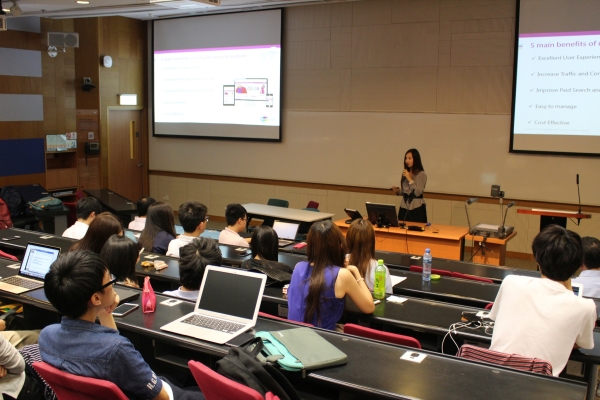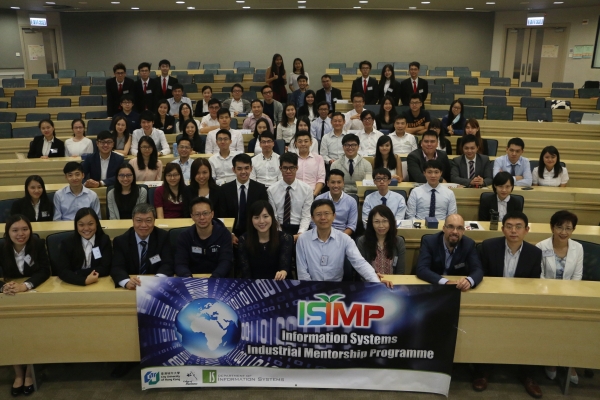 2015-2016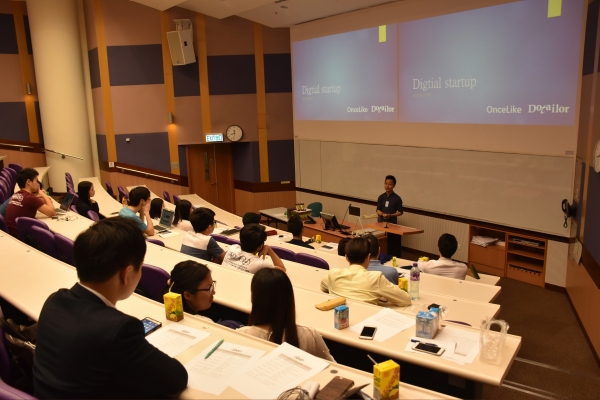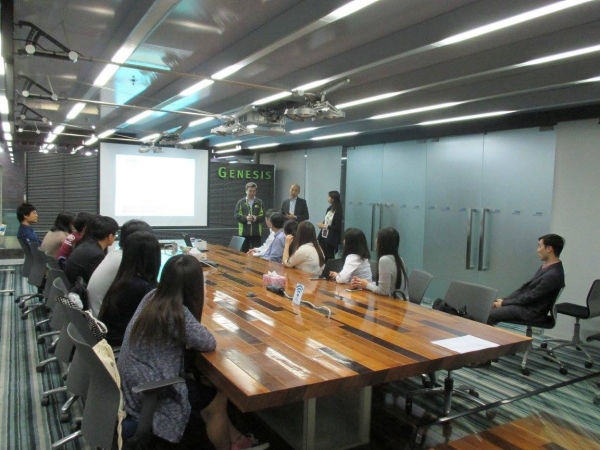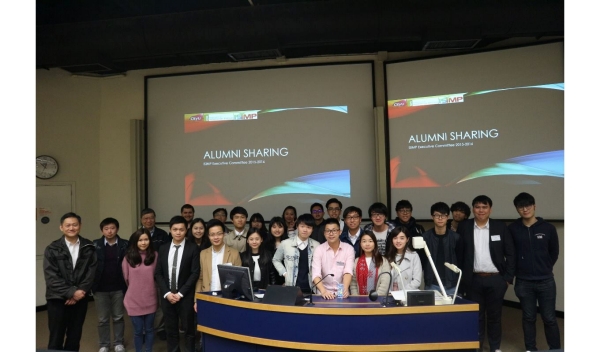 2014-2015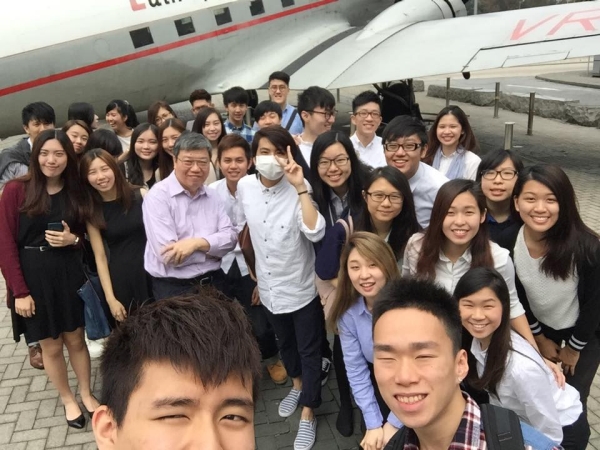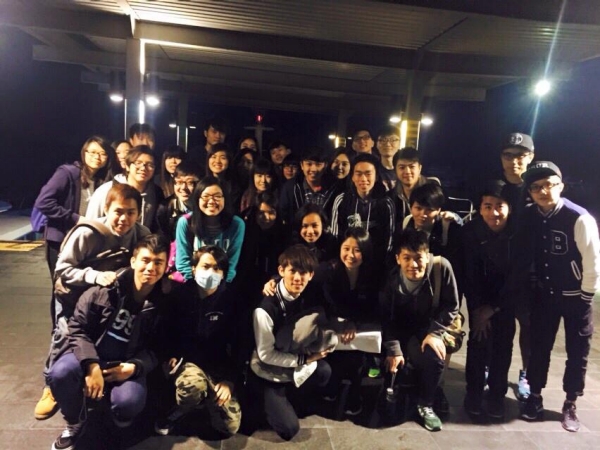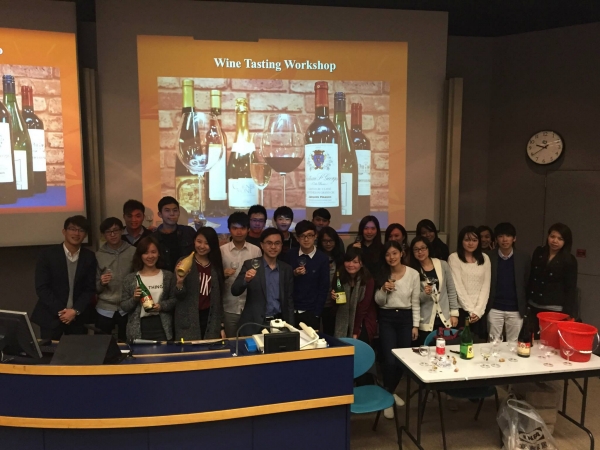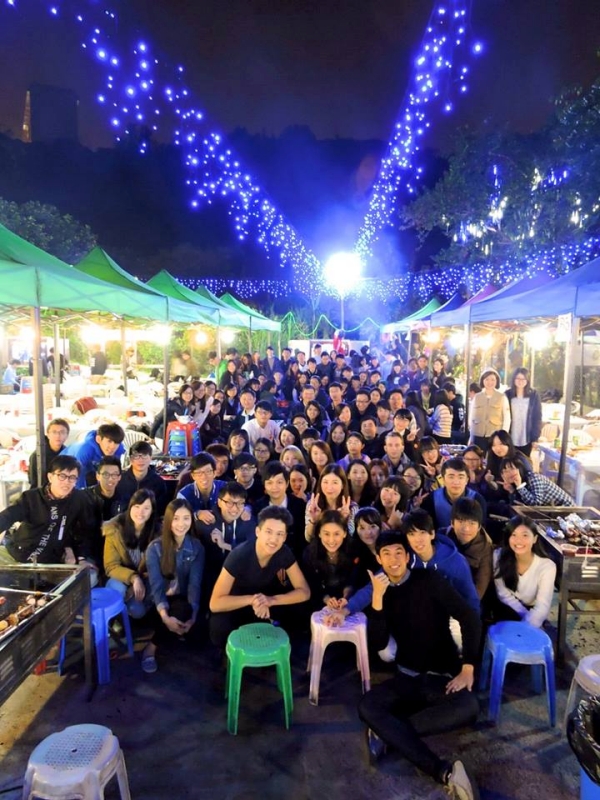 keywords: BBA IS, BBA Information Systems, CityU IS, CityU Information Systems, BBA Global Business Systems Management, BBA Business Intelligence, BBA IS Auditing, BBA Internet Services Social Networks, financial services, O2O services, digital marketing, big data analytics, Internet+ Business Innovation, Careers of the future 香港城市大學, 資訊系統, 工商管理學士(資訊系統), 環球商業系統管理, 資訊管理, 商務智能, 資訊系統審計, 互聯網服務及社交網路, 信息系統, 大數據分析, 數碼營銷, 線上線下服務 , 互聯網+ 商業創新