Students' Success Stories

My name is Anastasia. I am one of the recipients of the Innovation and Technology Scholarship. As a grassroots student suffering from poor learning conditions, I wish to develop a sustainable business to address poverty alleviation by inventing innovative and practical solutions.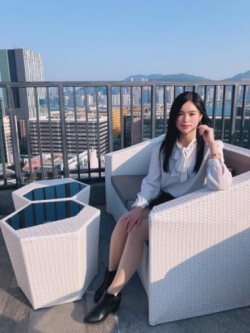 During the pandemic, schools were suspended and students were required to attend online lessons at home. I could relate to the struggles of underprivileged students. Therefore, I had gathered like-minded teammates to establish a startup project, "Together", to ensure students from grassroots families have sufficient electronic devices to attend online classes. Families have difficulties finding nearby resources in our society, while plenty of generous people have idle resources. "Together" connects decentralized resources in the community and delivers to people in need. Our goal is to promote an equal learning environment in Hong Kong.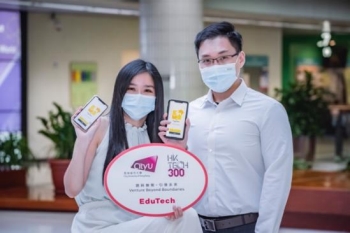 In 2021, our project obtained seed funding from HK Tech 300 and HKSTP for further development, which supports hundreds of students and reuses dozens of electronic devices. This project is on track and will increase the scope by providing affordable quality education. I hope to coordinate resources more efficiently and swiftly to help underprivileged students with "Together", nurturing more potential youngsters so that they can make their dream come true.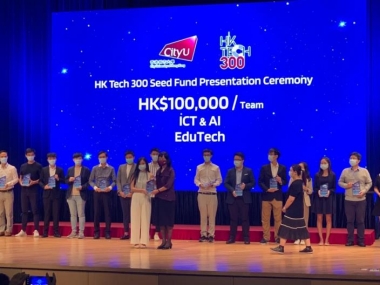 Solid technical skills and global business visions are essential for tech entrepreneurs. To sharpen my strengths in communication ability, tech-savviness, and organizational skills, I am now on Exchange in the United Kingdom, and I will go on another Exchange in the Netherlands next Semester. These two institutes offer excellent courses that will train me on business innovations and market trends, especially from different regions of the world. I am eager to work with international students and learn more about cross-cultural business. This scholarship alleviated my financial burdens and provided various networking support and training to achieve my entrepreneurial goal. .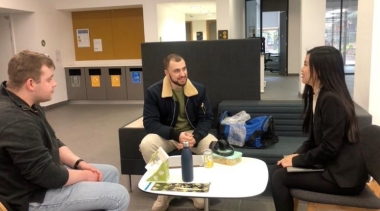 Strike a balance between work and study is not an easy task. While handling my startup projects and academic studies, I have to work full-time to support my family. The scholarship can alleviate the financial burden and support my Exchange trips. "Everything happens for a reason." Because of my experience, I understand the learning obstacles faced by students from low-income families. This experience cultivated my long-term career aspiration to help underprivileged students like me to access affordable quality education via innovation.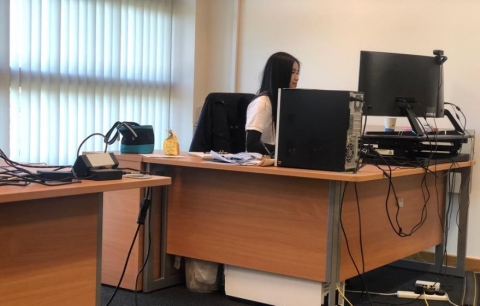 Curiosity and passion are critical for unleashing boundless potential in university life. CityU empowers students to build successful careers and realize their dreams with various support and resources. All we need to do is keep our minds open, dare to dream and accept challenges. I am so grateful to have the generous support from our IS department head, Prof. SIAU. He made time out of his hectic schedule to provide me with valuable advice and serve as the advisor for my StartUp projects. I want to express my gratitude to all people who have supported me along my journey. I would not have had such fruitful university life without their help.