Prof. FENG Juan
(馮娟教授)
PhD - Business Administration with OR Dual Title (Pennsylvania State University)
BA - Economics (Renmin University of China)

Professor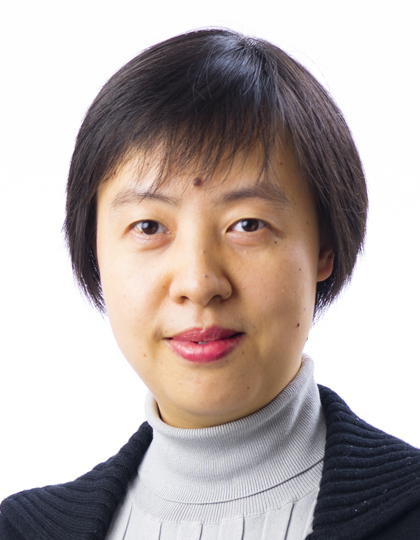 Research Areas
Economics of Information Systems, Pricing, Advertising, Online review and e-WOM
Awards
| Award Title | Institution |
| --- | --- |
| The President Award | City University of Hong Kong |
| Research Excellence Award | College of Business, City U of Hong Kong |
Teaching Areas
Business Intelligence, Multi-Channel Marketing, System Analysis & Design
Administrative Assignments
| Period | Name | Position |
| --- | --- | --- |
| 2014 - Now | MSc Business Information Systems (BIS) | Program Co-leader |
External Academic Activities
| Period | Organizer | Country | Role |
| --- | --- | --- | --- |
| 1/2018 - Now | Information Systems Research | United States of America | Associate Editor |
| 1/2018 - Now | Electronic Commerce Research and Applications | United States of America | Senior Editor |
Publications
Journal Publications and Reviews
Conference Papers
Zhang, Zhongju; FENG, Juan / Price with Unauthorized Distribution Channels: An Analytical Model and Empirical Analysis. October 2014; CIST, 01/10/2014 - 01/12/2014, San Francisco, United States.
FENG, Juan; Bhargava, Hemant / Optimal Balancing between Advertising and Programming Content in Online Information and Entertainment Publication. October 2010; Conference on Information Systems and Technology, 10/10/2010 - 11/10/2010, , United States.
Feng, Juan; YUE, Wei Thoo; Zhao, Leon / Co-development of software and community formation. June 2010; 4th China Summer Workshop on Information Management, 19/06/2010 - 20/06/2010, , China.
Chapters, Conference Papers, Creative and Literary Works