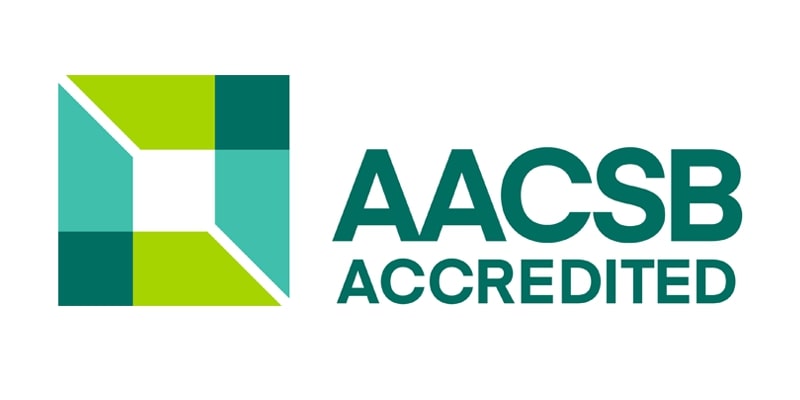 The Association to Advance Collegiate Schools of Business
AACSB International
The College of Business first gained AACSB  accreditation in 2005. AACSB International grants accreditation to undergraduate and graduate business administration worldwide, following a rigorous accreditation process that reviews the entire business school, including its research activities.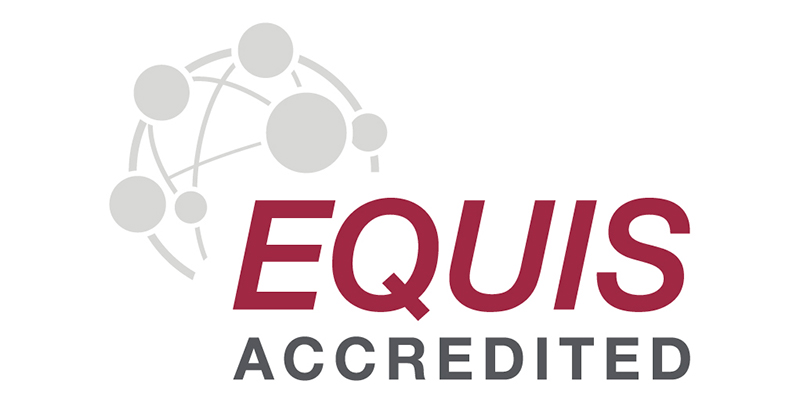 EFMD Quality Improvement System
EQUIS
The College of Business first gained EQUIS accreditation in 2007, and EQUIS 5-year accreditation in 2013 and 2018. Schools with EQUIS accreditation demonstrate a high standard of quality in all dimensions of their activities, along with a high degree of internationalisation and professional relevance.