The Business Career Development Advisory Committee held its 3rd annual meeting
1 Dec 2020
The Business Career Development Advisory Committee held its 3rd annual meeting on 25 November. Committee members had a fruitful exchange discussing, amongst other issues, strategies to promote employment opportunities for students of the College of Business. The employability of our students is of particular concern in this time of COVID, and the College's commitment to the career service was reasserted as well as development of further appropriate liaison with the community. Stay tuned for upcoming activities to add to CB's graduate employability.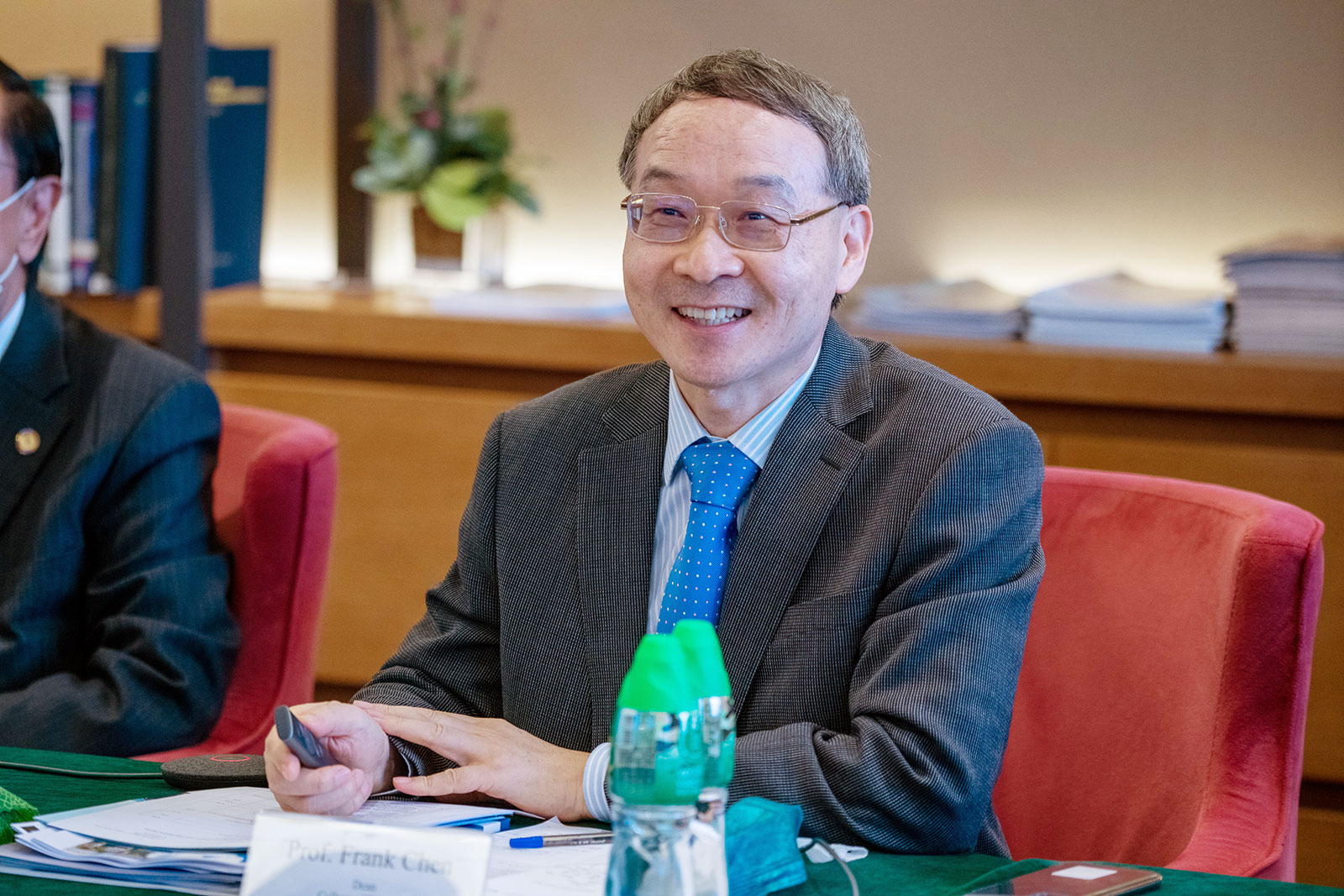 The College warmly welcomed three new members to the committee, who bring with them valuable knowledge and experience. The new members are: Mr Alex Lee, Alternate Chief Executive, Airstar Bank; Professor Stephen Shum, Associate Dean of Undergraduate Programmes; and Ms Ada Wong, Chief Executive Officer, Champion REIT.
To learn more about the business career development initiatives of the College, please visit website.