CB co-organises online lectures for ESADE Business School
21 May 2021
14 students from various MSc programmes of the ESADE Business School in Spain participated in an online programme, ESADE International Study Tour: Doing Business in Asia, from 3-7 May 2021. The programme aimed to enhance students' understanding on business environment in Asia, and the Executive Education unit of CityU College of Business co-organised the programme with ESADE by arranging lectures and industrial seminars.
Professor Frank Chan, Dean of the College of Business, said in his welcoming remarks, "Although we can only conduct the programme virtually, I am sure you could get valuable insights from our professors and speakers on running business in Asia, in particular in Hong Kong and China."

Lectures were delivered by the University's faculty members including Professor Wayne Yu, Director (Executive Education); Dr Yanni Yan, Director of Executive Development (International Programmes); Professor David Li, Head of the Department of Marketing; Dr Chak-fu Lam, Associate Professor of the Department of Management; Professor Nan Zhou, Former Professor of the Department of Marketing; Dr Jermain Lam, Associate Professor of the Department of Public Policy and Dr James Wang, Research Director of the Belt & Road Hong Kong Centre.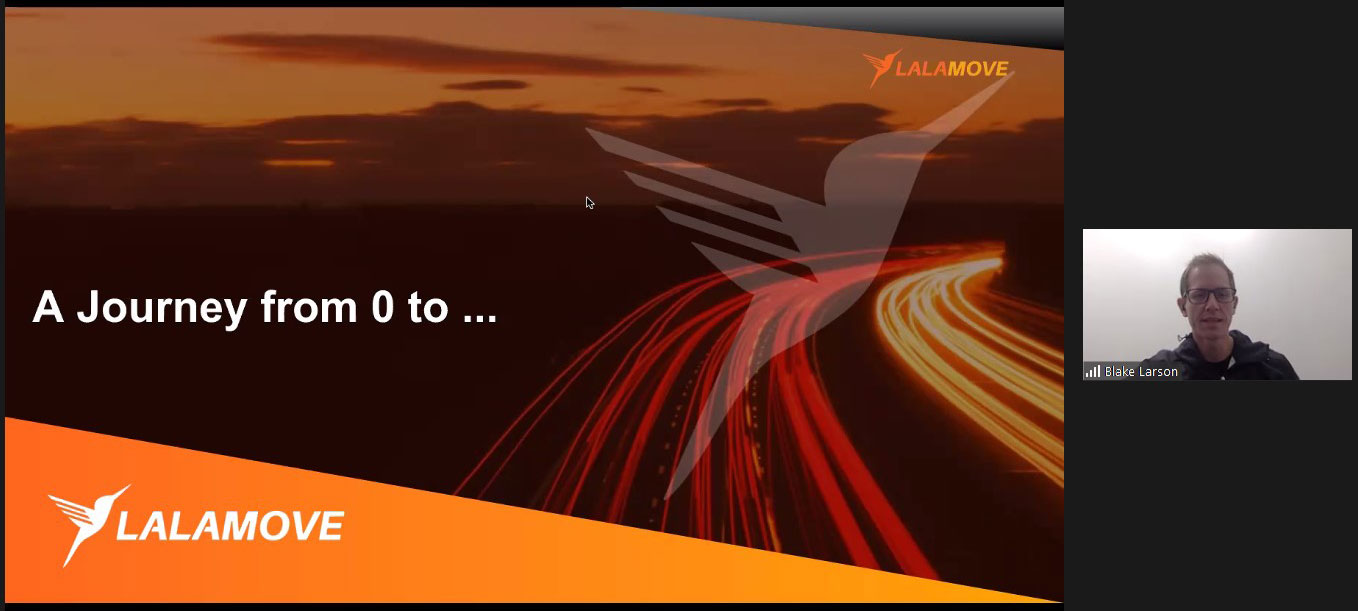 Two industrial seminars were arranged. Mr Blake Larson, Managing Director – International of Lalamove, also an alumnus of ESADE, shared with the students Lalamove's business strategies in transforming itself from a local startup to a leading delivery company in Asia.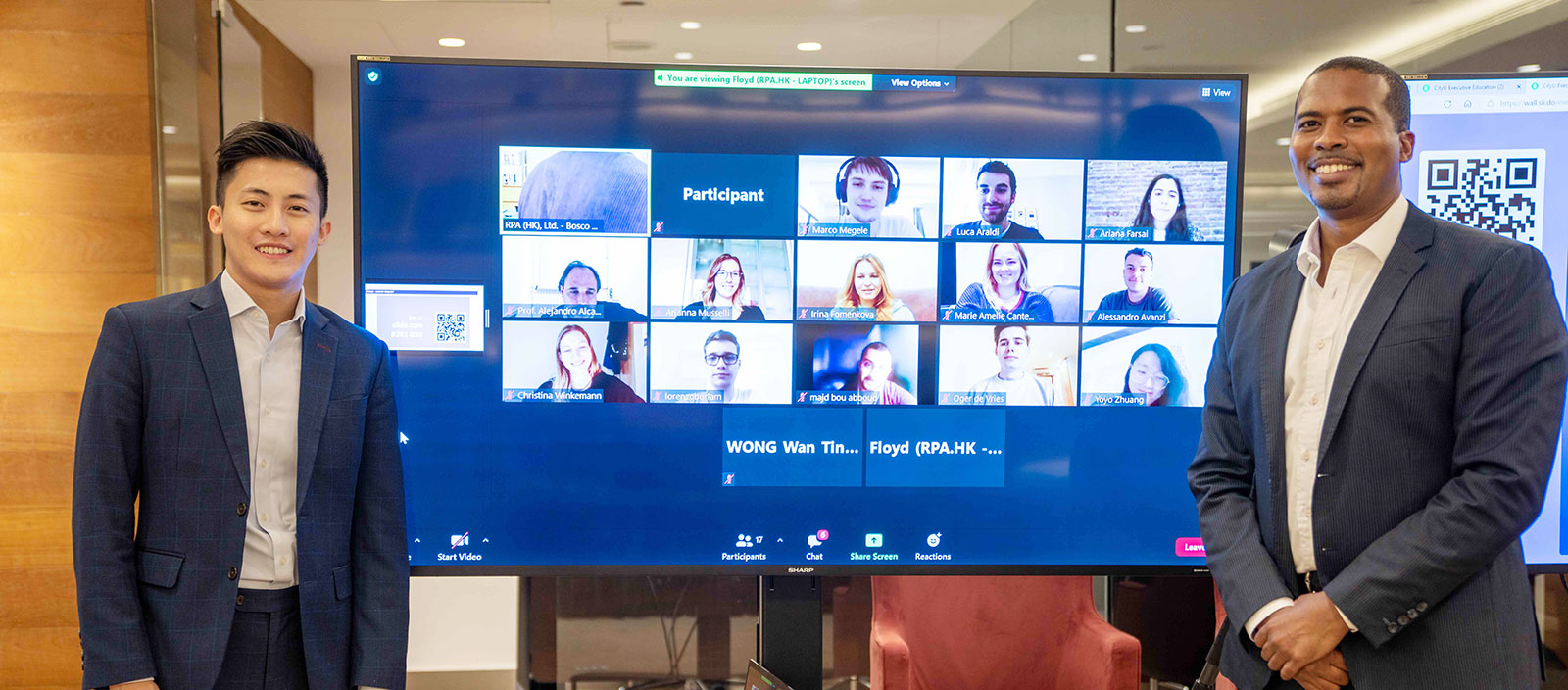 Mr Floyd Newsum, Director of RPA (HK) Ltd., talked about strategies and solutions in delivering enterprise-grade intelligent automation.
The Escuela Superior de Administración y Dirección de Empresas (ESADE) is an independent non-profit university institution of the Ramon Llull University in Barcelona. To learn more about the ESADE Business School, please click here.
For more information of the College's Executive Education, please click here.