CB Undergraduates meet with Senior Executives at Pasona Group Inc.
14 Apr 2023
A group of undergraduate students from the College of Business had the unique opportunity to meet with senior executives of Pasona Group Inc., a leading Japanese human resources and business solutions company, on Tuesday, 21 March 2023.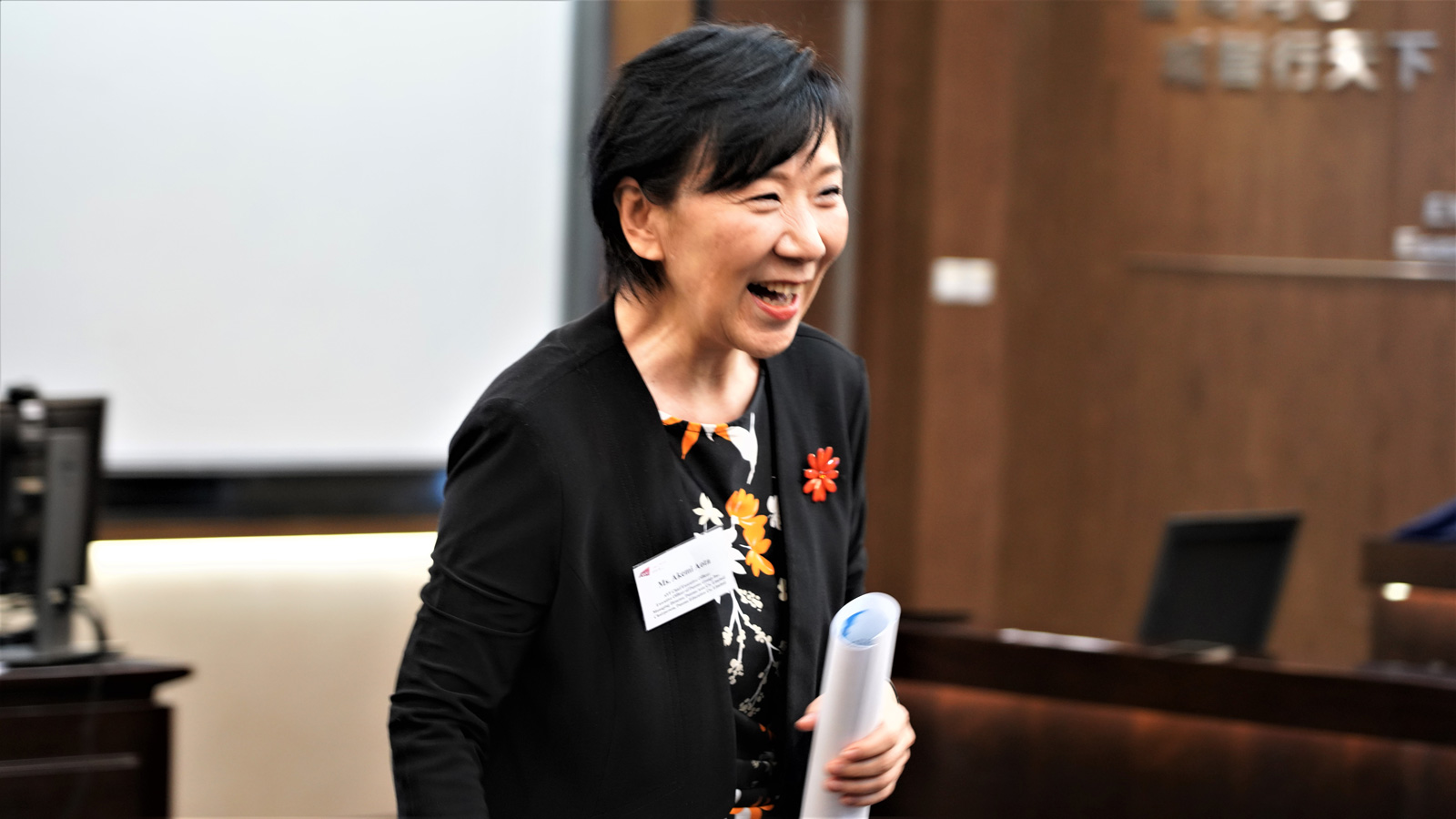 Ms. Akemi Aota, the Chief Managing Director of Pasona Asia Co. Limited and Chairperson of Pasona Education Co. Limited, Ms. Kazumi Matsumoto, Managing Director of Pasona Education Co. Limited, and Mr. Baniel Cheung, Principal Consultant of Tokyo Metropolitan Government and Adjunct Professor at College of Business met with the students. The executives discussed specific dimensions of Japanese culture and business philosophy and showcased Pasona's spirit and mission on various aspects of social sustainability, including regional revitalization, entrepreneurship, culture creation and international relations.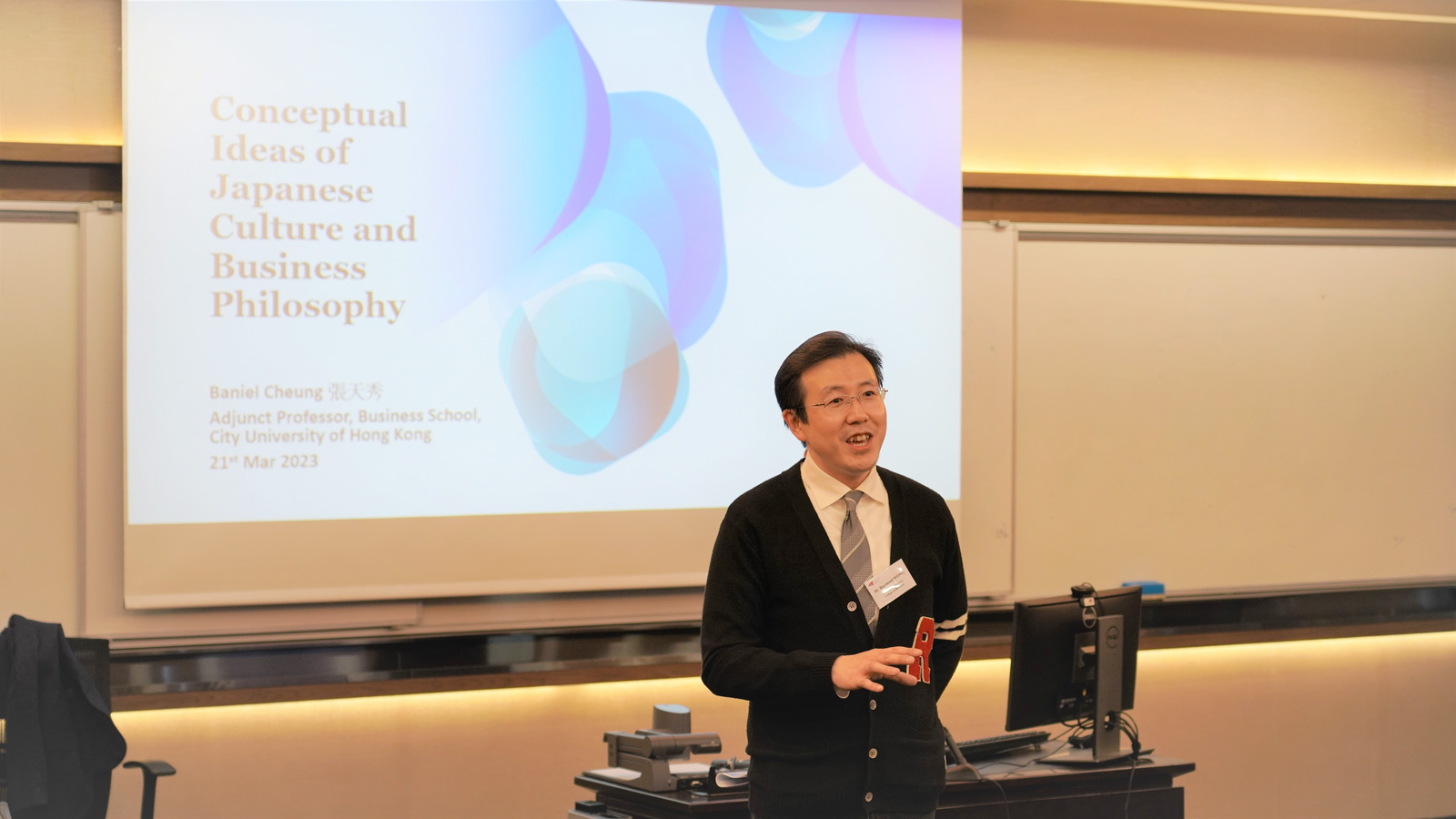 The meeting was part of an ongoing effort by the College of Business to broaden students' international perspectives and enhance their awareness of social responsibility. The College of Business has formed partnerships with many prominent companies globally, including Pasona Group Inc., to provide students with opportunities for study tour and networking.
"We are thrilled to be able to offer our students these kinds of experiences," said Dr. Raymond Wong, Associate Dean (Undergraduate Programmes). "By connecting our students with international leaders like Pasona Group Inc., we are increasing their global exposure and providing them with a unique advantage as they enter the workforce."
The meeting was a pleasant occasion, with both the students and executives expressing their appreciation for the opportunity to connect and learn from each other. The College of Business looks forward to continuing to provide its students with these kinds of invaluable experiences.