College of Business achieves EQUIS reaccreditation for another five years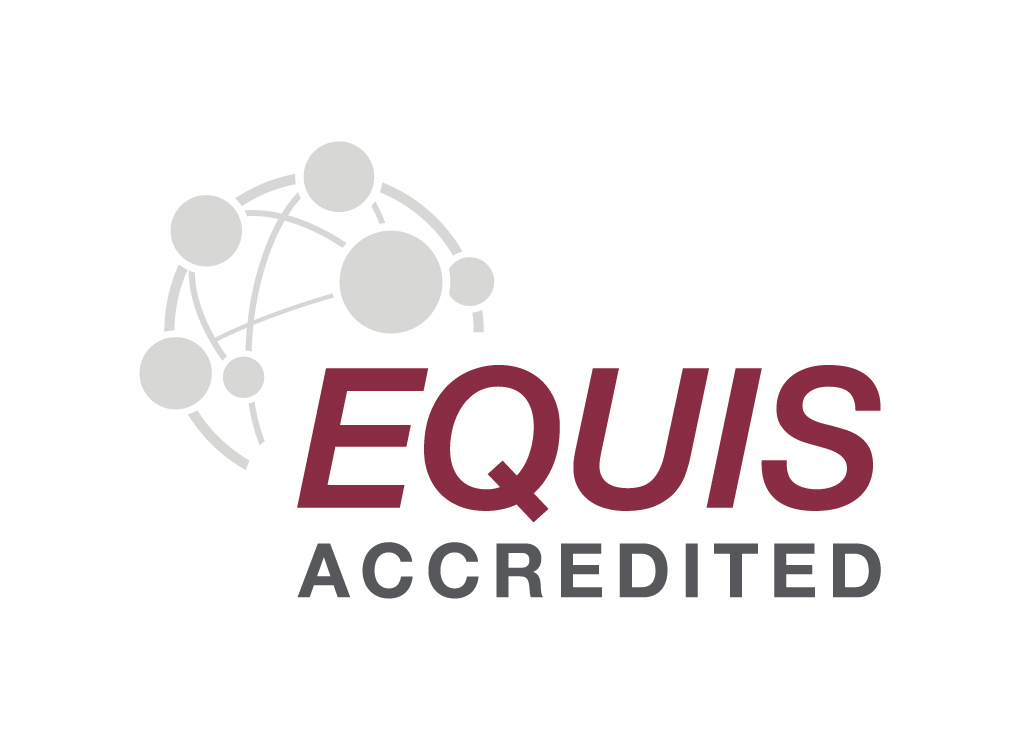 The College of Business has secured reaccreditation from the EFMD Quality Improvement System (EQUIS), one of the world's top international business school accreditation systems, for a further five years. This reaffirms the College's position among the world's leading business schools and recognizes the quality of its educational programs and research. The College of Business was commended for its strategic plan, international partnerships, research performance, programme management, student quality, and the quality of its MSc in Professional Accounting and Corporate Governance programme, which was selected for in-depth review.
Professor Kim Jeong Bon, Acting Dean of the College of Business, praised the CB community for the dedication to quality education and research, and the EQUIS exercise for providing a good opportunity to benchmark with international standards. "We are very pleased to achieve consecutive 5-year reaccreditation for the third time, exemplifying our deep-rooted quality culture. The concerted effort of all participating members demonstrates that we are strongly unified to meet the challenges ahead. My thanks and congratulations to everyone involved, including all CB departments, colleagues, students, alumni, corporate partners, and friends." 
The reaccreditation bears special meaning as the 5-year review period overlapped substantially with the Covid period. Despite the various challenges, CB was able to make significant progress in the period especially through digitalization in teaching and learning to overcome the social distancing barrier. The College of Business has been accredited by EQUIS since 2007. EQUIS benchmarks business and management schools against rigorous international standards, evaluating the school's governance, strategy, programmes, students, faculty, research and development, executive education, resources and administration, internationalisation, ethics, responsibility, sustainability, and connections with practices. There are currently 209 EQUIS-accredited business schools around the globe.
The College of Business also holds accreditation from the Association to Advance Collegiate Schools of Business (AACSB).