Professor Kim Jeong Bon ranks first in Accounting Author Rankings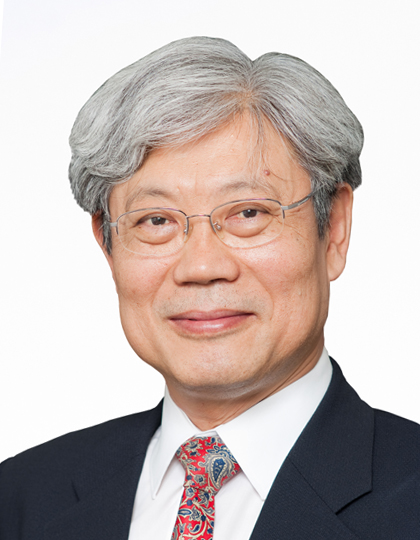 Professor Kim Jeong Bon, Dean of the College of Business and Chair Professor of the Department of Accountancy, has been ranked 1st worldwide (rank for latest 6 years) and 2nd worldwide (rank for latest 12 years) in the latest Author Ranking for Archival Financial by Brigham Young University (BYU). Professor Kim also ranks 1st worldwide in the Author Citation Ranking for all publications. The BYU Rankings are based on peer-reviewed articles in 12 accounting journals, and have been released annually since 1990.
Working on both 6-year and 12-year timeframes, the BYU Rankings provide a creditable representation of an individual author's mid- to long-term contribution to accounting research.
The College congratulates Professor Kim on his exceptional contribution to the field of accounting research.