PhD programs at College of Business aims to nurture students who can contribute to the advancement of knowledge through independent and original research, demonstrate specialist subject knowledge and a high level of transferable skills, including analytical, communication and leadership skills, and enhance economic social and cultural development.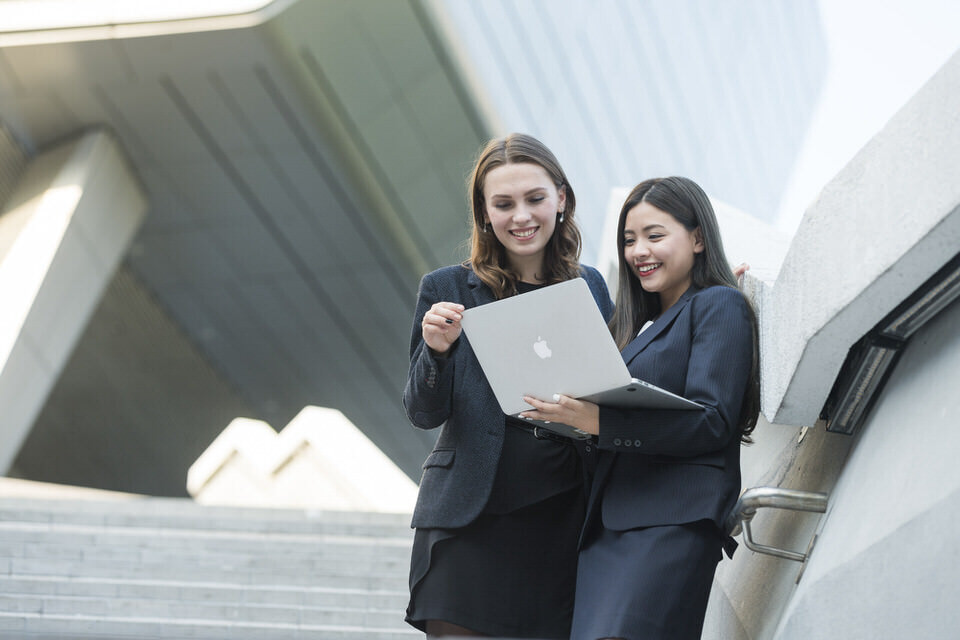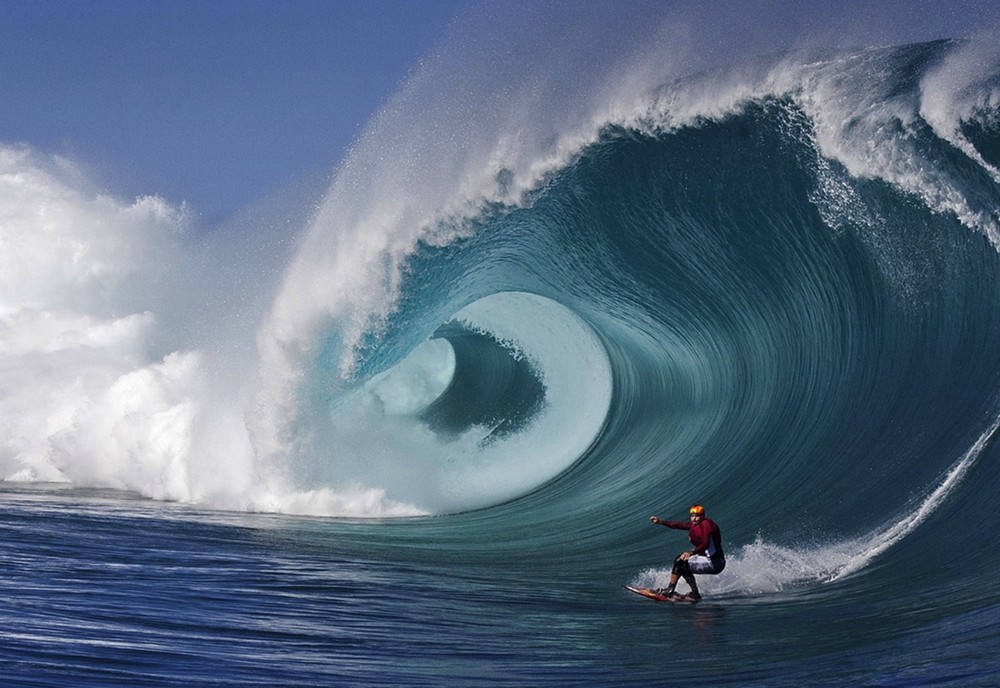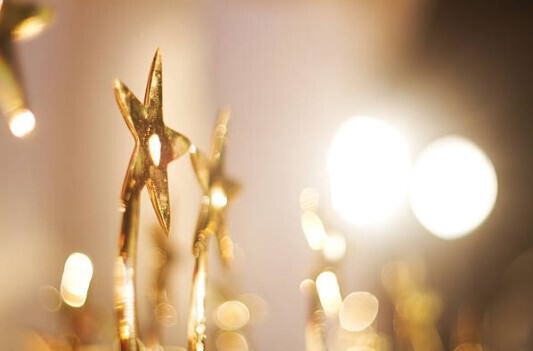 Why choose PhD programme at CityU?
Faculty of the College of Business at CityU are world-class scholars and educators who obtained their PhDs from the world's leading universities such as Stanford, MIT, University of California Berkeley, University of Pennsylvania, University of Toronto, University of Michigan, New York University, University of Chicago, Northwestern University etc. 
The College of Business is ranked 40th worldwide and 5th in the Asia-Pacific region among top business schools, based on publications in the most prestigious business academic journals in UTD Business School Research Ranking. 
We are proud of our PhD graduates, many of whom have become prominent scholars in various business disciplines at many of the world's most prestigious institutions, including University of Cambridge, London School of Economics and Political Science, Rice University, University of Alberta, Monash University, Nanyang Technological University, The University of Hong Kong, Tsinghua University, Fudan University etc.