Esports Ecosystem and Trends in Hong Kong:


Win the Tournament in Business Arenas
Possessing enormous economic potentials with an unforeseen capability of connecting people from all over the world, esports have seen a rapid boom in Hong Kong. To harness the power of the virtual connectivity, industry experts are invited to discover the trends of esports ecosystem, explore the downstream business opportunities, and shed light on future development of streaming and tournament platforms.
Event Details
Date: 26 November 2020 (Thursday)
Time: 7:00-9:30pm
Format: Live Broadcast (The access link will be emailed to registrants 1 day in advance)
Language: English
Agenda:

19:00 ​"Latest Technology & Sustainable Esports Ecosystem" - Terence Leung
"Esports Opportunities & Challenges in Hong Kong" - Eric Yeung
"Esports Game Platform for Everyone" - Alwin Wong
"Racing to Success Esports in Hong Kong" - Tristan Lo
20:15 Panel Discussion
20:45 Q&A
Speakers
Terence Leung
Senior Manager (Esports and Youth Team)
Hong Kong Cyberport Management Company Limited
Mr. Terence Leung heads the Esports and Youth Team of Hong Kong Cyberport Management Company Limited, taking charge of Cyberport's public mission in promoting esports development, as well as nurturing youth in digital tech. He has over 18 years of extensive experience in business development, business administration and marketing across various business areas of Cyberport, including e-sports and digital entertainment industry, EdTech, STEM education, start-up incubation, digital rights and resources management, and digital inclusion, etc.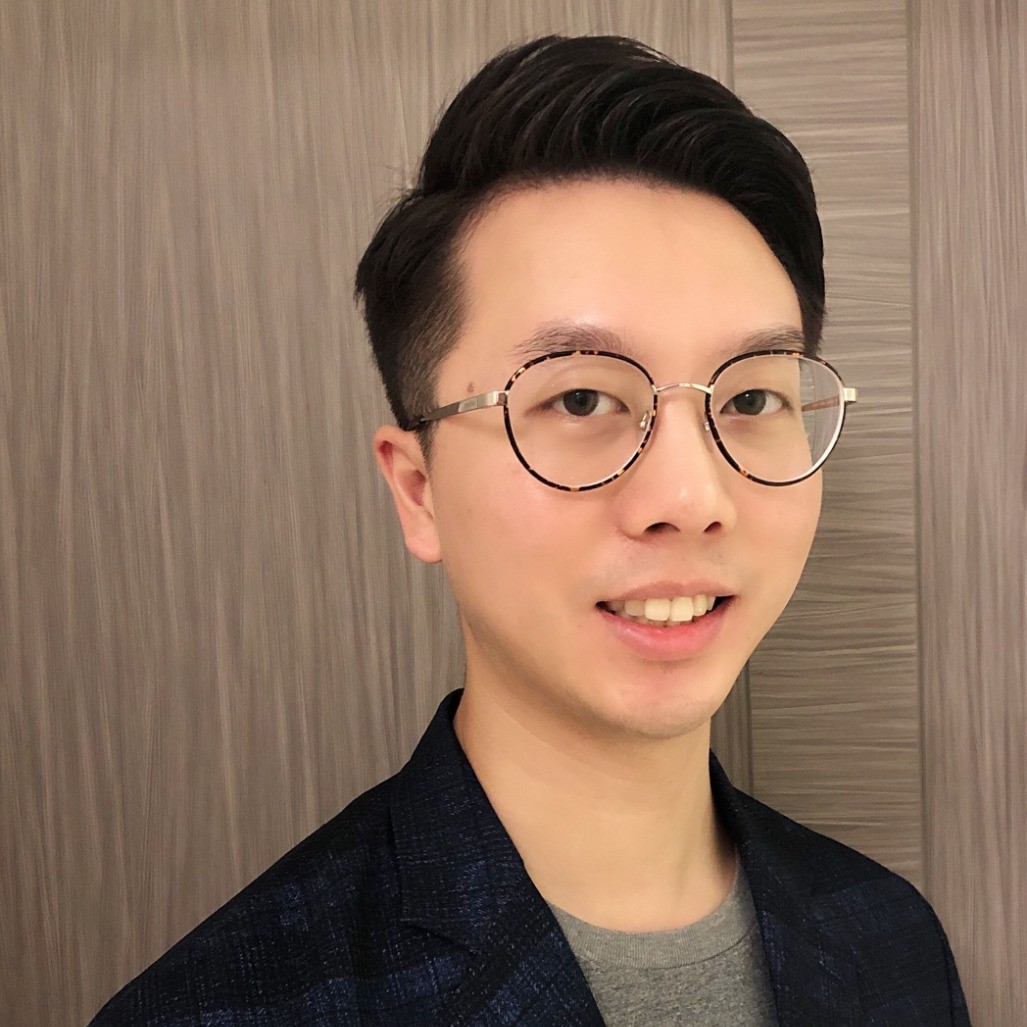 Alwin Wong
Head of Business Development & Partnership
CAPSL
Mr. Alwin Wong leads CAPSL's Head of Business Development & Partnership. A lifelong competitive gamer with a 10 years' experience in esports & mobile gaming industry. His key area focuses on partnerships and company strategy, but is also involved in marketing, live ops, and project management. CAPSL is the developer of BAASH: the world's first mobile-only esports platform, where anyone can create, compete in, and discover Tournaments across thousands of mobile games.
Tristan Lo
Co-Founder and CEO
Godzpeed Autosport
Mr. Tristan Lo is the Co-Founder and CEO of Godzpeed Autosport with over 15 years of experience in Motorsport. Tristan started as a racing driver. With his knowledge in engineering, he was heavily involved in development & race engineering and worked with numerous manufacturers and professional racing team as a driver, a coach, and a engineering consultant over the years. He co-founded Godzpeed with his partners in 2016, aiming to become a major international game developer in the digital entertainment industry.
Moderator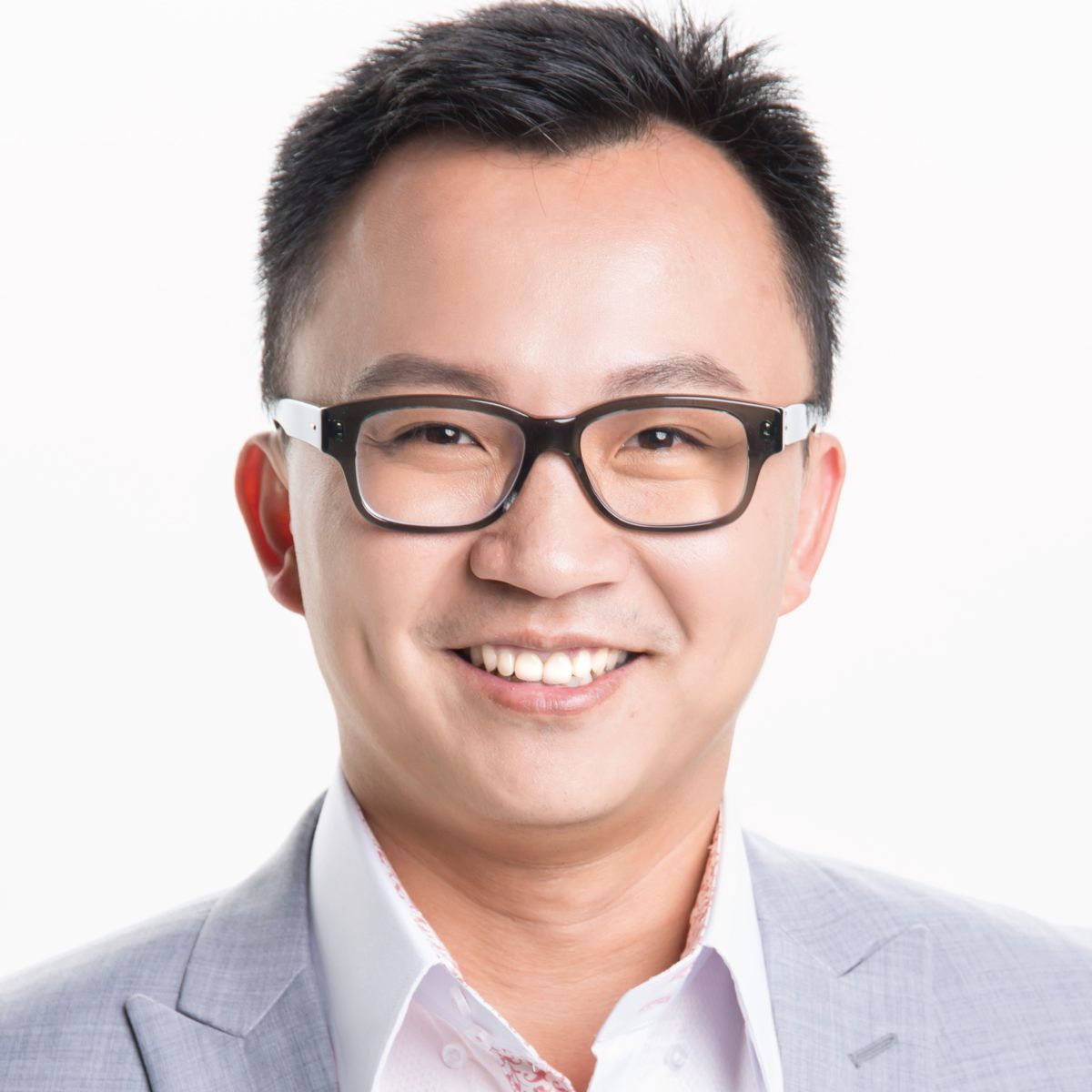 Eric Yeung
President
Esports Association Hong Kong
Mr. Eric Yeung is the President of Hong Kong Esports Association is committed to promoting the development of Hong Kong's esports industry. Esports has become a global emerging sport. As the head of the team, Eric led the Hong Kong Esports Asian Games delegation to the demonstration site to visit the event and discuss the development of the industry with local eSports institutions.
Organising Committee
Gary CHEUNG
Chair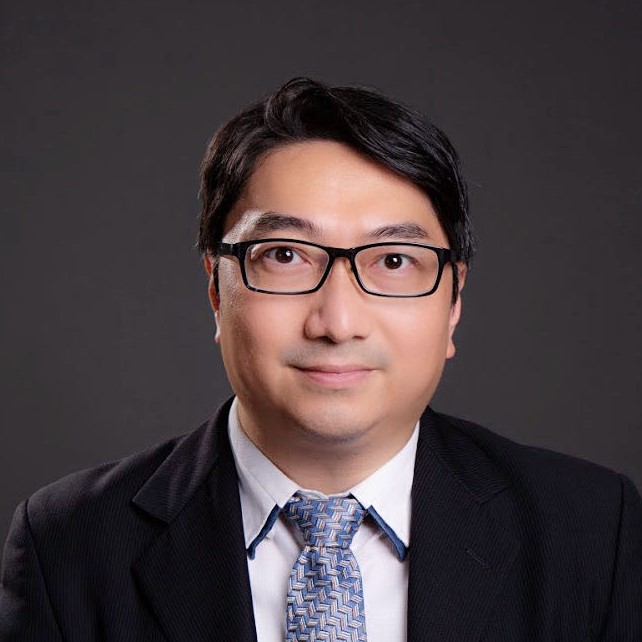 Patrick WONG
Coordinator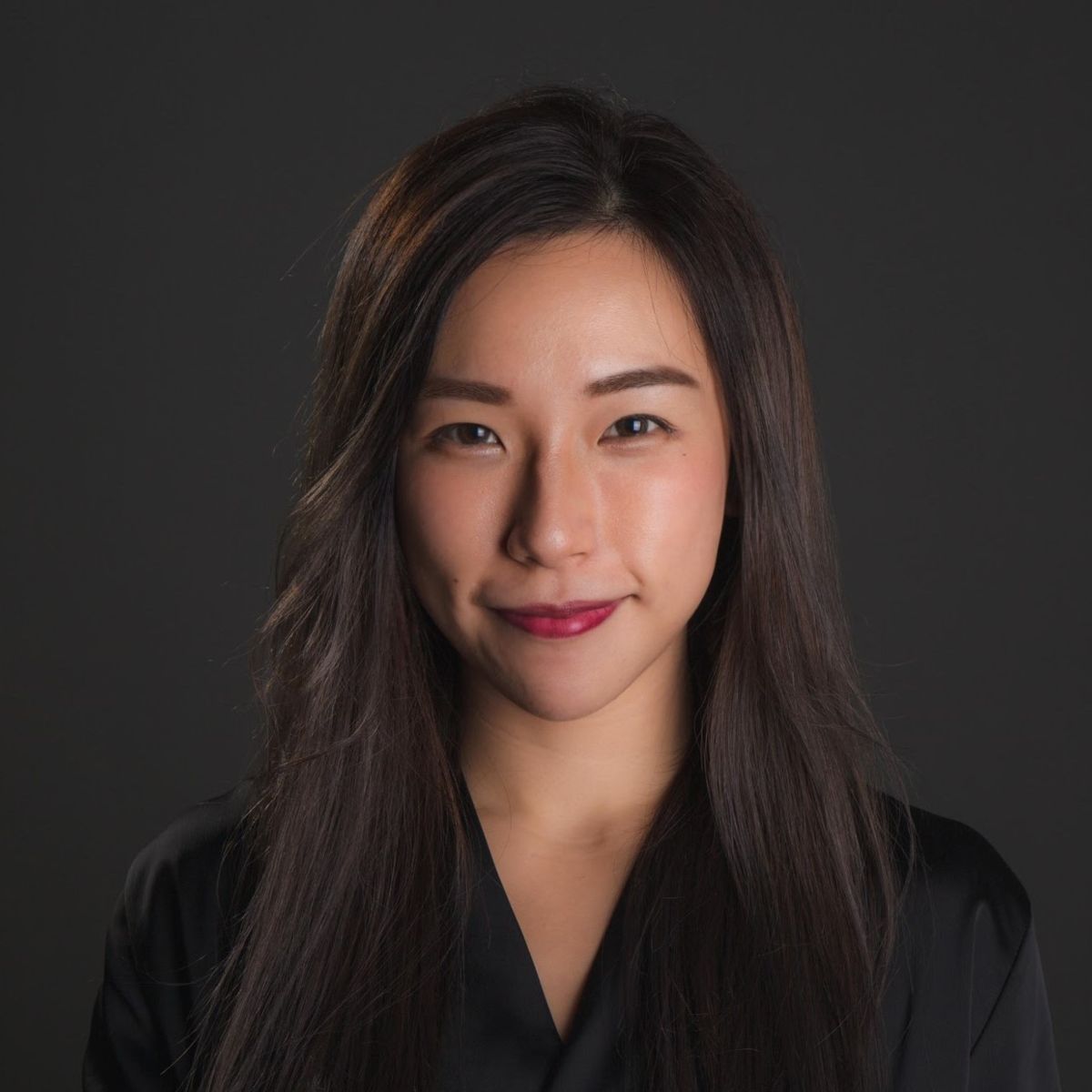 Charlotte CHAN
Coordinator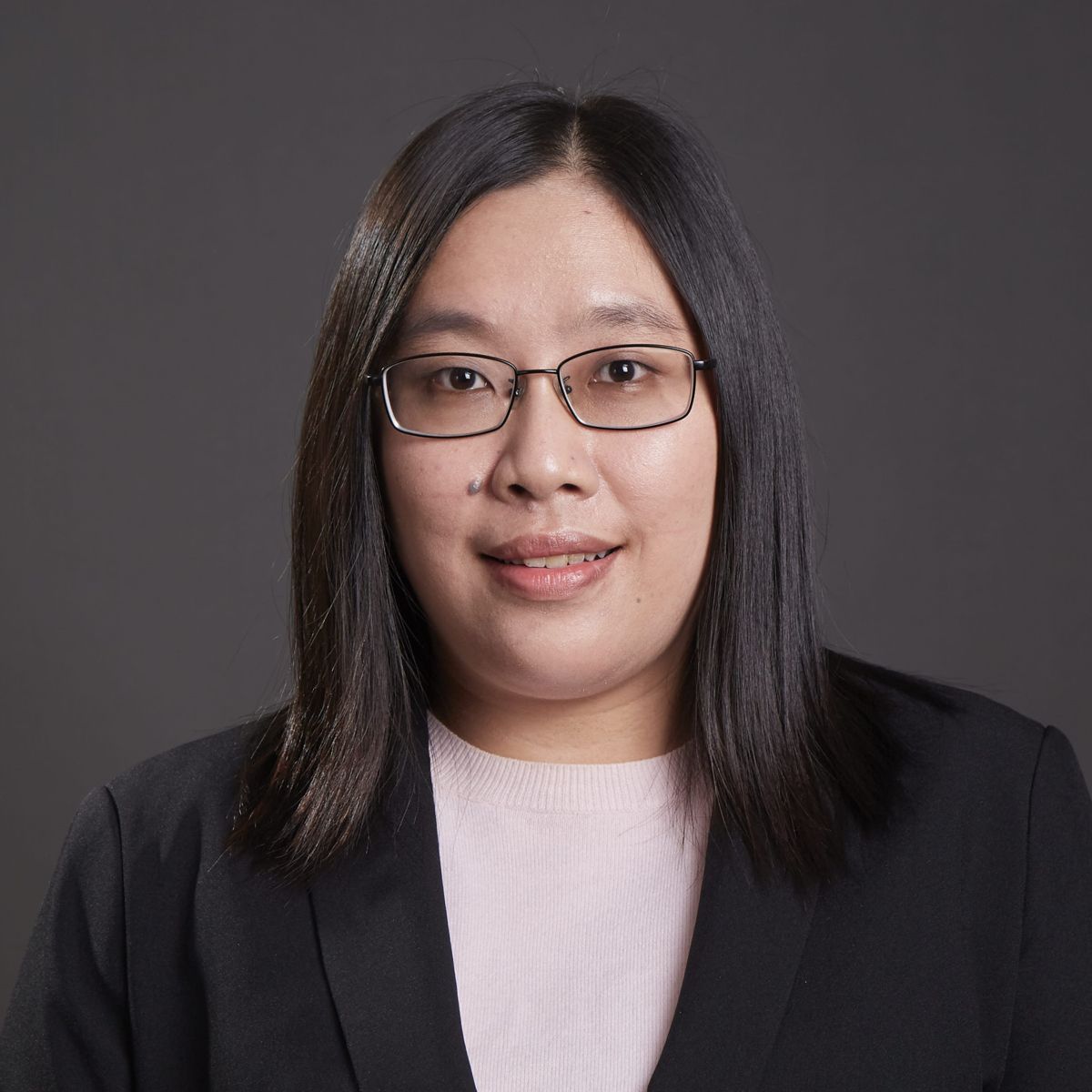 Catherine TAM
Coordinator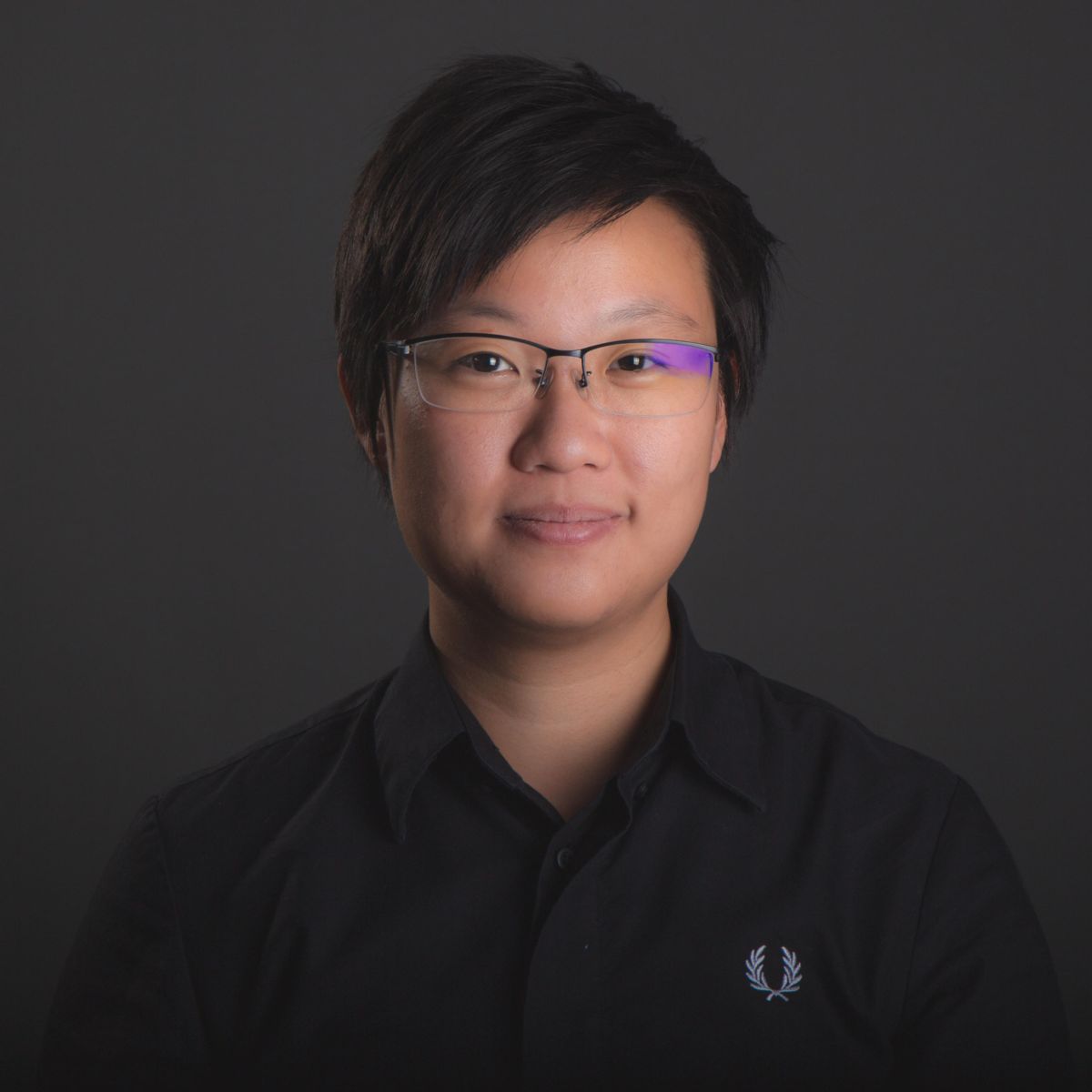 Innes CHIU
Associate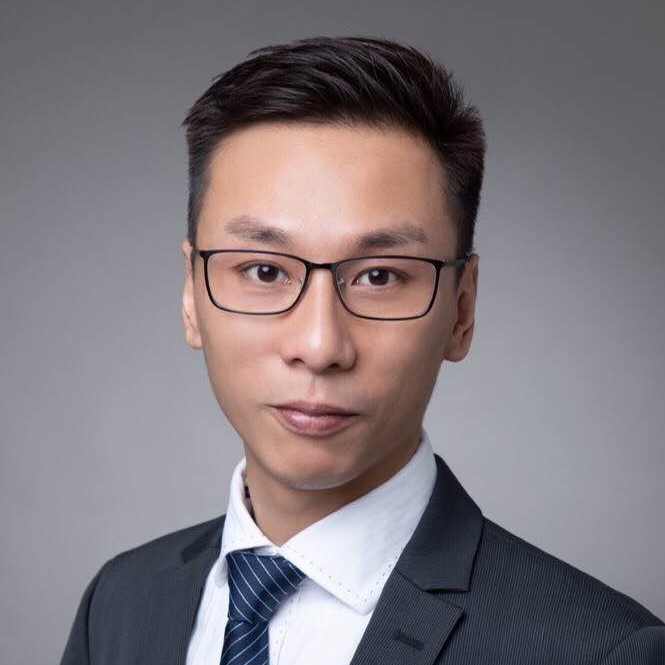 Paddy FONG
Associate
Clara CHEUNG
Associate
Associate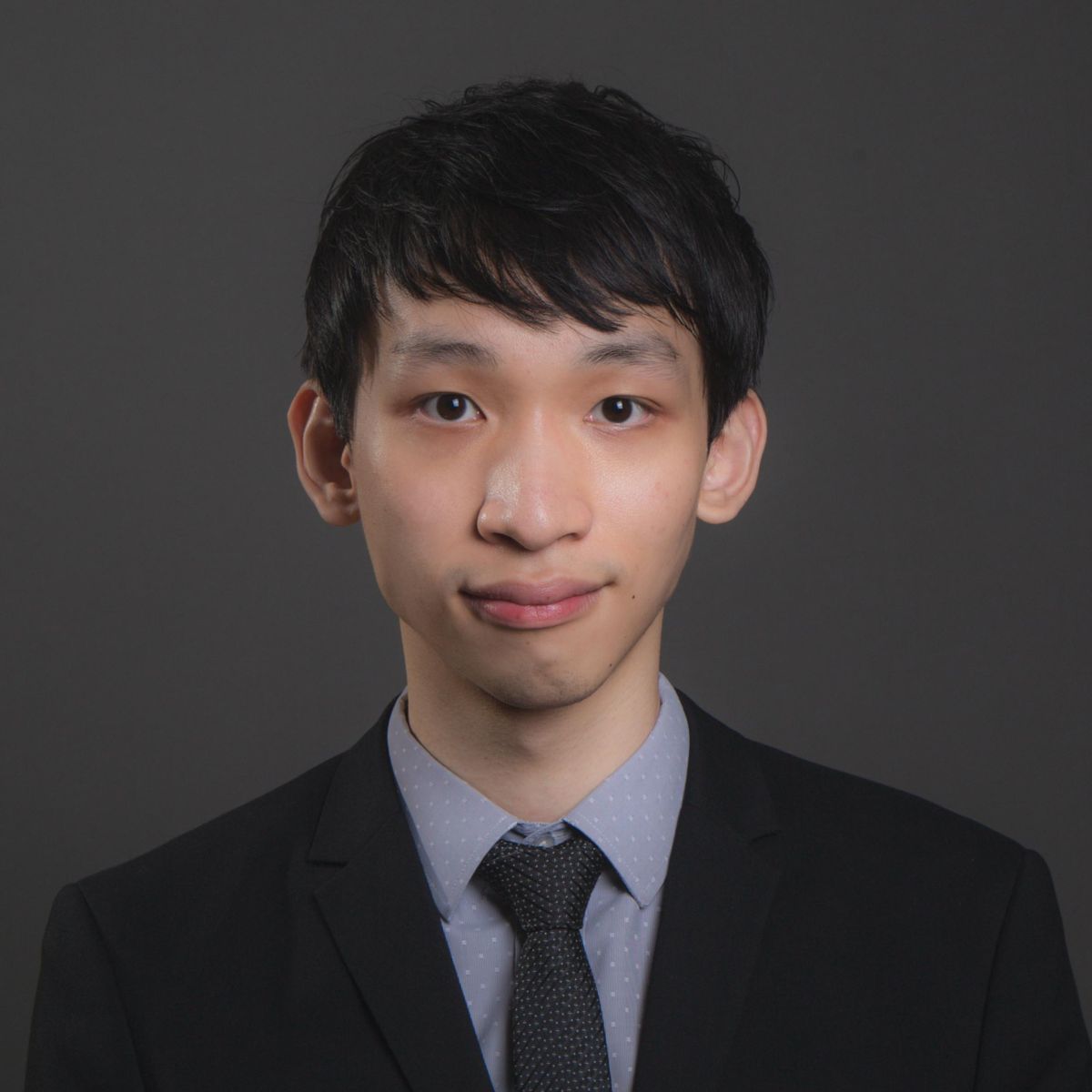 Associate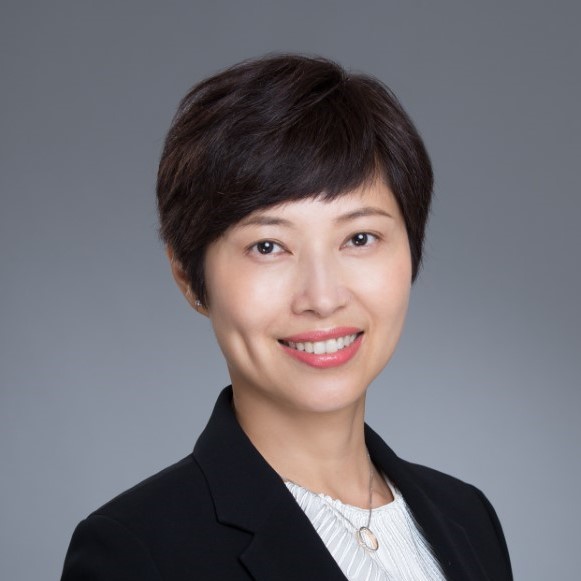 Phyllis CHAN
Associate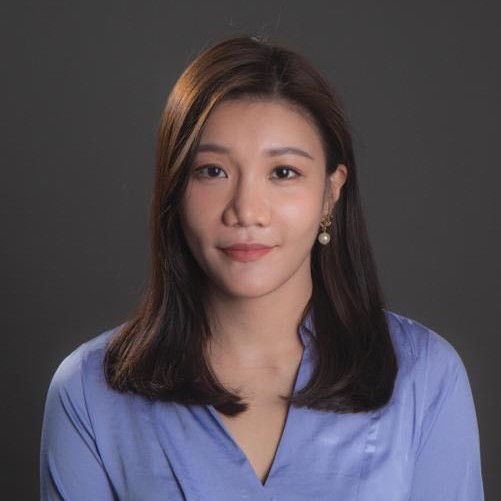 Jacqueline CHIK
Associate
Joseph SO
Associate
Associate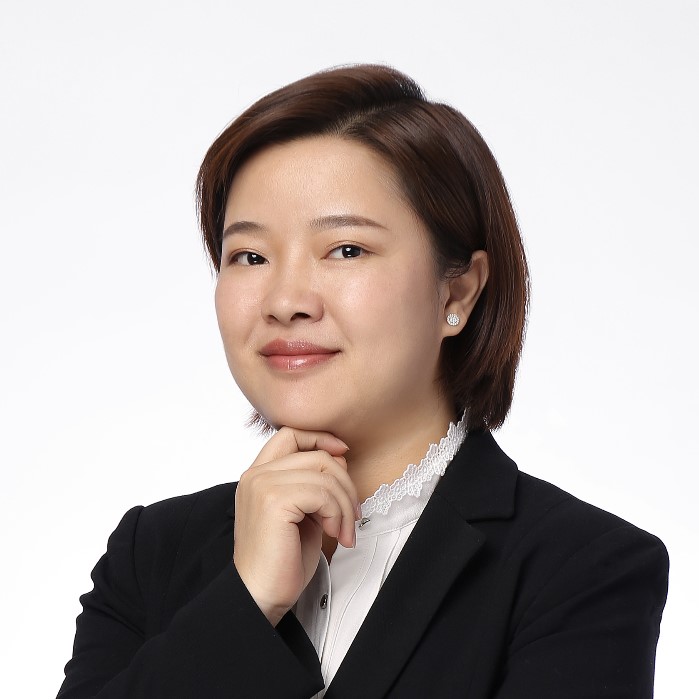 Associate