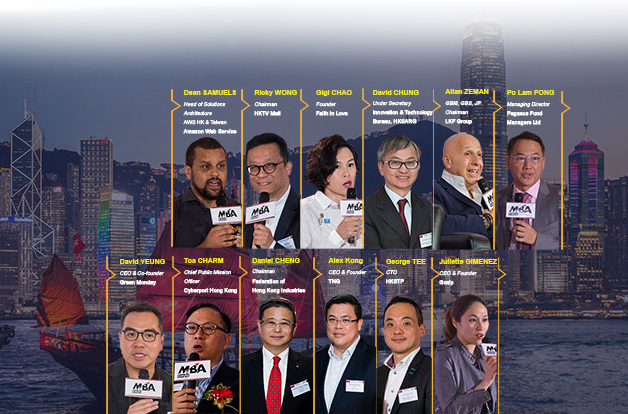 SHARP Forum is a thought-provoking platform where thriving business executives, prominent government officials, prestigious scholars, inspiring entrepreneurs, influential celebrities, and renowned experts are invited to:
Spread inciting ideas, insightful perspectives, and inspirational experiences;
Stretch boundaries of novel concepts, evolving issues, and cutting-edge solutions.
Upcoming Forum
Embracing Hong Kong's FinTech Revolution in Mobile Payments
Discover Innovative Opportunities Catalyzed by Faster Payment System
28 Feb 2019 (Thursday)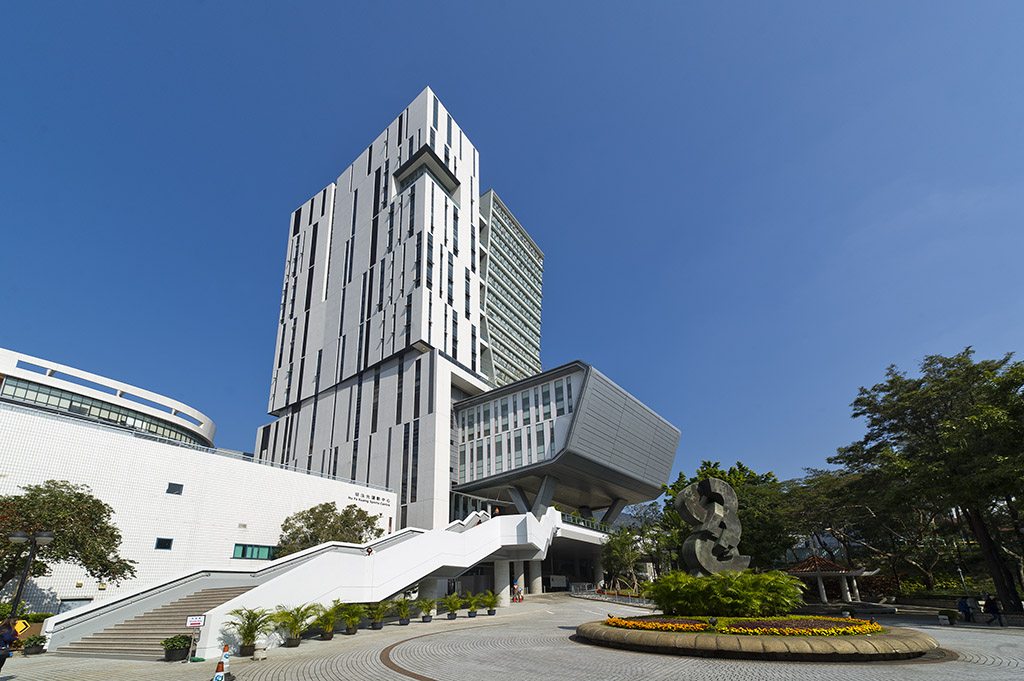 Faster Payment System (FPS)—claimed to be the world's pioneering government-initiated platform that allows real-time payments across different banks, e-wallets or other stored value facilities (SVF) anytime, anywhere—was recently launched in Hong Kong. What are the potential benefits and challenges brought forth by such a platform to consumers, merchants, banks, and SVF operators?...
Speakers:
Kitty LAI, Head of Fin. Infrastructure Dev., HKMA
Samuel SO, Deputy General Manager, BOCHK
Vincent CHENG, Managing Director, Satay King
Moderator: Sunny CHEUNG, CEO, Octopus
2018-19 Past Forum
Unlock the Power of KOL Marketing with AI and Blockchain
Find the Right Influencers and Pay What They Deserve
28 Jan 2019 (Monday)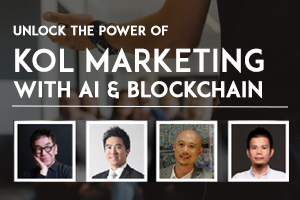 Facilitated by social media, KOL (key opinion leader) marketing is becoming a popular means for brands to hit target market. Running a KOL campaign, however, can beget frustration since recruiting fit-to-brand influencers is an intricate process...
Speakers:
Vincent TSUI 徐緣, Founder & CEO, Toast
Ben CHIEN 錢鵬, General Manager, AnyMind
Tadi DONG 董勝, Operation Director, FansTime
Moderator: Chip TSAO 陶傑, Broadcaster & Writer
2017-18 Past Forums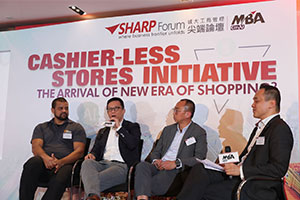 Insightful topics varies from technology, business, entrepreneurship and social issues. Guest speakers like Ricky Wong, CEO of HKTV Mall discussing how disruptive technologies influence retail business and Gigi Chao, Founder of Faith in Love sharing views on kindness…
[ More ]
2018 Digital Business Innovation Festival
Bridging Education, Technology and Business
The Festival, with the theme "One Health · Digital Society · Smart City", provides you with an interactive experience to explore innovations in digital business and mobile technology so as to improve well-being, increase social welfare, and enhance quality life.
[ More ]
2016-17 Past Forums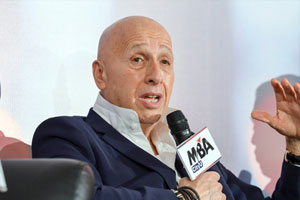 Unfolding business frontier across the areas of digital marketing, venture capital and more. Guest speakers like Dr. Allan Zeman, Chairman of LKF Group talked about his philosophy in business…
[ More ]
More Past Forums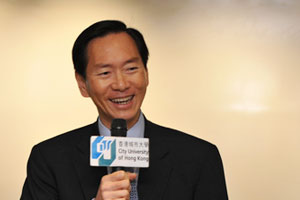 Prominent leaders from multinational organisations and government are invited to share their real-life experiences. Honorable speakers include Bernard Chan, Deputy to NPCC, James Thompson, Founder of Crown Worldwide, Poman Lo, Vice Chairman of Century City and…
[ More ]