Visits
Ping An Oneconnect Bank (PAOB)
Mar 5, 2021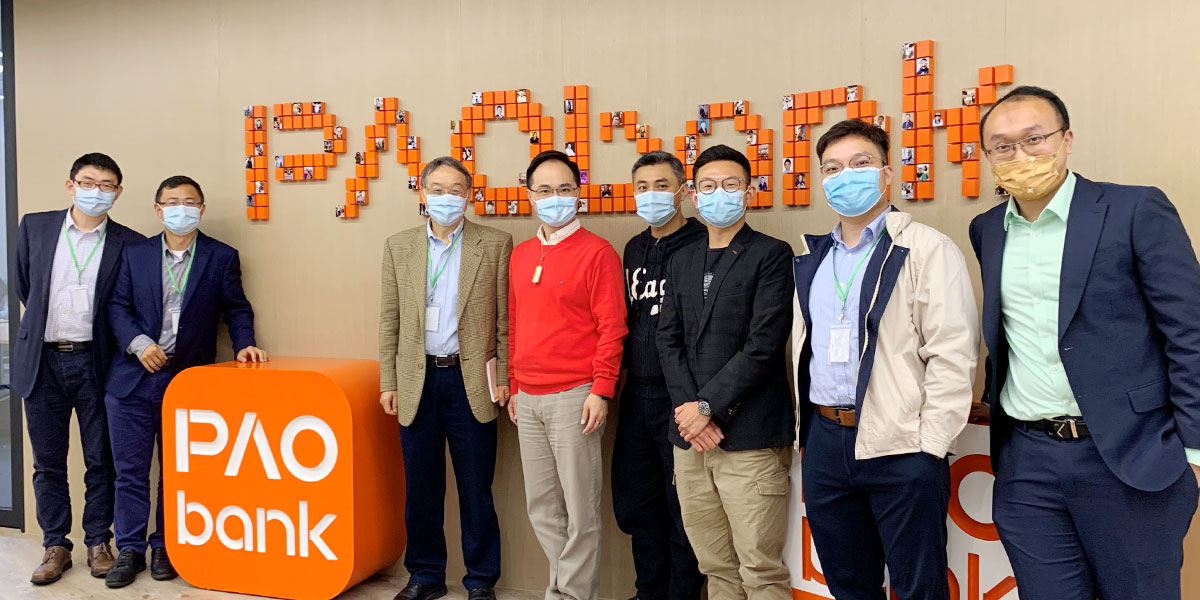 FBAC team visited Ping An Oneconnect Bank (PAOB) on Mar 5, 2021. Mr Ryan Fung, Chief Executive of PAOB, hosted the team. PAOB is one of the virtual banks in Hong Kong with its business uniquely focused on serving business clients. Mr Fung shared with the team their latest business development. Collaboration opportunities are identified as the next move, especially on alternative credit rating under the Commercial Data Interchange (CDI) initiative by Hong Kong Monetary Authority.
---
Center Members Visit China Mobile Hong Kong (CMHK)
Feb 17, 2021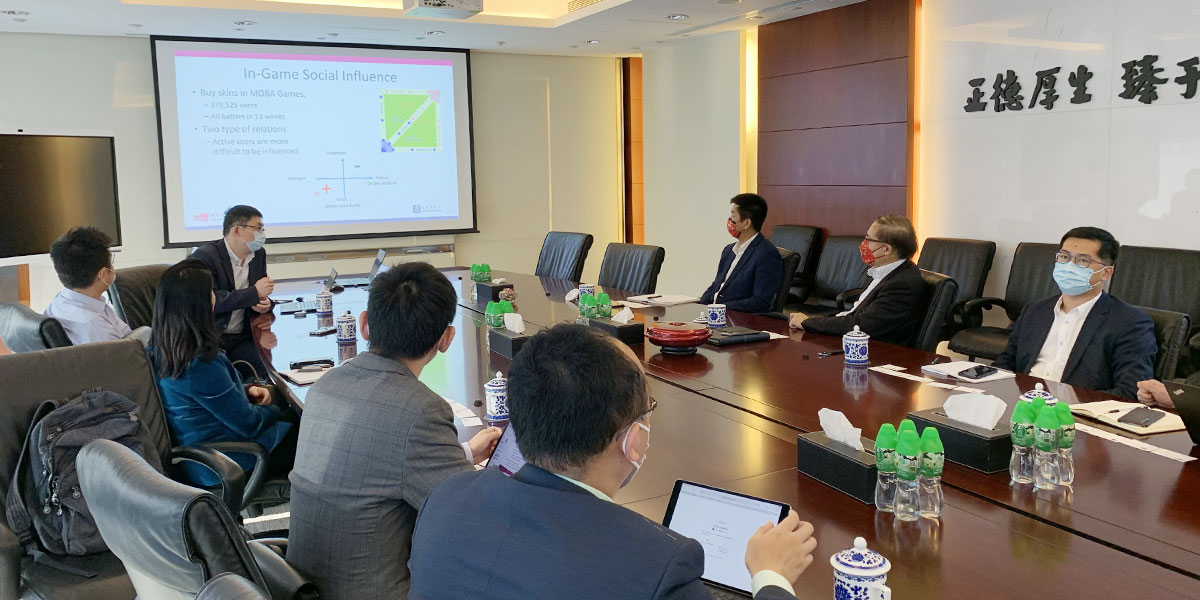 Center delegates (Prof David Li, Dr Gang Hao, Dr Alvin Leung, Dr Xin Li, Dr Junming Liu, Dr Huazhong Zhao) visited China Mobile Hong Kong (CMHK) on Feb 17, 2021. Dr Max Ma, Director and Executive Vice President of CMHK, along with Mr Gordon Guo (Vice Present), Joe Lian (Vice President) and Mr Daniel Qu (Assistant General Manager), discussed with the delegates about research and business opportunities emerging from 5G, big data and mobile internet. The meeting led to a few research project initiatives.
---