Top 3
Business School in Asia

190+
Exchange Partners

Graduates work in:
China Light and Power Limited
The Dairy Farm Group
The Hong Kong Jockey Club
Messe Frankfurt (HK) Ltd
Ocean Park
P&G
Swire
Accenture
Alibaba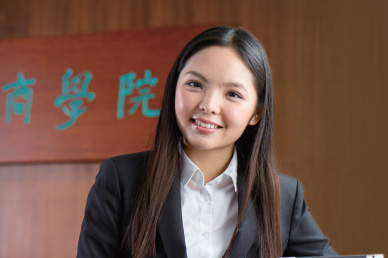 Student Articles
帶你走進商學院
Student name: Poon Tsz Sang Janice<br> Programme: BBA Global Business Year 1
---

Manager, Kowloon Commercial Agency, Knight Frank Hong Kong Limited
BBA Graduate 2013, Department of Marketing
"I can attribute many of my achievements to the University. The unique focus on presentation, sensitivity to current affairs and markets, combined with the encouragement to build on our own passions, put me on a winning path to make significant strides in my career. It is crucial for students to understand that in the market, firms look for young minds with a thirst to learn, persistence to fight and magnetic characters to win business - be confident you can develop these with CityU."
News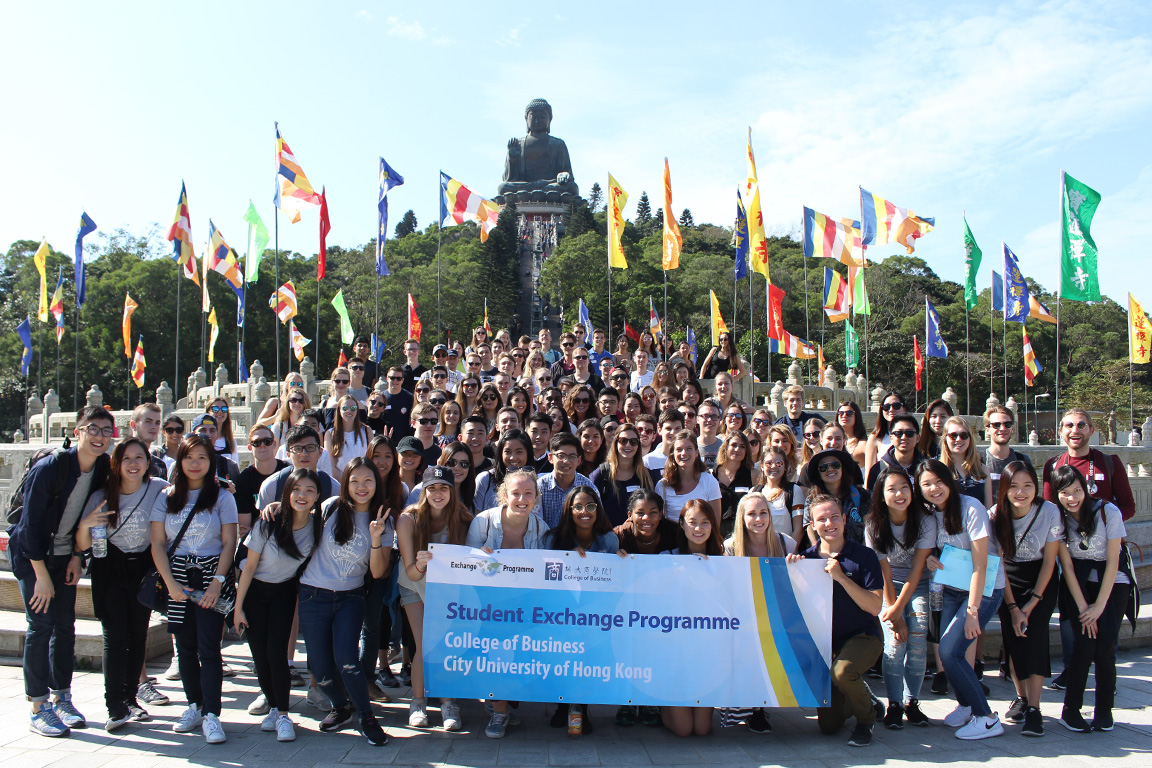 Welcome inbound exchange students
18 Jan 2017
More than 150 international students come to CB for semester exchange