Professor Frank Chen Assumes Deanship in CB
7 Jul 2020
Professor Frank Chen Youhua assumed the deanship of the College of Business on 1 July 2020. Prior to that he was the Head of Department of Management Sciences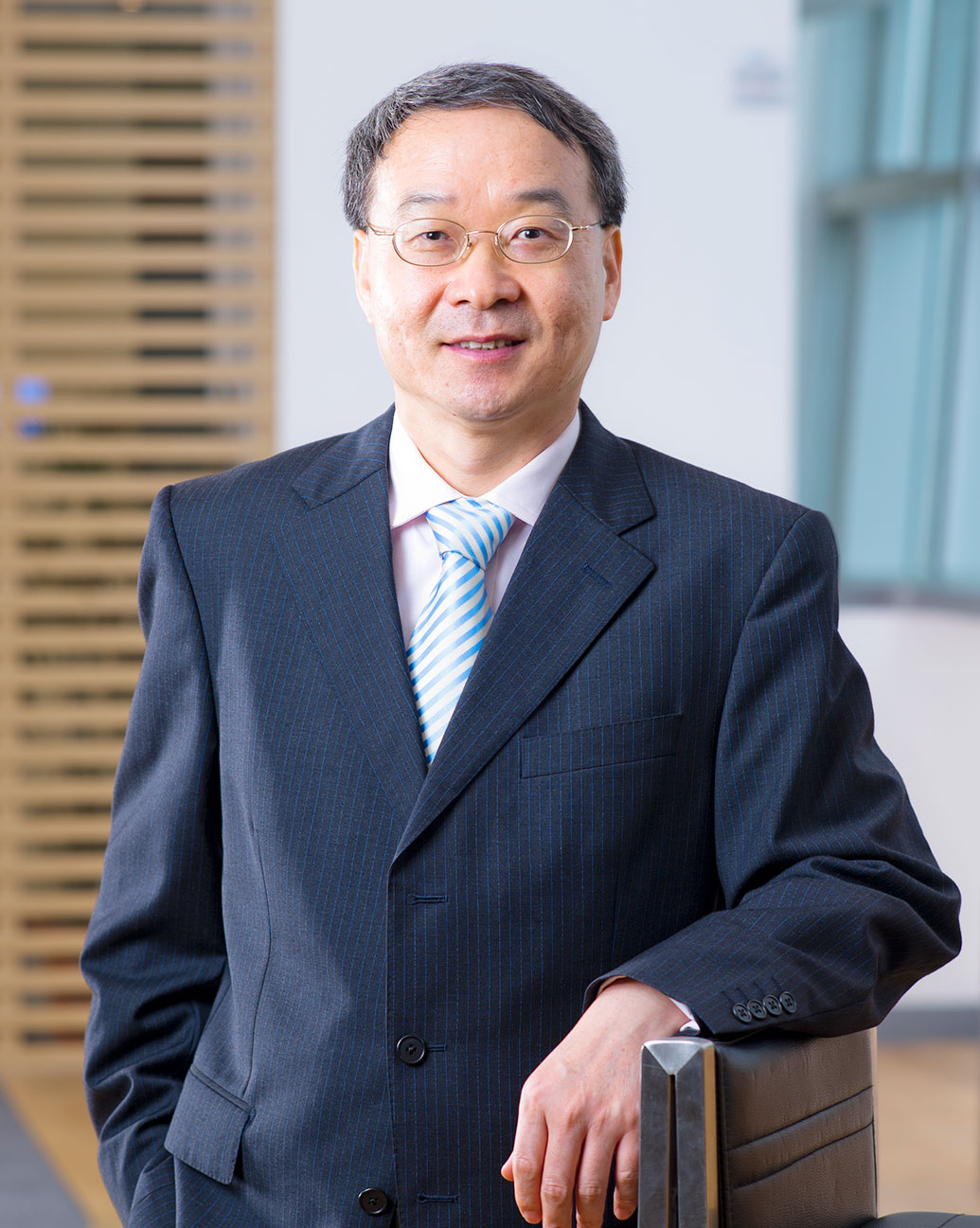 Professor Chen received his bachelor's degree from Tsinghua University in Beijing, and PhD from the University of Toronto, Canada.  Prior to his joining the University in 2012, he was a member of faculty at the Chinese University of Hong Kong and, before that, the National University of Singapore.
Professor Chen is a distinguished scholar in the areas of supply chain and revenue management. He was the first Project Coordinator at the University to win an RGC Theme-based Research Scheme Project, in 2014. His current research projects cover healthcare management, data analytics in business operations, and applications of machine learning in supply chain management. He is also coordinating a team of registered nurses and social workers to innovate community-based elderly care.
Lastly, the College would like to record a big vote of thanks to Professor Houmin Yan for serving as the College's Dean over the past seven and a half years.