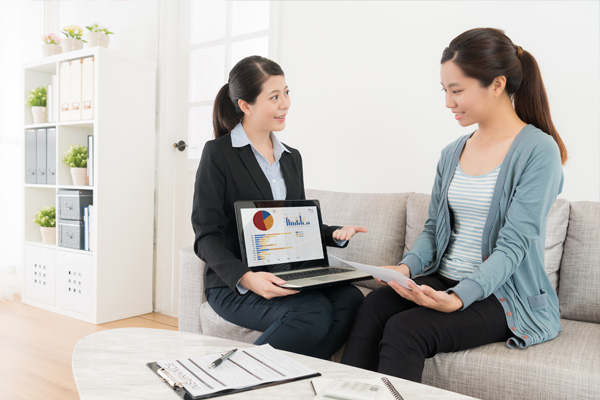 Accountancy
Limited Attention: Implications for Financial Reporting
Journal of Accounting Research, April 2022
Dr Jinzhi Lu develops a theory to study the consequences of providing more detailed information to rationally inattentive investors. [...]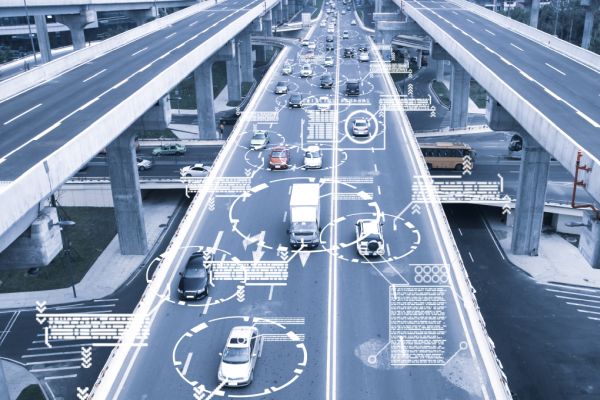 Business Statistics
Semiparametric Model Averaging Prediction
Journal of the American Statistical Association, forthcoming.
How can data mining devices be enhanced using cutting-edge statistical methodology? [...]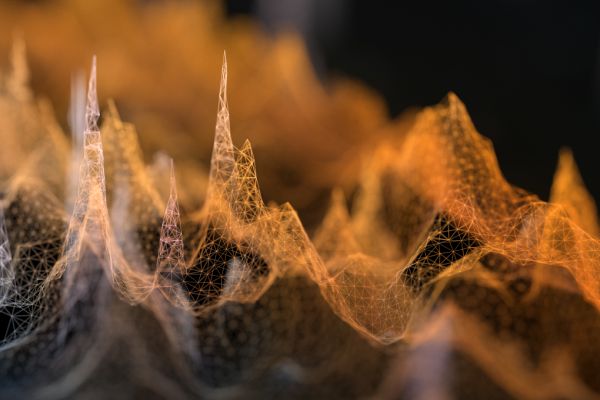 Economics
Solving Euler Equations via Two-Stage Nonparametric Penalized Splines
Journal of Econometrics, 2020
New research proposes a novel estimation-based approach to solving asset pricing models for both stationary and time-varying observations [...]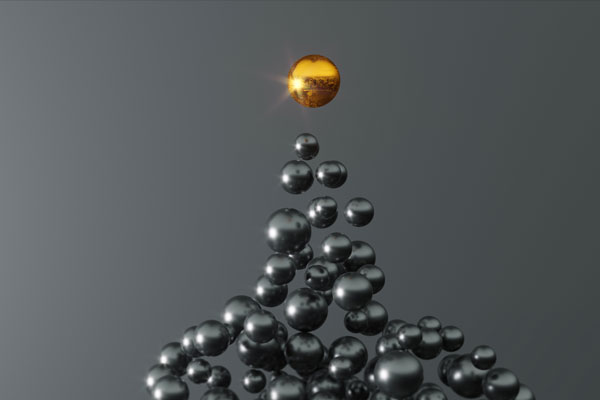 Finance
Taming the Factor Zoo
The Journal of Finance, January 2020.
This article introduces a statistical test framework for the enlarging factor zoo discovered in the asset pricing and investment world. [...]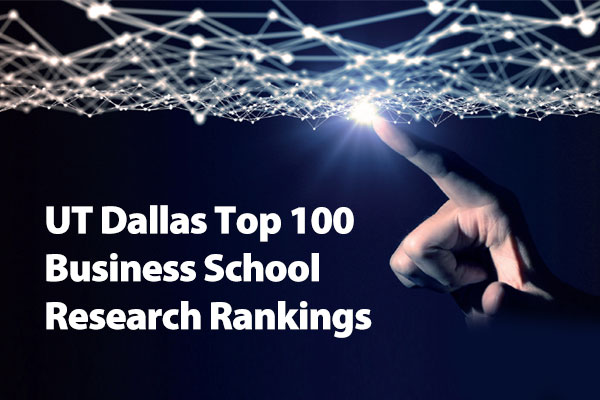 CityU College of Business consistently ranked as a world top-50 business research school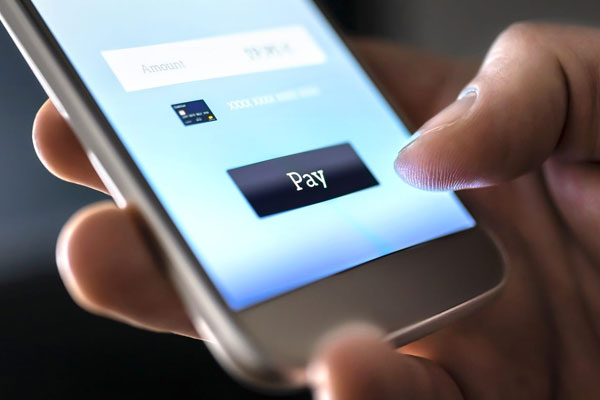 Information Systems
How are Mobile Phones Reshaping E-Commerce?
Information Systems Research, December 2020
Mobile has long been vying with desktop in the battle for consumer attention. How is mobile search and purchase affecting e-market users' behaviour? [...]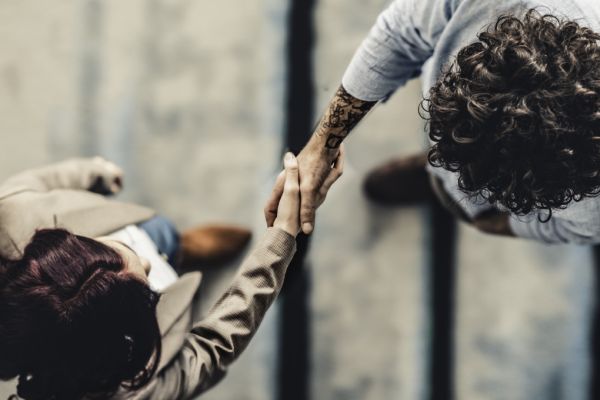 Management
Robust Contract Designs: Linear Contracts and Moral Hazard
Operations Research, September 2020
Performance-based contracts are increasingly widespread, but how to design effective contracts? We take a look at incentive contracts under model uncertainty. [...]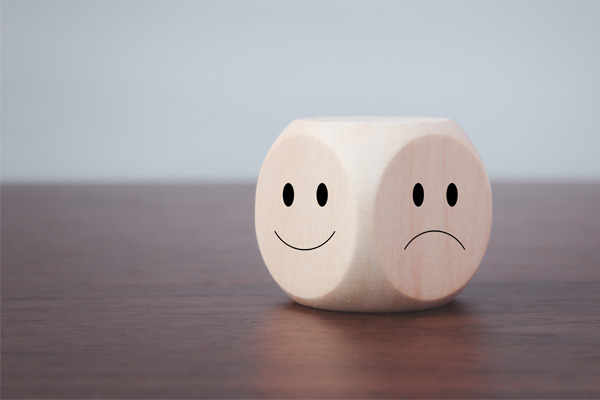 Marketing
Rating a Service Before Tipping Negatively Impacts the Tip Amount
Journal of Marketing, June 2022
Nowadays, more and more services are asking customers to rate and tip service professionals. The design of each app is different, some apps allow customers to rate the services before tipping, while some others ask customers to tip before they rate. How would the order of these two decisions affect each other? [...]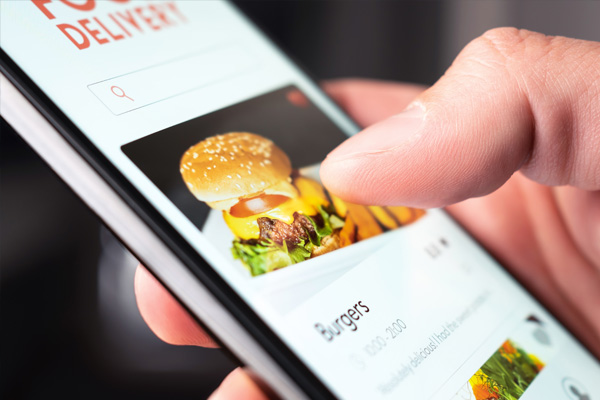 Operations Research and Operations Management
Food Delivery Service and Restaurant: Friend or Foe?
Management Science, February 2022
Food delivery services have increased exponentially in recent times, with one major Hong Kong provider reporting a more than 50% increase in the two-year period to early 2022. [...]