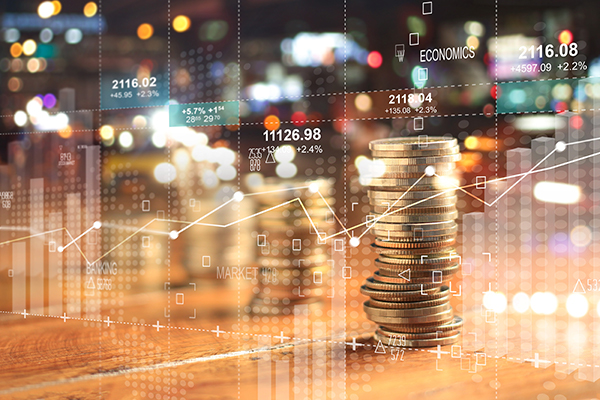 Accountancy
The Impact of Shareholder Litigation Risk on Equity Incentives
The Accounting Review, forthcoming
When financial misreporting risks are heightened in less litigious environments, boards make counterbalances to CEOs' equity compensation [...]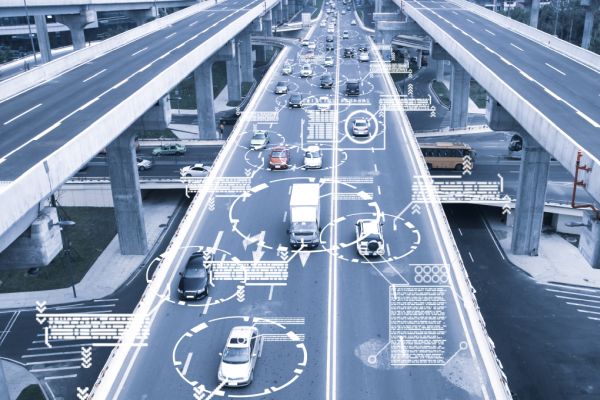 Business Statistics
Semiparametric Model Averaging Prediction
Journal of the American Statistical Association, forthcoming.
How can data mining devices be enhanced using cutting-edge statistical methodology? [...]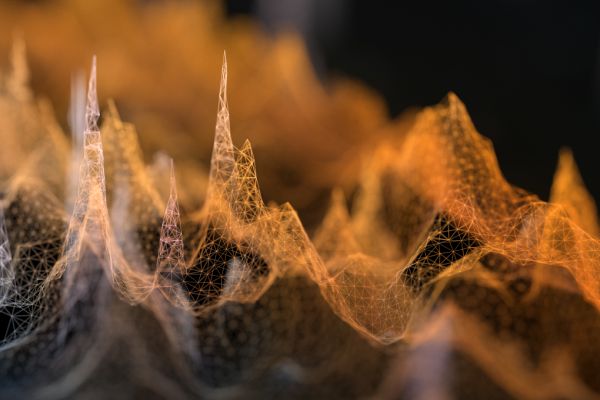 Economics
Solving Euler Equations via Two-Stage Nonparametric Penalized Splines
Journal of Econometrics, 2020
New research proposes a novel estimation-based approach to solving asset pricing models for both stationary and time-varying observations [...]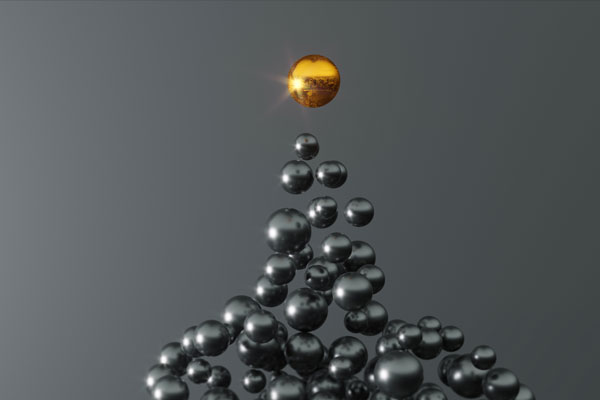 Finance
Taming the Factor Zoo
The Journal of Finance, January 2020.
This article introduces a statistical test framework for the enlarging factor zoo discovered in the asset pricing and investment world. [...]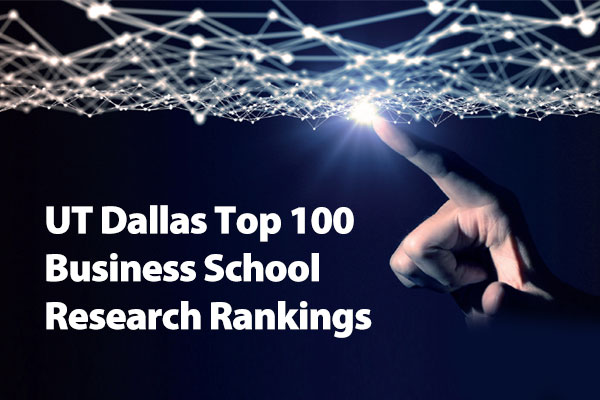 CityU College of Business consistently ranked as a world top-50 business research school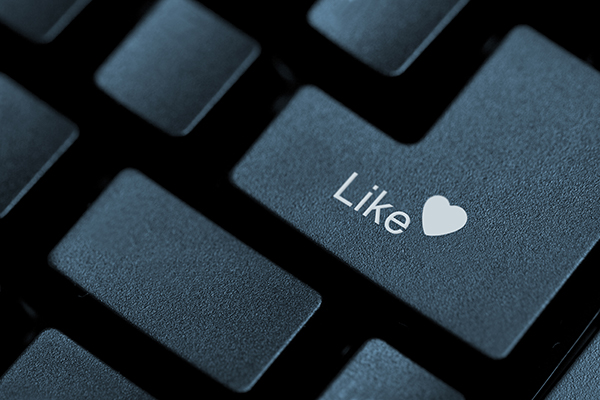 Information Systems
Can User-Generated Content Boost the Popularity of Sponsored Search Results?
MIS Quarterly, forthcoming
Internet users tend to avoid sponsored search results. Can user-generated content such as product reviews and ratings boost their popularity? [...]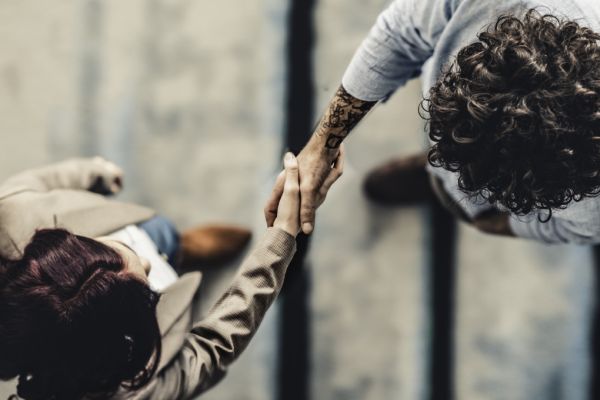 Management
Robust Contract Designs: Linear Contracts and Moral Hazard
Operations Research, September 2020
Performance-based contracts are increasingly widespread, but how to design effective contracts? We take a look at incentive contracts under model uncertainty. [...]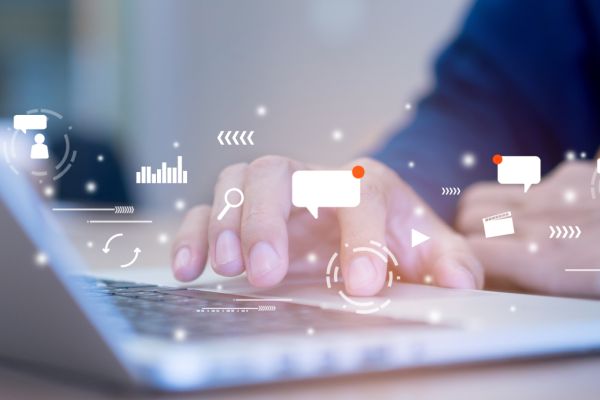 Marketing
Do Expert Reviewers Really Make an Impact on Consumers?
Journal of Consumer Research, forthcoming
Online reviews are as important as personal recommendations, and most are written by consumers. But how do reviewers differ from each other, and how are we influenced by them? [...]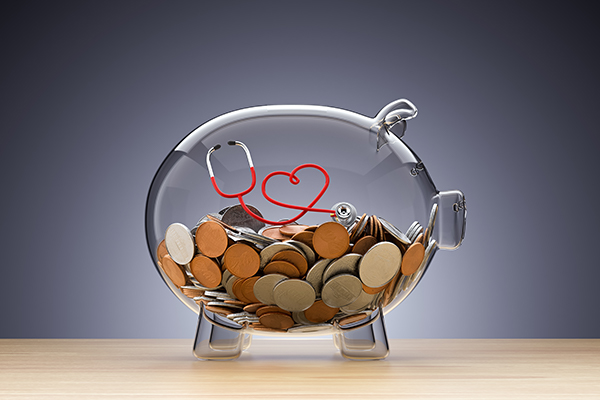 Operations Research and Operations Management
Price-Directed Cost Sharing and Demand Allocation for Service Providers
Manufacturing and Service Operations Management, June 2020
Service collaboration is increasingly popular but requires well-structured compensations and incentives. We provide a framework for the sharing of facilities and the allocation of demand among independent firms. [...]