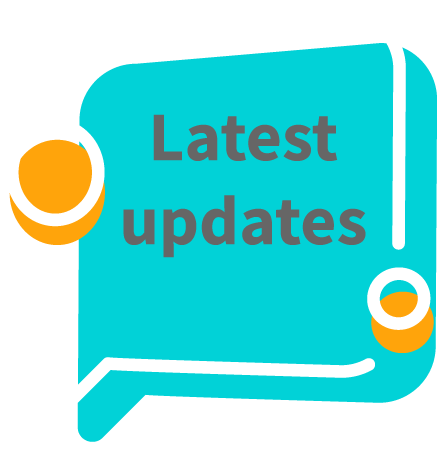 COVID-19 | 28 November, 2022
Inbound exchange operates as usual. We continue to welcome international students from our partner universities.
Outbound exchange operates as usual, subject to conditions laid down by GEO and their respective host universities.
Summer Programmes 2023 (for CityU students) will run as usual with details published on our website on 20 January 2023. Follow our Instagram now for latest updates.
Associate Dean's Welcome Message
Seeing is believing. And we believe the more you see, the better you become.
That's why it is our tradition to offer our BBA students study overseas (for a semester or one year) as part of their 4-year BBA experience. Having one of the largest BBA undergraduate communities in Hong Kong, more than 450 of our BBA students take part in our popular Student Exchange Programme annually. To go places is our business.
Situated in Hong Kong, Asia's world city, we also attract around 500 international exchange students to our College of Business for their unforgettable study abroad experiences.
Whether you are an International Student wishing to discover Hong Kong – the gateway to China and Asia, or a CityU Student aspiring to go global, College of Business at CityU offers you the best opportunities.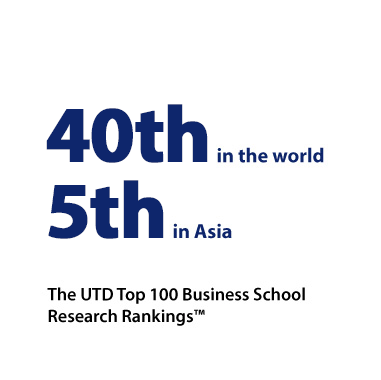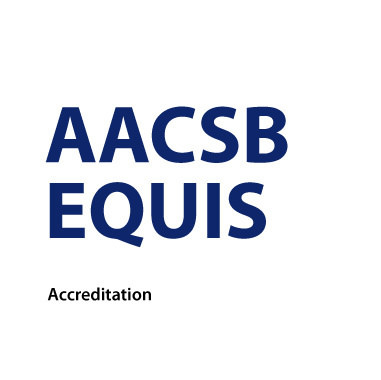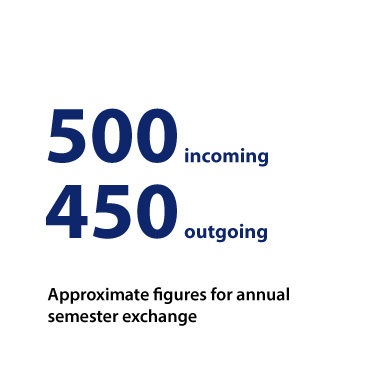 FOR INTERNATIONAL STUDENTS
Exchange to CityU
Kick off your academic exchange at a rapidly growing institution ranked #1 for "International Outlook".
[THE] World University Rankings 2019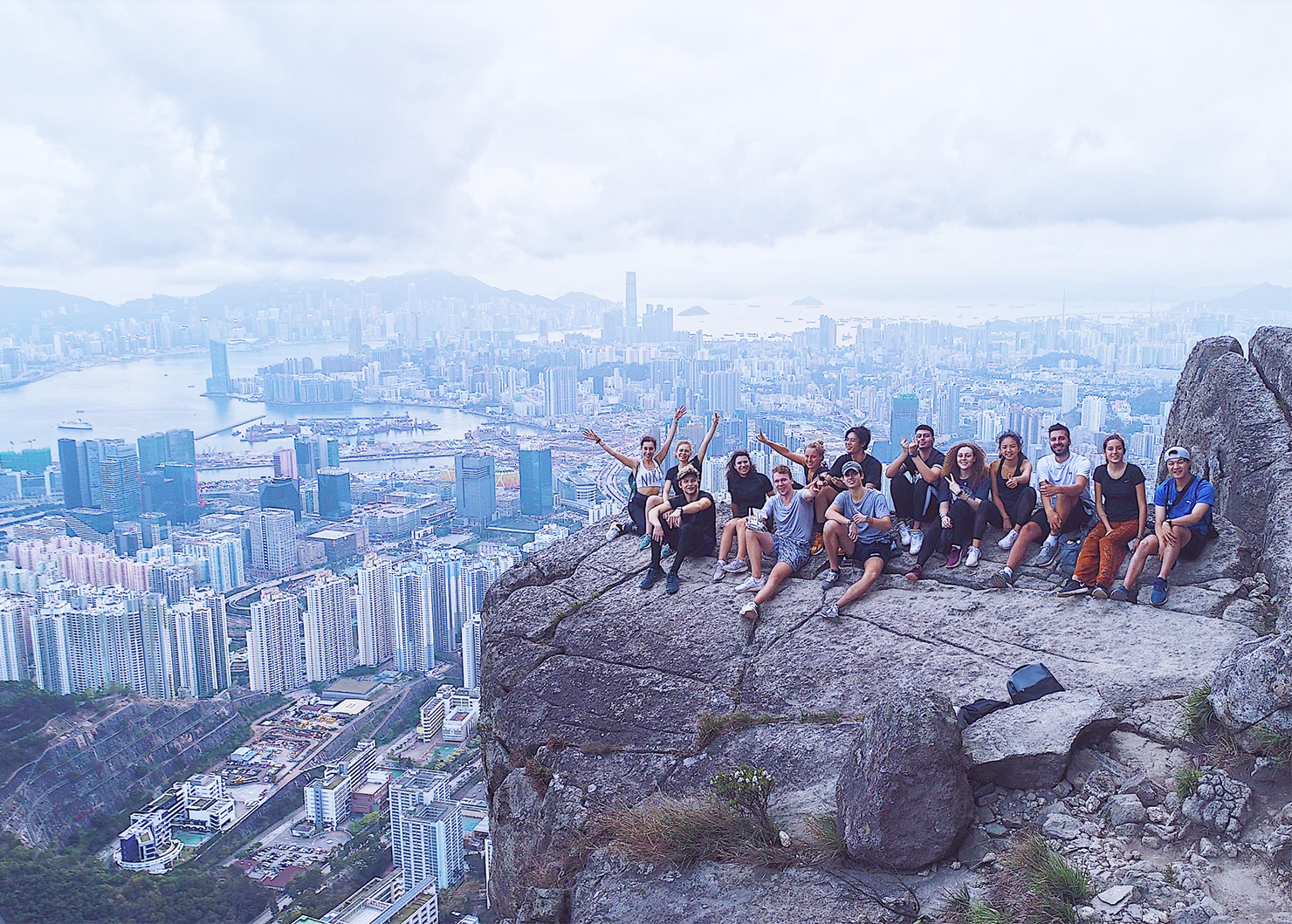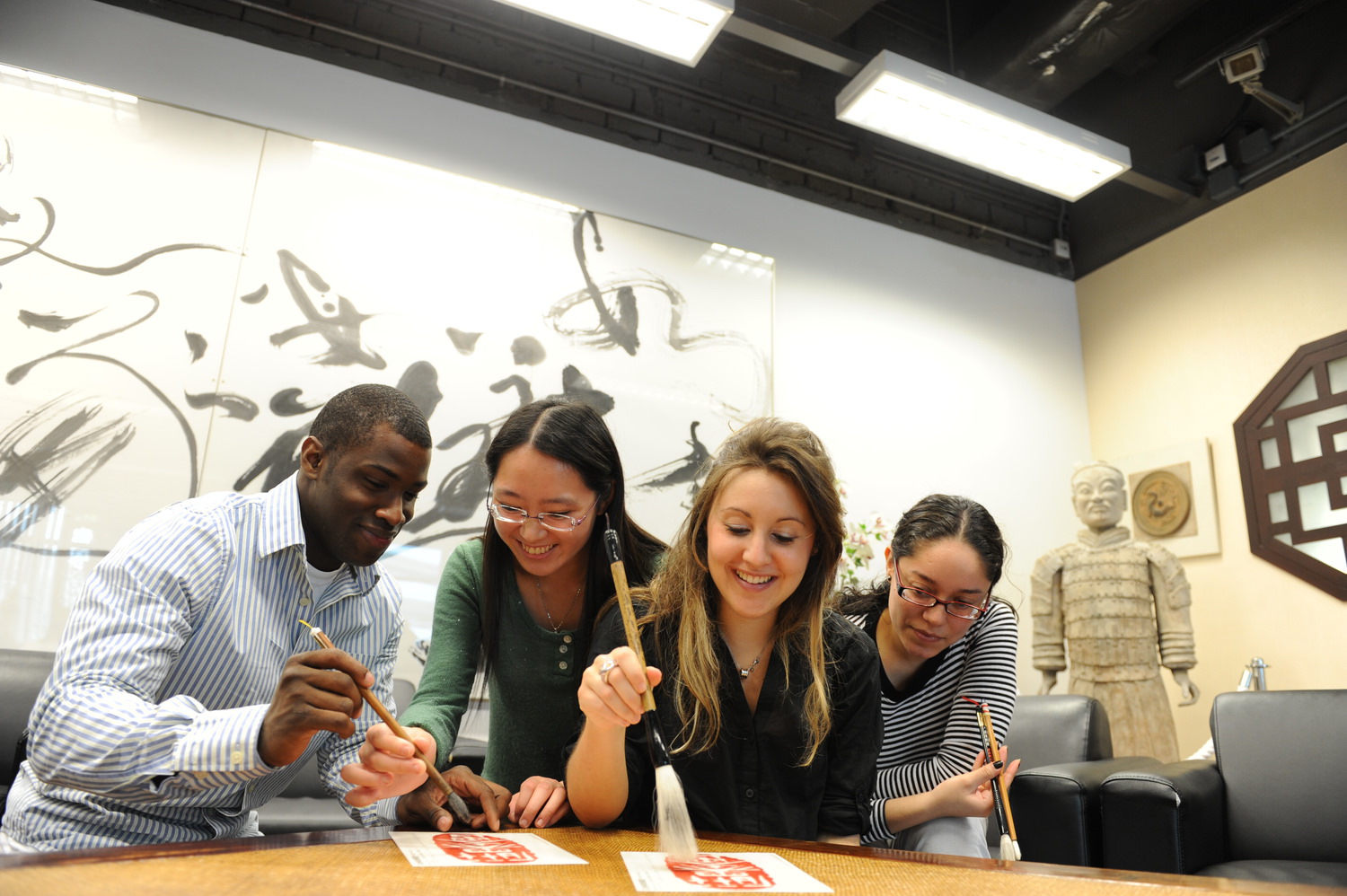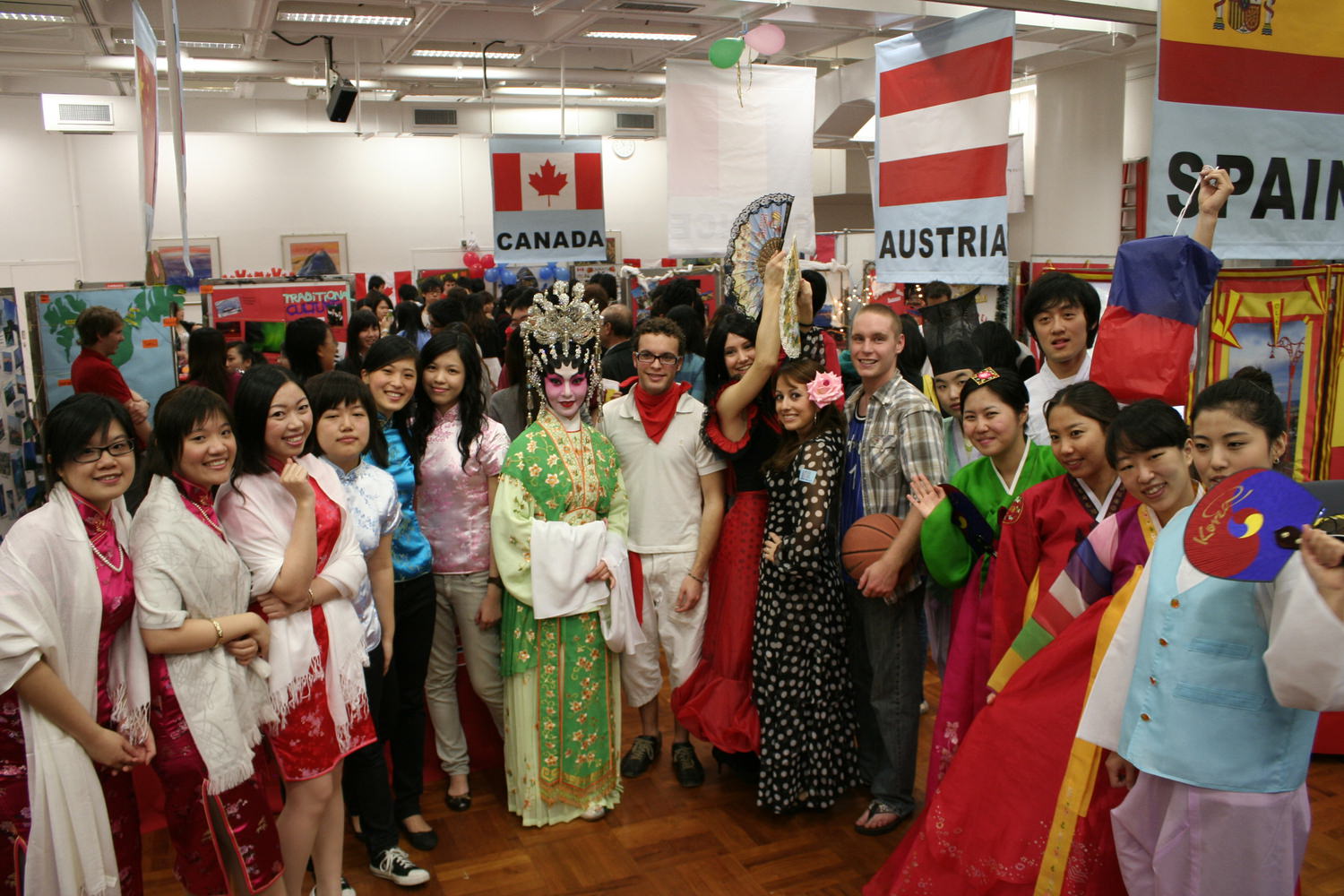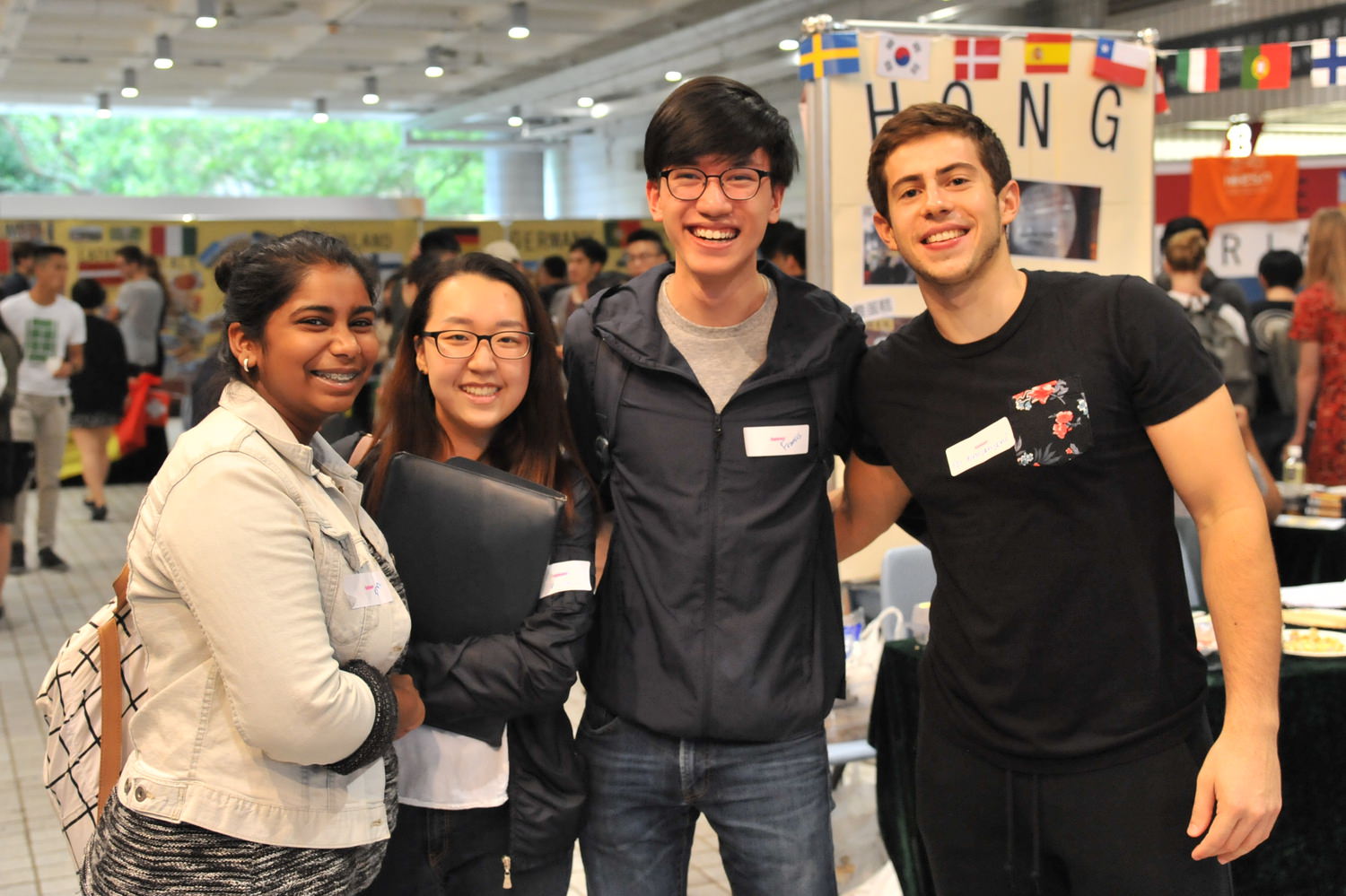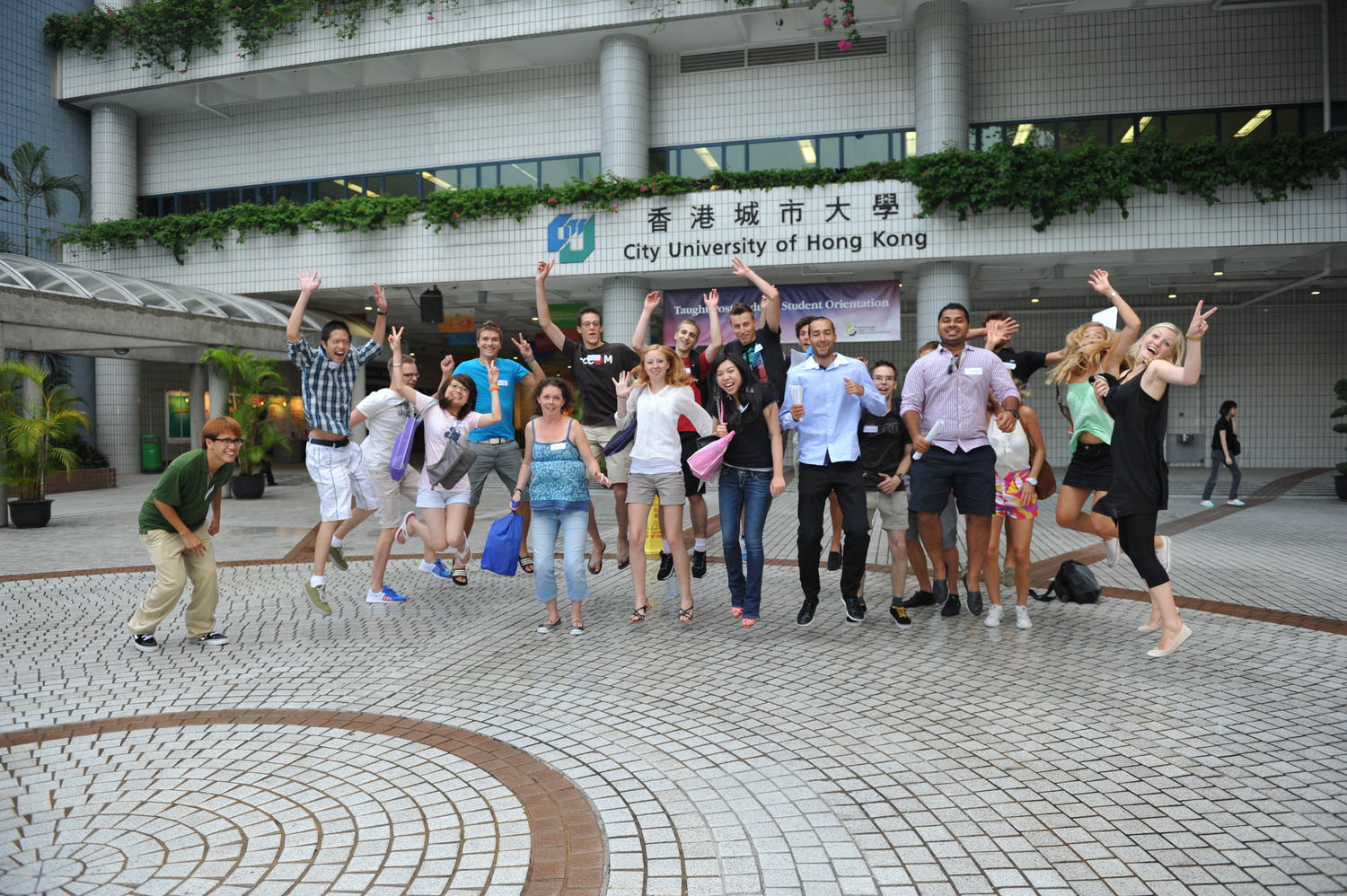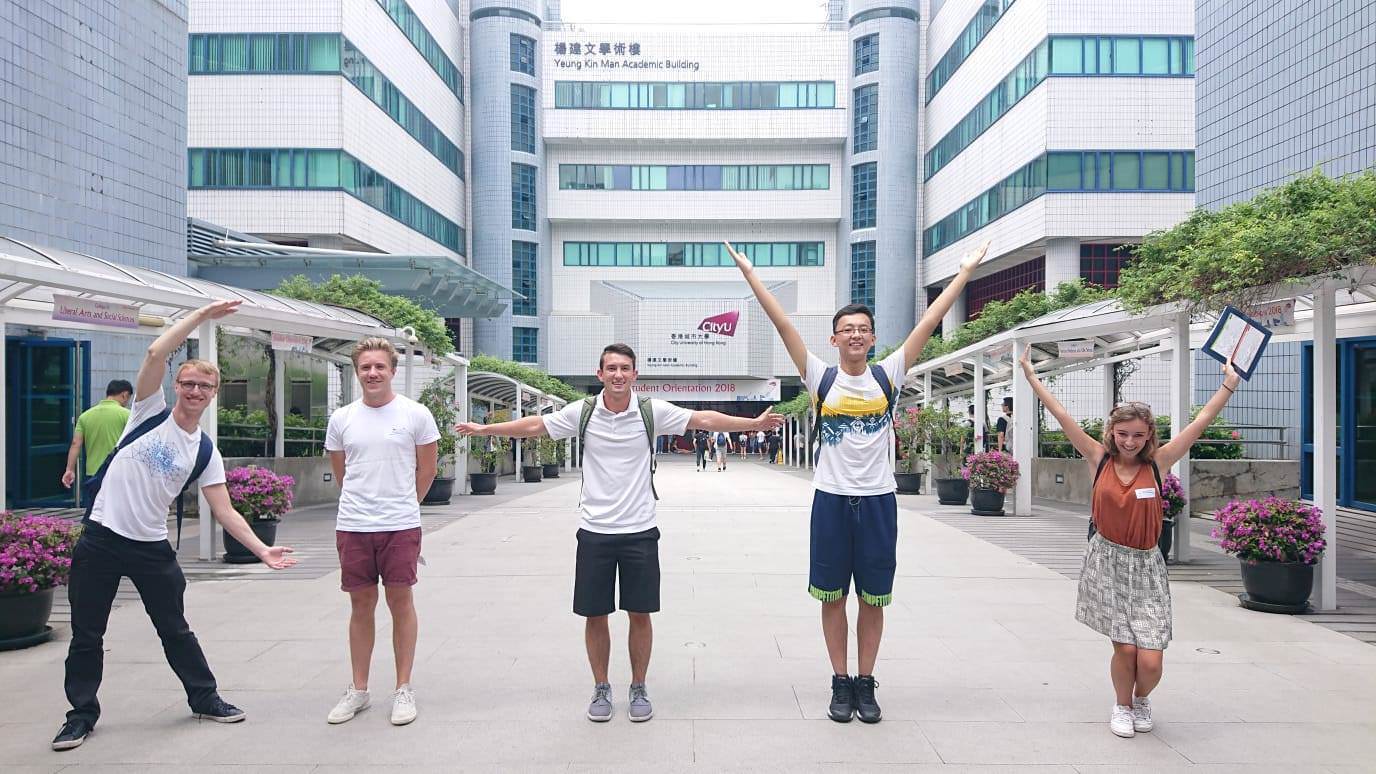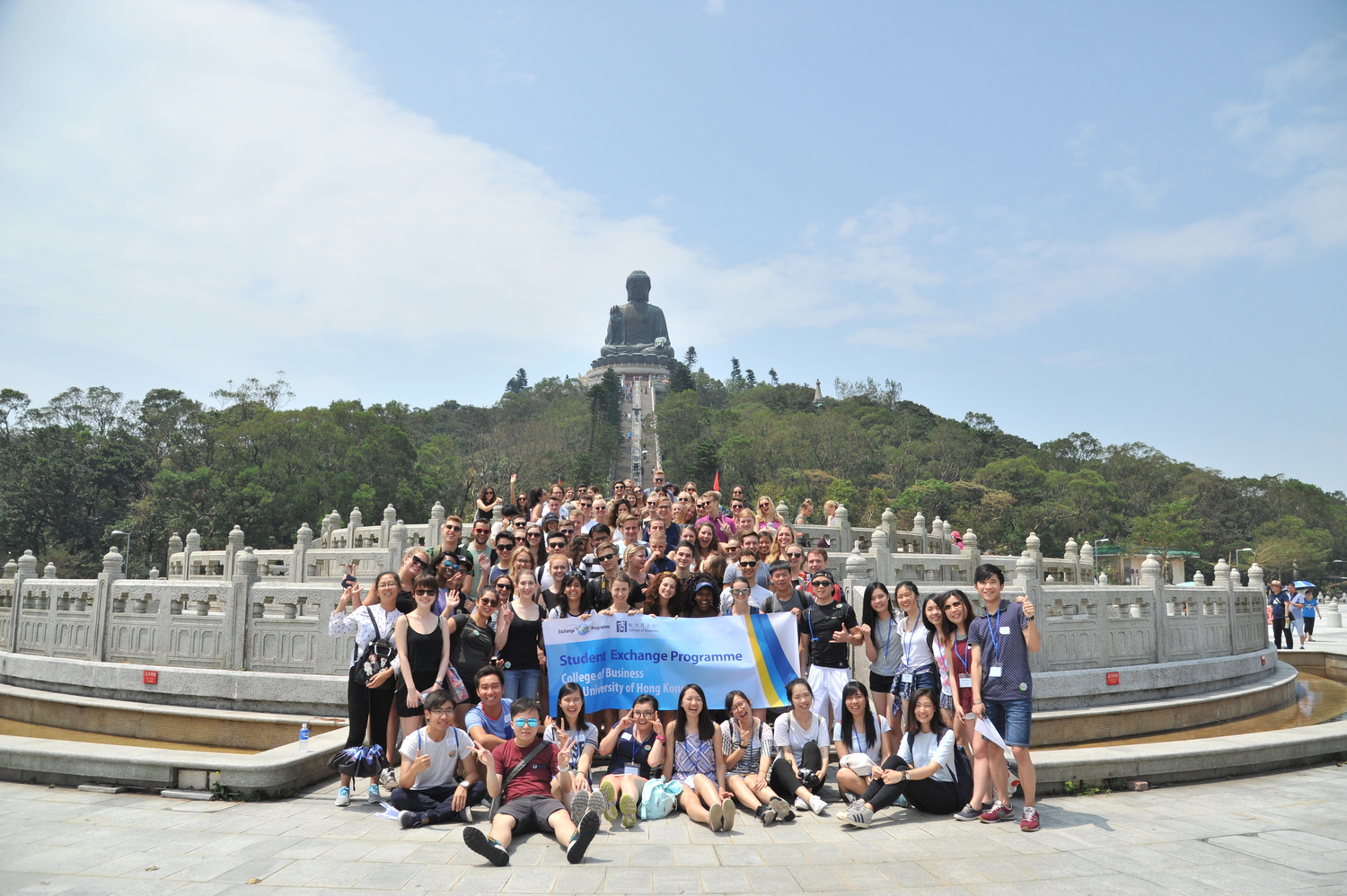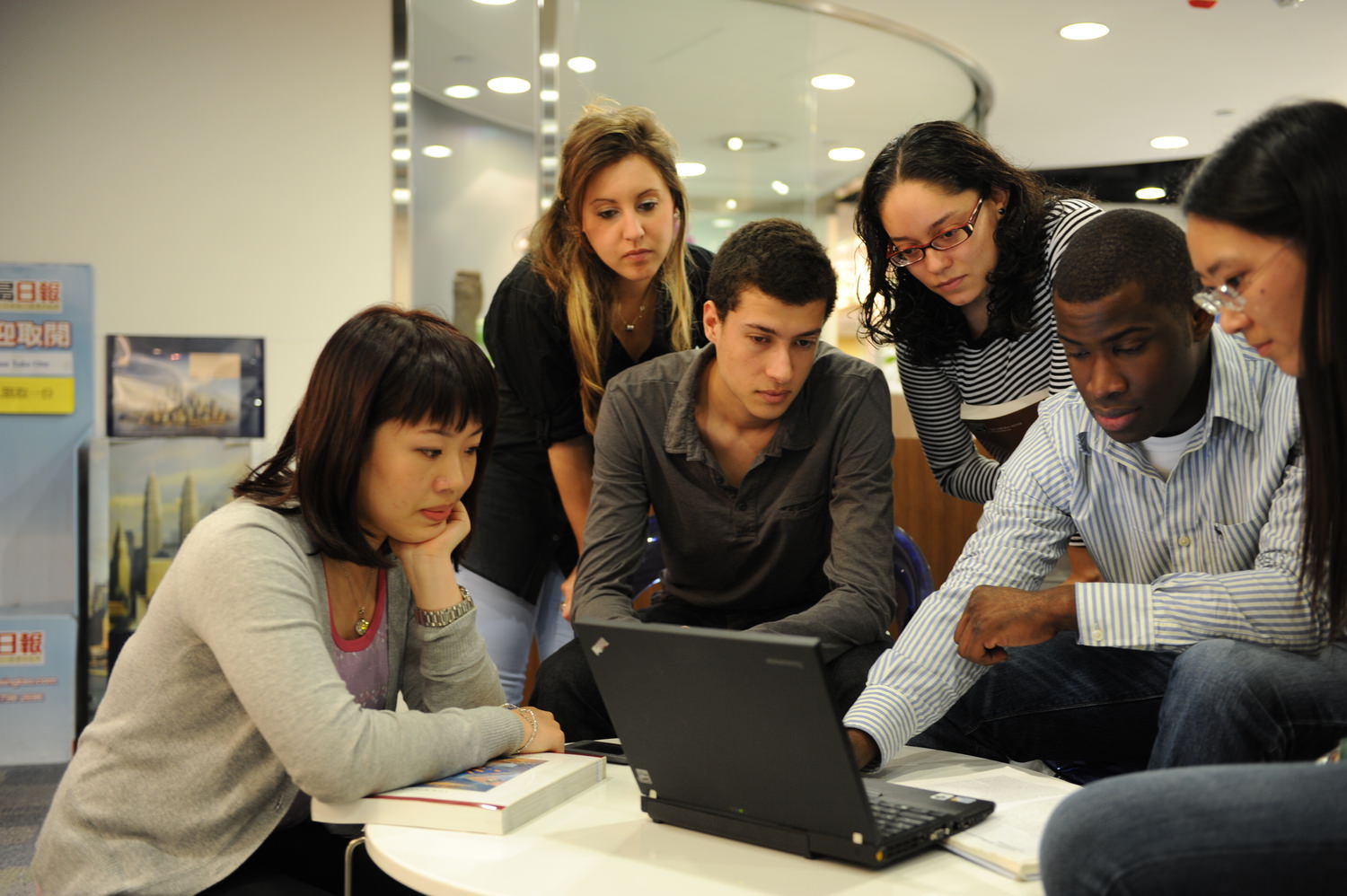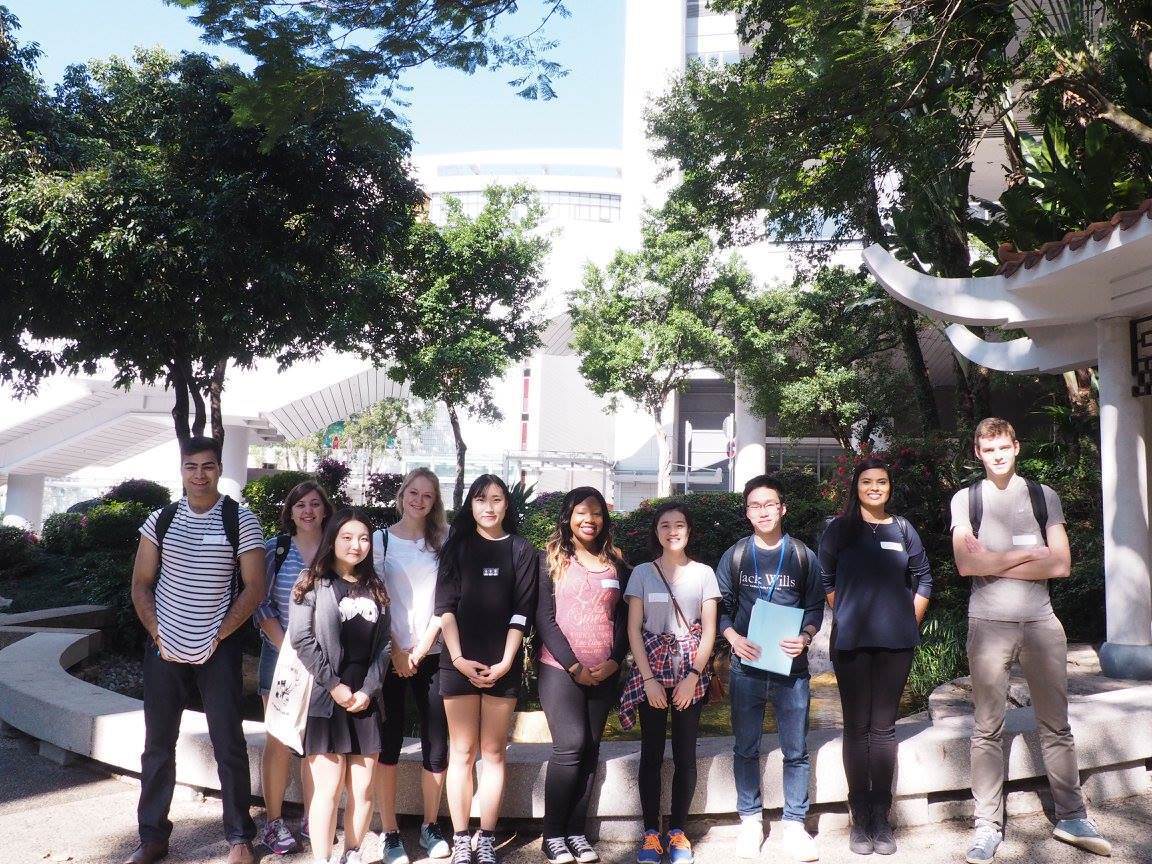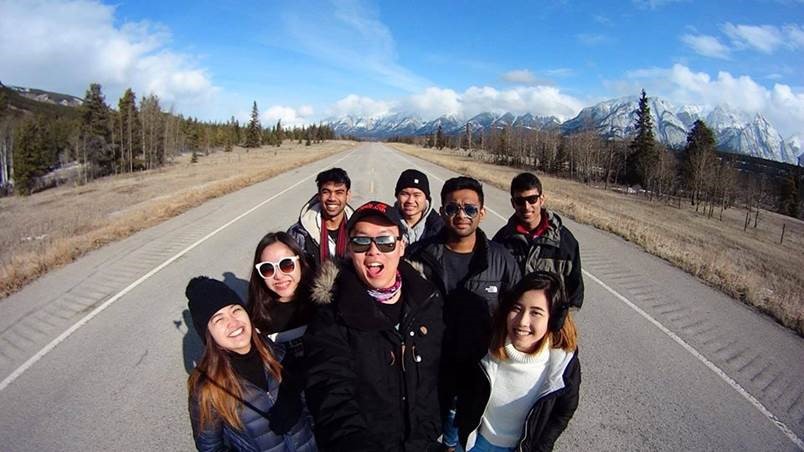 FOR CITYU STUDENTS
Undergraduate Student Exchange Programme (SEP)
Join the other 450+ business students for a life-changing journey. Select from partner institutions in 6 continents.
FOR CITYU STUDENTS
Postgraduate Student Cultural Exchange (PGCE)
Add an overseas immersion experience to further broaden your exposure.
FOR CITYU STUDENTS
Undergraduate Summer Programmes (SP)
Grab the opportunity during summertime to explore some more, from an exciting range of overseas programme offerings designed to suit your learning needs and interests.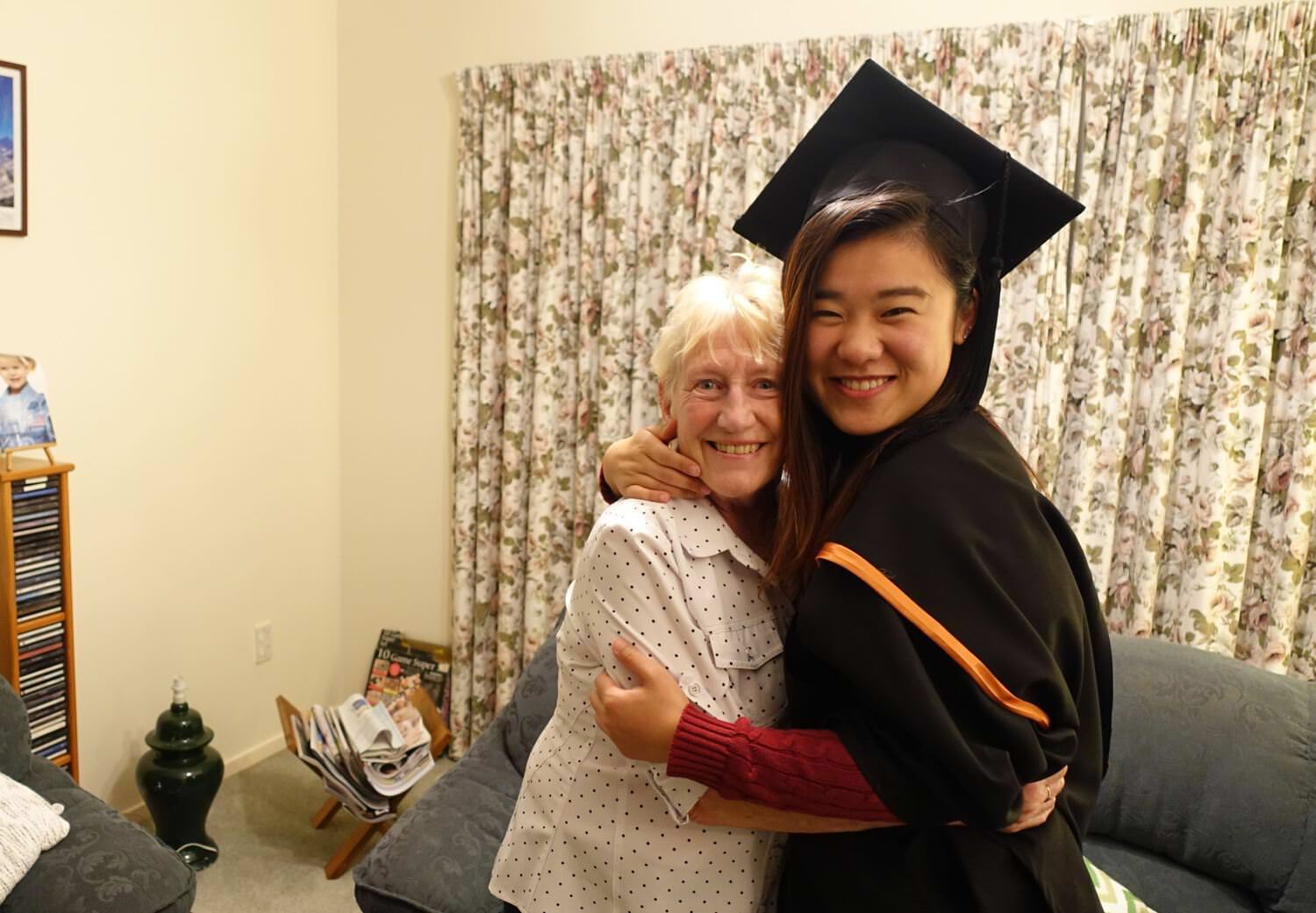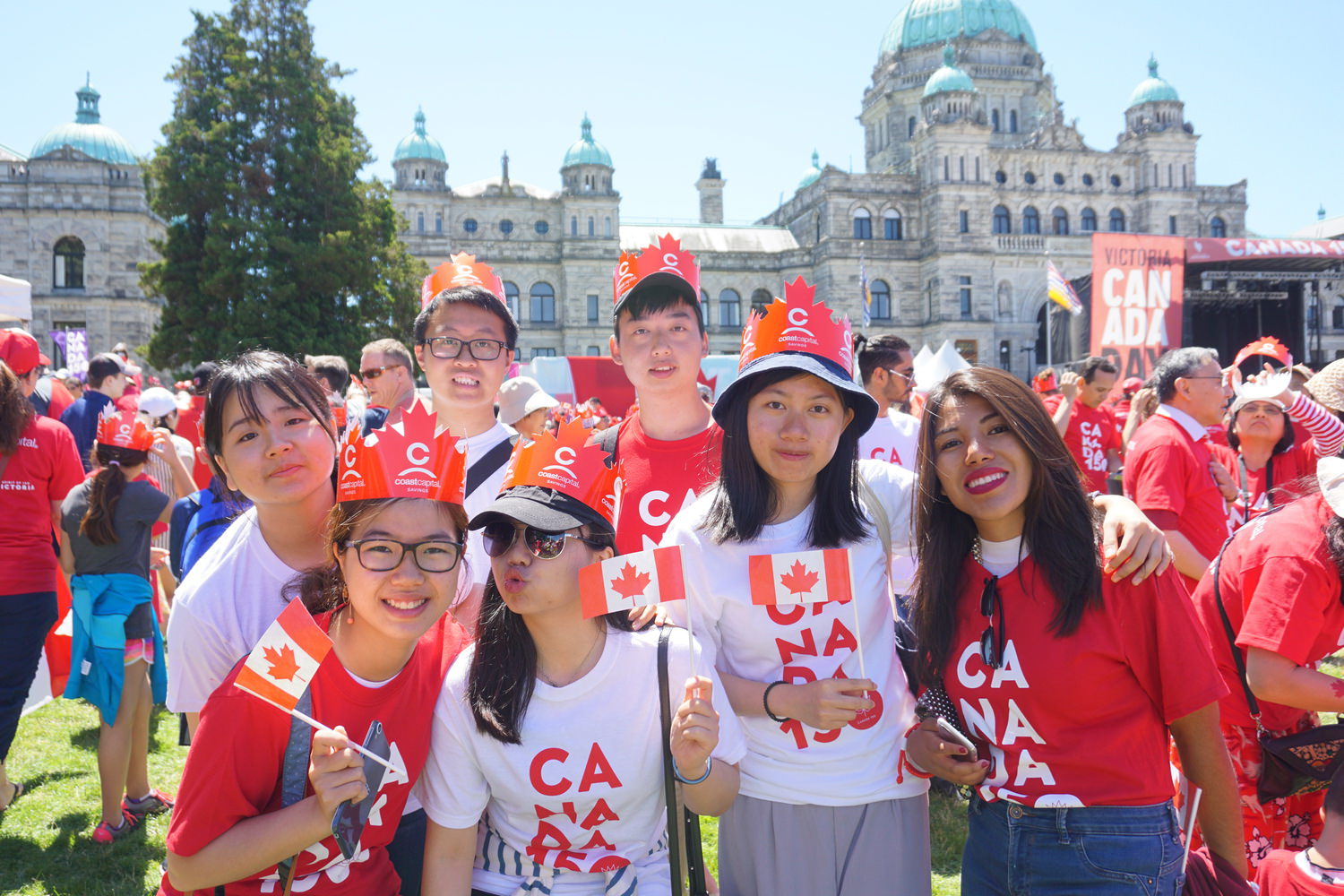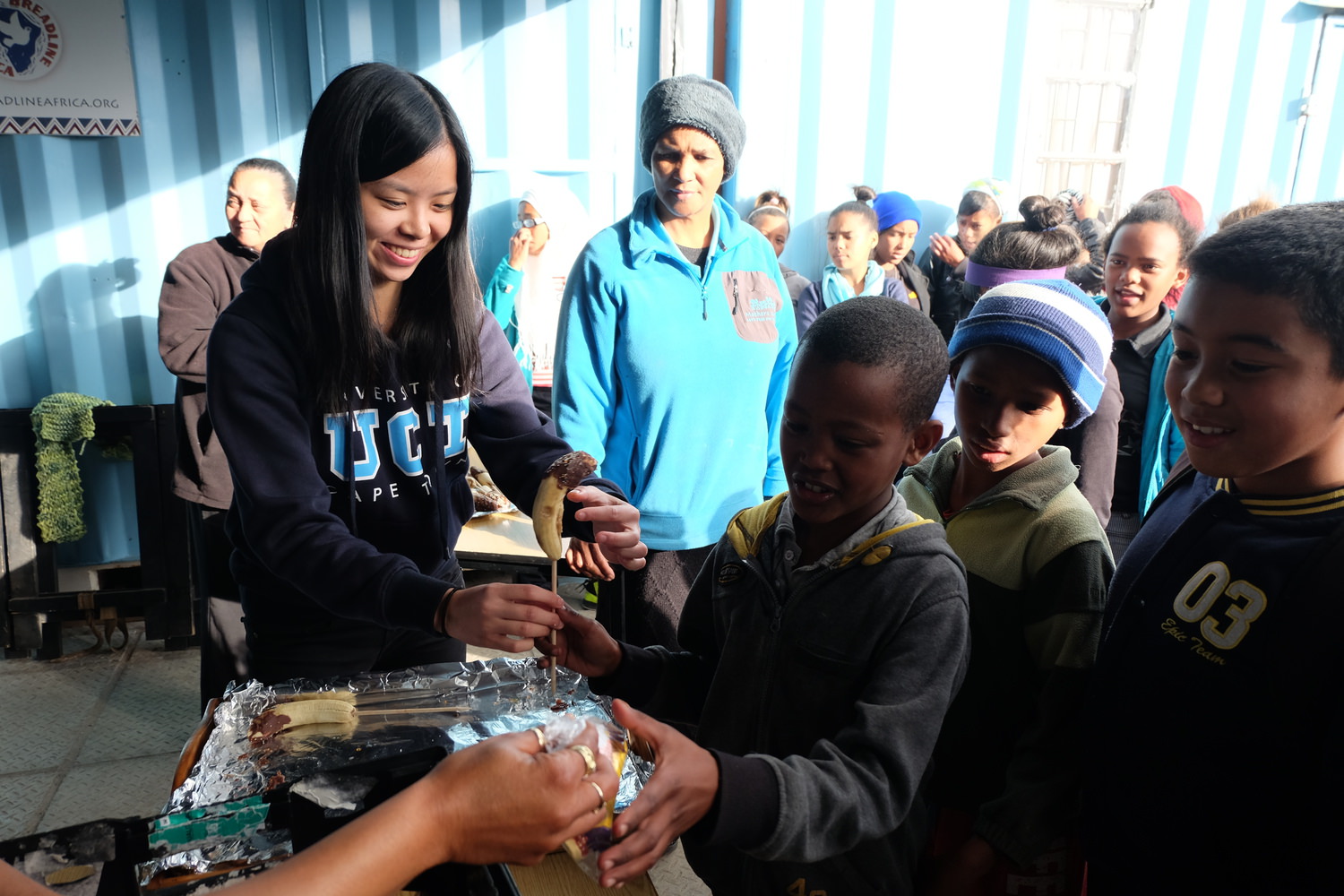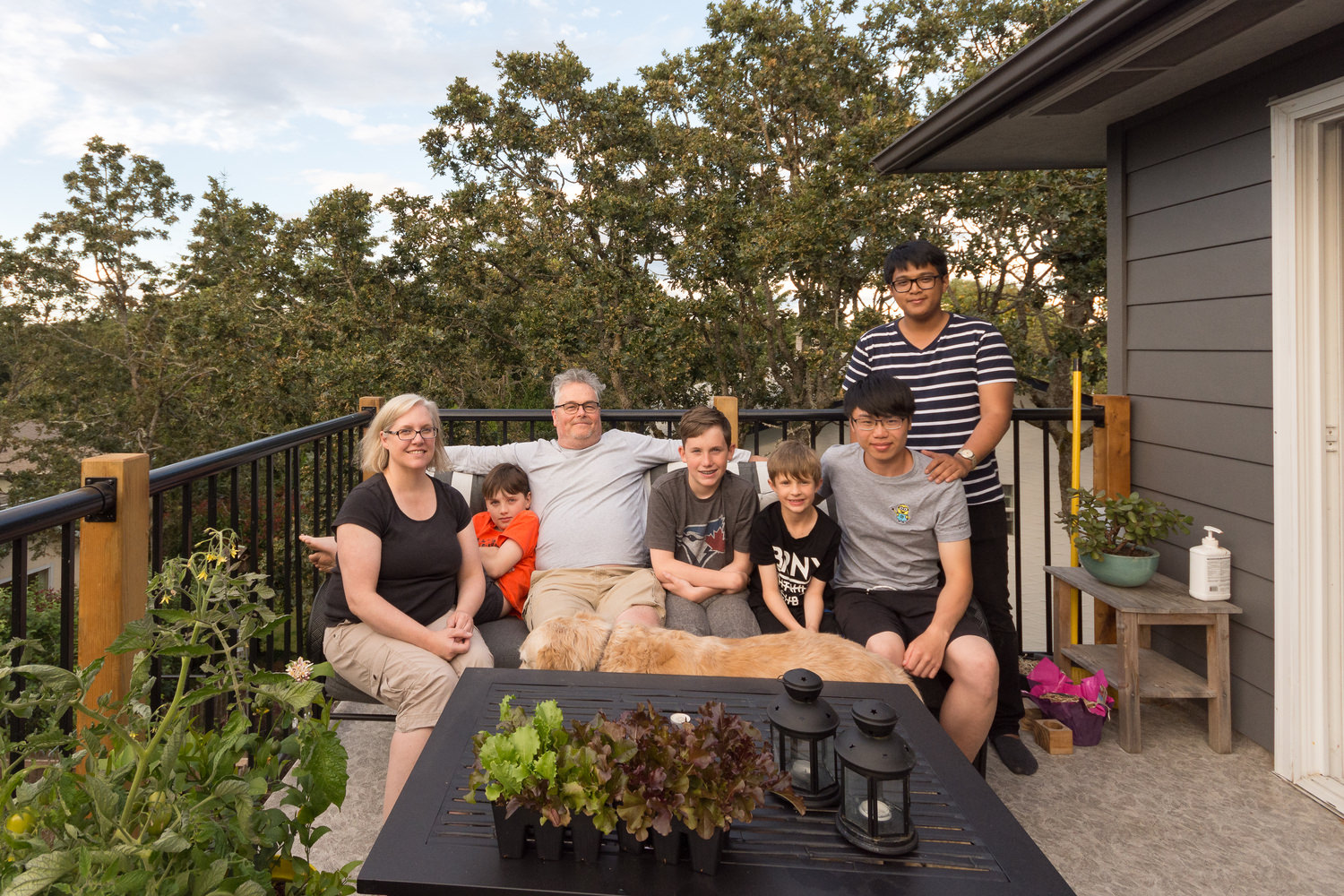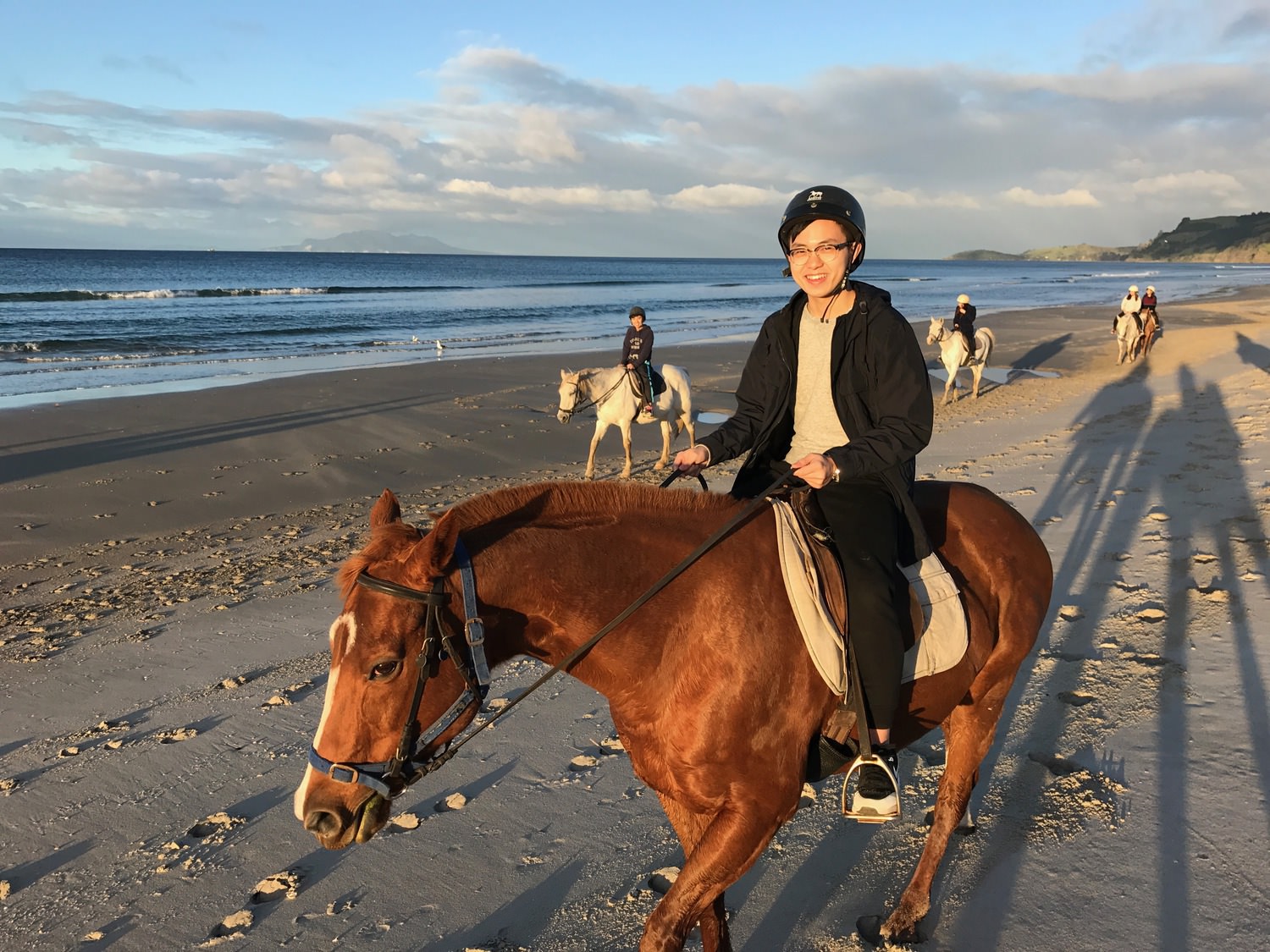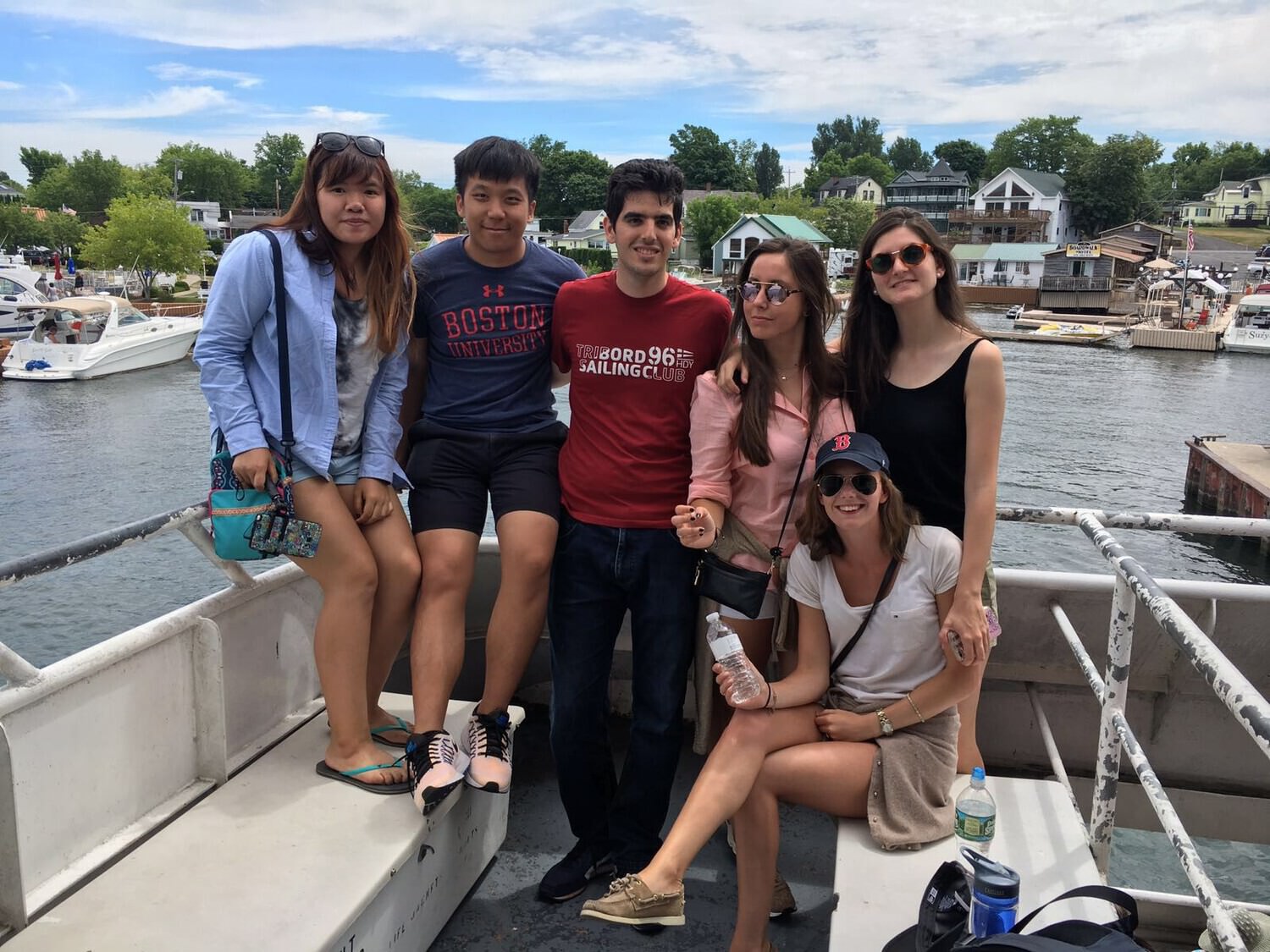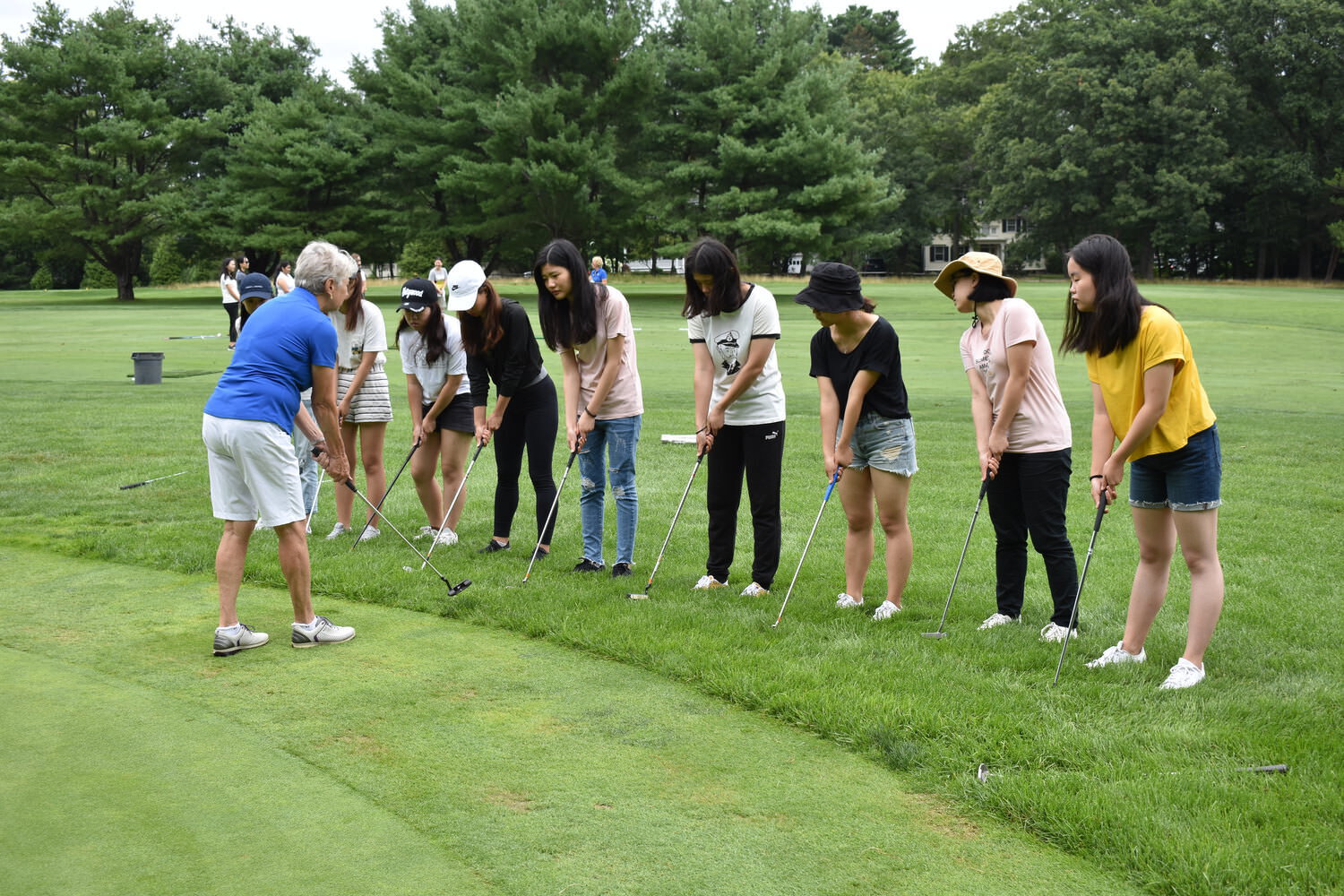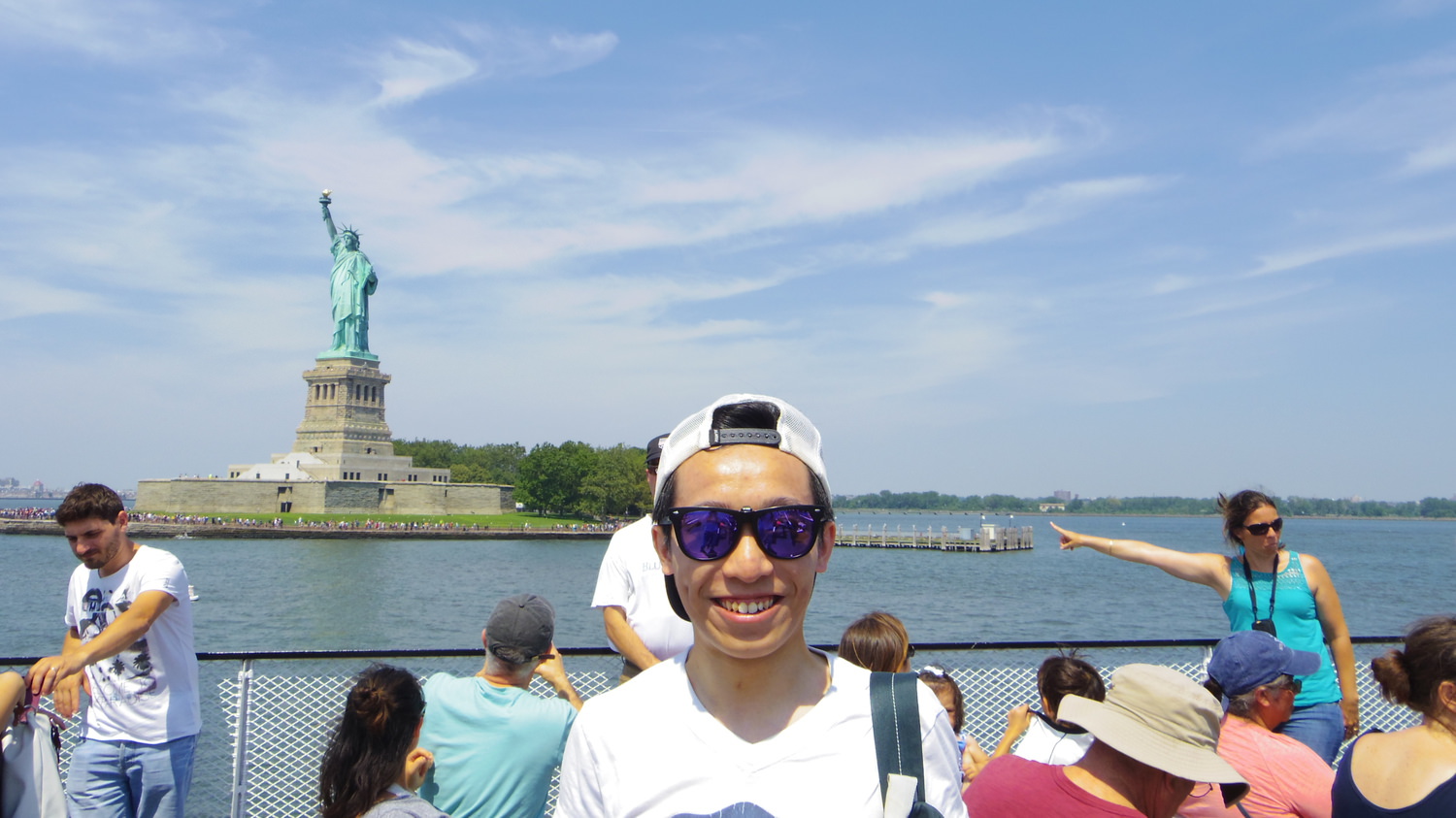 Internationalisation events
16 Jun 2023
Student Exchange Programme