Our students benefit from a sophisticated hi-tech learning environment designed to support teaching activities across the Discovery Enriched Curriculum. We provide specialist-teaching facilities to create an interactive blended learning environment.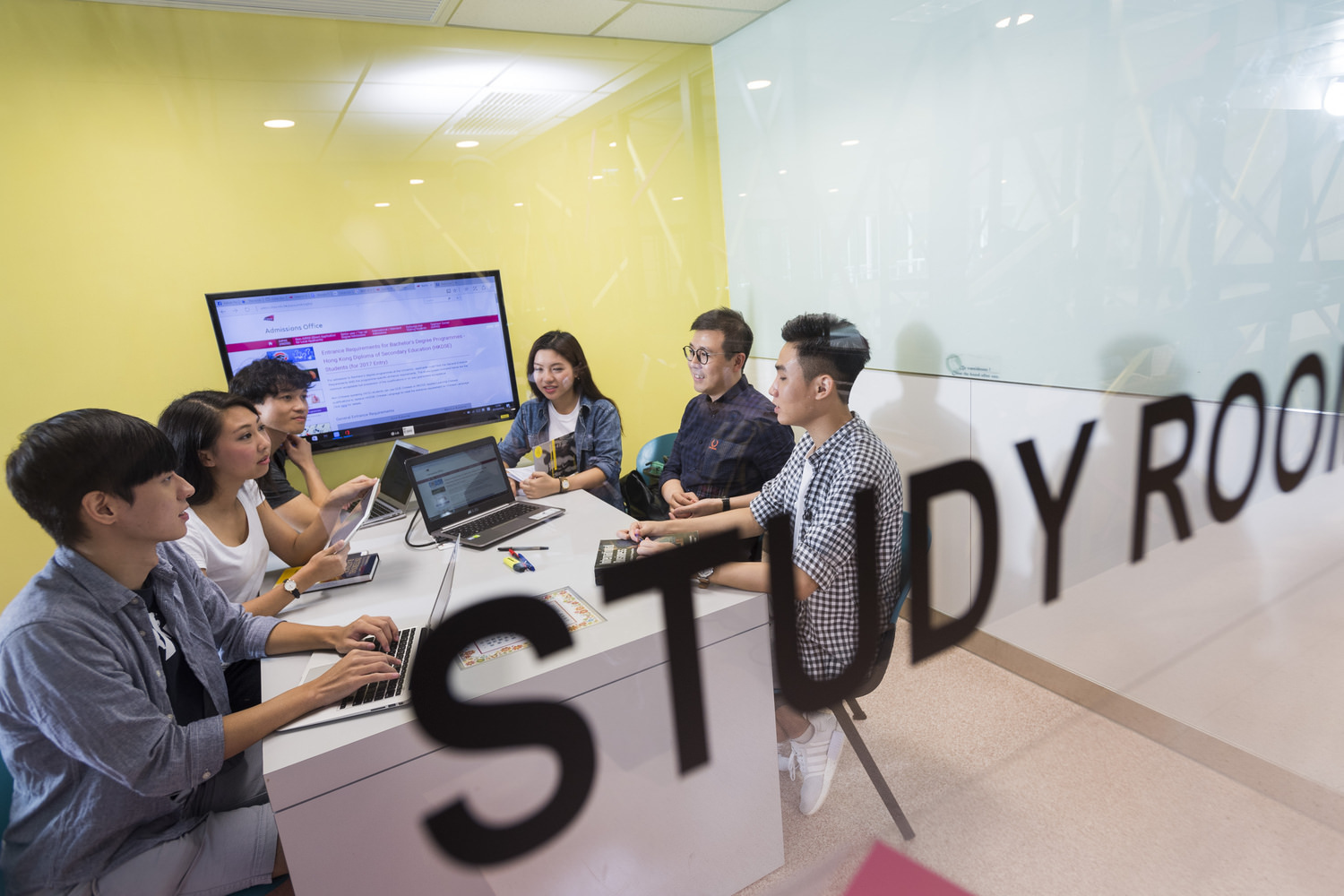 The Data Analytics Center, powered by IBM, and Business Analytics Laboratories, offer a unique combination of multi-disciplinary research and teaching support for advanced data analysis, and provides high-impact business information, insights and solutions. The center was set up with donations from SAS Institute and SAP AG.
The Behavioral Laboratories are equipped to facilitate teaching and research activities on complex questions regarding human behavior including consumer and corporate decision-making and their implications for various areas such as management and marketing.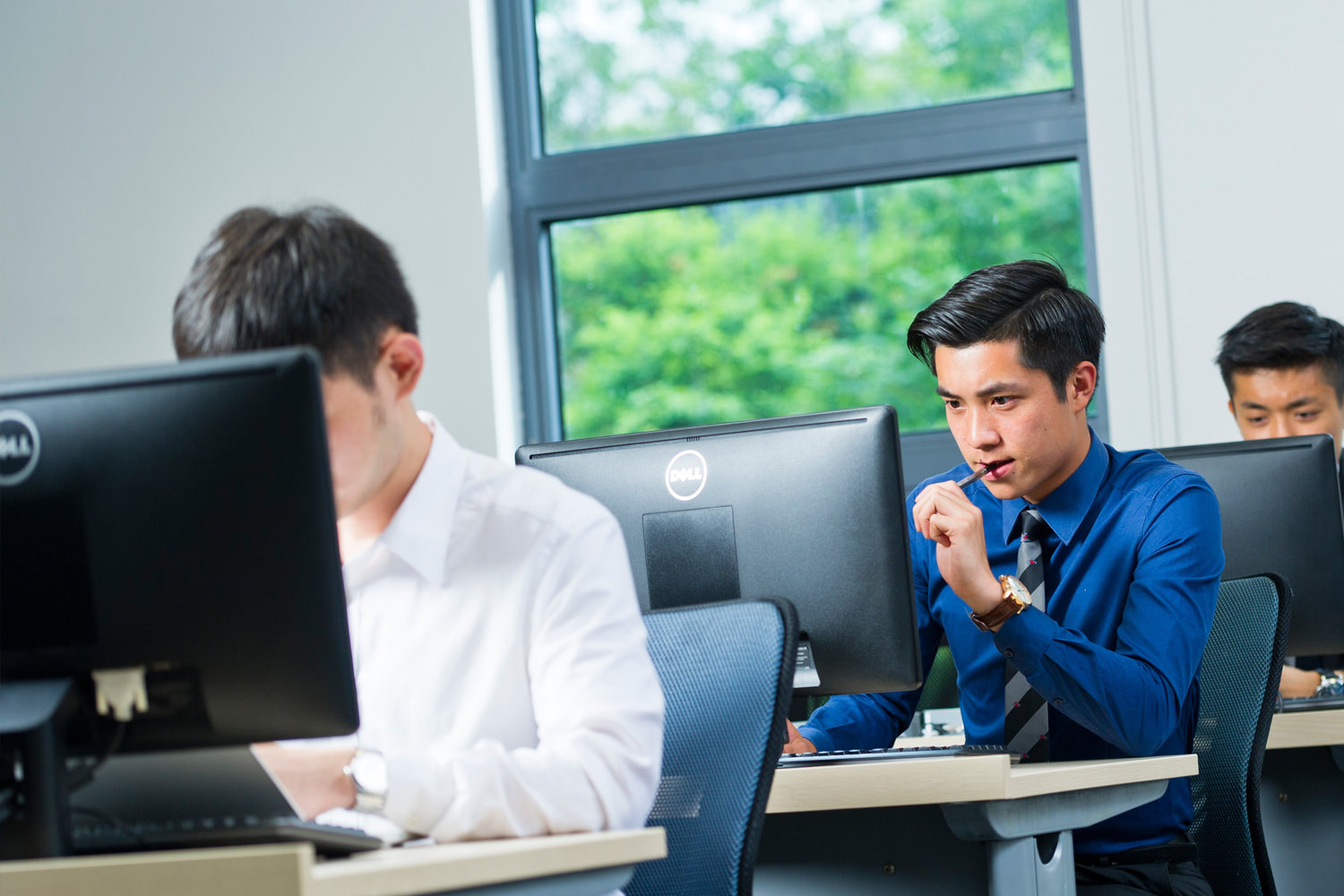 The Financial Simulation Laboratory is equipped with various trading room resources such as Bloomberg, DataStream, Economic Property Research Centre (EPRC), CEIC Database and FactSet.
A versatile Virtual Reality platform offers immersive learning and teaching experiences, supporting students in innovative use of technologies in their business applications, projects and competitions. In addition, there are nine case rooms for small group student meetings, and three consultation rooms for career services and counselling activities.