BBA Accountancy 2019
Agnes Tsang
Agnes started her career in a big four accounting firm after she graduated from BBA Accountancy in 2019. Here she shares how she learnt various kinds of technological skills to prepare herself for an accountancy career, and how she managed to start an innovation project despite her busy life at work.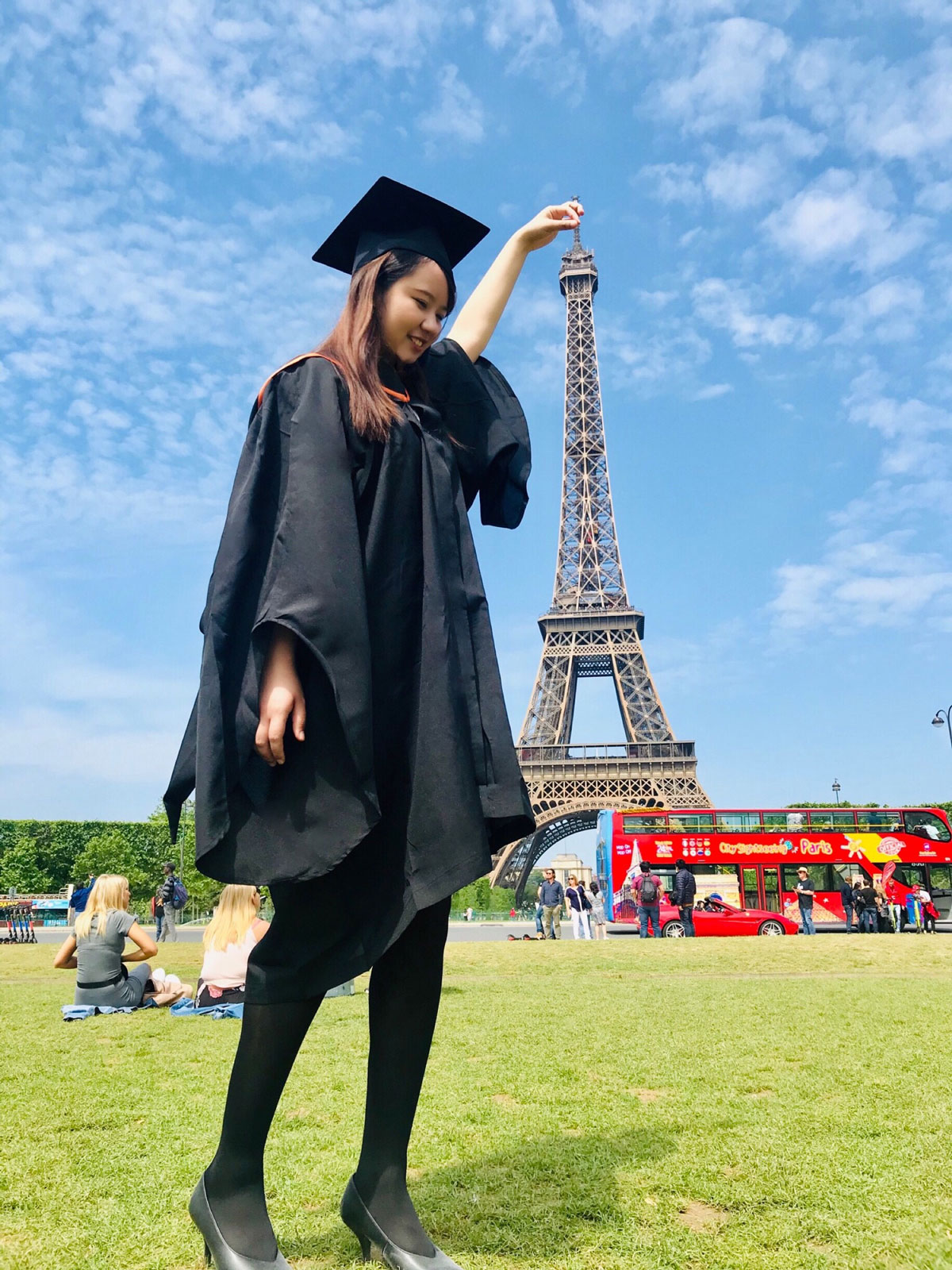 Hello everyone, I am a graduate from the Department of Accountancy and I am now working as an Assistant Manager – Tax Transformation at KPMG. Last year, my partners and I founded iLandy, a blockchain-powered leasing and property management platform. I am proud and grateful that the project has been awarded funding by the HK Tech 300 innovation and entrepreneurship programme of City University of Hong Kong, as well as the Science and Technology Entrepreneur Programme (STEP) of the Hong Kong Science and Technology Parks Corporation.
Living in this ever-changing world, a single skill set or an overly specialised range of knowledge may not be sufficient. Therefore, I have been working hard to enrich my exposure to develop a transformative profession.
Technology is the future
Technology and innovation shape the future. I strongly believe that keeping abreast of the latest technology landscape will help secure a more promising future.
When I was at CityU, I carefully planned my learning path. Apart from the core courses which paved my way for an accountancy profession, I took courses with technology components. I am glad that the College of Business provides a wide range of courses which equip students with useful knowledge like Java/Python, excel spreadsheet and data analytics. I also took courses from the Department of Computer Science to strengthen my technological capability.
Extra-curricular activities and other wider exposure are important too. I am thankful that CityU and the College of Business provide many more scholarship and learning opportunities compared to other local universities, and I was able to broaden my horizons through an exchange programme to the UK, summer school in Mainland China, competitions, internships, and a student ambassador role.
Technology helps in the accountancy world
Upon my graduation from CityU, I was fortunate to land a job on the X-Venturer Programme of PwC. This is a two-year innovative leadership programme where I gained extensive experience through rotation across different lines of services while building relationships and developing leadership skills and an innovative mindset. Two years later, I started my job with the tax transformation team at KPMG.
I think being tech-savvy can keep one ahead of the game in the accounting industry. New technologies are changing the business environment and operation models of all kinds of business, and accountants will need to develop new skills to adapt in this transformative era. My current job at KPMG requires even more technological knowledge because tax transformation incubates and scales new tech-enabled solutions and emerging technologies for the tax and finance division. Bringing forth a diverse skillset across data, automation, emerging technologies and agile product management is essential.
iLandy
Working at a big four accounting firm is busy, yet I still wanted to realise my dream to start my own project. In July 2020, I worked with two partners, also from CityU, to start iLandy.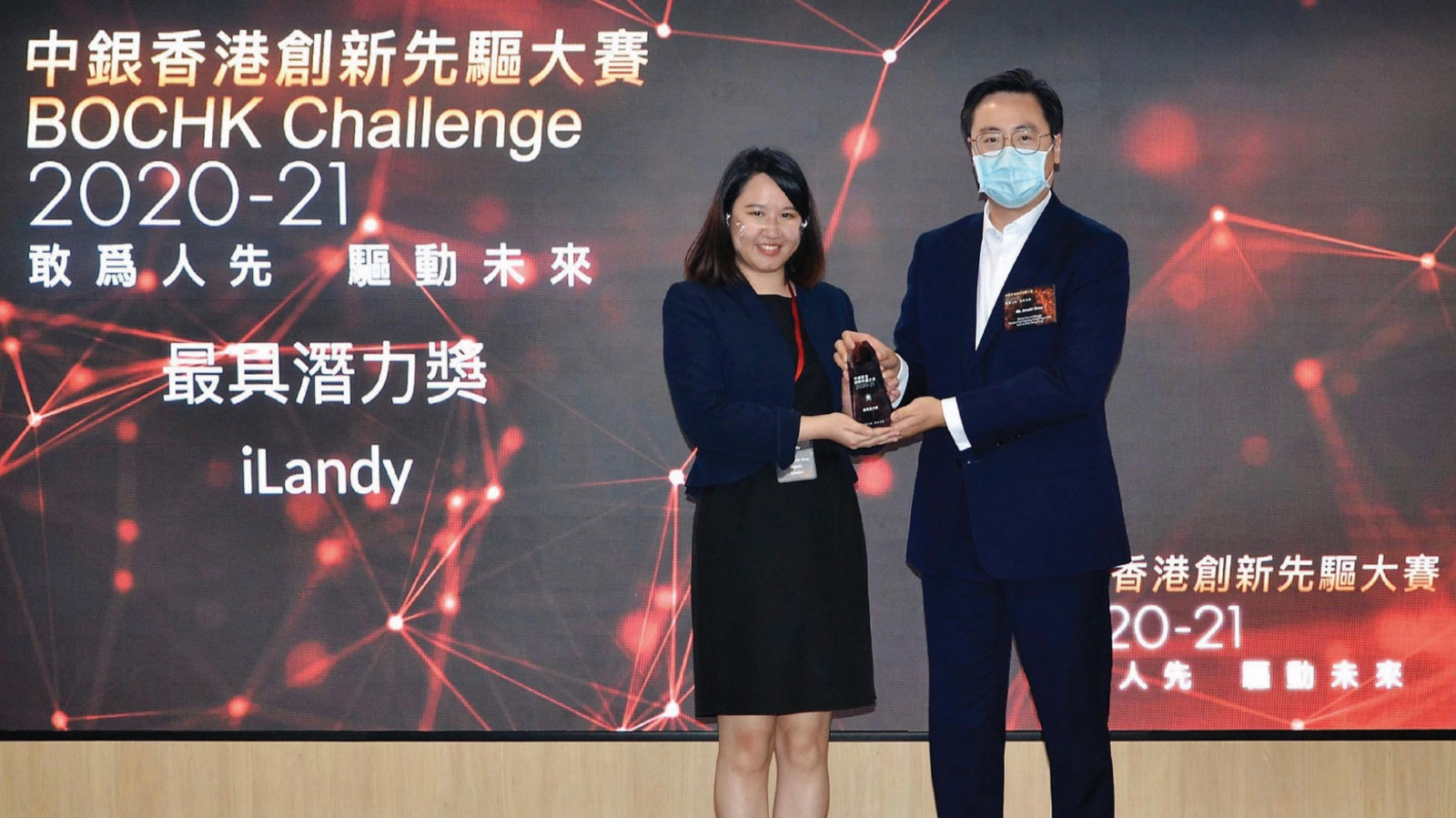 iLandy is a blockchain-powered leasing and property management platform that includes account consolidation, smart contract services and assets tokenization. It provides secure, convenient and traceable solutions by adopting privacy-preserving verifiable property ownership credentials.
The idea was sparked by my relatives' story of having difficulties in managing their properties. They own properties in Shenzhen but are living in Hong Kong, and they can only handle and record the rental contract and various bills in an inefficient manual way. In addition, when I was working in an audit role at work, I found that even my client, a national real estate company, did not have a real-time system to manage the lease contracts and its financials. The lease management ability even worsened in the pandemic times. Therefore, I started thinking about a secure platform for real estate companies or individuals to handle leasing and property easily.
Fortunately, many of my partners at work are supportive to my start-up idea. In PwC, there are Intrapreneurship Programme and Game Changer Award which encourage employees to be innovative. And at KPMG, my start-up experience and my accountancy profession supplement each other, which facilitate my daily tax transformation work and the development of iLandy. Of course, great time management is a must to strike a balance between a busy career and a start-up project. To avoid spending too much time on repetitive manual work, I always think of how to complete tasks more efficiently by using data preparation tools and automation software such as Alteryx and RPA(UiPath) – again, technology matters.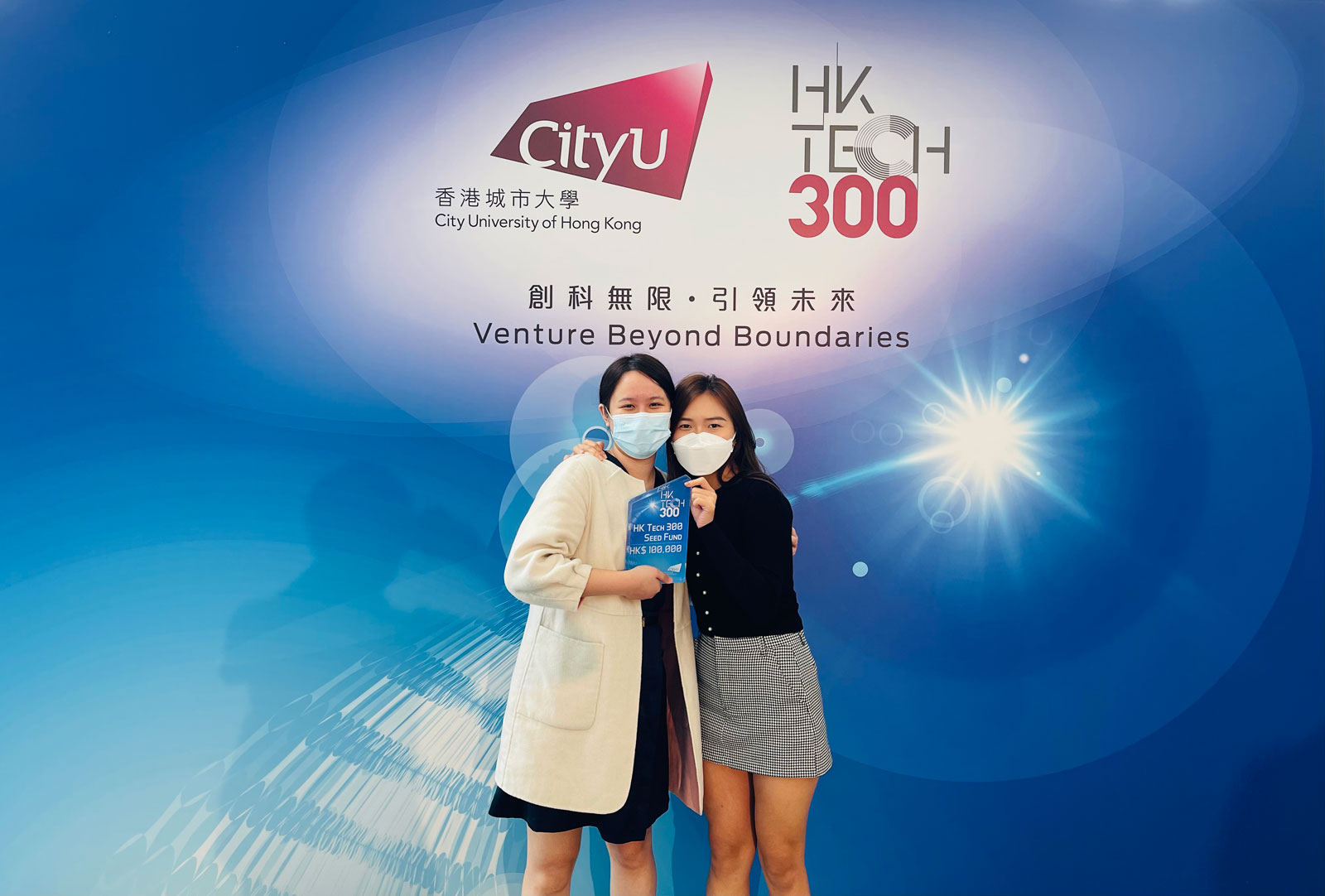 I am excited that iLandy has recently received funding from the CityU HK Tech 300 and HKSTP STEP programmes. The project has also clinched The Greatest Prospect Award in the BOCHK Challenge 2020-21. These achievements are truly a shot in the arm for us to work hard to develop and validate our idea.
(Written by Agnes, October 2021)