Introduction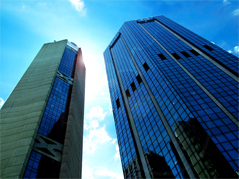 In 2013, the Chinese central government launched the "One-Belt-One-Road" (OBOR) strategy, which refers to the initiative of jointly building the Silk Road Economic Belt, which links China with Europe through Central and Western Asia, and the 21st Century Maritime Silk Road, which connects China with Southeast Asian countries, Africa, and Europe.
The objectives of the OBOR strategy are to promote economic prosperity of the countries along the belt and road and regional economic cooperation, to strengthen exchanges and mutual learning between different civilizations, and to promote world peace and development. The strategy also underlines the government's push to export China's technologies and production capacity in industries such as building materials (steel and cement), electronics, infrastructure (highways and high-speed trains), and logistics (ports and airports).
As a country's infrastructure plays a vital role in attracting and facilitating business operations, it is critical to find solutions to further develop infrastructures and promote collaborations among many of the countries along the two new Silk Roads. For example, governments may have limited resources and capacity to build and manage all the infrastructure projects on their own, especially with the recent slowdown in the global economy and worsening public finances in many developing countries. The private sectors have much of the needed resources and expertise. A Public-Private-Partnership (PPP) offers an alternative solution, and is jointly funded and operated through a partnership of government and a private enterprise so as to jointly develop infrastructures such as rails and roads. [ more ]
---
Education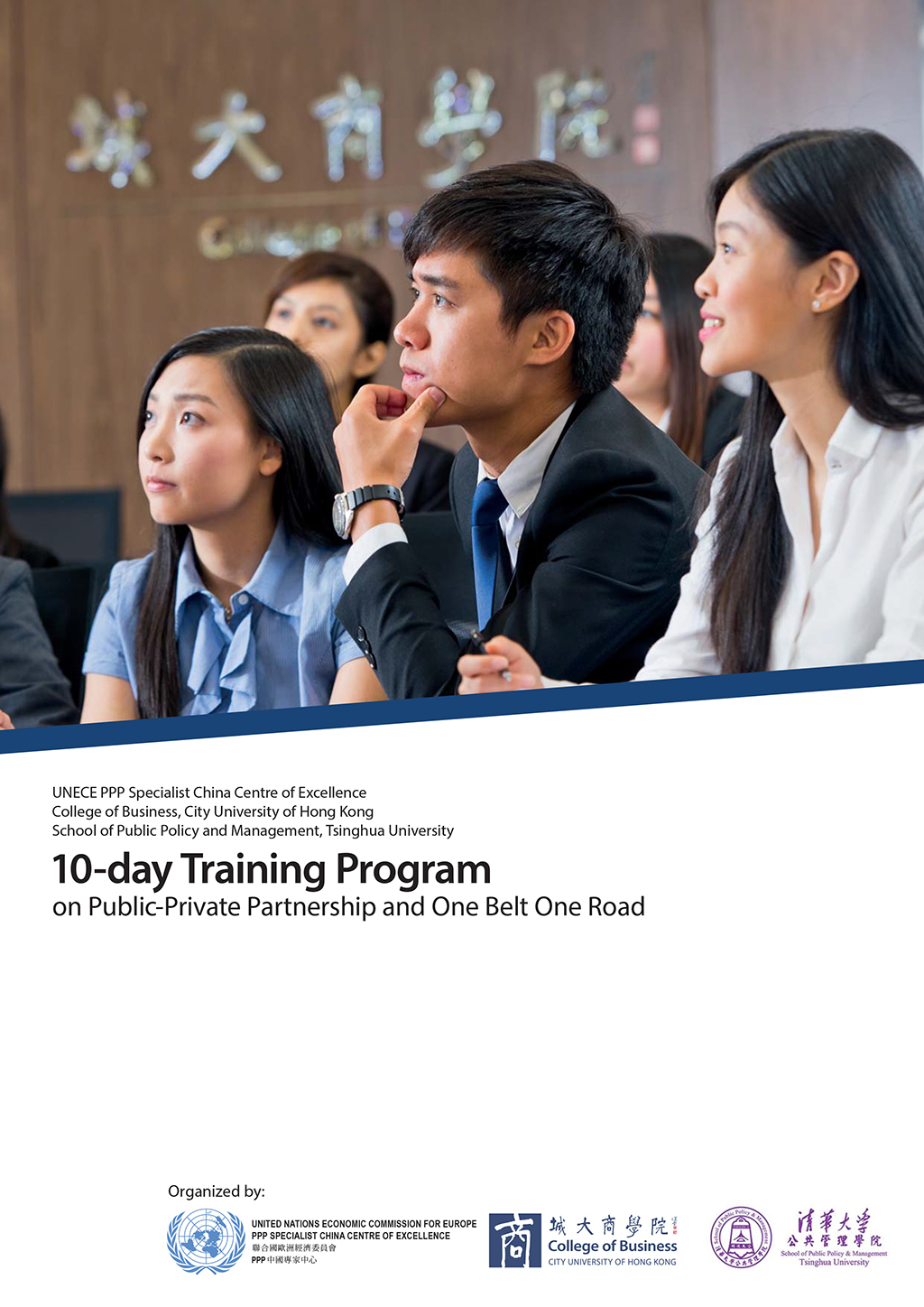 10-day Training Program on Public-Private Partnership & One Belt One Road
This program is designed for senior government officials and business executives in public sectors, private enterprises and multi national corporations in the Greater China region. It is most suitable for those who are interested in developing and implementing Public-Private Partnerships (PPP) and/or One-Belt-One-Road (OBOR) strategies.
[ more ]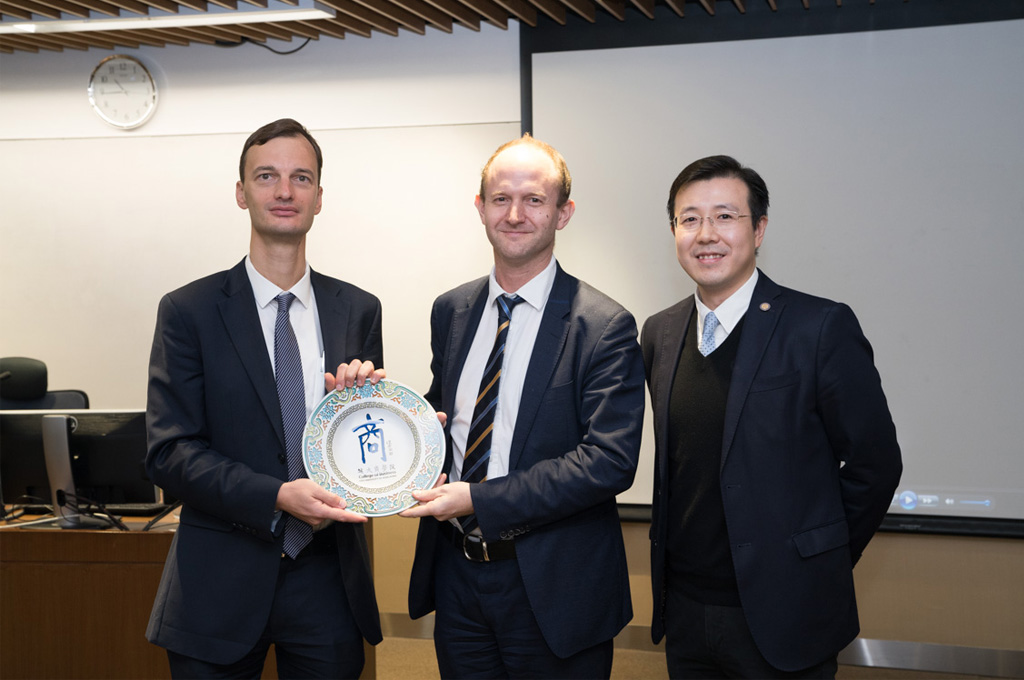 EBRD Transition Report 2018-19: Work in Transition
EBRD representatives share insights on how demography, technology and migration are altering the economy...
> details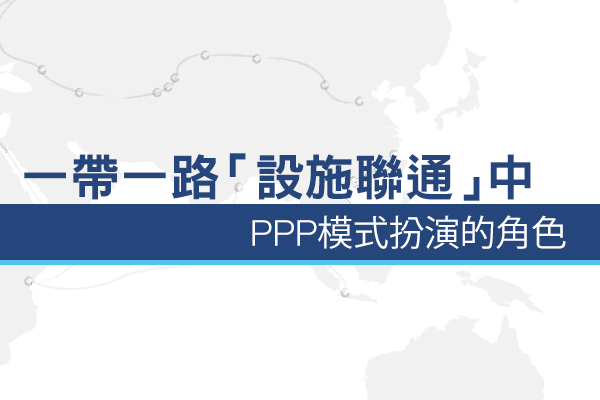 一帶一路「設施聯通」中PPP模式扮演的角色
"一帶一路"倡議將以沿線國中心城市為支撐,以重點合作經貿園區為平台,完善基礎設施建設,推動國家間貿易和投資,以實現區域的共榮共贏。 2017年5月北京一帶一路峰會,明確實施的五個主要方向和著力點(簡稱:"五通"):政策溝通、設施聯通、貿易暢通、資金融通、民心相通。 其中,大量在建和即將建設的基礎設施工程,將成為一帶一路戰略"設施聯通"的最重要組成部分。
[ 中文 ]