Students, alumni and colleagues participated in the nomination process for the 2019 CTEA exercise. Such was the quality of the candidates, exceptionally a total of four faculty were recognised this year for their outstanding contributions to teaching excellence: Dr Qianqian Huang (Economics and Finance), Dr Zachary Leung (Management Sciences), Professor Muammer Ozer (Management), and Professor Wayne Yu (Accountancy/ Economics and Finance).
The Selection Committee commended the quality of applications received and the exemplary professional practice and teaching work recognised with the following citations: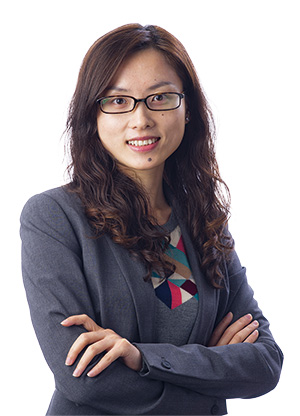 Dr Qianqian Huang is an enthusiastic teacher who brings a variety of instructional strategies and methods to the classroom. She is sensitive to students' needs and offers timely academic advice and guidance to students for their personal and professional development.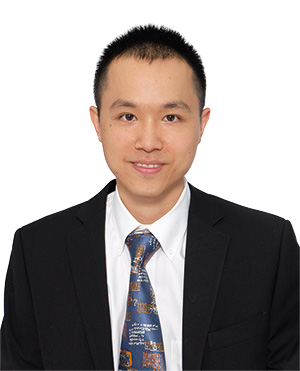 Dr Zachary Leung is a devoted teacher and coach who prepares students for open business competitions with impressive results. He has been innovative for translating and repackaging the training contents into a formal course which develops students' case analysis skills in business.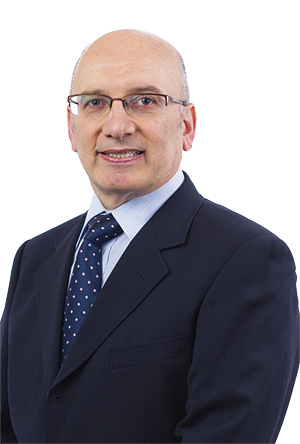 Professor Muammer Ozer is a dedicated teacher who is always fully prepared for his classes, teaches with vigour and insight, and transforms students to the next level through discovery quests and reflective practice underpinned by clear teaching philosophy. As the DBA Programme Director, he plays a leading role in renewing and reforming the DBA curriculum as well as providing personalised advice and guidance to his students.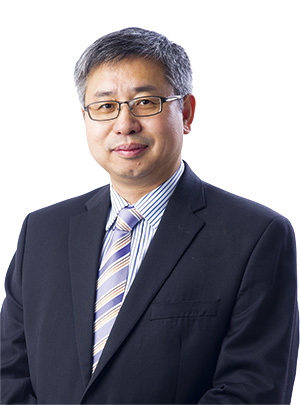 Professor Wayne Yu is an inspiring teacher who is able to create an interesting interactive learning environment to spark students' interest and critical thinking. His teaching is well recognised by students of various levels from undergraduate to postgraduate and executive education. He has contributed to new course development, revealing the advancement of knowledge in his discipline.
---
The College is committed to fostering a culture of teaching excellence as well as a caring learning environment for our students and has established this teaching award scheme to recognise the very best teachers in the College.
A special note of thanks goes to our benefactor Dr Jenny Chan for her generous donation which has made the establishment of this teaching excellence award possible.