Professor Xiao Li
Professor
Department of Management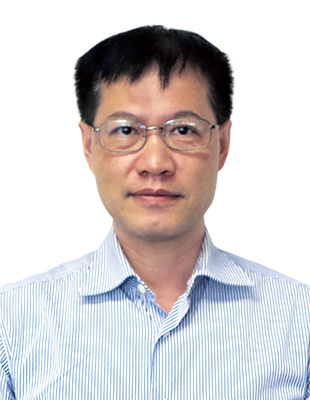 Professor Xiao Li received his PhD from the University of Toronto. His research interests include strategic networks, institutionalism and leadership. His teaching interests are strategic management, international business, and leadership. His research works have appeared in top-tier management journals such as Academy of Management Journal, Strategic Management Journal, Administrative Science Quarterly, and Organisation Science, etc. He was awarded the Cheung Kong Scholar Chaired Professorship by the Ministry of Education, China, in 2016. He is currently an editorial board member of the Academy of Management Journal and the Strategic Management Journal.
Dr Yi-chun Chen
Assistant Professor
Department of Accountancy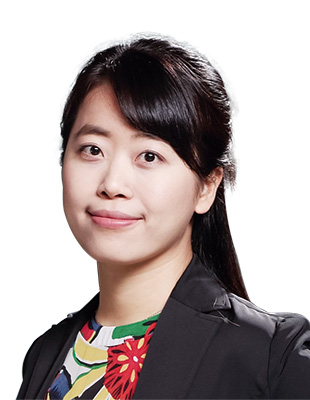 My name is Yi-chun Chen, and I am very happy to join the CityU Accountancy family. I hold a Bachelor's degree in Accounting and History from National Taiwan University, an MSc degree in Accounting from National Chengchi University, and a PhD in Accounting from the Hong Kong University of Science and Technology. While studying for my PhD, I visited Georgetown University for one year. My research has focused on financial intermediaries, disclosure regulations, and corporate social responsibility. Lifelong learning is fundamental to a happy and successful life. I hope that I can help my students develop professional skills, and also trigger within them a deep and passionate interest to keep learning. In my spare time, I enjoy hiking, jogging and cooking.
Dr Pedro Enrique Gomez
Assistant Professor
Department of Accountancy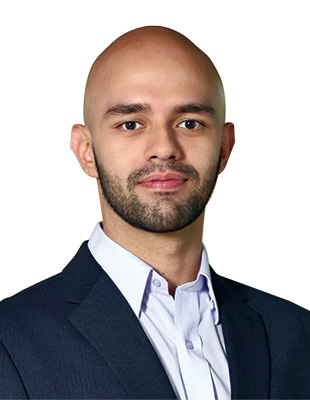 Dr Gomez received his MS and PhD in Accounting Information and Management from the Kellogg School of Management, at Northwestern University. He received a BA in Mathematics, Statistics and Business Economics and a BSc in Accounting from the University of South Florida. His research focuses on auditing, financial reporting and capital markets.
Dr Will Liu
Assistant Professor
Department of Economics and Finance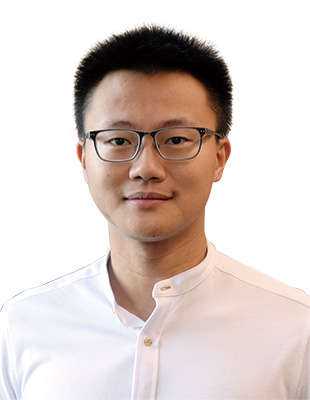 I received my PhD in Finance from McCombs School of Business, University of Texas at Austin. My research interests are financial intermediation, financial markets, and corporate finance. My current research focuses on competition and market power of financial intermediaries and the stakeholder perspective of corporate governance.
Dr Junming Liu
Assistant Professor
Department of Information Systems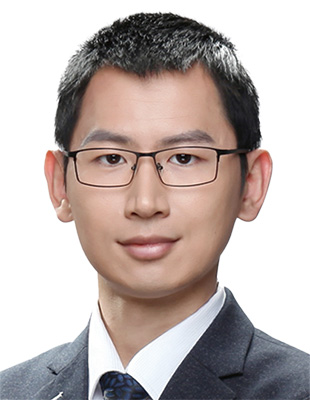 Dr Junming Liu received his PhD from the Rutgers Business School at Rutgers University. His general areas of research are data mining, supply chain analytics, smart city, and large-scale optimisation, with a focus on developing data mining techniques for emerging big data and supply chain applications.
Dr Zhi Chen
Assistant Professor
Department of Management Sciences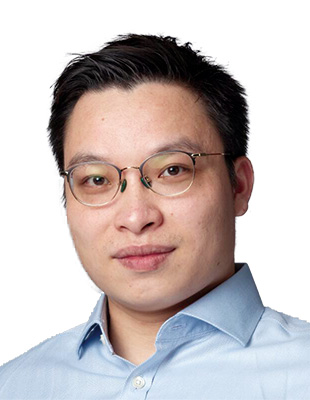 Dr Zhi Chen obtained a Bachelor of Engineering degree from Tsinghua University in China, and holds a PhD degree in Management from the National University of Singapore. He was a postdoctoral research associate in the Department of Management at the Imperial College Business School. His main research interests include firstly, decision making under uncertainty with different levels of data availability and its applications in decision analysis, operations management, system control, and engineering; secondly, cooperative game theory for joint activities and its applications in production economics, risk sharing and risk management.
Dr Ding Ma
Assistant Professor
Department of Marketing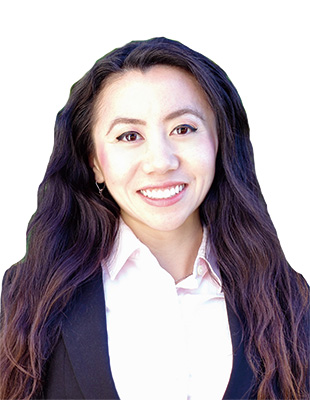 Dr Ding Ma received her Bachelor's degree in Electrical Engineering from Beijing University of Chemical and Technology, her first Master's degree in Financial Engineering from New York University, her second Master's degree in Statistics from Stanford University, and her PhD in Management Science and Engineering also from Stanford University. Her research interests include, on the methodological side: structural modeling, optimisation, machine learning; and on the substantive side: branding, digital marketing, social media, public policy.
Dr Chi Wong
Assistant Professor
Department of Marketing
Dr Wong's research interest lies in consumer information processing, crosscultural consumer psychology, and marketing communications. His research has been published in top-tier psychology and business journals, such as Journal of Personality and Social Psychology and Journal of Consumer Research.