Alumni Video
Christopher Lam
BBA in Marketing Information Management 
Department of Information Systems
Founder of Cafe REVOL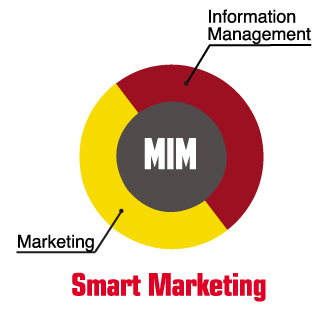 About the Programme
The first bachelor's programme that combines IT marketing and marketing intelligence
The Department of Information Systems and the Department of Marketing jointly offer the BBA Marketing Information Management to help students to acquire knowledge in marketing and information management. For example, Marketing Intelligence System can train students to become smart marketers with strong marketing intelligence skills.
High demand for IT marketing and marketing intelligence professionals
Hong Kong is experiencing a rapid growth in the use of the Internet and other emerging channels for marketing. An effective marketing campaign via the Internet and other communication media which aims to obtain a better understanding of customer needs are vital to a company's success. According to a survey, graduates with marketing and information management skills are in high demand, and companies are willing to pay 20% more to hire them. This major will equip students with the knowledge, skills and qualifications to become a professional in IT marketing and marketing intelligence, helping students to become competent professionals in the new marketing arena.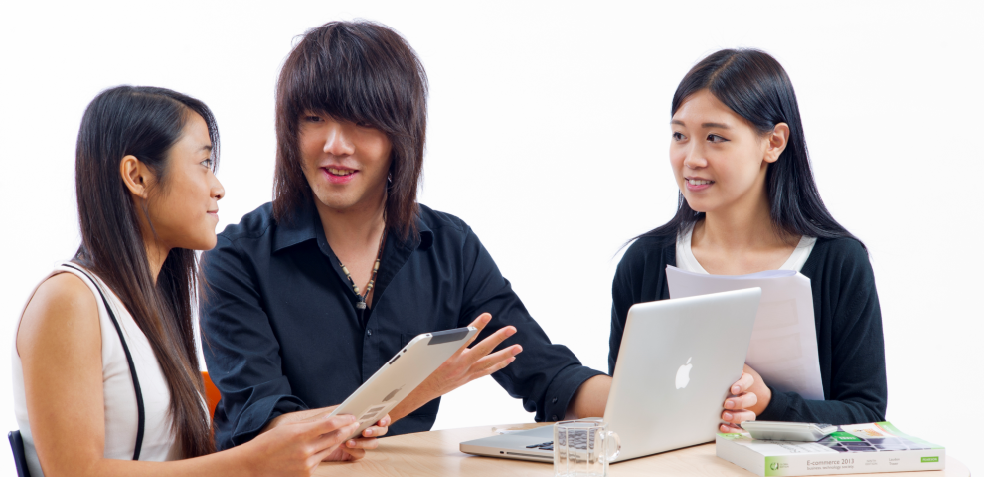 Career Prospect
There is a demand for graduates with knowledge and skills in applying IT tools to cutting-edge marketing applications (e.g. customer relationship management, Internet marketing and database marketing), in order to identify key market trends and fully exploit business opportunities. The unique skill set will also enable graduates to become effective sales/marketing managers and leaders in IT organizations.
---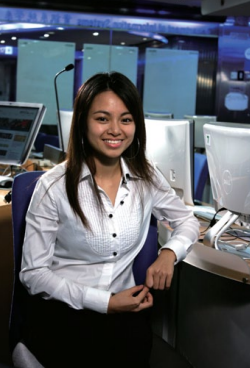 Student's sharing
IT marketers with double-expertise will be the new stars of the e-generation
Consumers are now using the Internet and mobile apps to connect with the community, collect information and to shop online.
The Internet has become a very effective marketing tool. Marketers need to equip themselves with skills in Internet and information management.
Final-year students from this major will be assigned to different enterprises to tackle the cutting-edge marketing techniques and to meet the IT challenges that the companies encounter. This experience will drastically improve the students' practical skills and understanding of the real business world.
With the BBA (Hons) in Marketing Information Management, students become smart marketers with strong marketing intelligence skills.
---
MIM Frequently Asked Questions
Q. What is the difference between MIM and marketing major?
A: MIM focuses on the trend in using mobile platform and social media in marketing campaigns and the information management skills related to marketing data and marketing projects.
Q. Why should I study MIM?
A: Marketing projects are highly integrating traditional media and new media like social media, search engine and mobile platform. This creates new demand of marketing professionals who can design integrated marketing campaigns. MIM students will be equipped with knowledge like marketing intelligence, digital marketing to meet the demand.
Remark: This programme is joinly offered by the Department of Information Sytems and the Department of Marketing.