Hilda Lau
BBA Accountancy 2010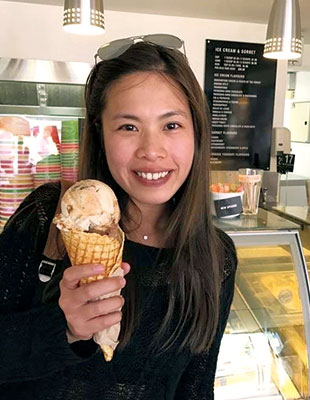 Hi all CB Alumni! I'm currently pursuing master's studies in Toronto after 10 years of extensive financial planning & analysis in various multi-national companies (Adidas, Ralph Lauren etc). I would say you're never too old for things that you want to achieve. Nice meeting you all and hope all of you stay safe and peaceful.
Katrina Li
BBA Accountancy 2018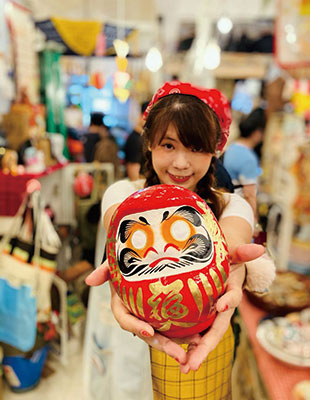 皆さん、 こんにちは!私は晴美です。 I graduated from the Department of Accountancy with a minor in Japanese studies. I used to be an auditor working in a Big Four firm and have now switched my field to taxation in another Big Four. Since the peak tax season has not yet arrived, recently I have been catching up on my Japanese studies during Covid-19 time by watching Japanese dramas and writing short articles in Japanese. (I really missed the days studying Japanese at CityU with Kobe Chan Sensei, Keiko Sensei and Heidi Law Sensei!) In my spare time, I also do product trials and post product reviews on my Instagram. Please feel free to check out my public ig account: katrina_kt0218 and show some support! If you are also obsessed with Japanese Culture, welcome to chat and share the happiness with me.
Joyce Yeung
EMBA 2022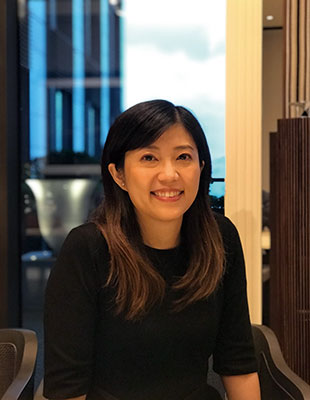 After graduating in Canada, I came back to Hong Kong to start my career in the banking industry. I served several institutions including banks, insurance institutions as fund accountant, management accountant and FP&A analyst etc., and covered businesses such as trustee, retail lending, retail banking and corporate banking. I selected CityU EMBA programme, because of its compact classes which allowed me to meet leaders in different industries and become a member of a close-knit group of learning partners.
I would like to give my deepest thanks to Dr John Leung and Dr Michael Wong for offering me the opportunity to be a member of the CityU EMBA family; and my family for their constant support and backup.