Alumni Class Notes
Share your news with classmates and CB alumni! Fill us in on the highlights of your year - family, career, accomplishments, and interests. We will publish your updates in the "Class Notes" section of CITY BUSINESS Magazine and on the CB Alumni website.
Simply submit your information (name, major, grad year) and your news to us on: https://www.cb.cityu.edu.hk/alumni/ClassNotes/submission/
Don't forget – you can attach photos to include with your write-up.
Angela Lee Suk-han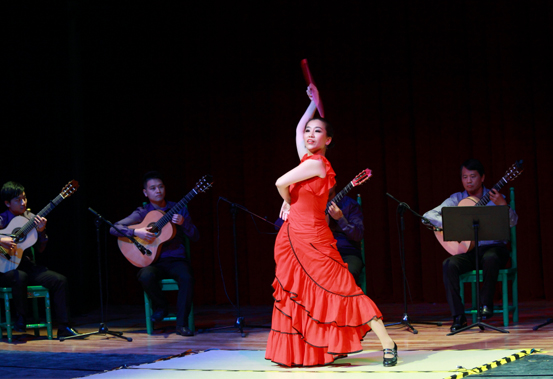 BA (Hons) International Business'95, joined the Raymond Au & His Flamenco Troupe Los Duende performance in April 2014 at the 4th Beishan World Music Festival in Zhuhai, China.
Debbie Lee
BBA International Business'98, enjoys conducting training on Personality Dimensions® with participants to identify their temperament preferences.
Johnny Mok Wing-kwong
MSc Finance'96, started his journey with CityU back in 1990, at the time of the City Polytechnic, studying a postgraduate diploma in Banking & Finance. He later converted his diploma into Master of Science in Finance in 1996. In 2002, he studied another Postgraduate Certificate in Electronic Business at CityU. Johnny is currently working in United Overseas Bank HK Branch as Executive Director in charge of the Financial Institutions Department.
Joseph Tsoi
BA (Hons) Business Studies'94, is serving the Standing Committee of the CityU Convocation from year 2014 to 2015. As the representative of BABS'94 class, Joseph will be organizing a 20th Graduation Anniversary Reunion in early July 2014.
Ada Wong Chak-hang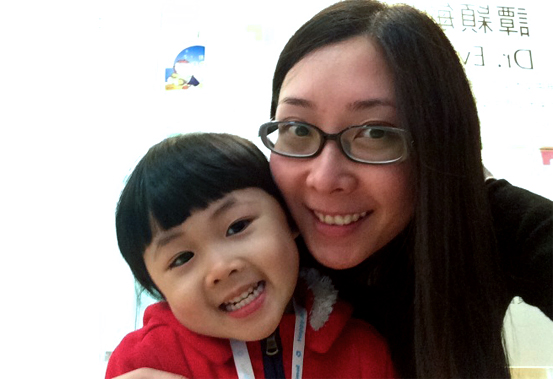 BBA (Hons) China Business'01, became a parent in November 2010! She is now working in a fine food company as Assistant Sales Manager. Ada has been to CityU several times over the past few years to share her experience with the undergraduates.
Desty Lai Chun-yeung
BBA China Business'00, has been working in Shanghai for almost eight years. He is excited to be launching one of his most important projects on hand later this year.
Sandra Yau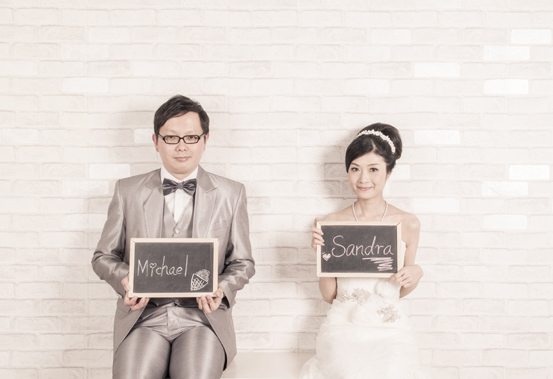 BBA Accountancy and Law'02, has recently been promoted to senior manager rank at CITIC Bank. She will marry her fiancé Michael in October 2014!
Chi-kin Kam
BBA Marketing'04, is currently a Teaching Assistant in HKUST.
Louis Leung
BBA Finance'05, has recently finished his Diploma of Accounting at the University of British Columbia. He started his first full time job in the public practice sector in Vancouver in January 2014.
Cheuk-him Cheng
BBA Finance'06 and LLB'11, became a solicitor in Hong Kong in 2013.
Ho-yin Chau
BBA (Hons) Financial Engineering'07, became a commercial relationship manager in a leading bank in 2013.
Sandi Yu
BBA Finance'07, has been working in Singapore since 2011.
Gordon Lau Chi-cheungg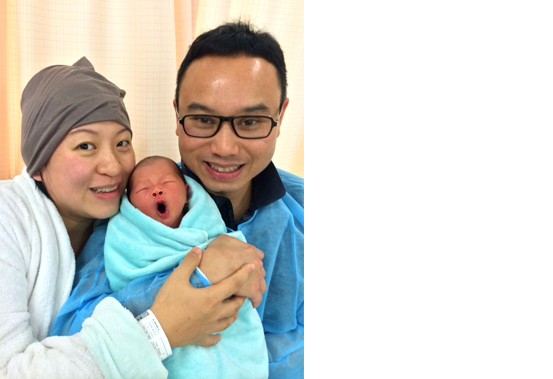 MSc Financial Engineering'02, and his wife welcomed the arrival of their baby boy Lyndon Valerian on 21st February 2014 with love and gratitude!
Chi-fai Chan
MBA'01, finished a Master's programme in Counseling in 2013 and is looking for opportunities to be involved in counseling cases. CF hopes to help those in need.
Wai-hung Yeung
MSc Banking'02 and MBA'04, completed two master degrees at CityU, and received a Doctorate degree, Doctor of Business Administration, at PolyU in 2007. She has been working in the Hong Kong banking industry for 29 years and would consider sharing her banking knowledge and experience to candidates who would like to join the financial services industry.
Alexandra Sze Hoi-ying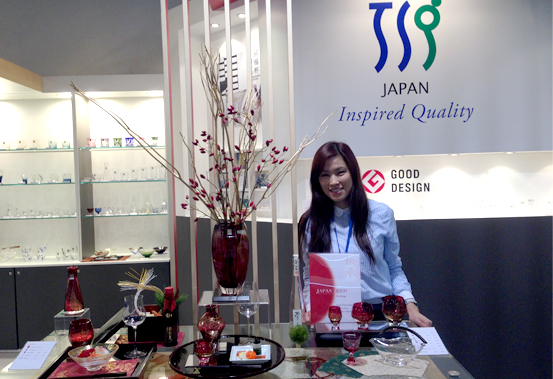 BBA International Business (Japan Studies)'08, is currently working at Toyo Sasaki Glass Co. Ltd, a traditional glassware company in its Tokyo head office as assistant sales manager of the international department. Alexandra manages the Asia and Middle-East markets requiring her to go on regular business trips. Hong Kong is one of her most frequent stops. She hopes to visit her home university, CityU, and have reunions every now and then with old schoolmates and teachers and share her experience with junior students.
Alexandra at the consumer goods exhibition Ambiente, Messe Frankfurt, in February of this year.
Jacky Wau Kwun-chuen
BBA Business Management'09, left his previous banking career and started a new online company.
Kenneth Hor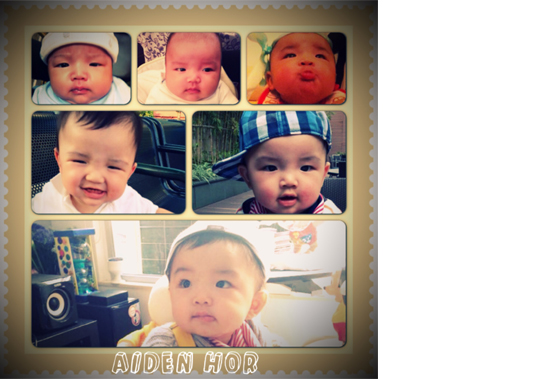 MSc Finance'10, has a little prince at home. Meet his one year-old son, Aiden Hor, born on Feb 19th 2013!
Bruce Lee
MSc Information Systems Management'10 and MBA'11, recently accepted a job offer as the President of CINS Holding Corp. He also serves as a consultant in APJ Service Management, Enterprise Service, Hewlett-Packard, and as the President of CityU MBA Alumni Association.
Stephen Thorby
MSc Operations and Supply Chain Management'10, started a new job at Kerry Logistics in July 2013. After three years working in Guangzhou, he has moved back to Hong Kong. During his leisure time, he plays tennis at the local tennis league on King's 2 Team.
Benny Leung Yip-san
BBA Information Systems'11, started his own business operating an online store selling outdoor equipment.
Michelle Wu
MSc International Accounting'13, is happily married! She has relocated from Singapore to Hong Kong!
Yvan Castro
MSc Marketing'13, is working for ADRA Philippines as Typhoon Haiyan Emergency Response Coordinator. As a coordinator he is responsible for the management of 7.5 million dollars in emergency recovery projects. Yvan is also an International Consultant in Strategic Planning, Int'l Development, and Marketing at Strategy and Development Consulting Group.
Yvan on site assessing damages caused by Typhoon Haiyan.
Patrick Jueptner
MA Global Business Management'13, found his dream job in an international environment as the Global Technology Manager for Henkel, with projects located in Asia, North and South America, and Middle East. Patrick is thankful to have taken the Managing Innovation and Technology Globally course at CityU which helped prepare him for his future career.
Manuel J. F. Ribas Fernandes
MSc Finance'10, has lived on and off in Sydney and Berlin for the past two years, working as head of Marketing for Rocket Internet, on the world's largest start-up incubator. He then decided to do a 3-month trip in Oceania and Middle East. Coming back recently to Lisbon, he started a 4-acre vegetable farm, while working as a freelance digital marketer and advisor for e-commerce funds in Iberia.
Stella Wong Hoi-nam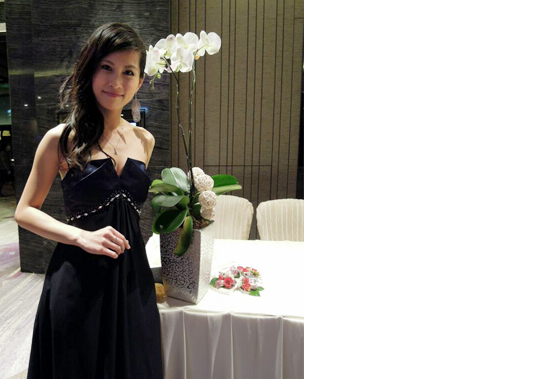 BBA Human Resource Management'10, became a qualified member of the Million Dollar Round Table (MDRT), a world recognized association that selectively admits life insurance and financial services professionals, in 2014. She is one of the qualifiers attending The 21st Top Producers' Club Convention on behalf of her company this summer in Barcelona.
Yingting Wu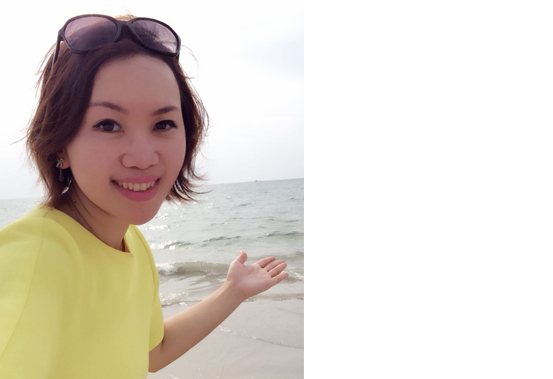 MSc Finance'11, is working at a consulting firm that requires quick learning ability and efficient turn-around time. Travelling and sports are two of her favorite hobbies.
Micah Tsang Tsz-ho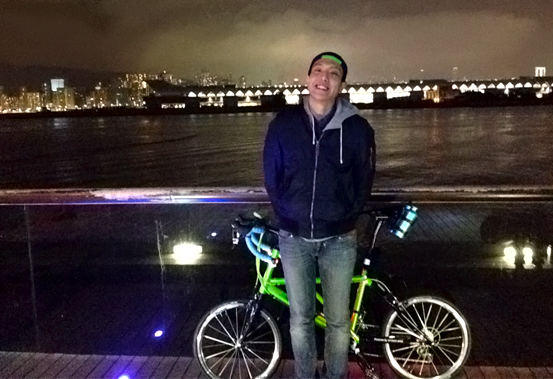 MSc Marketing'13, has recently changed jobs to Hong Kong Broadband Network (HKBN), working in the Marketing Communication Department. The department is responsible for creating ideas and concepts for HKBN advertising and its online platforms. Micah recently joined a local night cycling event which attracted 60+ bikers.
Si Gao
MSc Applied Economics'11, is a script writer working in Stone Film company in Shanghai.
Kam Wing Lo
BBA Finance'13, joined Mercedes-Benz Financial Services in Daimler Group, one of the largest automotive groups in the world, to begin his dream career.
Teresa Chen Zhu
MSc Business Information Systems'11, is working hard and traveling around, while preparing for continued education.