Professor Jane Lu
Head and Chair Professor
Department of Management
Professor Jane Lu received her PhD in General Management from the University of Western Ontario, MBA from the China Europe International Business School, and BA in Economics from Shanghai Foreign Studies University. Her research interests are in international business, organisational and management theory, entrepreneurship, non-market strategy, corporate governance and stakeholder engagement. Her work has been published in the Journal of Management, Journal of International Business Studies, Business & Society, Asia Pacific Journal of Management, Management and Organisation Review, etc.
Professor Ye Lu
Professor
Department of Management Sciences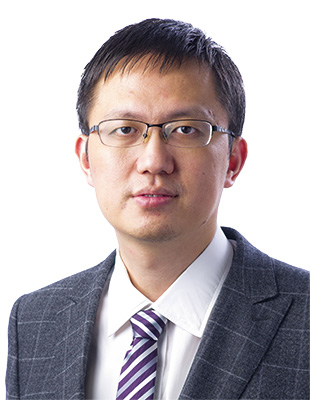 Professor Ye Lu received a PhD in Operations Research from MIT in 2009, a PhD in mathematics from the University of Notre Dame in 2006, and a BS in applied mathematics from Tsinghua University in 2002. His research interest is to develop optimisation models and algorithms to solve real world problems. He worked at CityU from 2009 to 2018 and rejoined in 2020.
Dr Zhixin Zhou
Assistant Professor
Department of Management Sciences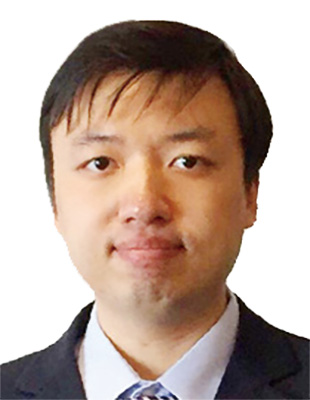 Dr Zhixin Zhou received his bachelor degree in applied math from UC Berkeley and PhD in Statistics from University of California, Los Angeles. His current research interests include random tensor theory, minimax theory of PCA and experimental design on network data. He is also interested in information retrieval, neural ranking and generative adversarial network.