Overseas Professional Attachment
The Cross-boundary Study Tour to Shanghai for Post-Secondary Financial Talents is jointly organized by the Financial Services and the Treasury Bureau (FSTB) and the Shanghai Municipal Government Financial Services Office. Since its launch in 2012, more than 410 students from Hong Kong and Shanghai have benefited from the Study Tour. 31 students from Hong Kong participated in 2019, and City University of Hong Kong is one of the participating universities.
Features:
The Study Tour aims to enhance undergraduate students' understanding of the monetary systems and financial markets of both Hong Kong and the Mainland as well as of the business culture and practices of financial companies in the Mainland by providing them with opportunity to gain real life experience living and working away from their homeland.
The participating students will be enriched by trainings and visits to government bodies, financial regulators and exchanges, to name a few.
The participating universities will nominate students and cover the expenses for air tickets, accommodation and insurance for their respective students.
The participating students will pay their own living expenses and undergo work-attachment at financial institutions without pay.
The application will typically be available around February/March each year.
Tentative Study Tour Schedule (subject to confirmation):
Date
Itinerary
Late-May to Mid-June
Kick-off Ceremony
Pre-tour trainings and briefings on the Hong Kong financial system, including visits to government bodies, regulators, exchanges, and financial related institutions in Hong Kong.

Mid-June to Late-July

(about 6 weeks in total)

Depart from Hong Kong to Shanghai
Visits to government bodies, regulators, exchanges, financial related institutions and universities in Shanghai
Attachment at financial institutions in Shanghai (about 5 weeks)
Farewell gatherings with representatives from participating financial Institutions

Return from Shanghai to Hong Kong
In the past, our AC students have gained invaluable experience through the six-week Shanghai exchange programme with professional attachment with firms such as Ernst & Young Hua Ming LLP Shanghai Branch while at the host institution.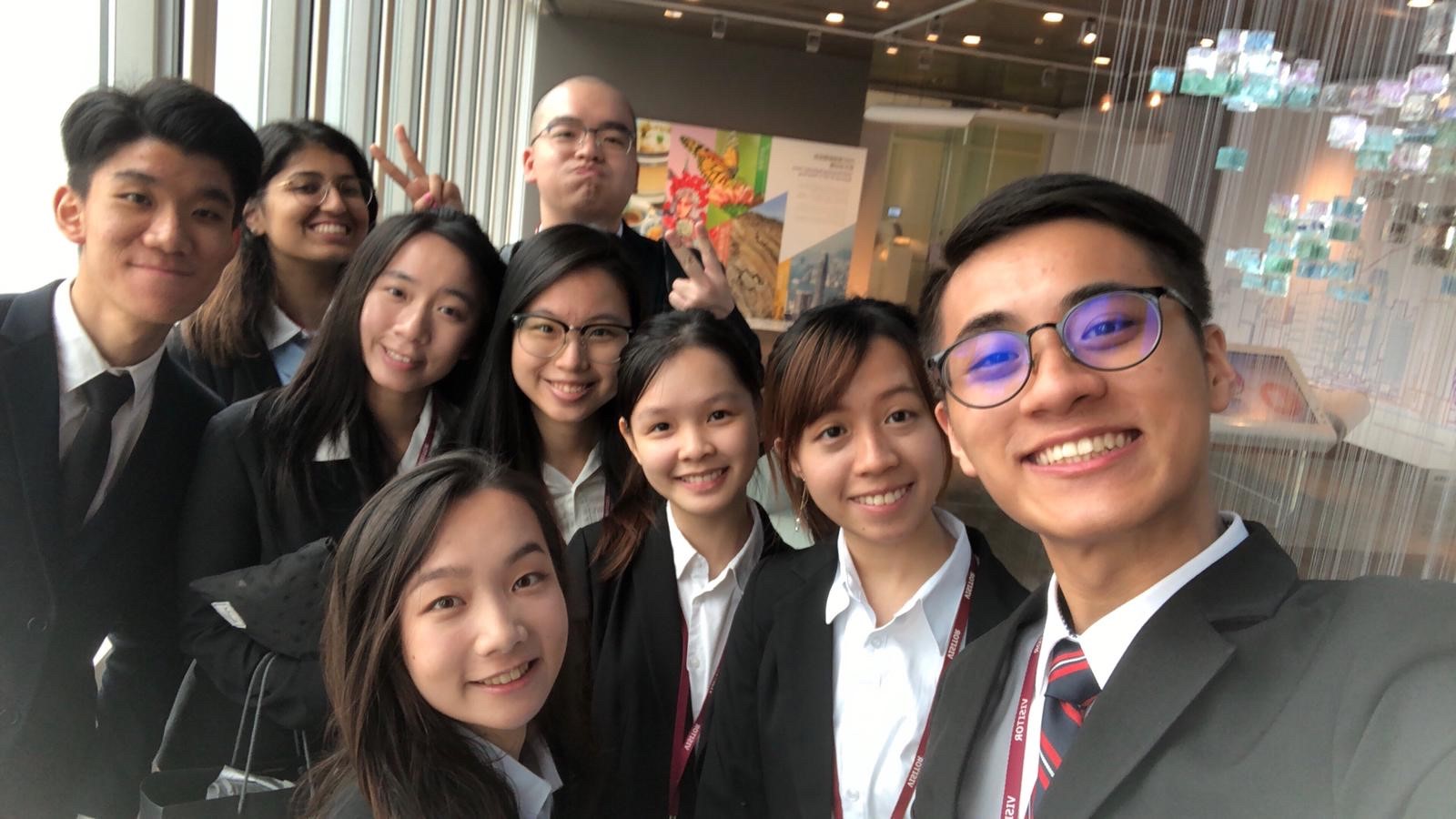 "The Cross-border Study Tour that I participated in 2019 has been a valuable experience. Having heard of the rapid economic growth of the Mainland China, the visits of different financial institutions in Shanghai and being able to experience the working environment for 1.5 months have not only deepened my understanding but also changed my views towards the developments in China. My internship experience in Shanghai branch of Ernst & Young has also helped me in sharpening my social communication and multi-tasking skills, which are crucial qualities in the workplace. Apart from the internship, I am also grateful for having the opportunities to travel to the nearby cities and places with friends during the weekends of our stay which has further enhanced my perception of China's development." - Charlotte Chan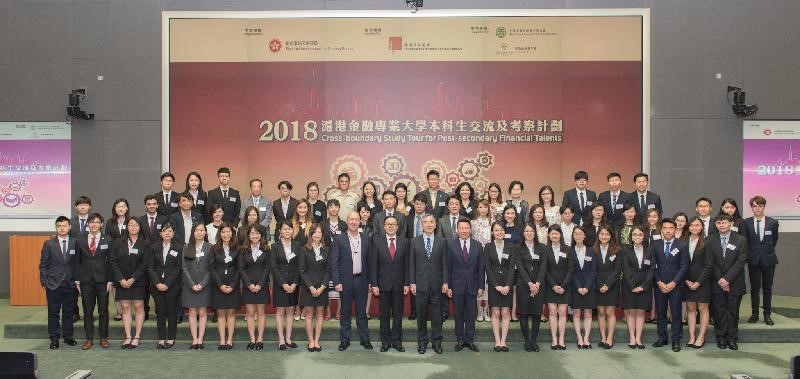 "It was an incredible opportunity for me to be nominated and have participated in the Cross-border Study Tour for Post-secondary Financial Talents in 2018. I was given a coveted chance to work at Ernst & Yeung as a Financial Accounting Advisory Services Team Intern. During the internship, I travelled in ShenZhen for on-site client visits with my colleagues, participated in walk-through tests and prepared staff training materials for a top 6 bank in China. I came to learn not only about the working routine of Financial Accounting Advisory Services team in the Mainland, but also about the operations and corporate culture. At the same time, my time management skills and interpersonal skills were also enhanced throughout the internship. Besides learning from the work attachment, we also visited different financial institutions, which enhanced our understanding of the Mainland's working environment as well as monetary systems and financial markets of both the Mainland and Hong Kong." – Tiffany Mak
Other information:
Press Release by HKSAR Government:
https://www.info.gov.hk/gia/general/201906/11/P2019061100771.htm
Past Participant Feedback:
https://www.cb.cityu.edu.hk/ac/newsletter/2015_Summer/Cross.html