Student/Alunmi Sharing
Thomas Yeung

"At CityU BBA Marketing, I am fully alive to the practical opportunities that the department provides to students. Along with the practical opportunities to address real business issues, BBA Marketing offers a platform for me to develop my potential and innovation by participating in varieties of case competitions.

BBA Marketing develops me into a presentable person and good team player. Joining the Strategic Marketing Committee allows me to organise large events like information day and jupas interview, which helps building my confidence in facing challenges and problem solving skills."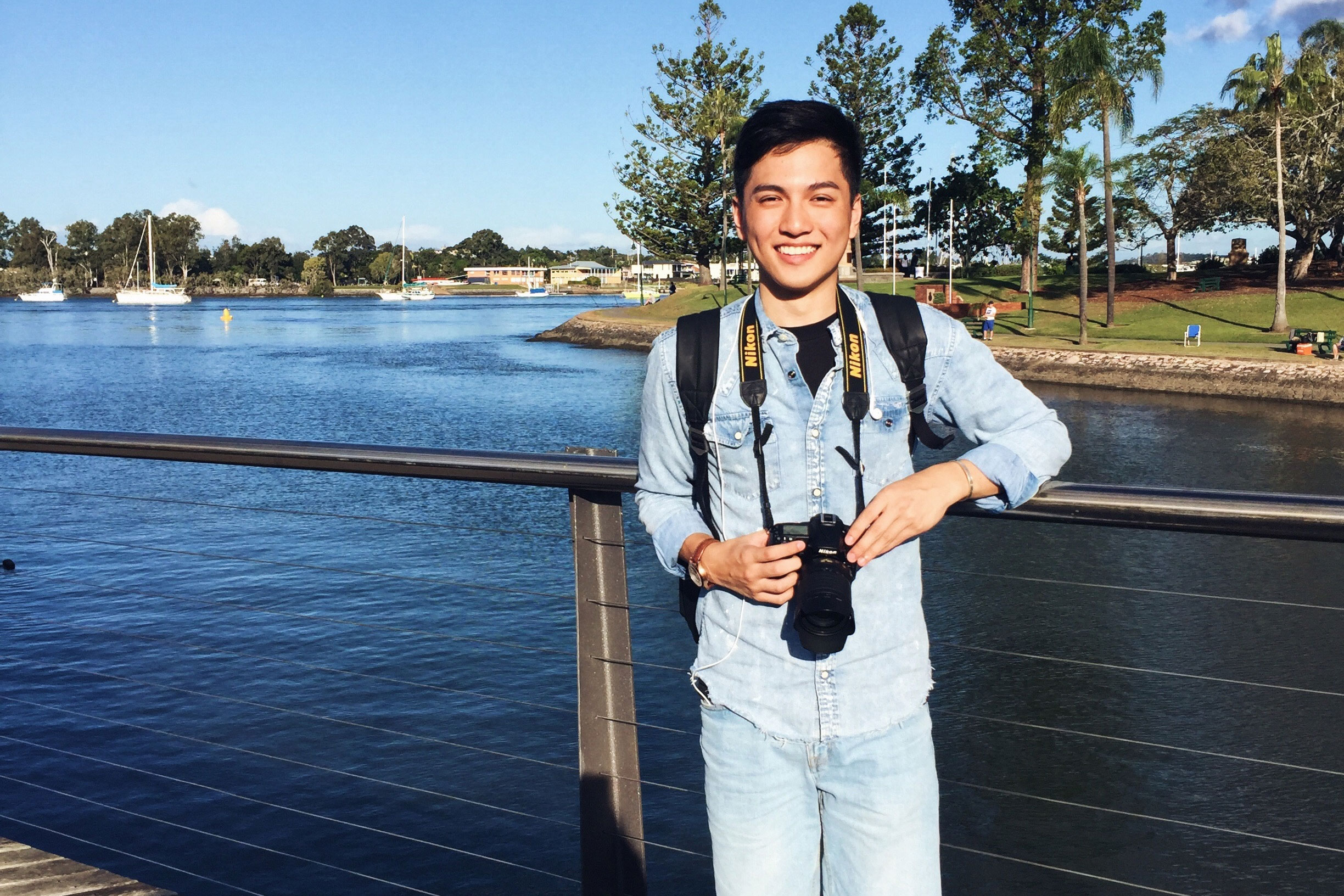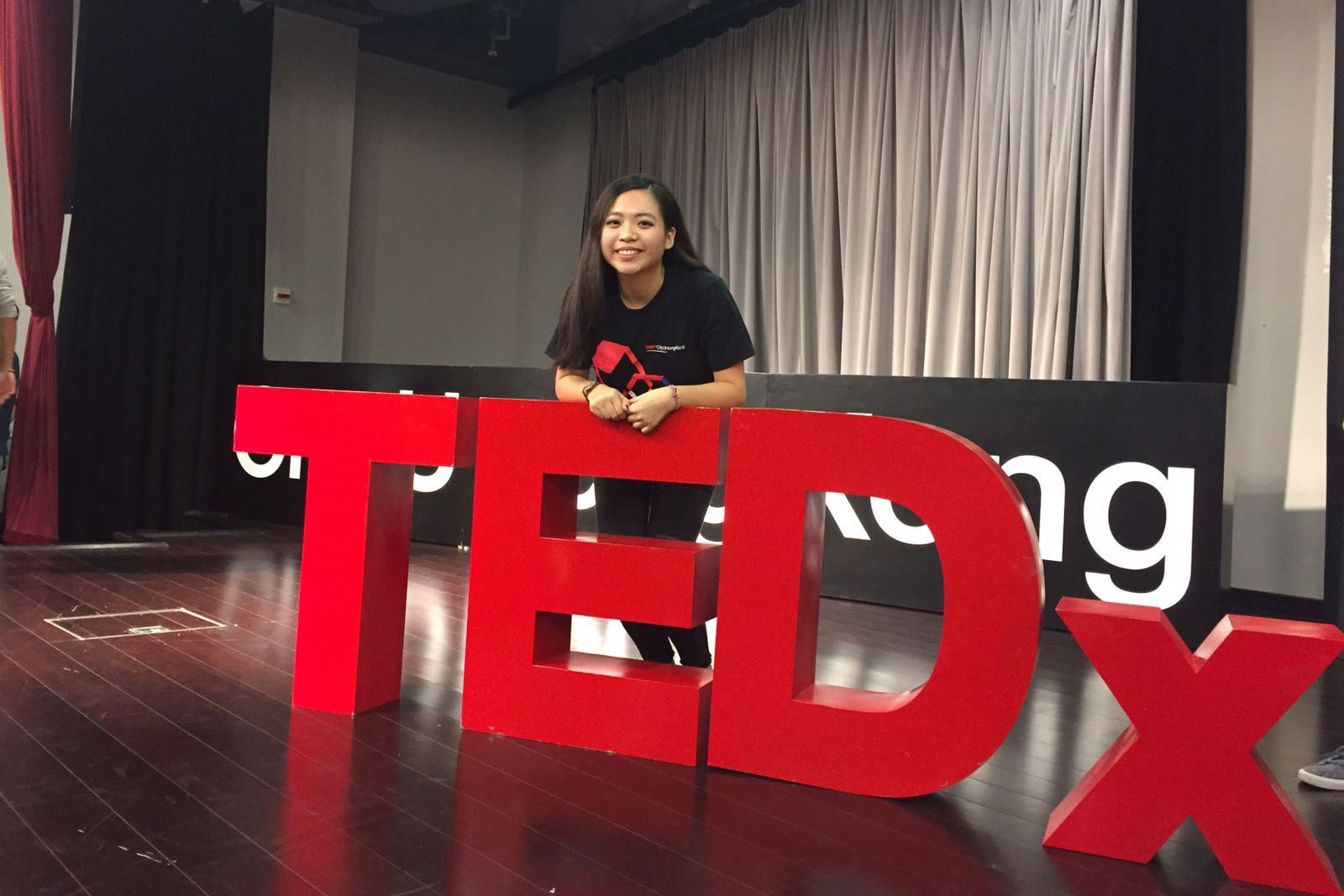 Natalie Wong

'Everything is about marketing. It is the backbone of every success in any business. Having studied in CityU Marketing, it has shaped me into an all-rounded person. The department offers us tremendous opportunities to unleash our potentials- from conducting researches to formulating ideas, or even organizing events, we are trained to be communicative, creative and analytic.'
Florence Chan

"Here in CityU, I have hosted various grand events such as Hong Kong International Innovation and Entrepreneurship Exhibition, CityU Employers Luncheon and the Graduation Ceremony. I have also participated in TEDxCityU Hong Kong and CityU Model United Nations. I have the privilege to travel to New York to attend the WFUNA Model United Nations Conference at the headquarters of United Nations. There I met a lot of amazing people. Most importantly, I realized the importance of communication.

Being a marketing student, I always study how we can communicate with people more effectively. The opportunities and exposures I have here help me to prepare myself as a leader for further society."
Charlotte Leung

"Being a student of Marketing really helped in a lot. There was a lot of project training and I have joined a lot of competitions, so I learned how to work with people and communicate with different people. These soft skills are still applied in my job every day as I am working with different people on different flight. In long term, I hope to become a captain for Cathay Pacific, not only having control of the airplane, but also ensuring the whole team working happily and safely."