We highly encourage you to participate in student exchange programmes during their course of study.
Benefits of student exchange
Expand students' international exposure;
Learn more about yourself and another culture;
Become more mature and independent;
Improve language skills;
Improve planning skills.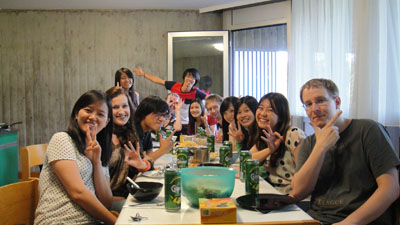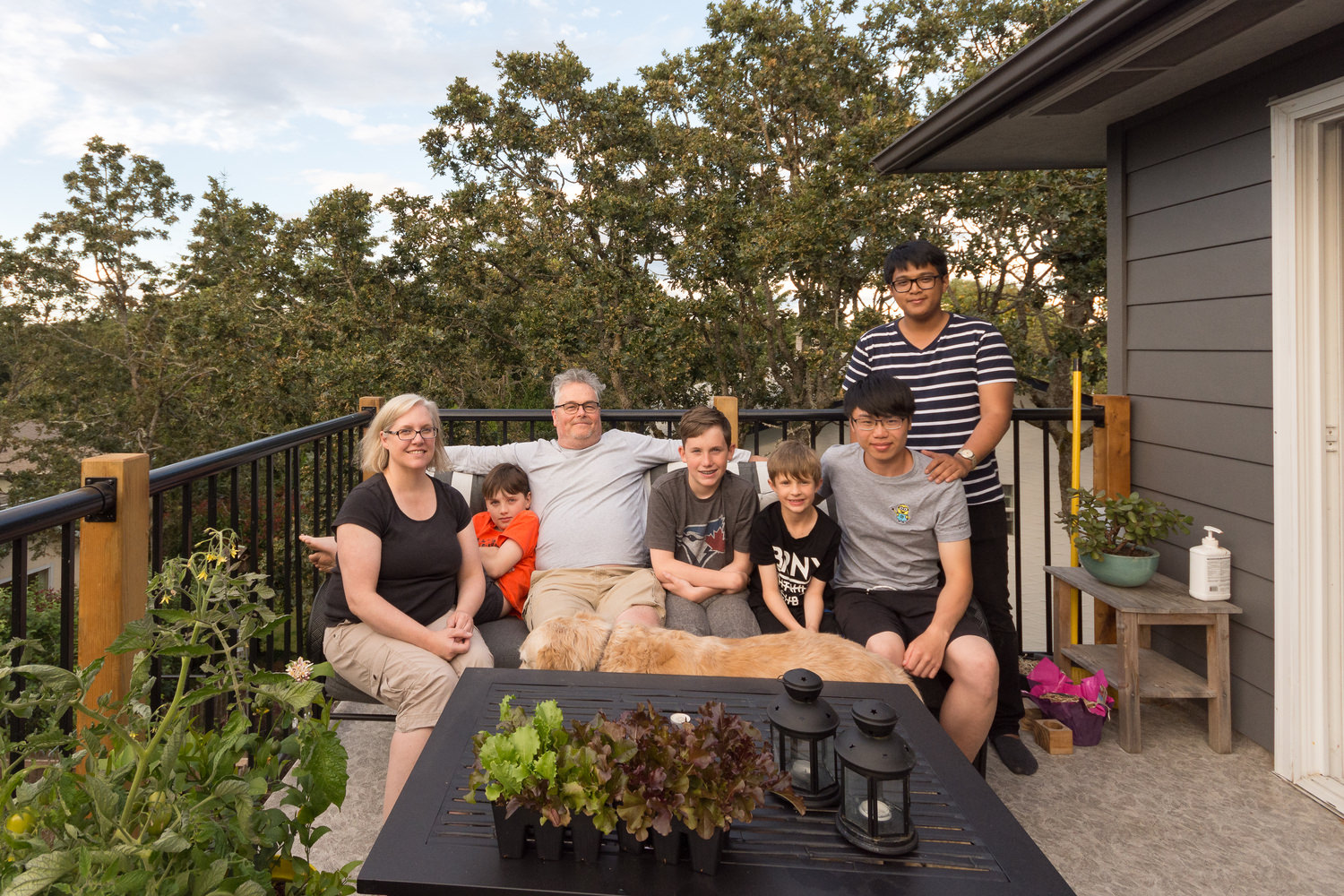 Supports from department
We have departmental exchange partners only for our MS students; Each outgoing exchange student who achieved a CGPA of 2.5 or above at CityU and passed all the courses at the host university are eligible to apply for the subsidy.
We also provide exchange information seminars to students to improve your successful rate.
List of institutions
From the list below, you will find our students have studied in the universities in the United States, Canada, the United Kingdom, and other countries in Europe.
2020 and 2021
No. of students
Programme
Institution
Category
1
BANL
Aarhus University, Denmark
College
1
BOM
1
BOM
Aston University, Birmingham, UK
College
1
BANL
Auckland University of Technology, New Zealandk
College
1
BOM
BI Norwegian Business School, Norway
College
1
BOM
City University of New York
College
1
BANL
Curtin University of Technology, Australia
Institutional
1
BANL
Erasmus University Rotterdam, the Netherlands
College
2
BOM
1
BOM
ESADE Business School, Spain
College
1
BANL
Hanken School of Economics, Finland
College
1
BANL
HEC Montreal, Canada
College
2
BANL
Johannes Kepler University Linz, Austria
Departmental
1
BANL
Jönköping University, Sweden
College
2
BOM
Linkoping University, Sweden
Institutional
2
BOM
Loughborough University, UK
College
1
BANL
Radboud University Nijmegen, Netherlands
College
1
BANL
Simon Fraser University, Canada
College
1
BOM
Southern Cross University, Australia
Institutional
1
BOM
Sungkyunkwan University, Korea
College
1
BOM
Syracuse University, USA
Institutional
1
BANL
Technische Universitat Munchen, Germany
Institutional
1
BANL
Tsinghua University, PRC
Institutional
1
BOM
U of Auckland, New Zealand
Institutional
1
BOM
University of Antwerp, Belgium
Institutional
1
BOM
University of Bath, UK
College
1
BANL
University of Dundee, UK
Institutional
1
BANL
University of Economics, Prague
College
2
BOM
University of Gothenburg, Sweden
College
1
BOM
University of Groningen, the Netherlands
College
1
BOM
University of Ljubljana, Slovenia
College
1
BANL
University of Stirling, UK
Institutional
2
BOM
2
BOM
University of Strathclyde, UK
College
1
BANL
VU University Amsterdam, Netherlands
Institutional
1
BOM
1
BOM
WHU-Otto Beisheim School of Management, Germany
College
Click here to view all exchange institutions from 2015 to present.
More information (including application procedures) can be found under the College of Business exchange website.