Professor Pengfei Guo
Chair Professor
Department of Management Sciences
Professor Pengfei Guo received his PhD in Business Administration from Duke University, his BSc degree in Information System from Xi'an Jiaotong University and MSc degree in Management Science and Engineering from Shanghai Jiao Tong University. Prior to joining CityU, he was a faculty member at the Department of Logistics and Maritime Studies, Faculty of Business, the Hong Kong Polytechnic University. His research work has been published in leading academic journals such as Management Science, Operations Research, Manufacturing & Service Operations Management, Production and Operations Management, Naval Research Logistics, European Journal of Operational Research and others. Prof Guo's research interests lie in service operations, queuing economics, healthcare policy, and supply chain management. He is an Associate Editor of Manufacturing & Service Operations Management and a Senior Editor of Production and Operations Management.
Dr Xueyan Yin
Assistant Professor
Department of Information Systems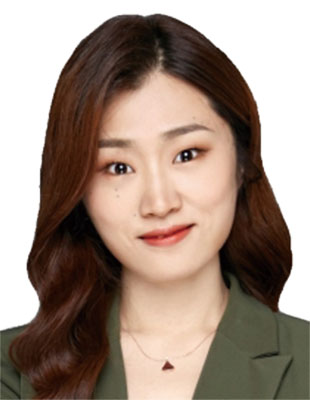 Xueyan Yin received her PhD in Information Systems from Arizona State University. Her research focuses on digital media data analytics such as multimedia content design, use of internet water army and game-based promotion strategy. She applies numerous research methods in her studies including machine learning and econometrics analysis. She has strong interest in pursuing projects with high-societal and practical impact. Her research methodology includes computer vision, machine learning, econometrics research, and her interests are multimedia content design, entertainment analytics, and social media analytics.