Dr Lawson Law
BA Quantitative Analysis for Business 1992
According to a paper issued by The Hong Kong Monetary Authority, the most important skills in future banking are technological and data skills, which will help banks to generate insights, make decisions, solve problems, and deliver a better customer experience. We should be familiar with all of these skills as they have been offered by our College since the 1980s. They have also enabled me to apply what I have learnt in various analytics positions such as marketing, branch network, credit risk management, and SME business. Now, I am the Head of Data & Analytics of wholesale banking in Hang Seng Bank, formulating data and analytics strategy. Staying competitive in today's digital era requires acquiring new knowledge continuously. Therefore, I obtained an Engineering Doctorate degree in machine learning in 2021. Don't stop, keep learning and take challenges!
Professor Christy Cheung
BA Managerial Statistics 1998
MPhil Information Systems 2001
PhD Information Systems 2007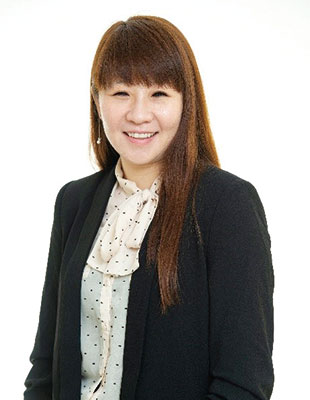 I am a Professor in the Department of Finance and Decision Sciences of Hong Kong Baptist University. I always appreciate the intensive training in statistical analysis, research methodology, and programming given during my studies at CityU – BA MST. The training helped me develop a solid foundation to conduct scientific research. Further, the final year project and the project-based courses with a focus on critical and logical thinking, and writing and presentation skills prepared me to pursue my academic career in universities. I have recently been conferred the title "RGC Senior Research Fellow" in the inaugural Research Grants Council (RGC) Senior Research Fellow Scheme (SRFS). The fellowship scheme continues to support my academic research into the impact of information technology on individuals, groups, and societies. The statistical techniques that I learnt from my BA programme remain relevant and important for me to do significant original research in the management information systems area.
Dr Crystal Lee
PhD Management Sciences 2015
BBA Management Science 2008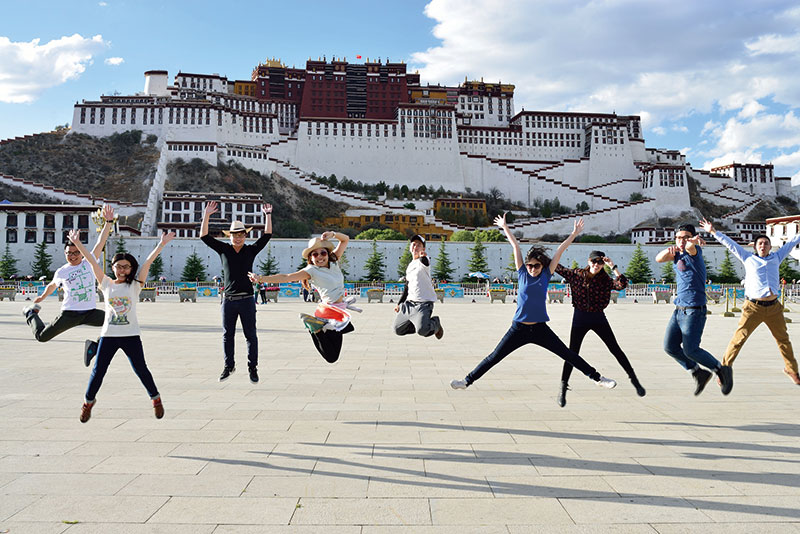 Recalling one of the most precious things CityU established, which is friendship.
I met good friends and mentors here, and we have shared happy moments and tackled life's difficulties together. This photo is from the trip to Tibet with nine alumni in 2014, one of the happiest moments of my life.
Tim Wong
BBA China Business 2010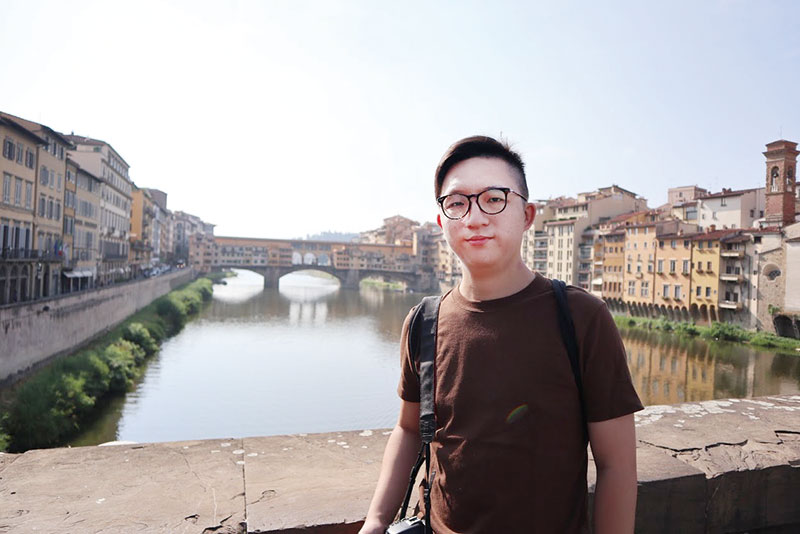 Sometimes it's not so easy to put your academic knowledge into practice. How grateful I am to be able to apply what I have learnt from CityU in my business and different aspects of life. When I first graduated from CityU, I got a golden opportunity to station in China as a management trainee at China Resources Enterprise. I was soon promoted and was assigned to manage two shops in Beijing. It was a demanding role but CityU equipped me with valuable experience to get familiar with China. For the last few years I have been running my education centre in Hong Kong which is another great challenge for me. It has been my honour to have studied here at CityU.
Dr Kuan Sun
PhD Management Sciences 2018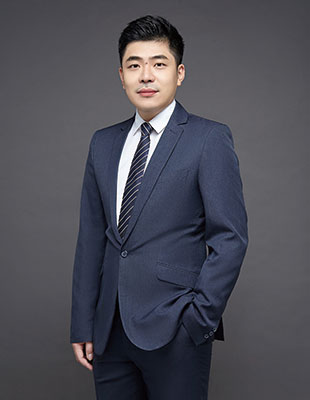 Hi all CB Alumni, Kuan here! It always brings back so many great memories when we talk about the life at CB and Hong Kong. I lived five amazing years here and got enormous treasure from this experience. I was a major in Financial Engineering when I took a PhD at CB, and now I am running a quantitative investment start-up with a turnover of billions of US Dollars in Beijing. A lot of stuff in my current work roots from my study back then, so I am more than grateful to what I have got from CB, the knowledge, the friends and the something that makes me a real adult.
Xilu Ding
EMBA Chinese 2021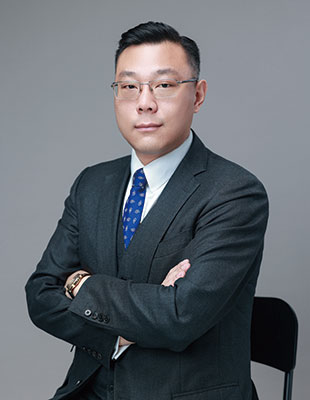 I joined the CityU EMBA family in the fall of 2018. CityU is internationalised and I can feel it is a frontier of information technology throughout my more-than-two-year school life here. I work on chips and sesnors, learning at CityU really brought me a lot of new inspiration and helped my career. In September 2019, I was promoted from General Manager of China to General Manager of Asia Pacific, and I led the team to create new highs in performance and profit in 2020.
Mr Ben Wong
BA Quantitative Analysis for Business 1993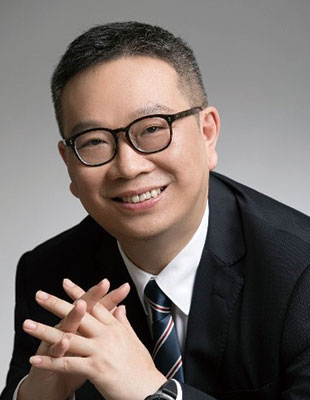 New way of managing project from SSADM to Agile approach.
30 years ago, we learnt about logical data, data flow and entity behaviour modelling to resolve business operational issues from CityU QAB training. We discussed multi-cultural business cases during advanced modelling classes. Nowadays we further enhance project execution through agile approaches to introduce platform concepts. I act as regional product owner, digital distribution at SunLife, and need to seek business opportunities and high impact values for our target users, defining backlog prioritisation. I also need to use new tools such as JIRA and Confluence for user stories and knowledge building. I still find the CityU training of 30 years ago very useful and applicable to my existing role to manage regional project execution.
Bergman Wong
MPhil Management Sciences 2006
BBA Managerial Statistics 2004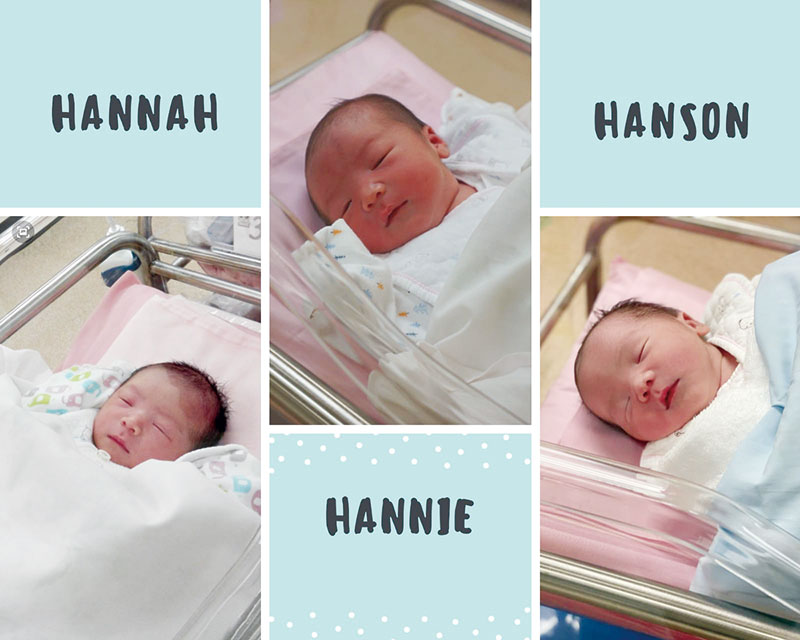 The LAST piece of the puzzle! Hanson, our third kid, says hello to everyone. He has two lovely sisters aged 5 (Hannah) and 2 (Hannie). Do they look alike? :) We wish you all everlasting joy and happiness with the families.
P.S. Bergman Wong is an alumni of the Department of Management Sciences, graduating in 2006 with a major in BBA Management Sciences. He is now Head of Big Data Analytics & Machine Learning at China Construction Bank (Asia).
Myron Wong
BBA Management Science 2008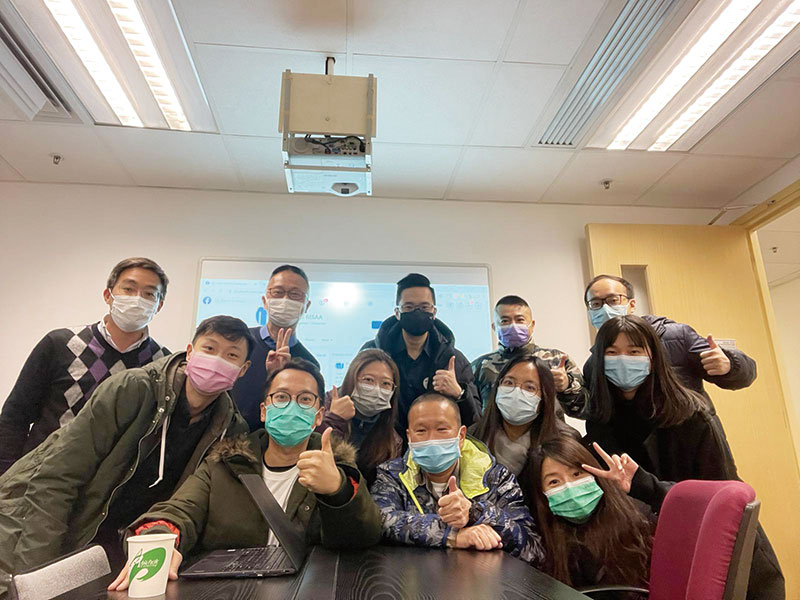 Hi all CB Alumni, this is Myron! I have dedicated to embrace the challenge as the President of Alumni Association of Department of Management Sciences (MSAA). It is really a challenge to build and sustain the relationship amongst the alumni during the pandemic. The committee has tried the best to achieve just that. Please follow us on Facebook "CityU MSAA."
Jigang Yang
EMBA Chinese 2016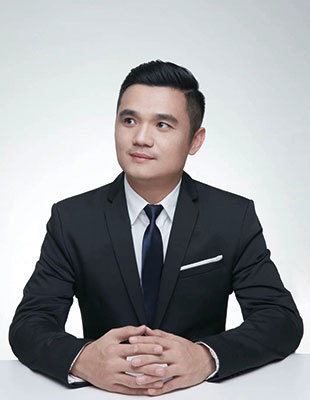 Life is full of uncertainty in the era of transformation. How can we find our direction in life and career?
In the autumn of 2014, I embarked on my studying journey at CityU EMBA, where I gained much knowledge and valuable insight, experienced growth and widened my horizon. Over the years, I applied what I had learnt at CityU into my expertise in transformation consultancy service. I have provided customised transformation consultancy services for 73 Fortune 500 companies and 165 renowned Chinese companies. I also wrote two best-selling books in management and sales, and published several articles in famous publications including "Harvard Business Review", "Tsinghua Business Review", "China Industry and Information Technology", "Enterprise Management", etc.
Jiang Yang
MA International Accounting 2020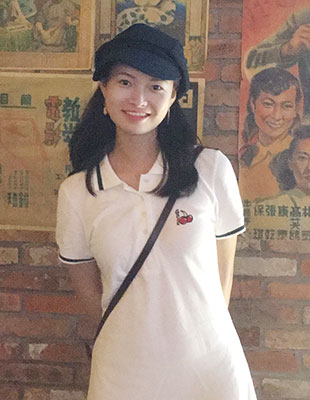 At a turning point in my life, I decided to apply for a PhD degree after graduating from CityU Business School. Things are much more difficult than I thought. Personal statement, CV, research proposal etc., all need to be prepared by myself. During the process I find that beyond the passion to devote to accounting and accountability scholarship, professional expertise is also essential. I really appreciate what City U offers me: not only knowledge, but also selfless help and care from Dr Raymond − my taxation class teacher. My application continues; I have no idea what will happen next.