Alumni Class Notes
Share your news with classmates and CB alumni! Fill us in on the highlights of your year – family, career, accomplishments, and interests. We will publish your updates in the "Class Notes" section of CITY BUSINESS Magazine and on the CB Alumni website.
Simply submit your information (name, major, grad year) and your news to us on: https://www.cb.cityu.edu.hk/alumni/ClassNotes/submission/
Don't forget – you can attach photos to include with your write-up.
Hing-keung Leung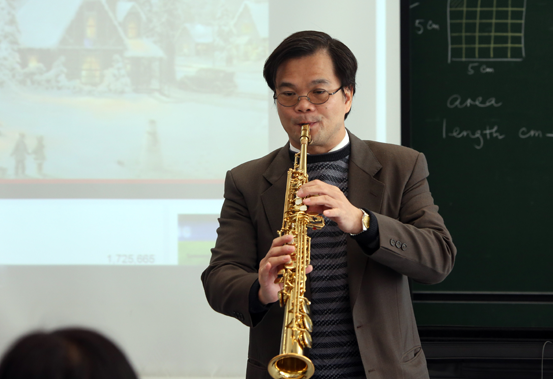 BBA Quantitative Analysis for Business'92, who was among the first batch of BAQAB students, misses his time at CityU, teachers who taught him and classmates who grew with him. He is committed to lifelong learning. Even though he has received nine degrees/ certificates and worked as the Academic Dean of the Research Institute for Christian Education, his faith in continuous learning keeps him working towards his tenth degree! He sends his wishes to all his junior schoolmates, encouraging them to work hard and move towards their goals!
Wah-sing Chan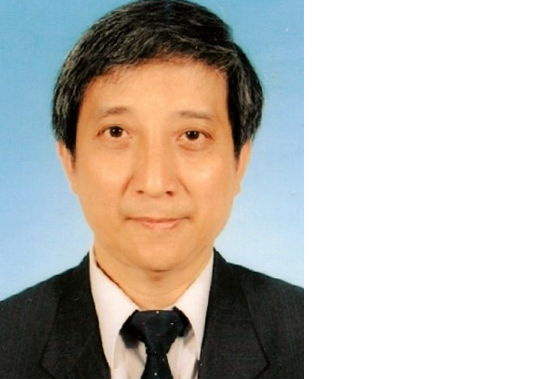 MA Quantitative Analysis for Business'94, is currently the director of Caique International Limited and adjunct professor of several universities in Asia. He has a number of qualifications including postgraduate diploma, bachelors degree, masters degree and PhD, covering fields of Economics, Finance & Accounting, Marketing & International Trade, Financial Risk Management, Quantitative Analysis and Electrical Engineering.
Johnny Leung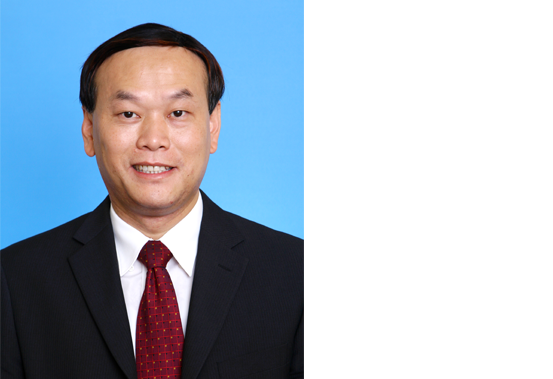 MA International Business Management'98 and MA Professional Accounting and Information Systems'02, has been working for the "Star" Ferry Company, Limited since 1994, currently as General Manager. He completed HKICPA's Qualification Programme and then passed CIMA's examinations to become a Chartered Management Accountant and Global Chartered Management Accountant. He was elected as HKICS Fellow last year and is currently a professor mentor to four A-Team members of the Open University of Hong Kong.
Steve Yu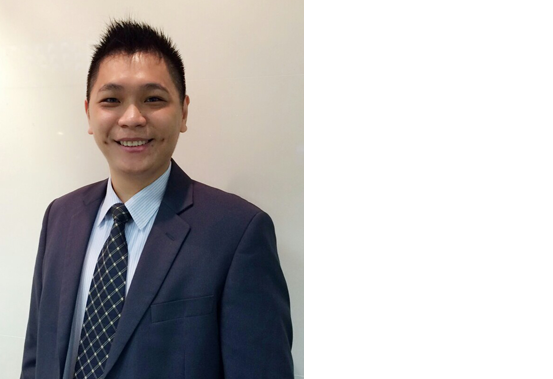 BBA Marketing'04, joined Toastmasters after graduation, an international organization with a focus on communication and leadership. At Toastmasters Hong Kong, he has served as Club President (2011/2012), Area Governor (2012/2013), and Division Governor (2013/2014). He has also served as MC in major financial planning events, held in HKCEC to audiences of over 1,500.
Clare Wong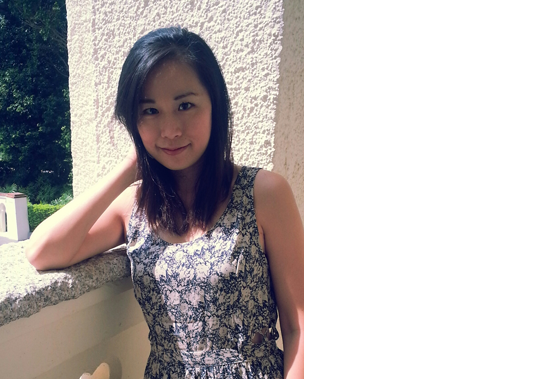 MSc Finance'08, has worked at JPMC for more than 4 years as Business Systems Analyst Lead in Treasury Services, Corporate Investment Bank. She is actively involved in various small to medium sized system enhancement projects using Agile Project Methodology, and is also a committee lead in one of the biggest business resources groups in the firm.
May Chen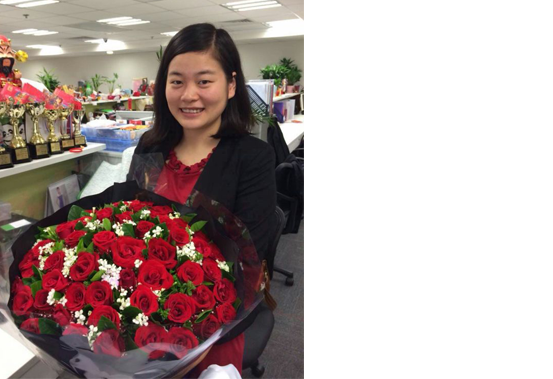 MBA'13, is currently working in AIA international Limited as a Wealth Management and Protection Manager.
Lyon Cheng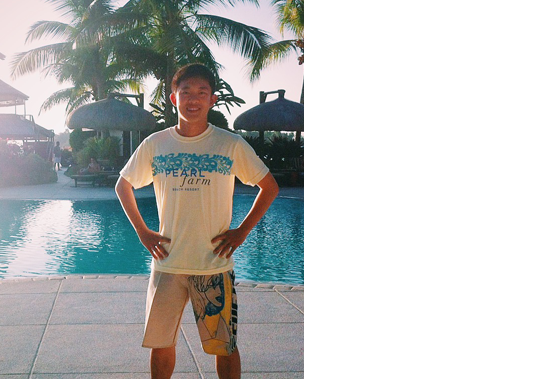 MSc Operations & Supply Chain Management'13, has completed his work as interpreter and field administrator at a power plant project in Davao, the Phillippines after a 16-month period. He is now a representative for overseas businesses employed in the same private enterprise, assisting the General Manager with liaison, negotiation, planning and contracting.
Andrea Law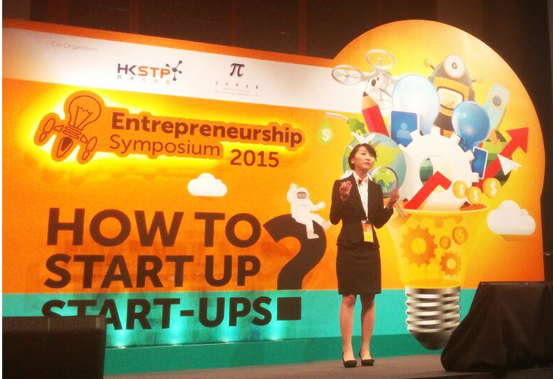 BBA Global Business Systems Management'13, is the Director and Co-founder of a tech start-up based in Hong Kong. She has previously worked as a graduate trainee and Technical Consultant at Oracle Hong Kong. Andrea is enjoying her tech start-up and wishes to build a better world for the next generation.
Francis Lee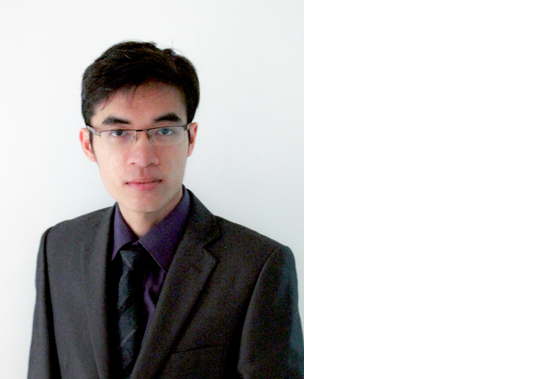 BBA China Business'13, is the Planning Director of CACI (Beijing) Culture Communication Co., Ltd. and is continuing his study at the Peking University International Relationship School as a year 2 postgraduate student. Francis received initial funding from Peking University and started CACI with his fellow CityU classmates.
Yue-kwan Nam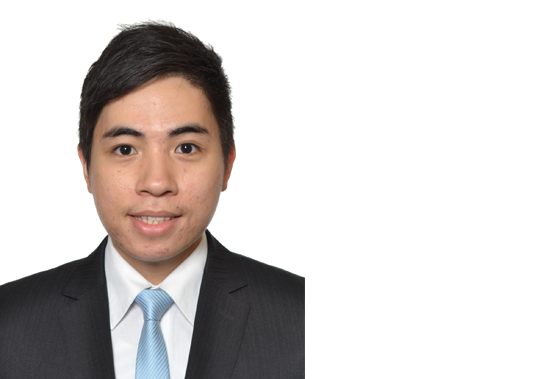 BBA Quantitative Finance and Risk Management'14, is working for Standard Chartered Bank's commercial clients segment and participating in voluntary activities.
Yili Guan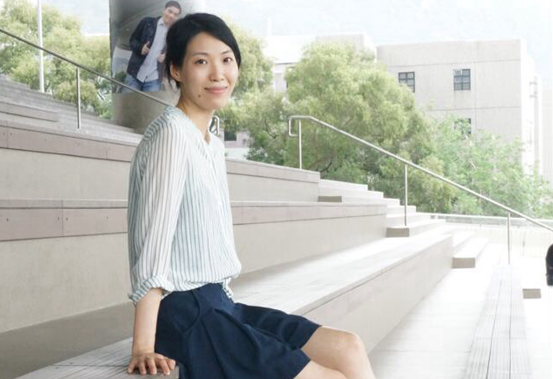 MSc Operations and Supply Chain Management'14, is working as a purchaser in the food industry.
Wilson Cheung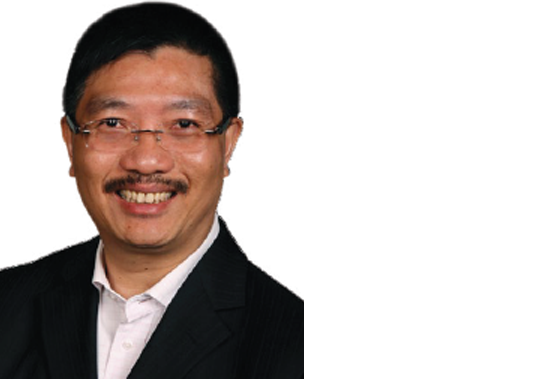 DBA'14, recently moved from Shanghai back to Hong Kong joining an international insurance company responsible for Greater China marketing. As part of his social responsibility, Wilson helps prepare a Risk Management and Business Continuity Manual for the SME catering industry organized by the Institute of Dining Art and the VTC, and funded by Trade and Industry Department.
Chris Jung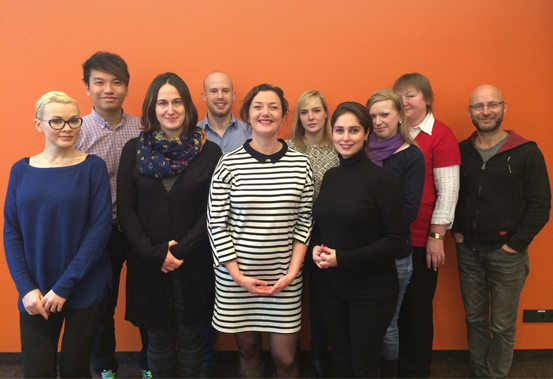 MA Global Business Management'14, works as an International Sales and Marketing Manager with a company based in Germany dealing with medical and cosmetic brands in international business development.
Rachel Xu
MBA'14, is CRM Executive with Asia Merchandising (HK) Ltd., maintaining good relationships with the company's VIPs, looking after the social media platform, and training staff. Rachel is enjoying her work with this fast growing company, which provides her with many opportunities to share her ideas and talents.
Clare Wang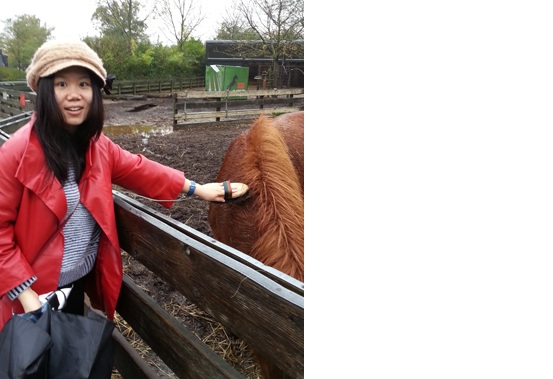 MSc Electronic Business and Knowledge Management'15, completed her exchange at the Copenhagen Business School in Denmark, and went back to Shanghai to start her career with a multinational consulting company.