Alumni Class Notes
Share your news with classmates and CB alumni! Tell us about the highlights of your year – family, career, accomplishments, and interests. We will publish your updates in the "Class Notes" section of City Business Magazine and on the CB Alumni website.
Simply submit your information (name, major, graduation year) and your news to us on: https://www.cb.cityu.edu.hk/alumni/ClassNotes/submission/
Don't forget – you can attach photos with your write-up.
Nicole Yip Ming-kwan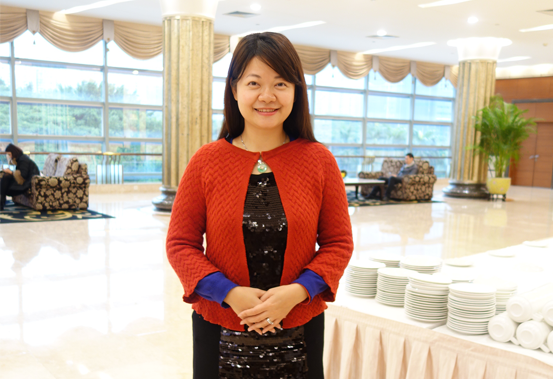 BBA Marketing'05, is working as an Assistant Vice President (Sales and Marketing) in RHB Asset Management Limited. She is licensed under the Securities and Futures Commission and qualified as Chartered Wealth Manager. Nicole is the Honorary Chairlady of the Younger Managers' Club of the Hong Kong Management Association, and the Senior Member of the General Agents and Managers Association of Hong Kong. Nicole is committed to serving the community. She received the Hong Kong Outstanding Women Volunteers Award in 2008 and founded the Love Blue Lotus Fund in 2014.
Walter Lau Chun-kwok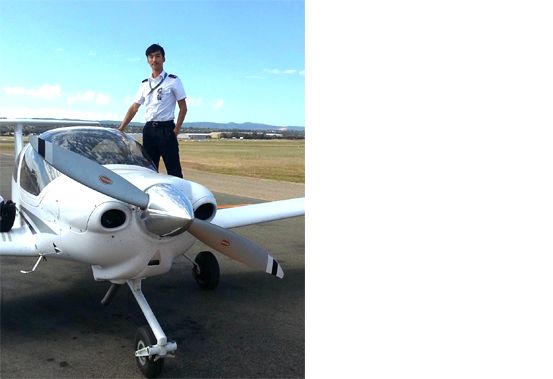 BBA Service Operations Management'12, is half way through his Cathay Pacific cadet pilot training in Adelaide. He is enjoying every minute of the flight training, and finds that it is laying down a good foundation that he hopes will hold him in good stead as a cadet.
Darren Yan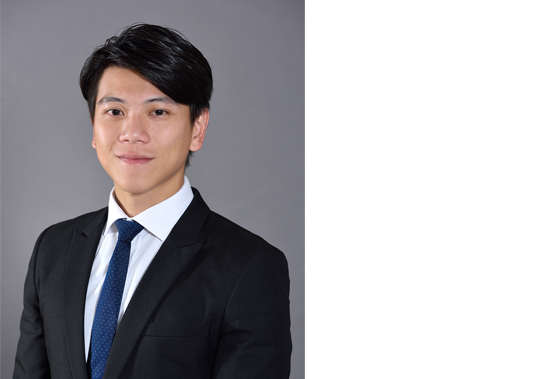 BBA Marketing'09, worked with a Hong Kong wine company to set up a sales programme for the F&B sector, and has since then initiated a number of startups. In 2014 he established the Hong Kong Dishware Solution.
Michelle Yi Yi
BBA Accountancy'09 and MSc Professional Accounting and Corporate Governance'11, started her accountancy career with Deloitte Touche Tohmatsu in Hong Kong in 2011, and was seconded to Deloitte's Shenzhen office in 2013. She came back to CityU to work as a Graduate Teaching Assistant in the Department of Accountancy in 2014, and was awarded BBA First Year Teaching Award (Tutorial) for the academic year of 2014/15. Michelle is happily married and gave birth to her first child recently.
Ruizhong Zhang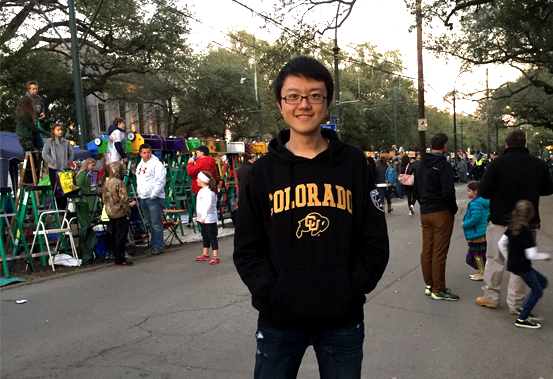 MSc Applied Economics'11, is studying for a PhD in Financial Accounting at the Freeman School of Business at Tulane University in the United States, and hopes to get a teaching position after graduating.
Daniel Ying Chi-lit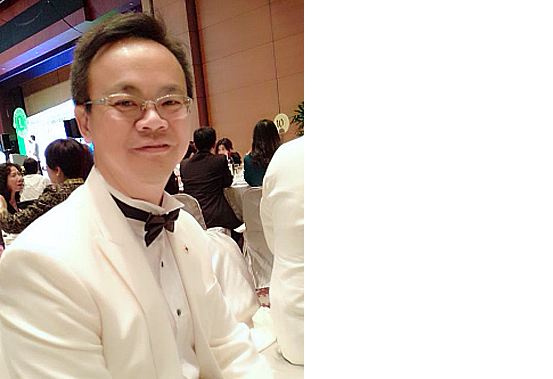 MBA'98, is the founder and Managing Director of Achievers International Limited. He is an expert in leading corporate change and transformation with more than 20 years' management experience with multinational companies in Canada, Mainland China and Hong Kong in setting business strategies and leadership with cross-cultural teams in diversified business. He is delighted to have launched his book Company Doctor ( 企業醫生) in 2015!
Clarissa Lok Tsz-kwan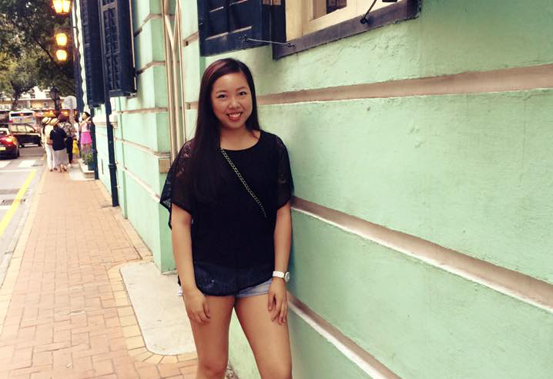 MSc Marketing'13 joined the French cosmetics and beauty company L'Oréal and found it life-changing. She found her abiding passion in the skincare industry and is now working for TALIKA as an Assistant Brand Manager (Hong Kong and Macau) for a luxury French Skincare product.
Mengduo Wei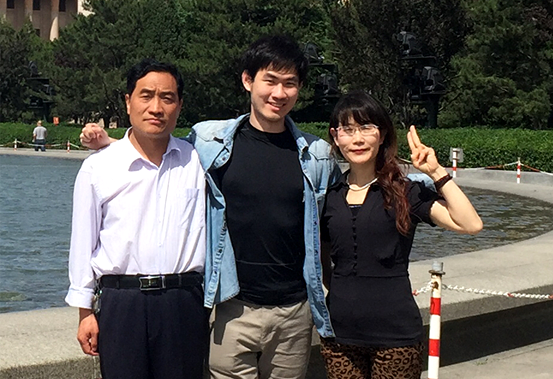 MSc Operations and Supply Chain Management'15, is currently working at Carrefour Global Sourcing Asia as an ERP Support Officer. Before joining CityU he was an international purchaser in the mechanical manufacturing industry for two years. He is currently a member of the 5th Committee of Management Sciences Alumni Association.
Suki Kwan Suet-ki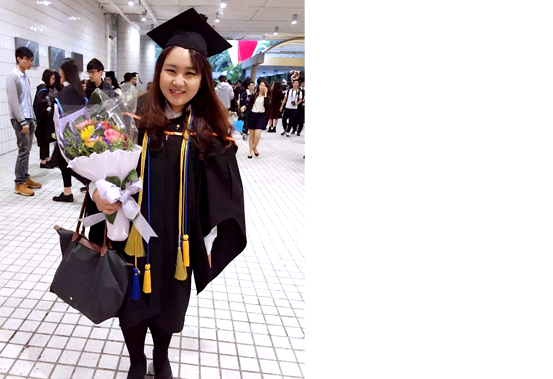 BBA China Business'15 works as a management trainee with the South China Group, who is providing her with the opportunity to take the professional examinations offered by the Chartered Institute of Management Accountants (CIMA). She thanks CB for the chance to explore the world by joining student exchange program in Germany and volunteering in South Africa.
Stephen Leung King-cheong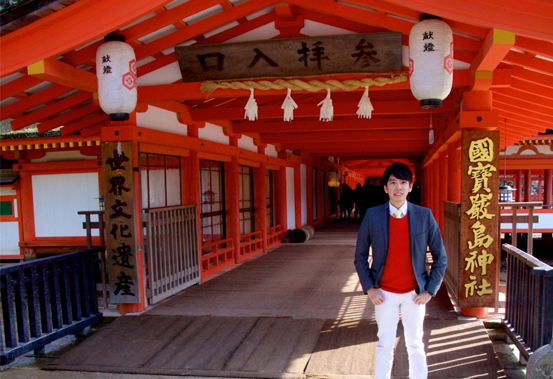 BBA Information Management'15, finds that CityU equipped him not only with academic knowledge, but also social skills and professional business knowledge. These things he treasures in his current career with Amnet as a Junior Programmatic Trader!