Dr Emily Liaw Chya-yi
Assistant Professor, Department of Management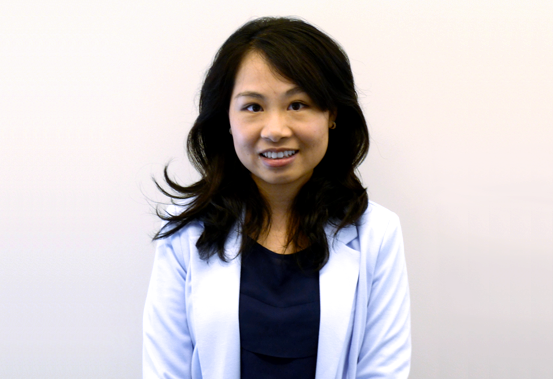 Dr Liaw completed her PhD in International Business at Ivey Business School of the University of Western Ontario. Before her doctoral study, she obtained her BBA in International Trade from National Chengchi University in Taiwan, MS in Supply Chain Management from the National University of Singapore, and MS in Logistics from Georgia Institute of Technology. She also worked as a management specialist at United Parcel Service (UPS). Her main research interests focus on international hotel branding, service company internationalisation, and cross-border interorganisational cooperation.
Dr Rengong Zhang
Assistant Professor, Department of Accountancy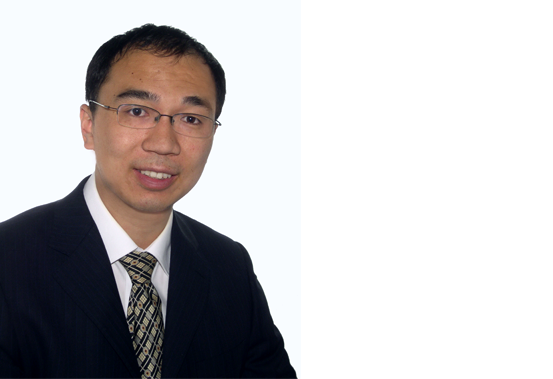 Dr Zhang graduated from the University of Alberta with a PhD in Accounting. His research interests include international accounting, interaction between product market and financial market, and contracting research in accounting.