Dr Lei Zhang
Associate Professor
Department of Economics and Finance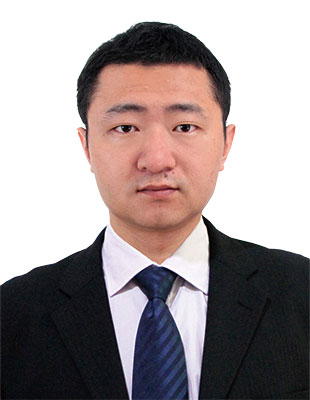 Dr Lei Zhang received a PhD degree from INSEAD, and his Bachelor's and Master's degrees from Fudan University. His research interests include credit markets, institutional investors, risk management, and financial intermediaries. He has published papers in leading academic journals including Journal of Financial Economics, Journal of Monetary Economics, Management Science, Journal of International Business Studies, Journal of Financial and Quantitative Analysis, etc.
Dr Christopher Michael Rigsby
Assistant Professor
Department of Accountancy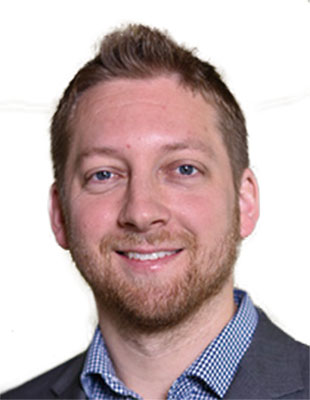 Dr Rigsby earned a PhD in Accounting Information and Management from Northwestern University, an MSc in Geophysics from Saint Louis University, and a BSc in Applied Mathematics and Creative Writing from Fontbonne University. His research focuses on debt contracting, bankruptcy, M&A, and disclosure. As a teacher, he hopes to demonstrate the role of accounting in understanding the economics of companies. Fostering passion for accounting and preparing students for the next stage of their development are his priorities.
Dr Qing Liu
Assistant Professor
Department of Economics and Finance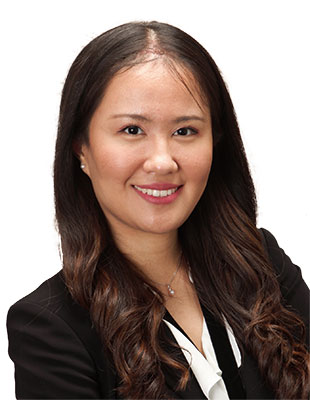 Dr Qing Liu obtained her PhD in Mathematical Finance at Boston University. In her research, she aims to take some small but significant steps in better understanding how contracts function in the world, as against the idealised setting of the existing principal-agent literature. She is especially interested in settings such as entrepreneurship and venture capital.
Dr Zhengyang Xu
Assistant Professor
Department of Economics and Finance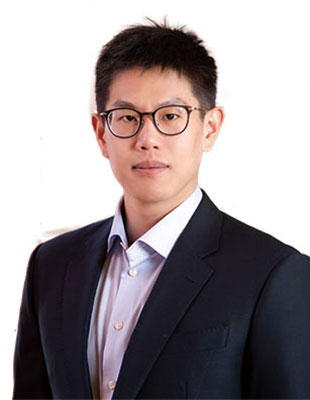 Dr Zhengyang Xu received his PhD in Finance from the Ross School of Business, University of Michigan. His research interests broadly lie in asset pricing, investor behaviour, and learning.
Dr Yongjin Park
Assistant Professor
Department of Information Systems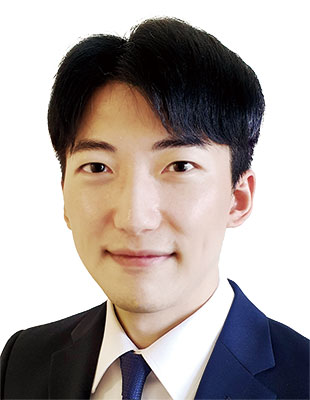 Dr Yongjin Park earned his PhD in Management Engineering (with a major in Information Systems) from Korea Advanced Institute of Science and Technology and a BSc in Industrial and Management Engineering from Pohang University of Science and Technology. His research focuses on e-business, economics of information systems, and societal impact of information technology.
Dr Youjin Kim
Assistant Professor
Department of Management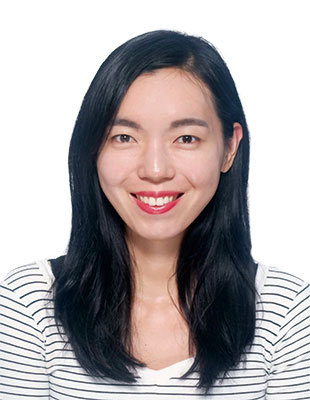 Dr Youjin Kim received her PhD from Michigan State University. Her primary research interests include organisational citizenship behaviour, motives, proactive behaviour and emotion in the workplace. Her research has been published in the Academy of Management Journal, Organizational Behavior and Human Decision Processes, and Journal of Organizational Behavior, and Human Performance, etc.
Dr Simon Trimborn
Assistant Professor
Department of Management Sciences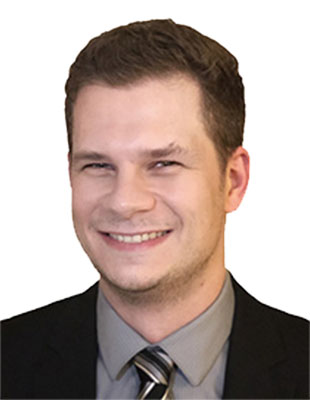 Dr Simon Trimborn conducted his PhD studies at the Humboldt-University of Berlin and was subsequently employed as a Research Fellow at the National University of Singapore. His work focuses on high dimensional data analysis for time series data with which he tackles specific problems of the cryptocurrency market and blockchain from an econometric and statistical point of view.