Professor James Bergin
Chair Professor
Department of Economics and Finance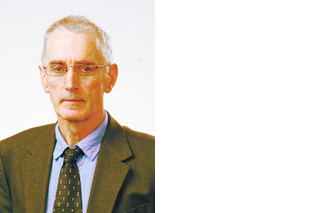 Professor Bergin received his PhD from Princeton University. Before joining CityU he was with Queen's University for many years. His main research interests are game theory, economic theory and mathematical economics and he has published in numerous leading academic journals including Canadian Journal of Economics, Econometrica, Economic Theory, International Economic Review, Journal of Economic Theory, and Journal of Mathematical Economics.
Dr David Xu Jingjun
Associate Professor
Department of Information Systems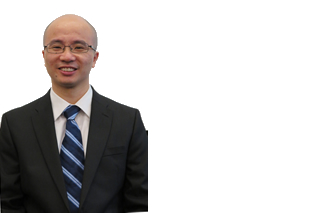 Dr Xu received his PhD in management information systems from the University of British Columbia. Before joining CityU he was an associate professor of MIS and Bomhoff Endowed Professor of Business at Wichita State University. His research interests include human-computer interaction, recommendation systems, and social media. He has papers published or forthcoming in MIS Quarterly, Information Systems Research, Management Science, Journal of Management Information Systems, amongst others.