Alumni Class Notes
Share your news with classmates and CB alumni! Tell us about the highlights of your year – family, career, accomplishments, and interests. We will publish your updates in the "Class Notes" section of City Business Magazine and on the CB Alumni website.
Simply submit your information (name, major, graduation year) and your news to us on: https://www.cb.cityu.edu.hk/alumni/ClassNotes/
Don't forget – you can attach photos with your write-up.
Leroy Yue Pui-hung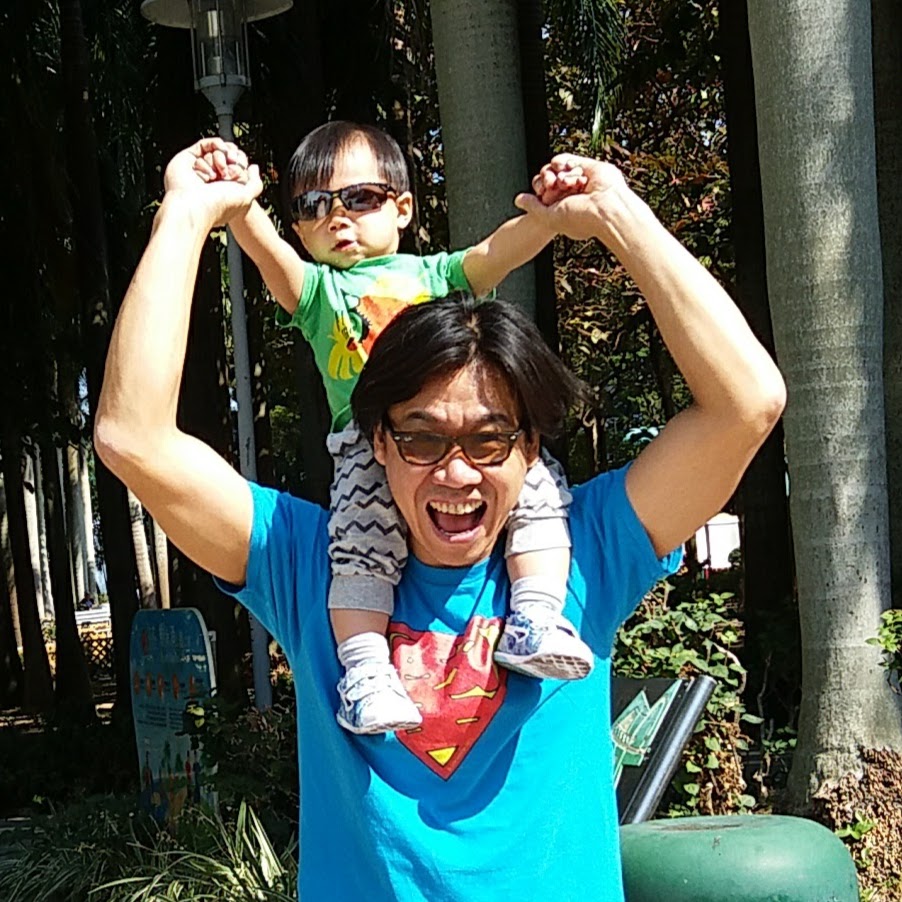 BA Business Studies'88. After 20 years in senior positions in leading multinationals in the UK, Hong Kong, China and Japan, Leroy recently moved back to Hong Kong and created a startup — PikaPage. www.pikapage.com
Dr Haywood Cheung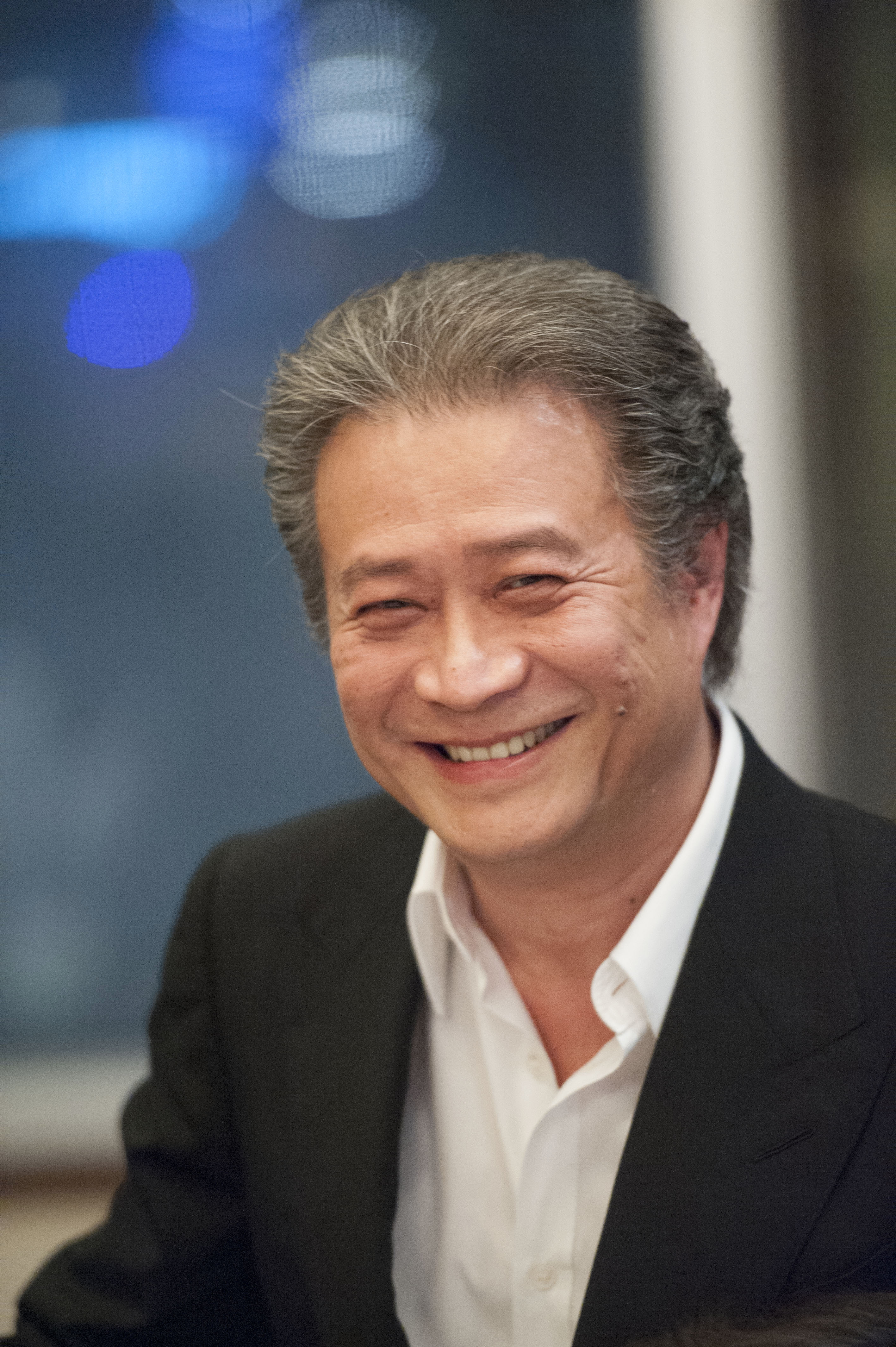 EMBA'12 and DBA'14, has recently published his doctoral dissertation in the UK in book format as "Gold and International Finance: The Gold Market under the Internationalization of RMB in Hong Kong". Haywood is currently Chairman of Target Insurance (Holdings) Limited. He was conferred with the title of Honorary Fellow by CityU in 2016. Haywood has taken up various public duties, including serving as President of The Chinese Gold & Silver Exchange Society and Chairman of Shenzhen Qianhai Chinese Gold & Silver Exchange Society Limited.
Peter Cheng Lap-yin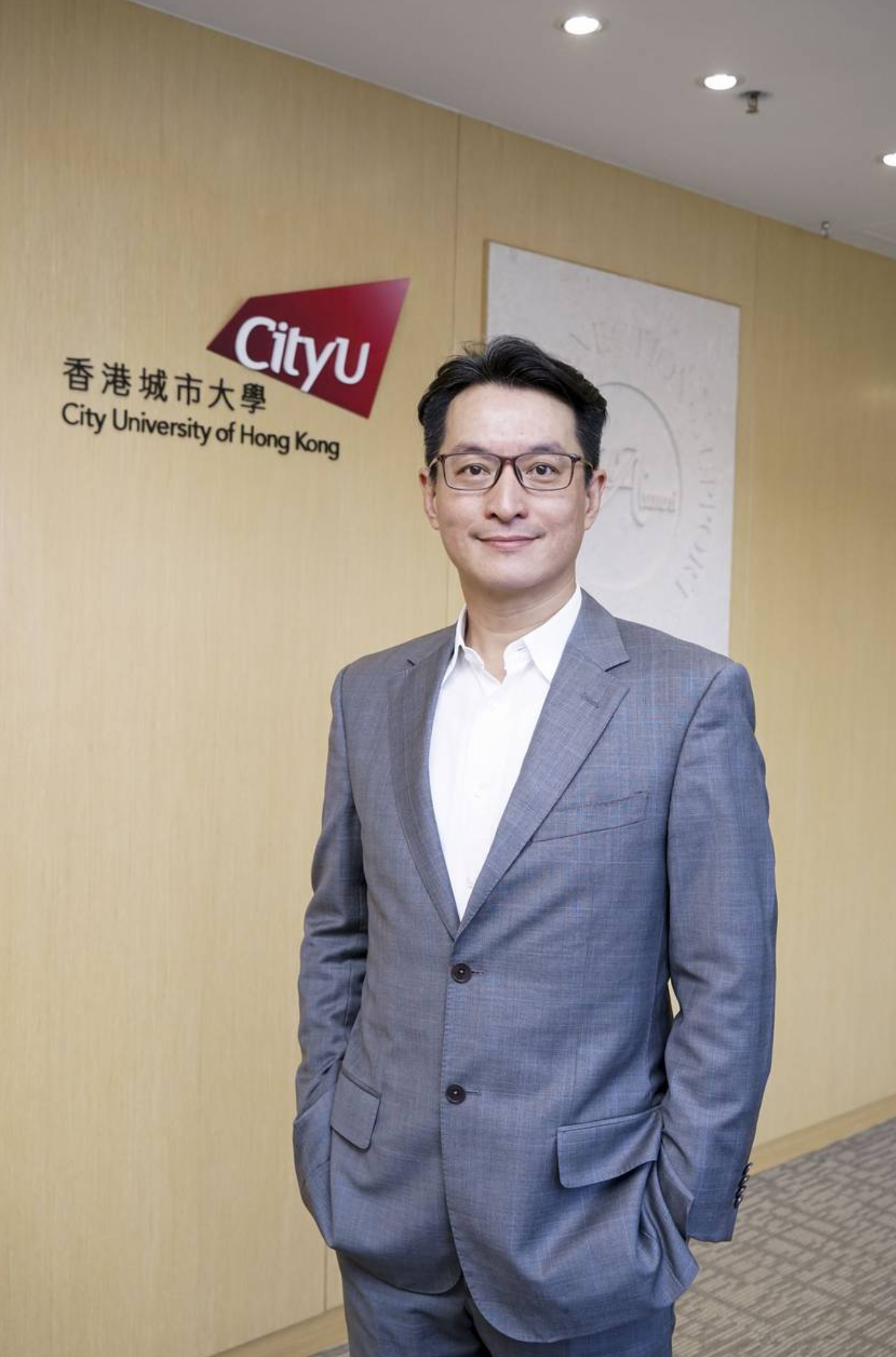 EMBA'14, Co-founder and Chairman of Hanbo group, Cofounder of the Hong Kong Apparel Society Limited with research interests in supply chain risk management and management science. He strives to take great care of his employees and contribute to as much as possible to society-at-large. Under his leadership, the Hanbo group follows standards of sustainable sourcing and fair trade. In 2015, he set up the Better Schools Foundation to support underprivileged students in China, Cambodia, and Bangladesh.
Raphael Cheung Pok-tsam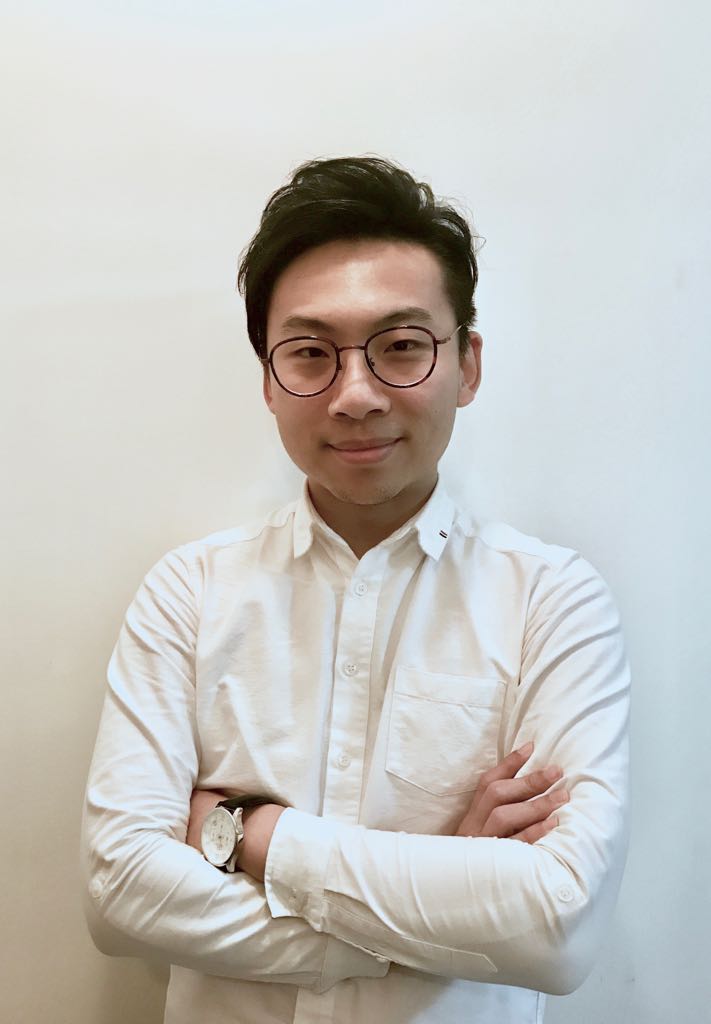 BBA China Business'14, originally worked in a transportation company in a managerial position but discovered that helping to develop society and caring about Hong Kong people was much more meaningful than earning money. Raphael established Hong Kong Professional Psychotherapy and Hypnotherapy Institute (HPHI), a psychotherapy centre for social workers and other specialists in early 2016. The centre organizes volunteer work and courses to promote the importance of mental health to Hong Kong people.
Timothy Chan Hung-pan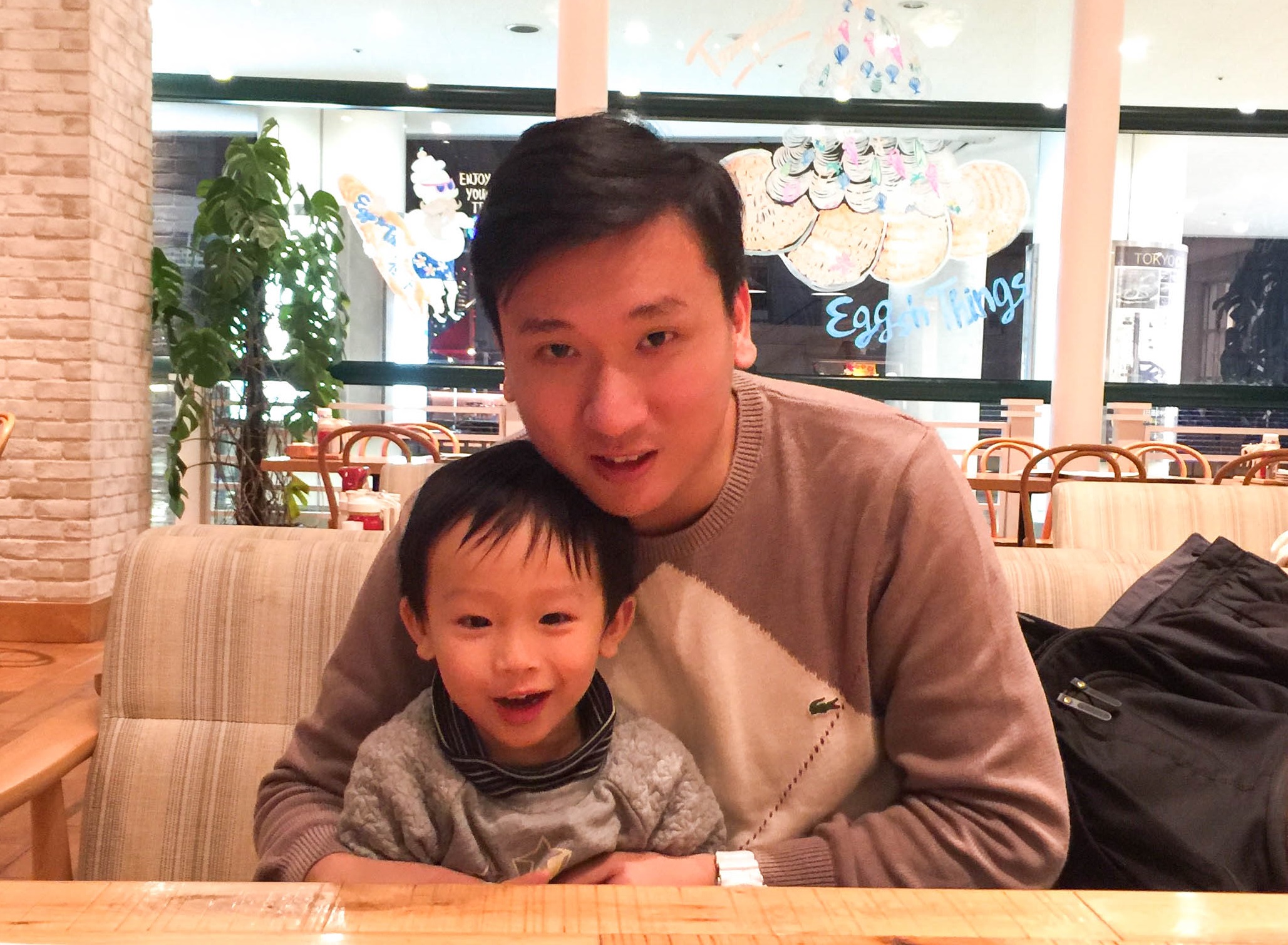 MSc Marketing'15, has been working as sales and marketing manager at a SME in FMCG. Timothy has a flexible approach to life, and tries to make good use of his potential to get work done and expand his network. Work-life balance seems hard nowadays but it can also be easy. During his down time, he enjoys running marathons. Timothy also enjoys taking time off with his wife and his lovely 3-year old boy to travel the world.
Baigang Ruan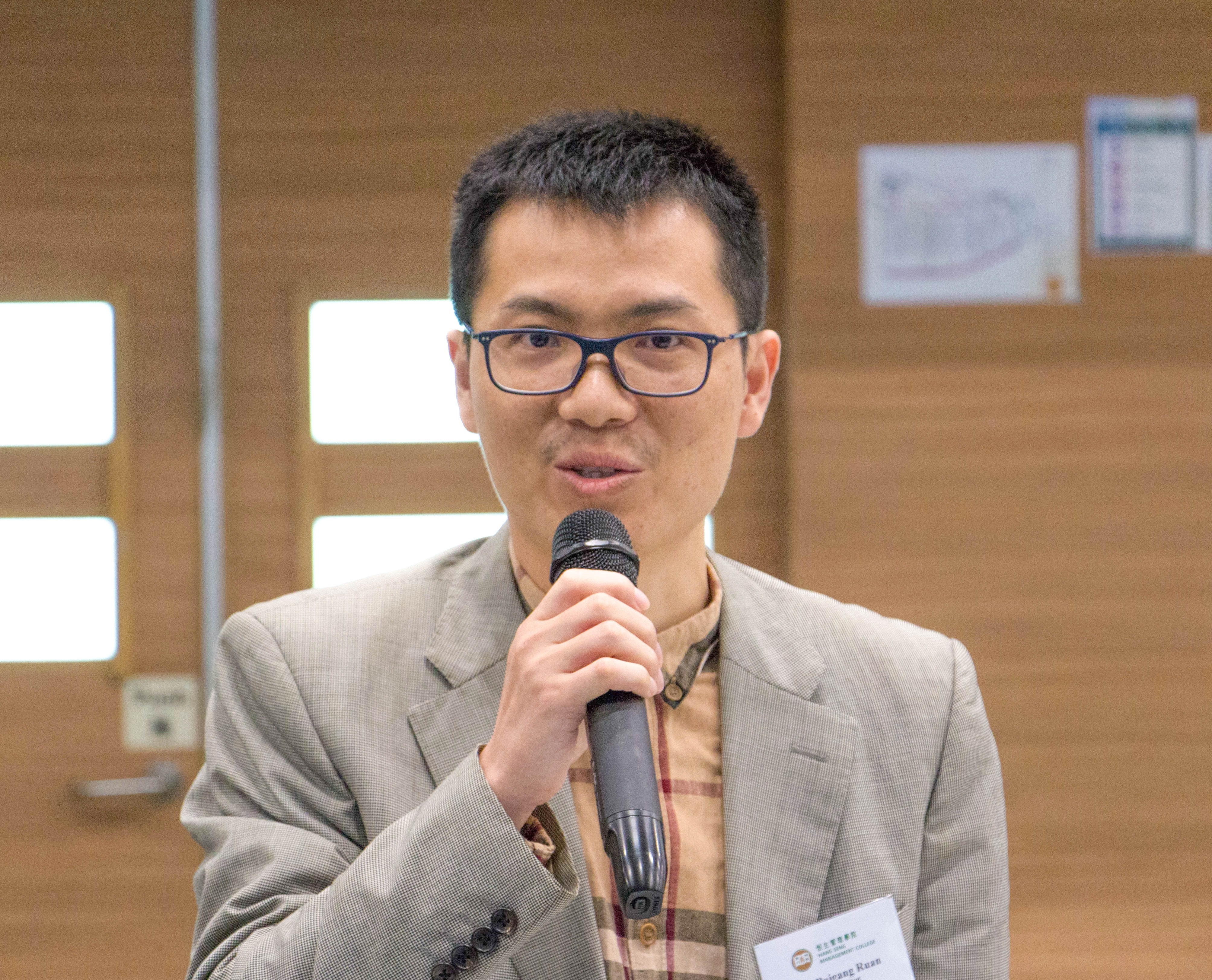 MA Global Business Management'15, is thankful to his programme director, Dr Reuben Mondejar, for both academic and personal development. After graduation, he worked at CCB International, a Chinese investment bank based in Hong Kong which provides various financial services to clients and connects them with global capital markets. He thinks that this is a great time to grow and make a contribution to the development of the world. He would like to add millions of thanks to teachers from CityU and the College of Business for their teaching.
Gigi Chau Yin-chi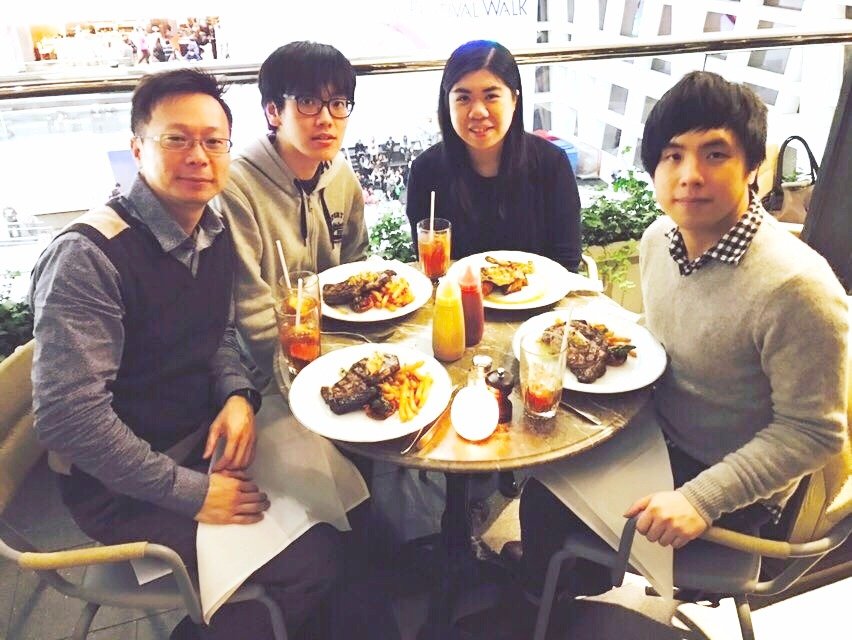 BBA Accountancy'16, is working at KPMG and pursuing her goal to become a member of HKICPA. Gigi is glad to work with many different professionals and gain a lot of practical work experience. Despite a busy schedule, she enjoys meeting with her advisors and teammates from project "Transfriendly — Horizon Guide". They keep each other updated on the development of this project. Recently, Gigi and her teammates applied for funding to support the project. She believes that the experiences and friendship she gained from this project will be valuable to all teammates.
Dave De Guzman Centeno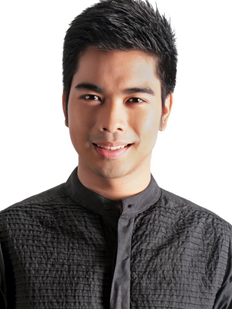 PhD Marketing'16, is Associate Professor in the University of the Philippines (UP) School of Business. He also works as a marketing consultant and resource speaker for a number of private firms in Manila. He has received four UP President's International Publication Awards, and he attributes these successes to his great research training at CityU. Dave treasures his learning experiences and life in Hong Kong during his doctoral studies. He values the relationships he was able to establish with classmates and teachers. He keeps Chinese and Hong Kong art pieces in his university office to maintain his affiliation with CityU and Hong Kong. Special thanks to Dr Jeff Wang, his PhD supervisor, great mentor, and friend.
Jeff Hui Tsz-chun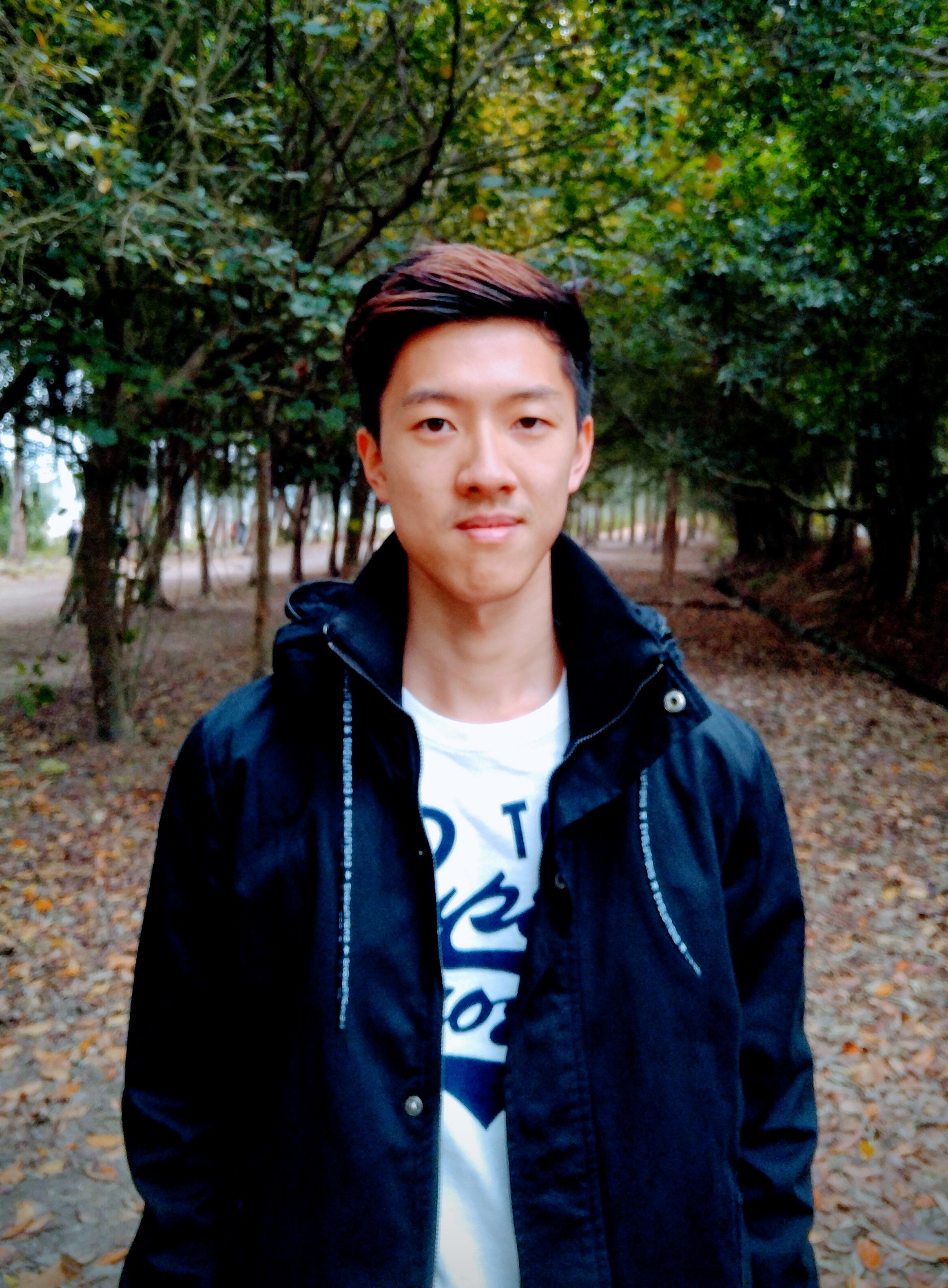 BBA Human Resources Management'16, is a Cofounder of Affix Group, a Hong Kong-based startup that connects the younger generation and corporates. He says that his experience in Silicon Valley taught him a lot. He embraces the culture of startup innovation and would like to create the same type of atmosphere in the Hong Kong startup community. Jeff is also one of the initiators of #Wecodebusiness, an organization with the aim to nurture student entrepreneurship by providing them with the opportunity to make their ideas come to life.
Ka-yee Lam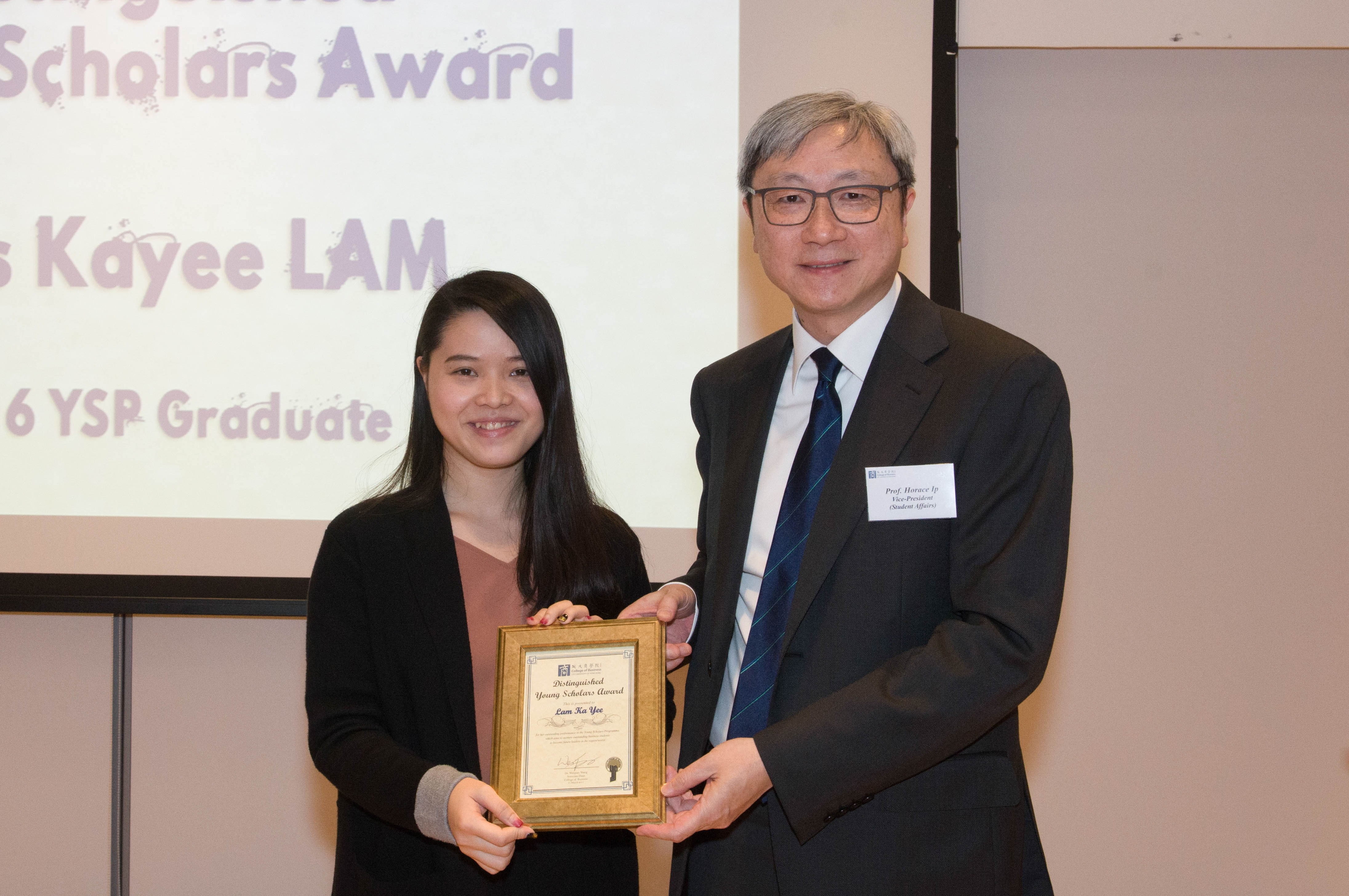 BBA Accountancy'16, is currently working as an auditor at Deloitte. She was a member of the CB's Young Scholars Programme and was presented with the Distinguished Young Scholars Award last month. In the programme, Ka-yee enjoyed the overseas study tour, internship and business mentorship very much. She is delighted to have been encouraged by her mentor in choosing her career path.