Welcome to the College of Business
Some of you may be new here, while others will be friends and alumni who know us well. For our new friends, thank you for your interest and I should like to take this opportunity to introduce our College.
The BBA of choice
Though we are relatively young, we are well known for delivering a pioneering and diverse undergraduate learning experience. We have become the BBA of choice – and are one of the largest communities of undergraduate business students in Hong Kong. In the face of an increasingly digitalized economy, we have launched a BSc Computational Finance and Financial Technology.
We also work internationally, collaborate with universities worldwide, and have established joint BBA and BSc programmes with Columbia University, New York, and the National Taiwan University, Taipei.
Learning is life-long
We understand that the need for improving oneself is different at different stages of life. That's why we offer a full range of programmes from BBA, MBA, EMBA, DBA through to PhD, as well as tailored executive education programmes. Only a few business schools in Asia offer this breadth of choice.
The world changes by the day and new technologies are constantly emerging. We open doors for you to leading-edge knowledge such as AI, Blockchain and Fintech, to name but a few: To enable your vision is our business.
In seeking to work beyond established boundaries, we have also introduced programmes such as the EMBA+MPA with Tsinghua University.
Here for a global experience
The best way to experience the world is to go for it. Everyone here will have the chance to join one of our exchange programmes, internships, study trips or summer immersion programmes, and you will have 200+ partner institutions worldwide to choose from. The world is at your doorstep.
Innovate for better
As with teaching and learning initiatives, innovative thinking drives the world forward. Our people drive research projects that impact – healthcare and logistics are just two of the many areas where we are active. And I am grateful to share with you - in the UTD Top 100 Business School Research Rankings™ (2018-2022), we are 5th in Asia.
A home for business
Business is all about people and community. We have award-winning faculty, a large community of business graduates, and programmes ranging from BBA to DBA. So, we are a hub which will connect you to a network of executives, mentors, professors and alumni, potentially for life. Truly, a home for business.
In the rankings
Among the thousands of business schools in the world, we are consistently ranked as one of the top 50 business schools. And we are accredited by world-renowned authorities – AACSB and EQUIS.
To put it in simple terms, here at the College of Business,
We give our best for the best in you.
I look forward to welcoming you to the College.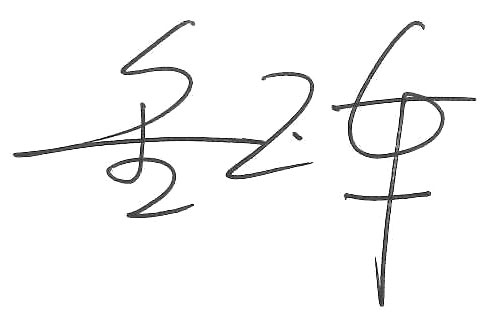 Professor Kim Jeong Bon
Dean