Students work for social enterprises in South Africa
9 Sep 2019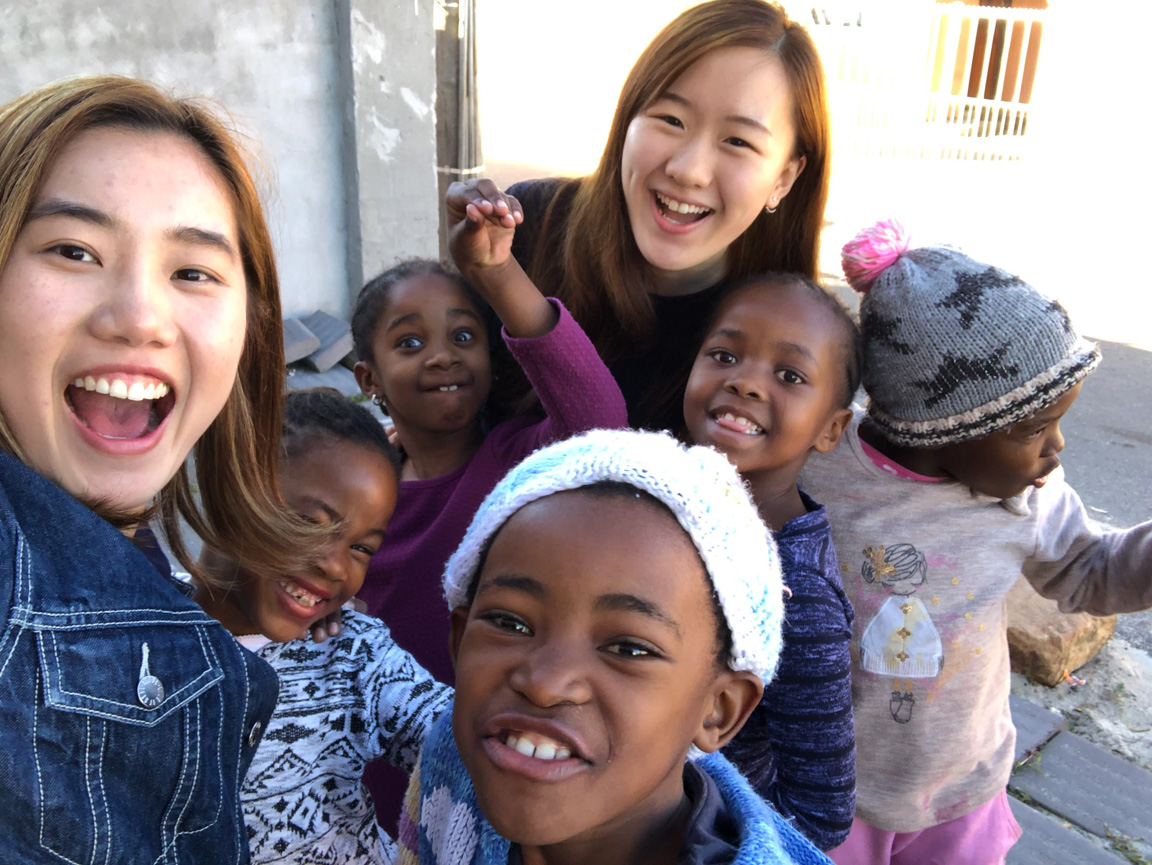 Each summer, the College of Business sends students to Students' Health and Welfare Centres Organisation (SHAWCO), Cape Town, South Africa for 5 weeks of experiential community service learning. This year, 23 students joined the SHAWCO programme. Apart from doing researches, classes, placements at social enterprises in Cape Town, students also got the chance to explore the beautiful landscapes of the South African city and have a full cultural immersion in various activities.
SHAWCO participant Curlie Chui said, "The SHAWCO programme has made my summer meaningful. We explored around and had a lot of fun. After visiting South Africa, I have a wider global vision and have better understanding on social problems in the country. It would definitely be a trip that won't fail you."
To showcase their learning outcome in the trip, SHAWCO participating students organised a South African Culture Fair at CityU on 4 September. The Fair was supported by CityU's funding for Student-Initiated Projects.
Students brought to the visitors a taste of South African culture via sharing, games, photo exhibition, food and drink tasting. One of the booths featuring African thumb piano was popular, visitors were attracted to perform their own music pieces with the traditional African musical instrument.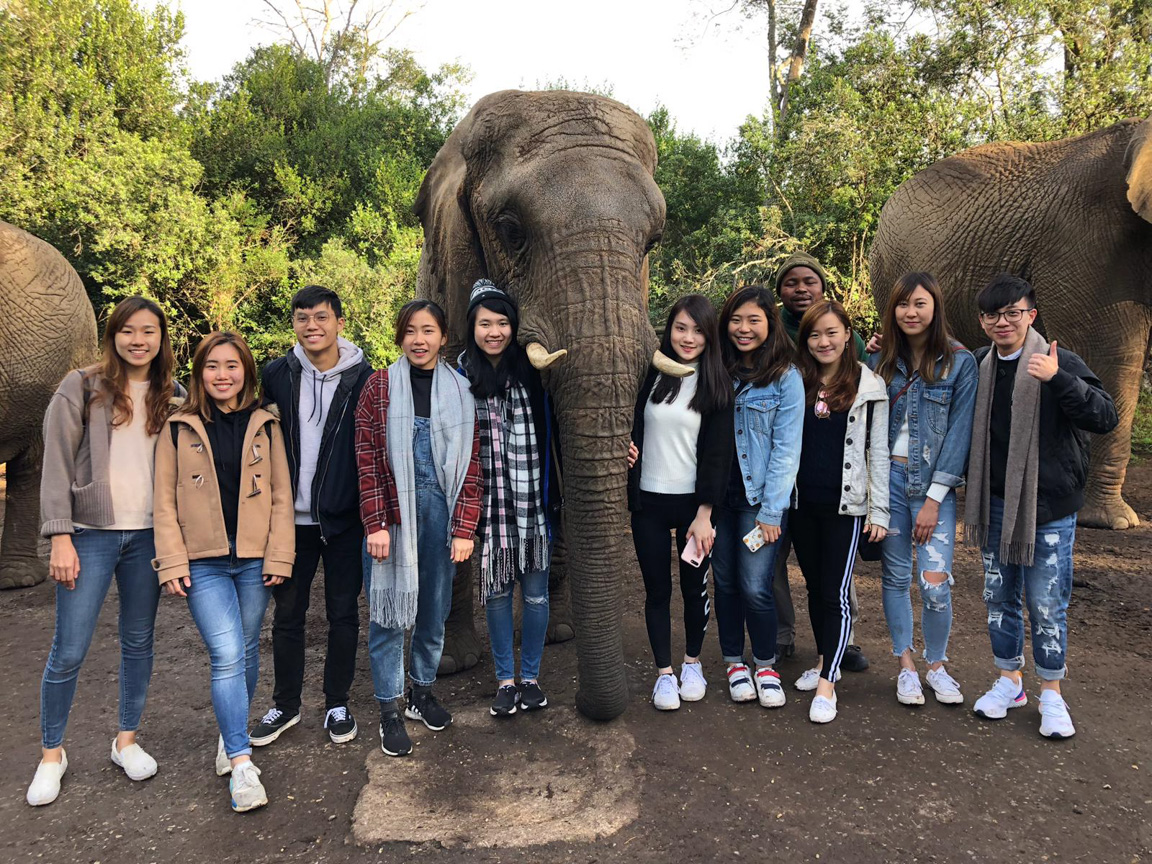 Before heading for South Africa, students visited KaiFong Tour, a social enterprise in Hong Kong, for a pre-departure lecture that taught about poverty in Hong Kong and managing community projects at social enterprises. Ranger Ho, representative from KaiFong Tour was present in the cultural fair to show support to the students. He said, "SHAWCO is a meaningful programme, and helping others is a blessing. I believe students have learnt a lot in South Africa and I hope they can continue to participate in volunteering work in the future." 
To learn more about CB's summer programmes, please visit website.