CB welcomes inbound exchange students
9 Oct 2020
Over 30 students from around the world have embarked on their learning journey at College of Business of City University of Hong Kong. To help them get familiar with each other and Hong Kong, the Exchange Student Club (ESC) organised some online gatherings as well as a welcoming activity in September.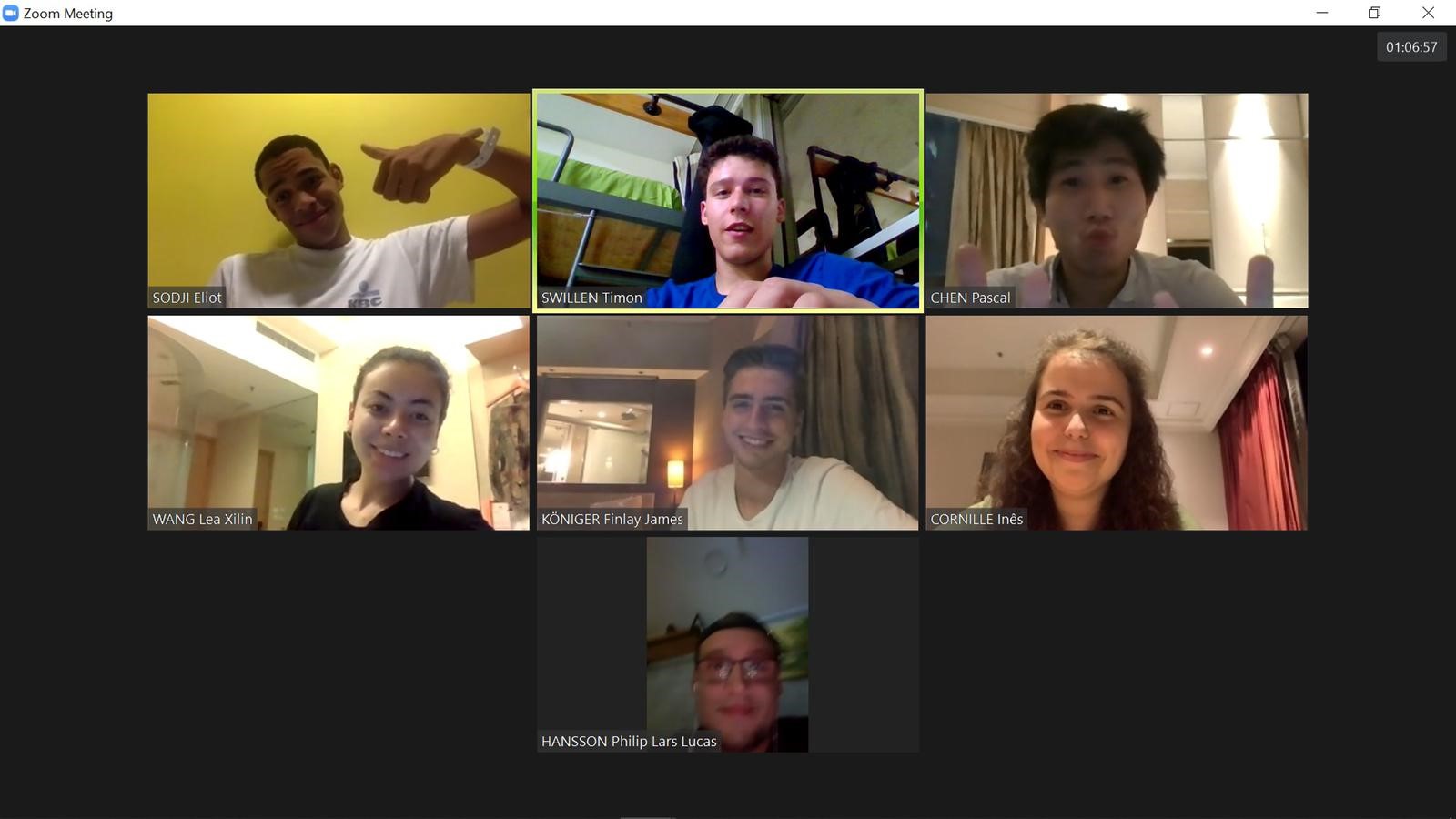 Considering that most of the inbound exchange students needed to go through a 14-day quarantine upon their arrival in Hong Kong, ESC organised some zoom gatherings to help students get familiar with the City and to give them some tips and advices about studying at CityU. During the zoom gatherings, students also met new friends and got support from each other in adapting to a new living environment.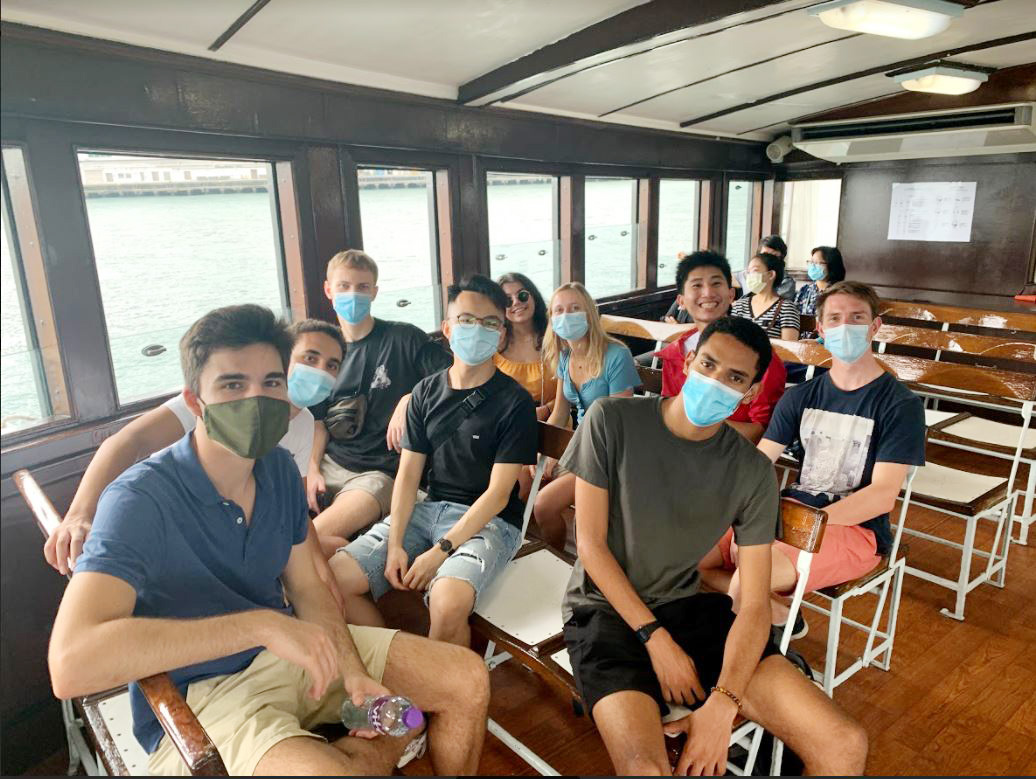 After students had finished the quarantine, the ESC organised a welcoming day for them on 27 September. Led by the ESC members, participating students formed groups and explored the beauty and culture of Hong Kong in an exciting city hunt game. They were asked to complete some missions in a couple of historical tourist spots in Hong Kong, such as Kowloon Walled City Park, Sung Wong Toi Garden, Avenue of Stars, and Tai Kwun. They also enjoyed a ferry ride on the beautiful Victoria Harbour.
Through the welcoming day, inbound exchange students got to know their peers, and started building up friendship with each other. CB wishes all exchange students a fruitful exchange journey at CityU and in Hong Kong!
Please visit website for more information about student exchange programmes in the College.