Virtual orientation for inbound exchange students
5 Feb 2021
On account of the pandemic, the Exchange Student Club (ESC) has organised a virtual orientation to welcome the newly-arrived CB exchange students to the university while they were undergoing quarantine. Over 70 percent of the exchange students actively engaged in the orientation, which comprised several mingling sessions, from the introduction of the ESC and the campus to interactive games featuring the city and the university, as well as updates and survival tips provided by the ESC assist students for a better integration to local communities.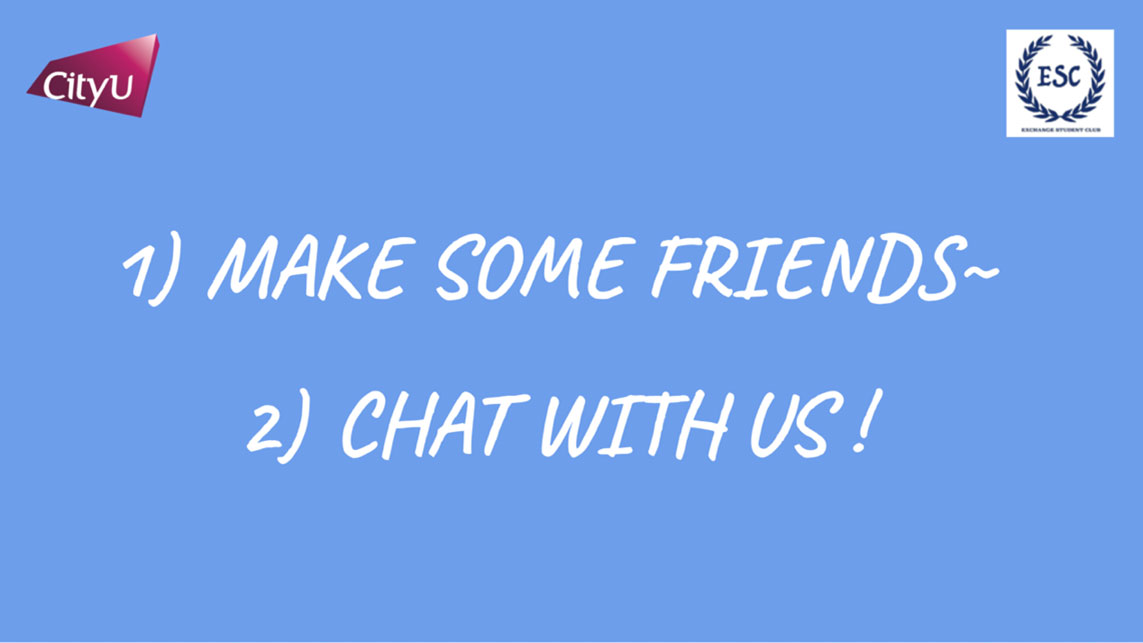 "The orientation was very helpful and informative," said Noah Silverman from the Indiana University Bloomington, US. "Meeting other exchange students helped ease me from the stress of quarantine, knowing that I am not the only one facing the situation."
"We hope to provide a sense of togetherness and support for the students in quarantine by building bonds between them," said Amos Tin, President of the ESC.
The College and the ESC thank you for all the positive feedback on the orientation and looks forward to seeing all inbound exchange students around the campus.