Department of Marketing Alumni Contribution Award 2021
16 Jun 2021
Four alumni were presented the Department of Marketing Alumni Contribution Award at the departmental commencement ceremony on 25 May 2021, in recognition of their contribution to the department. The awardees helped connect younger students with the world of business through their active participation in various activities including experience sharing, mentorship programme and student consultancy projects.
Awardees of the Department of Marketing Alumni Contribution Award 2021 include:
1. Dr Louis Poon Lok-ming – BA Business Studies 1996 / DBA 2014
2. Mr Tony Cheung Tung-hei – BBA Marketing 2008
3. Mr Wilson Wong Wai-kin – BBA Marketing 2008
4. Mr Kenny Chan Kin-leung – BBA China Business 2009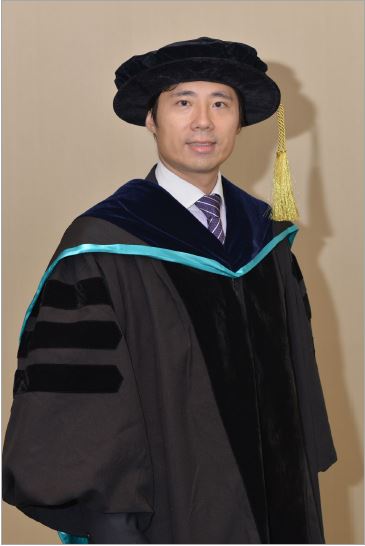 Dr Louis Poon graduated with a BA Business Studies in 1996 and DBA in 2014. He was a member of the "Marketing in New Era Think Tank" in 2018 and he gave inspirational input and advice on programme structure. Dr Poon was also a mentor of the Department's Executive Mentoring Programme (2016-2017) and MSc Marketing programme (2018-2020). He has frequently been a member of our Business Leader Forums, joined sharing sessions for MSc and BBA students, as well as events such as the MSc Marketing orientations in 2018 and 2019, and the Welcome Ceremony for Executive Mentorship Programme in 2016 and 2021.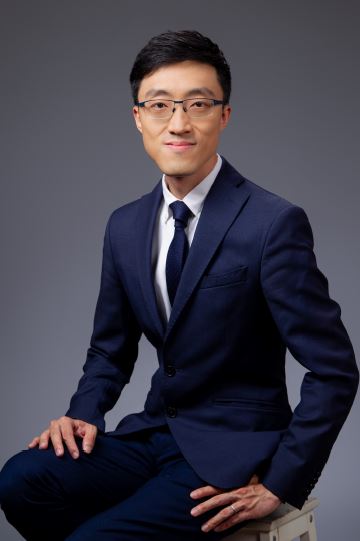 Tony Cheung graduated from BBA Marketing in 2008. He is a founding member of the CityU Marketing Alumni Association, and has taken up the role of President since 2014. He has dedicated himself to organising events for members of the Association, such as the Alumni Reunion Dinner (2014-2019) and the Alumni Career Sharing held in August 2019. Tony has offered his expertise in JUPAS interviews and helped screen suitable candidates for three years. He also facilitated student development through lining up companies to support our Student Company Consultancy Projects in 2017.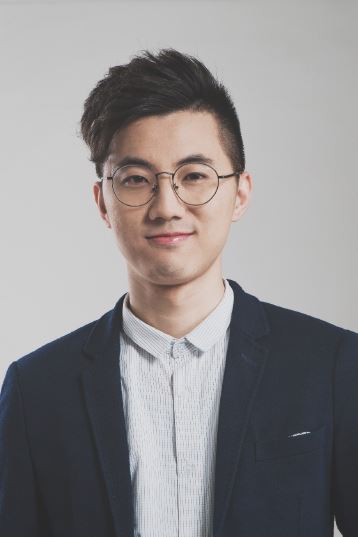 Wilson Wong graduated from BBA Marketing in 2008, and he is working in the field of digital marketing. He joined the "Marketing in New Era Think Tank" in 2018, and provided professional advice on programme development. He also shared his professional experience with academic staff and students. Wilson has also lined up various companies as partners of the Student Company Consultancy Projects and delivered speeches at Business Leader Forums. He has been supportive in a wide range of important events and student activities organised by the Department, including the MSc Marketing Orientation in 2018 and 2019, as well as the Alumni Career Sharing for Programme Orientation in 2019.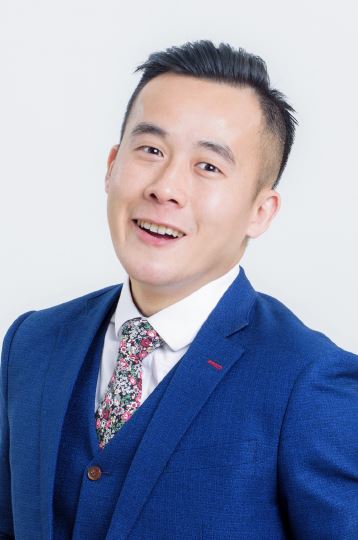 Kenny Chan graduated from BBA China Business in 2009. He has been Vice President of the CityU Marketing Alumni Association since 2015. Kenny has been involved in many of the important events held by the Association, including the Alumni Reunion Dinners from 2015 to 2019, as well as career talks. Kenny has been connecting the department with alumni from the BBA China Business, enriching the network of the Association and generating synergy among members. He has joined several alumni sharing sessions with current students and offered help in JUPAS interviews.