Distinguished speakers share insights on driving corporate growth through sustainability
9 Jun 2021
The Department of Management organised the Management Forum on 28 May 2021. Titled "Driving Corporate Growth Through Sustainability," the webinar invited industry veterans to share insights on how companies strike a balance between profit and social responsibility, and the opportunities of firm to firm's collaboration on sustainability initiatives. Over 200 participants joined the event virtually.
Speakers of the Management Forum included:
Ms Suzanne Cheung - Head of Sustainability, Swire Coca-Cola HK
Mr John Tsang GBM, JP - Senior Advisor, Bowtie Life Insurance
Mr Donald Tse - Chairman and Executive Director, Hung Fook Tong Group
Dr Yoojung Ahn - Assistant Professor, Department of Management
Mr Alvin Leung - Senior Director of Learning Academy, Greater China PERSOLKELLY Consulting Limited; President, Department of Management Alumni Association (Moderator)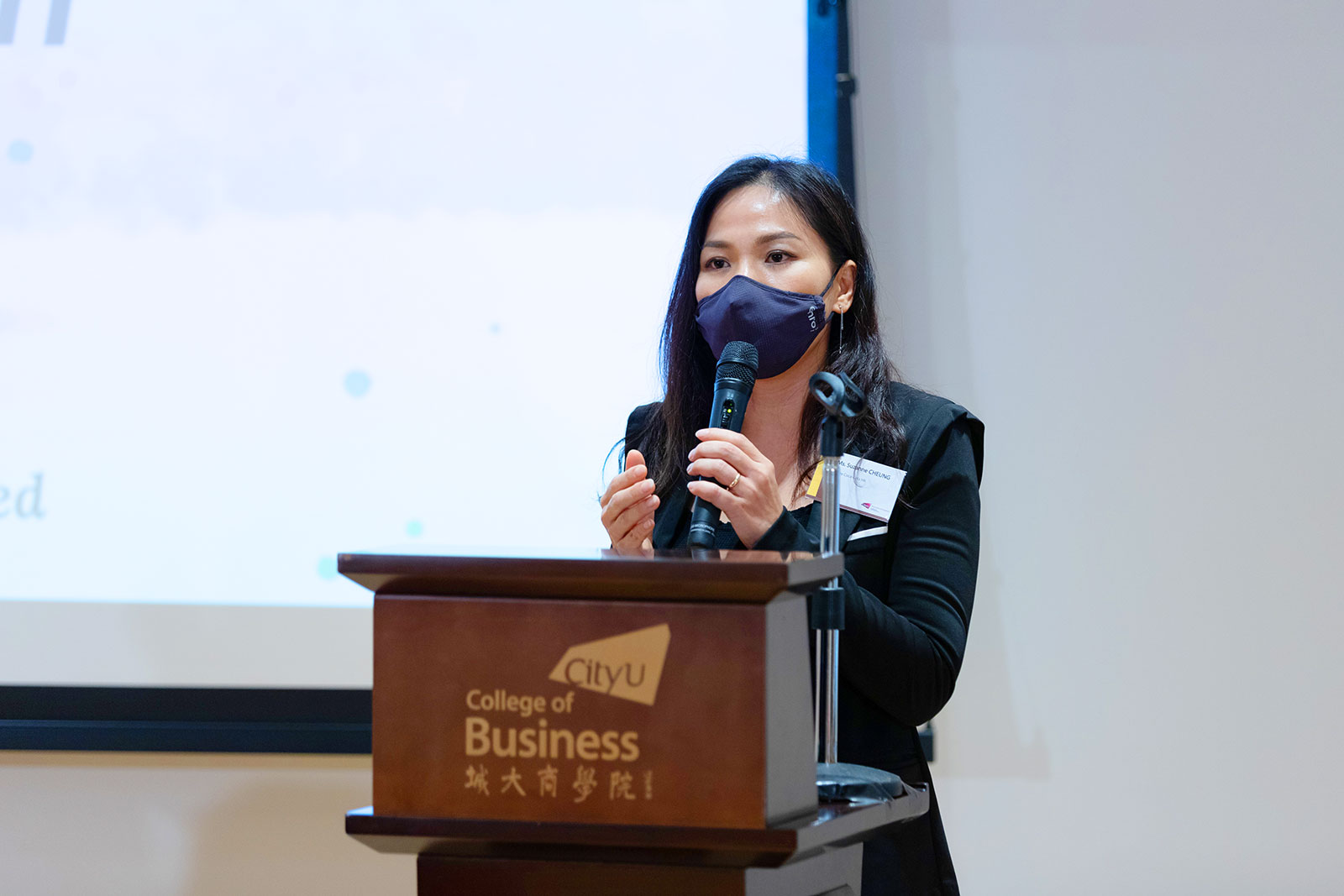 Ms Cheung kick-started the forum and discussed about corporate responsibility and sustainability in post-pandemic age. She said, "Covid-19 is a wake-up call for us to think about what need to be strengthened in our world and system, and how we should run our business." She shared about the sustainability initiatives at Swire Coca-Cola HK, "If we want to keep our business growing in a sustainable manner, we need to address not just money, but other bottom lines such as planet, product and people.
Following Ms Cheung's sharing, Dr Ahn gave a speech on "The synergy of companies in achieving sustainability goals." She explained why companies need to consider sustainability. She also shared tips on how companies can collaborate to achieve the goal towards sustainability.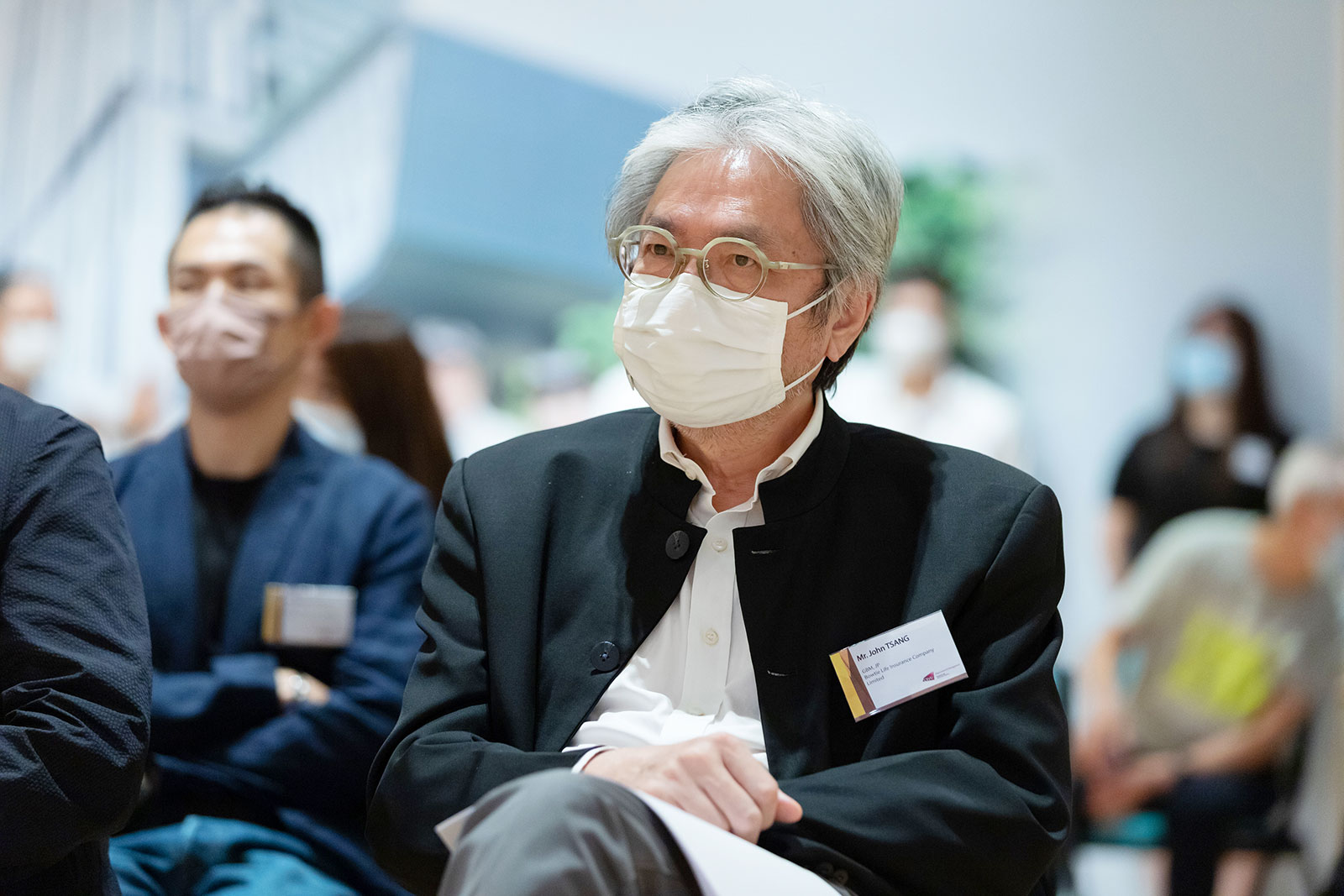 Highlight of the event is a panel discussion where Ms Cheung, Mr Tsang and Mr Tse discussed on various topics about sustainability and business. Mr Tsang started the discussion and talked about the "social purpose." Citing some research figures and examples from famous enterprises, he stressed that sustainable development is a key driver of innovation, and company should strike a balance between profit-making and doing good. It is believed that running business sustainably is actually help building a better world for the next generation.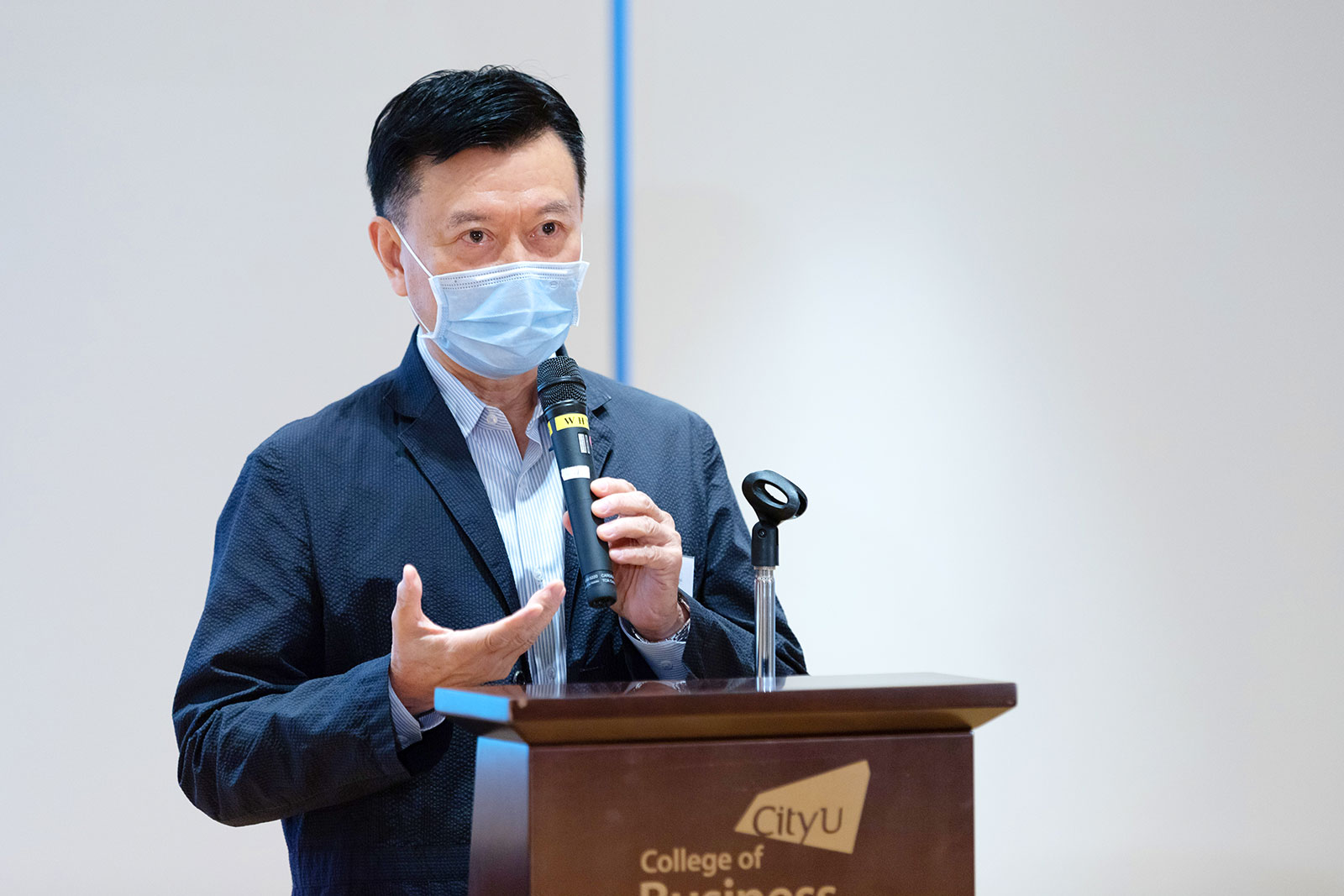 Meanwhile, Mr Tse talked about the sustainability work of the Hung Fook Tong Group while Ms Cheung shared her personal views on the nature of sustainability.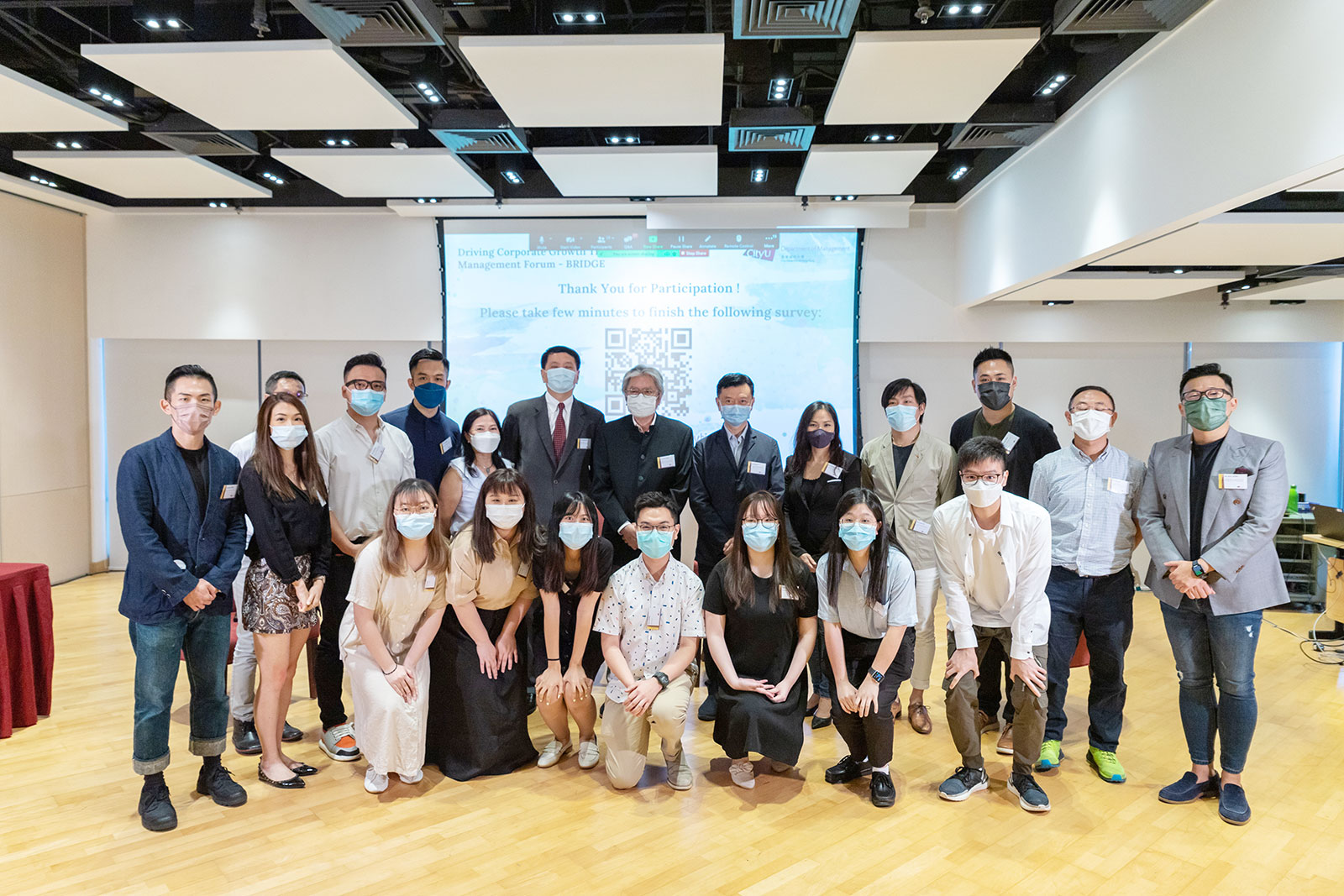 The panel also discussed some other topics, including the government policy; how start-ups implement sustainable practices; what younger customers or employees' expectation on sustainability work of a company etc.