Executive Education Programme for LZY Technology in China
18 Jun 2021
The Centre for Advanced Business Research and Executive Education (Shenzhen) of the College of Business conducted training programme for executives of LZY Technology, an enterprise that specialises in innovation and microcontroller products. The training programme was held in Wenzhou City between 27th to 30th May, with an aim to provide a comprehensive insight into the current sales and marketing trend. It comprised a two-day lecture and another two-day seminar.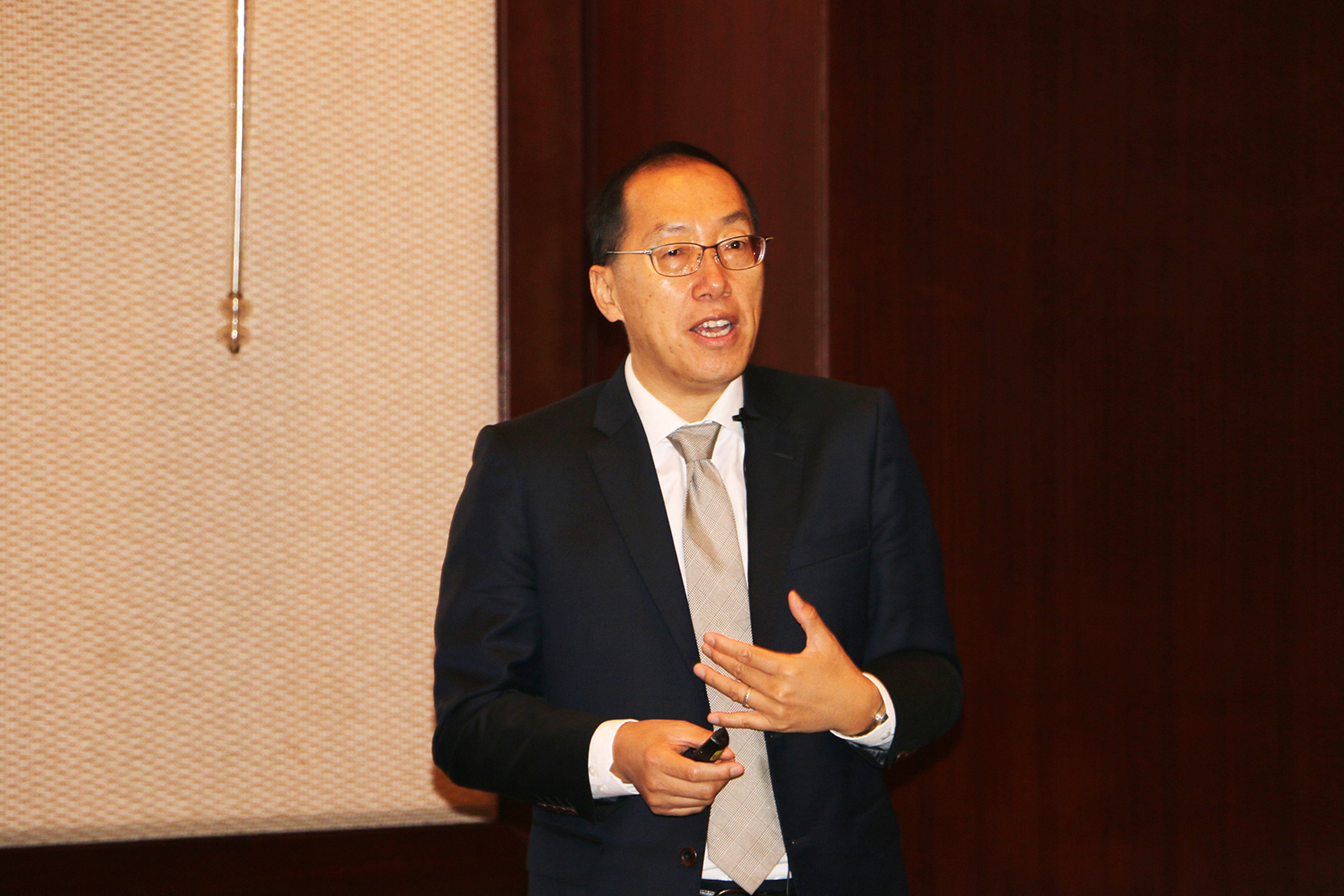 Professor Wenyu Dou kick-started the programme with a lecture on social media marketing.  Through discussing interesting business cases, participants gained marketing knowledge from various perspectives such as social media tools, video and key opinion leaders. Professor Dou also shared about how content creation and social media can drive business growth.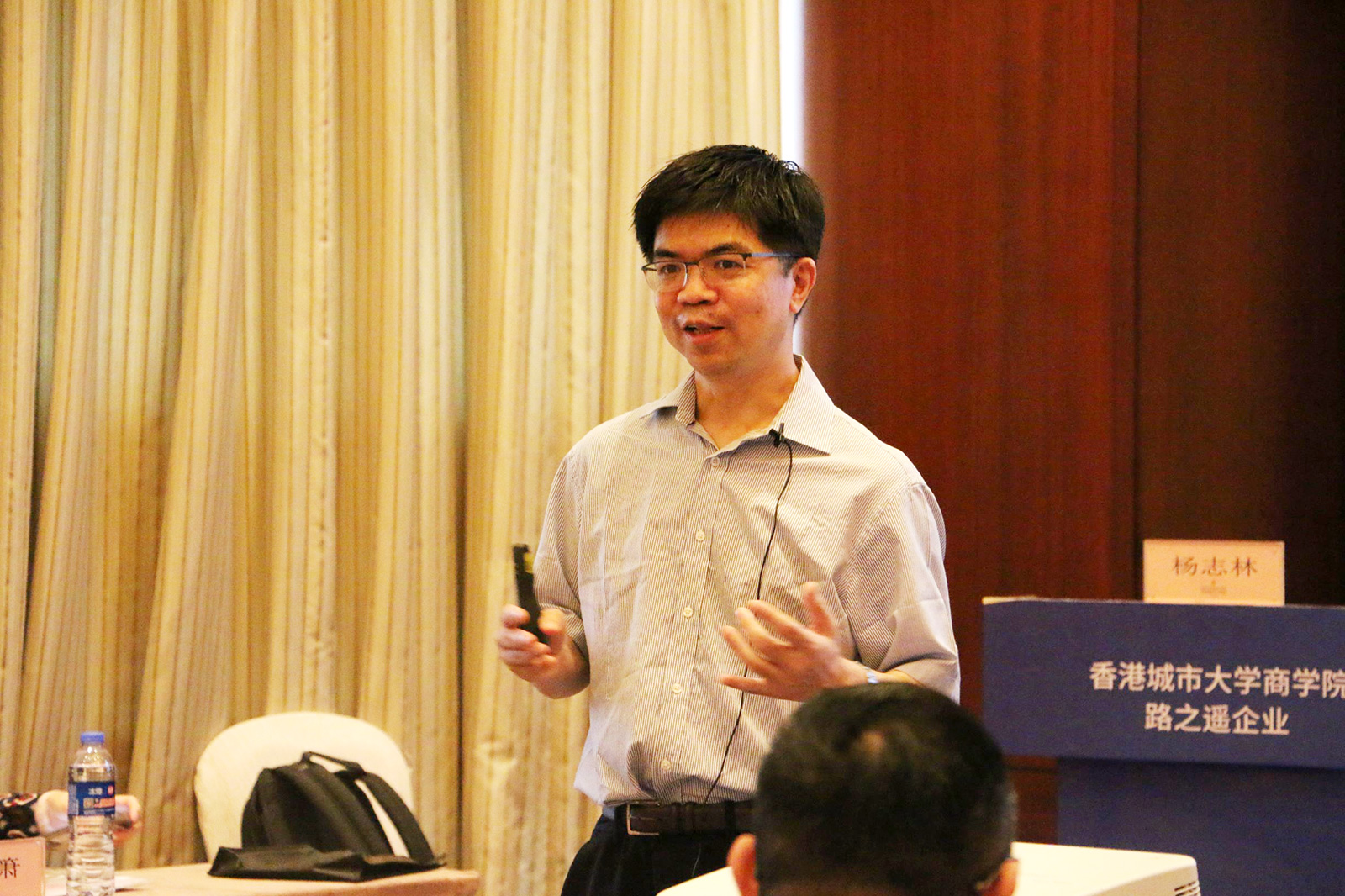 The second day of lecture was about customer experience management and was delivered by Professor Zhilin Yang. Professor Yang shared why and how companies should enhance its customer experience. He also encouraged management staff to be customer-oriented, and to take innovative approach and utilise data in managing customer experience.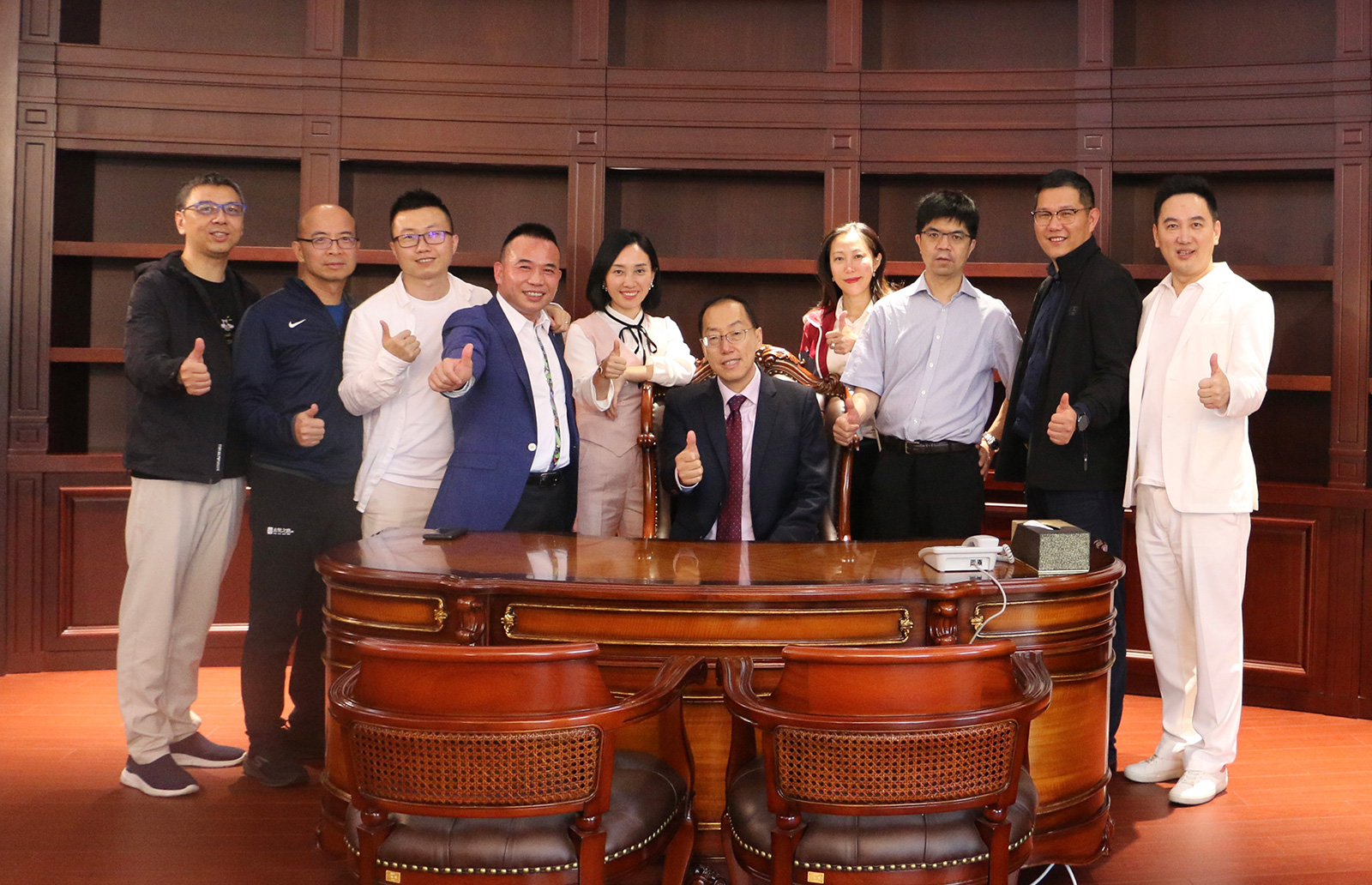 On the last two days of the executive training programme, Professor Dou and Professor Yang joined Professor Stephen Liao, other CityU staff and some CityU EMBA students to lead a thematic seminar for LZY Technology. Participants of the seminars looked into the challenges facing LZY Technology and discussed on business solutions for the company.
Learn more about the College of Business Executive Education programme.