CB welcomes inbound exchange students
1 Sep 2021
With help of the Exchange Student Club (ESC), the College of Business organised an orientation event for over 100 incoming exchange students on 25 August. The event was held online because most inbound students were still undergoing quarantine.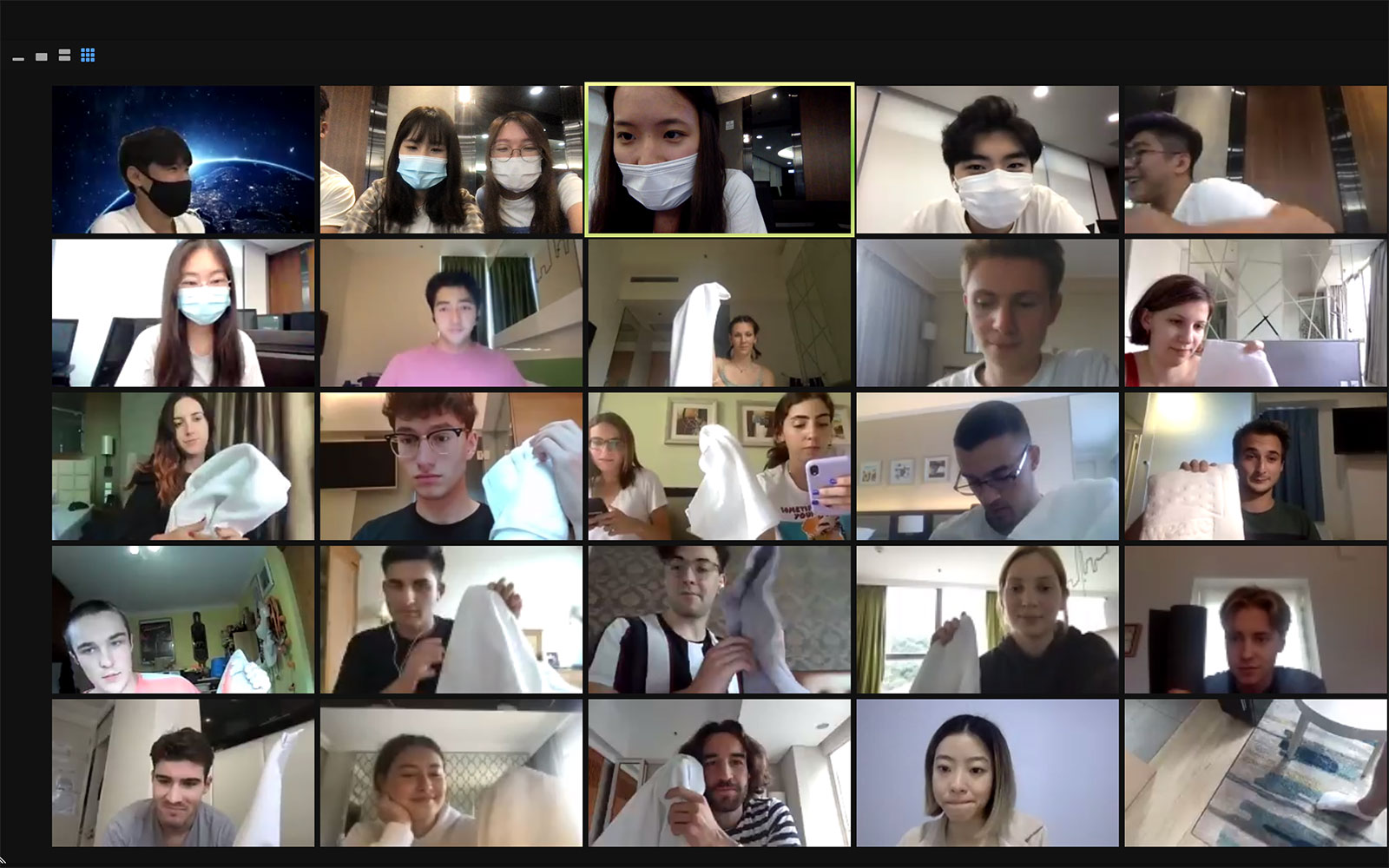 In the event, exchange students got tips on living in Hong Kong and studying at CityU through interactive games. Students were told that they can get connected with members of the ESC via social media and Whatsapp group. They were also encouraged to join some future activities organised by the ESC such as the one-day tour around Hong Kong, and the Mid-Autumn Festival party.
Despite having a virtual orientation, exchange students had fun and gave positive feedback about the event. Juliane Ott from University of Mannheim, Germany, said, "Thank you for organising the online meeting. I found it very helpful!"
"The Orientation allowed students to meet new friends from all over the world. By connecting with students during their quarantine period, we hope student get a feeling of being cared and supported," said Iris Fu, president of the ESC.
The College warmly welcomes all exchange students. We look forward to seeing you in the campus and the future ESC activities.