MKT Business Case Competition
23 Mar 2022
The Department of Marketing held its second MKT Business Case Competition on 22 December 2021. A total of 75 undergraduate and postgraduate students from the Department formed 20 teams to join the competition, and ten shortlisted teams presented and competed for prizes on that day. Before the competition, the Department had arranged professional trainer to teach students case cracking and presentation skills.
The competition was supported by Price.com.hk, a well-known price comparison platform in Hong Kong which has a strong online presence in the consumer electronic category. To further expand its business, Price.com.hk wants to tap into the growing consumer healthcare e-commerce market.
Students had to solve a business case written by Dr Yong-chin Tan. In the case, teams were asked to conduct a comprehensive consumer analysis and provide the best marketing strategies for Price.com.hk to increase its overall sales of wellness products and body check plans. Students also needed to help the company establish a strong brand image in the field.
Price.com.hk will offer internship opportunities to the champion teams and would consider executing outstanding ideas suggested by students. The company also
sponsored a total of HK$4,000 promotional codes as prizes. In addition, students with extraordinary performance will be invited to represent the Department of Marketing in joining future case competitions locally and globally.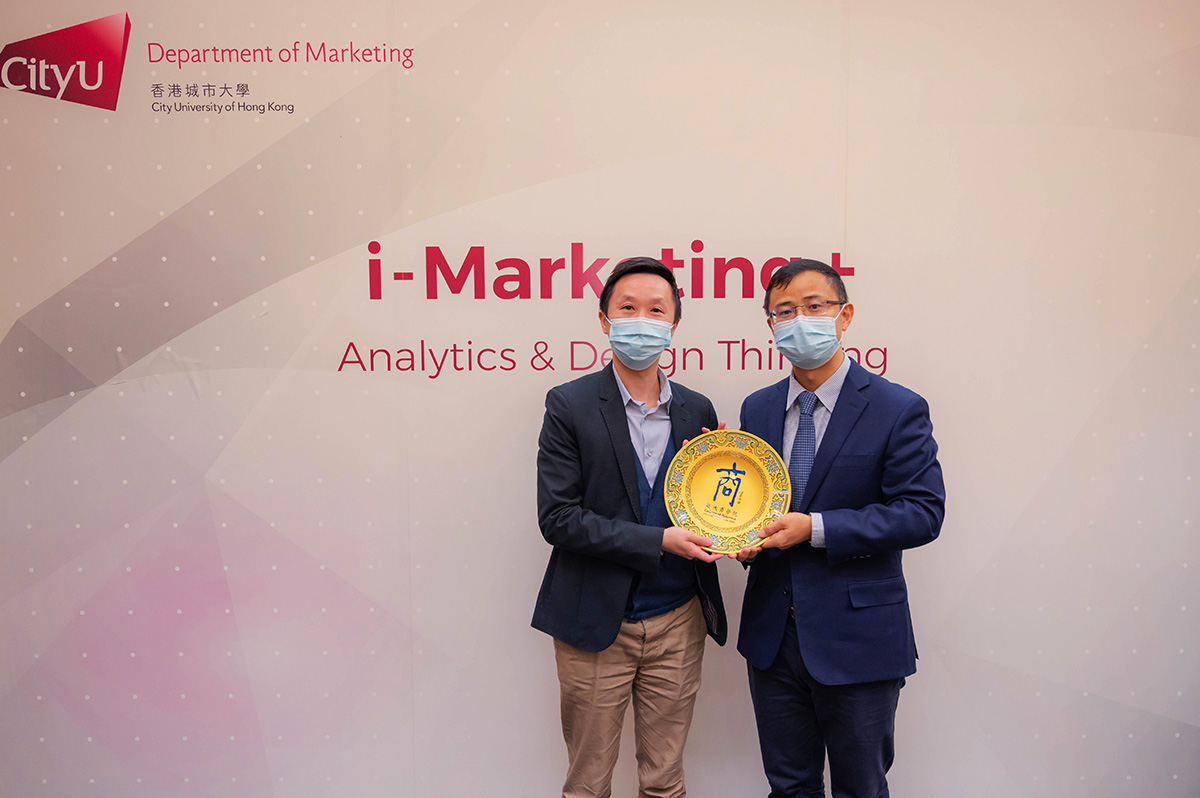 Professor David Li, Head of the Department of Marketing, said, "I am glad to see the case competition has attracted more participants than the last time, which demonstrates our students' passion for learning. I am very impressed by the performance of all the participants. They have delivered high-quality analysis and proposals in such a short period of time. "
Mr Sam Li, Managing Director of Price.com.hk, also showed appreciation to students' effort, "The analysis and ideas from the teams are truly impressive and insightful. We hope you enjoy learning the challenges and opportunities in E-commerce and marketplace business through the case competition."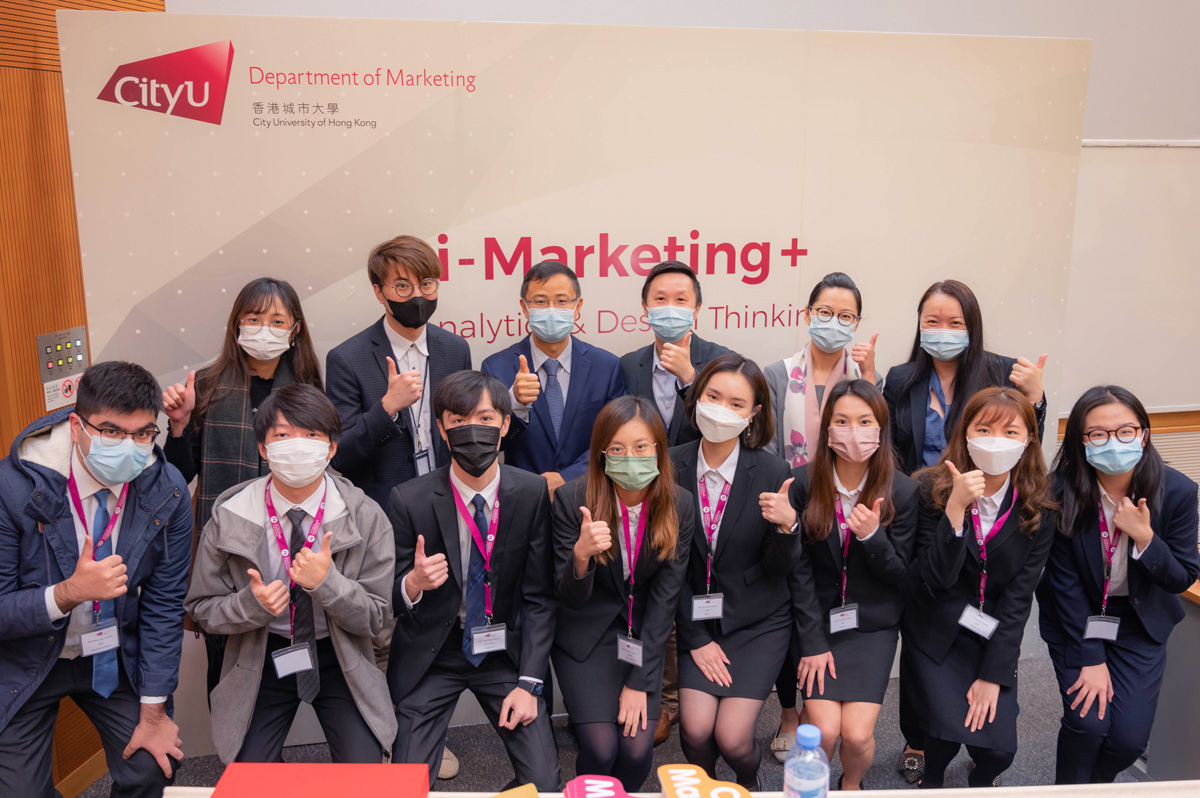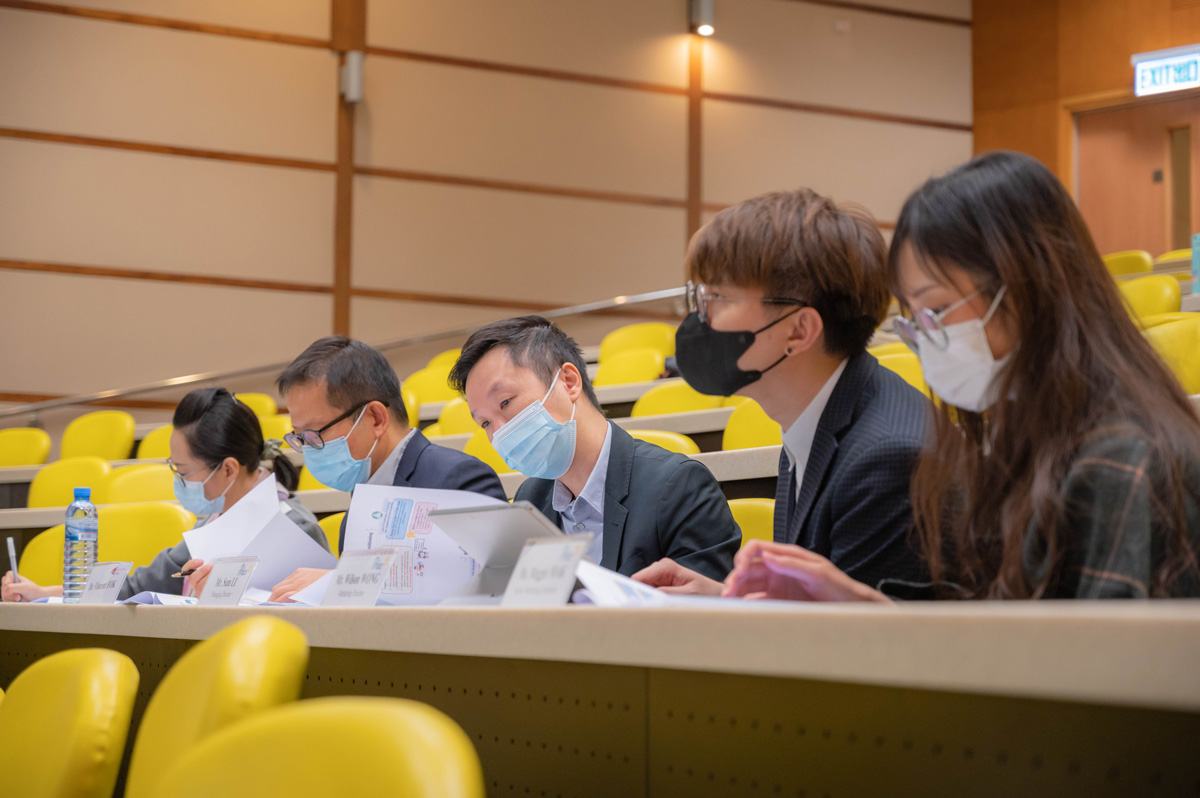 Dr. Selina Wan, Instructor of the Department of Marketing, who led the case competition, said, "I would like to take this opportunity to thank you all supporting units including the marketing team of Price.com.hk, panel judges, and case writer. We do hope to strengthen students' ability to apply their marketing knowledge to the real world business. I also want to thank our Marketing Mentoring Committee Team for organising the event."
The judging panel comprised senior executives from Price.com.hk and faculty members from the Department, including:
Mr Sam Li, Managing Director of Price.com.hk
Mr Wilson Wong, former Marketing Director of Price.com.hk
Ms Maggie Mak, Senior Marketing Executive of Price.com.hk
Professor Yanni Yan, Associate Professor and Programme Leader of MSc Marketing
Ms Teresa Dong, Deputy Programme Leader of MSc Marketing
Dr Vincent Fok, Programme Leader of BBA Marketing
Dr Raine Ng, Instructor of BBA Marketing
List of winners:
Champion (Undergraduate Team)
Hiu-ting Tsang, BBA Marketing Year4
Suet-wing Ng, BBA Marketing Year4
Wing Fu, BBA Marketing Year4
1st runner-up (Undergraduate Team)
Meijun Liu, BBA Marketing Year3
Qingyi Li, BBA Marketing Year3
Yunan Huang, BBA Marketing Year3
Yongxin Dai, BBA Marketing Year3
2nd runner-up (Undergraduate Team)
Lee-ling Pun, BBA Marketing Year3
Janice Wing-ki Hung, BBA Marketing Year3
Champion (Master Team)
Tong Zhao, MSc Marketing Year1
Mengyu Liu, MSc Marketing Year1
Xingyue He, MSc Marketing Year1
Yu Pu, MSc Marketing Year1